Emerging flavor trend
Do you crave salty flavors more in the summer months? You've got good company! During summer, people often add more salt to their diets because sweat filters more sodium from our bodies. Interestingly, global consumer and market insights agency Mintel reported in a recent survey that more than 42% say they eat more salty snacks than last year. It cited premium salts as a trending snack ingredient. This might relate to why United Airlines announced three new seasonal snacks, including Undercover Snacks, Dark Chocolate, and Sea Salt Chocolate Crisps. At the same time, consuming too much extra salt may stress our bodies. So let us consider other ways to incorporate the benefits of salt into your summer routine.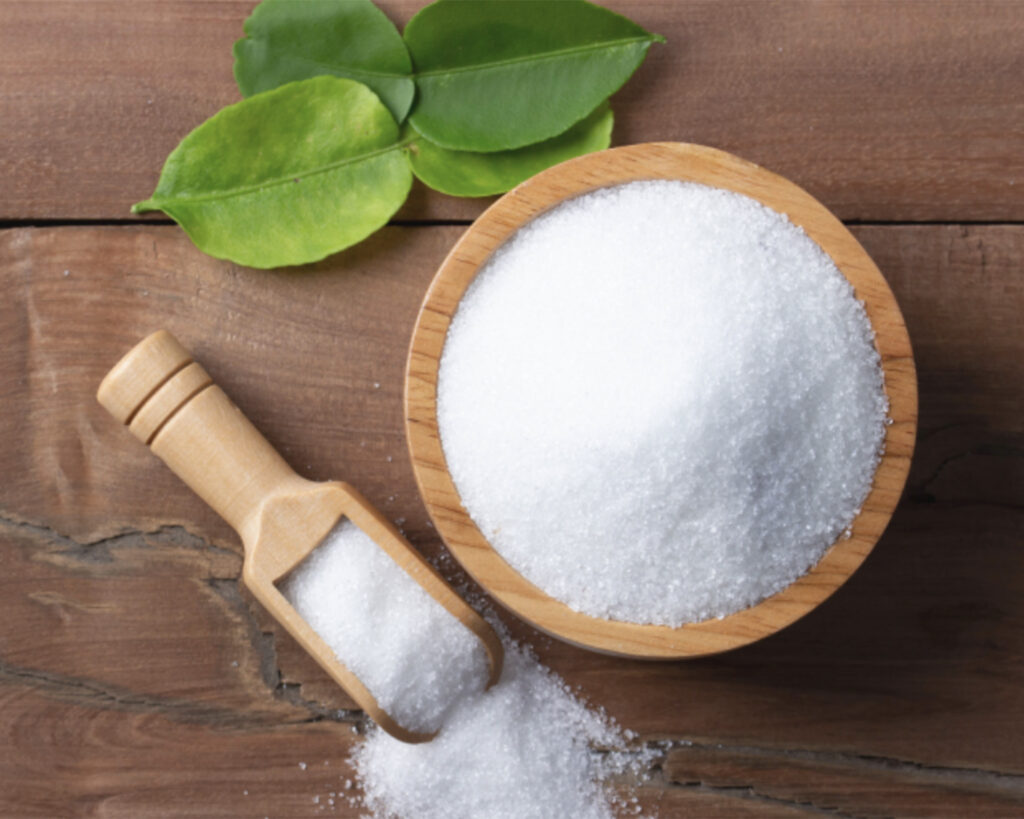 A historical and trending beauty spotlight
SPATE, another data-based consumer insights company focused on the beauty sector, wrote in their March Trends Update that sea salt was a "top-growing" ingredient. Throughout history, sea salt has been recognized for many benefits to skin and overall body health. Want to get a piece of Cleopatra? This queen reportedly incorporated sea salt into her beauty routine and established cosmetic clinics to offer salt treatments. More recently, brands have incorporated salt into body scrubs, mud masks, and bath soaks.
Israeli-based AHAVA®, known for their famous Dead Sea Salt products, recently refreshed their packaging. They are now offering innovations such as Softening Butter Dead Sea Salt Scrub and Liquid Dead Sea Salt. The products feature a high concentration of Osmeter™, like their signature blend of Dead Sea minerals and Grapefruit Peel Oil. Stylecraze blog recently rated the 15 Best Ahava Skin Care Products For You To Try In 2023. It listed the brand's core Dead Sea Mineral Bath Salt with Soothing Eucalyptus as a favorite.
Five-star Inbal Hotel in Jerusalem offers a Spa Menu "Enriched by Ahava." Dead Sea Salts are thought to naturally invigorate the skin, helping relax tense muscles, and create a soft, smooth skin surface. Two treatments that feature salt include their Dead Sea Body Salt Scrub. It leaves a healthy glow. The second, Mineral Contouring, a slimming treatment, features the AHAVA above Liquid Dead Sea Salt.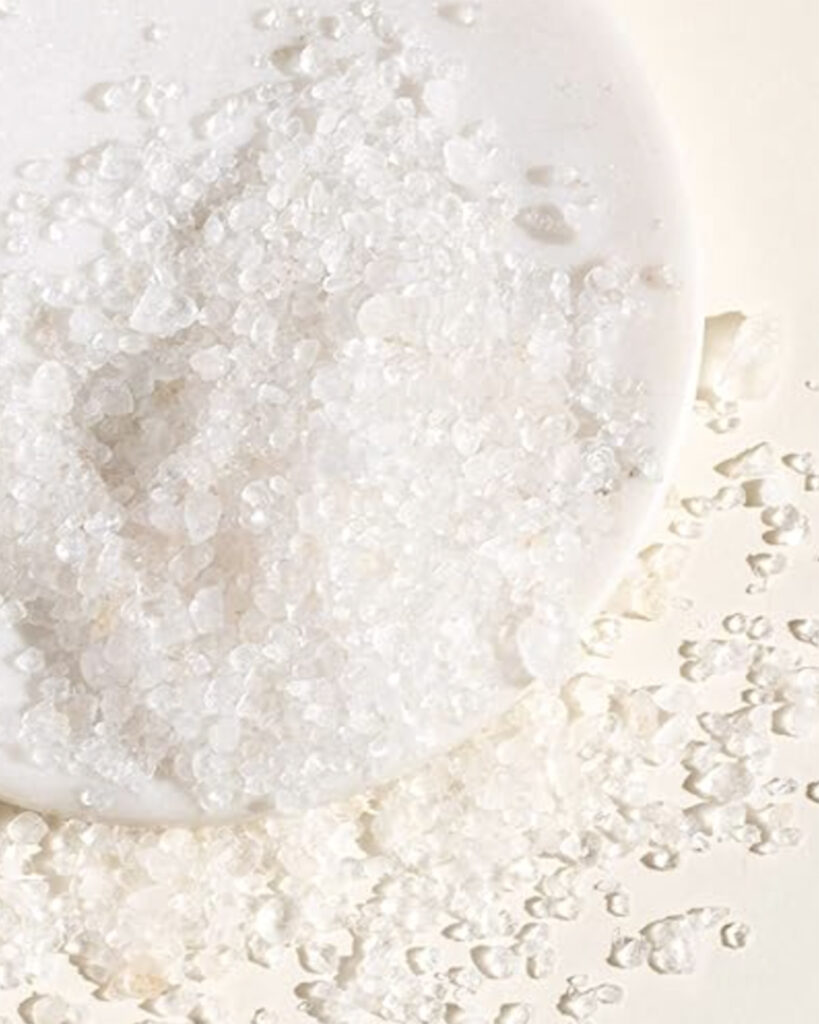 Body, hair, and fragrance
Global brand Reviva Labs recently featured sea salt in their newest Sea Salt Cleansing Gel. It works as a gentle face and post-workout cleanser at the gym! Users should feel like they spent a luxurious day at the beach with "the tingly afterglow of an ocean mist." While the product only launched last year, brand entry Saltair has grown significantly. The model-founded brand from Iskra Lawrence recently formed a fitness collaboration with The Sculpt Society. Still, the brand became popular for their body products, including deodorant, body wash, body lotion, and hair care. The brand's newest arrival Seascape Body Lotion features sea salt to provide mineral nutrients. Sodium hyaluronate and tiaré flower lock in hydration, leaving skin glowing.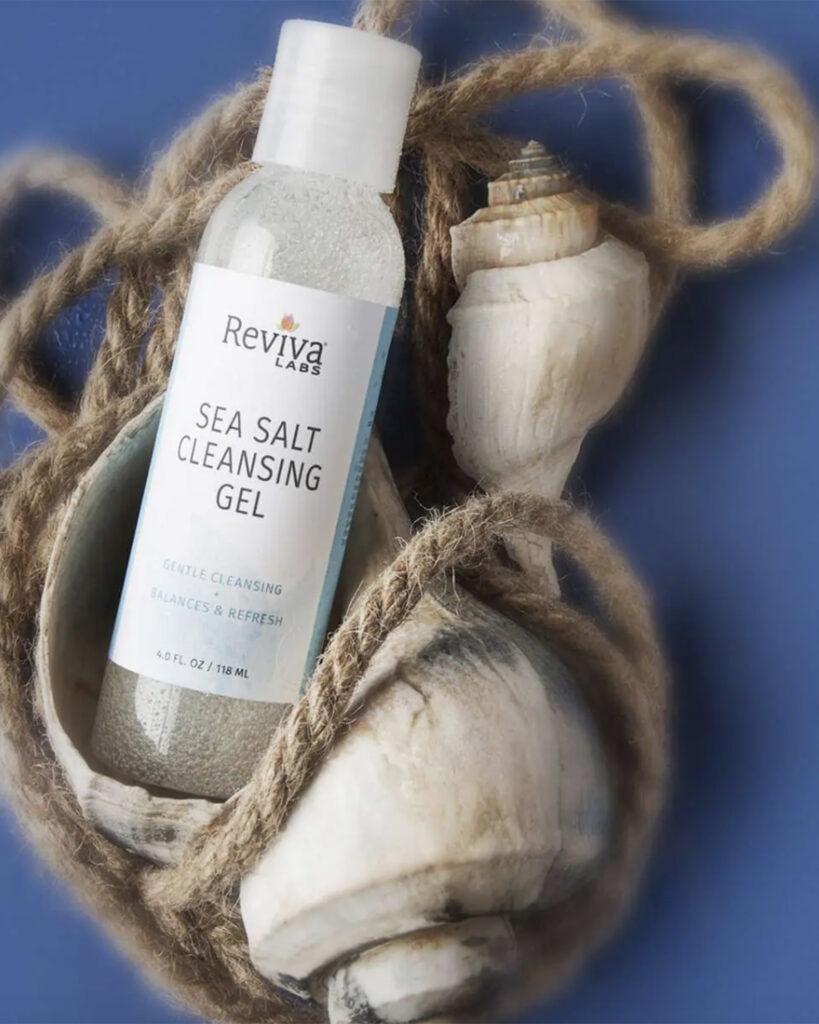 Murdock Barbers of London, located in the hip Shoreditch district, utilizes sea salt in several signature styling products. They claim sea salt thickens hair and gives a shine-free texture. This may represent the reason why they offer the ingredient in their Sea Salt Spray, Paste, and Volume Mousse. During the pandemic, Ellis Brooklyn launched SALT Eau de Parfum, becoming a best seller at Sephora and other retailers. Isak Dinesen says, "The cure for anything is salt water: sweat, tears, or the sea." The fragrance captured traveling imaginations by offering the essence of salty skin. With a dreamy sea blue bottle, SALT remains an Allure Best of Beauty award winner.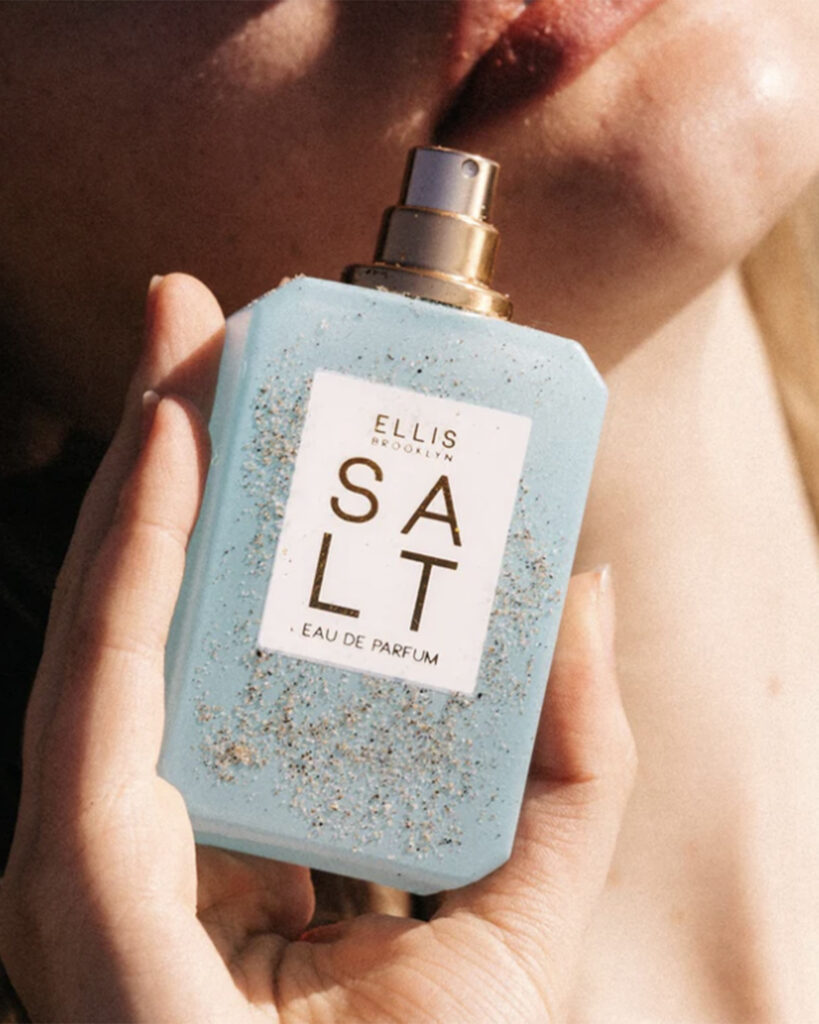 With plenty of options to incorporate the benefits of salt into your summer months and beyond, take advantage. As you try some of our salty suggestions, let us know your favorites!