Sweet tooth options are diversifying
At this year-end season we encounter holiday feasts with delectable desserts. They might raise concerns about disrupting your healthy lifestyle. Fear not! Embrace the holiday spirit with guilt-free delight as you discover a world of sweetening alternatives derived from nature's bounty. Discover the magic of plant and fruit-based powders and liquids, transforming your festive recipes into healthier and equally delicious delights! Scrumptious options are waiting to tantalize even the most discerning taste buds. Read on to learn more!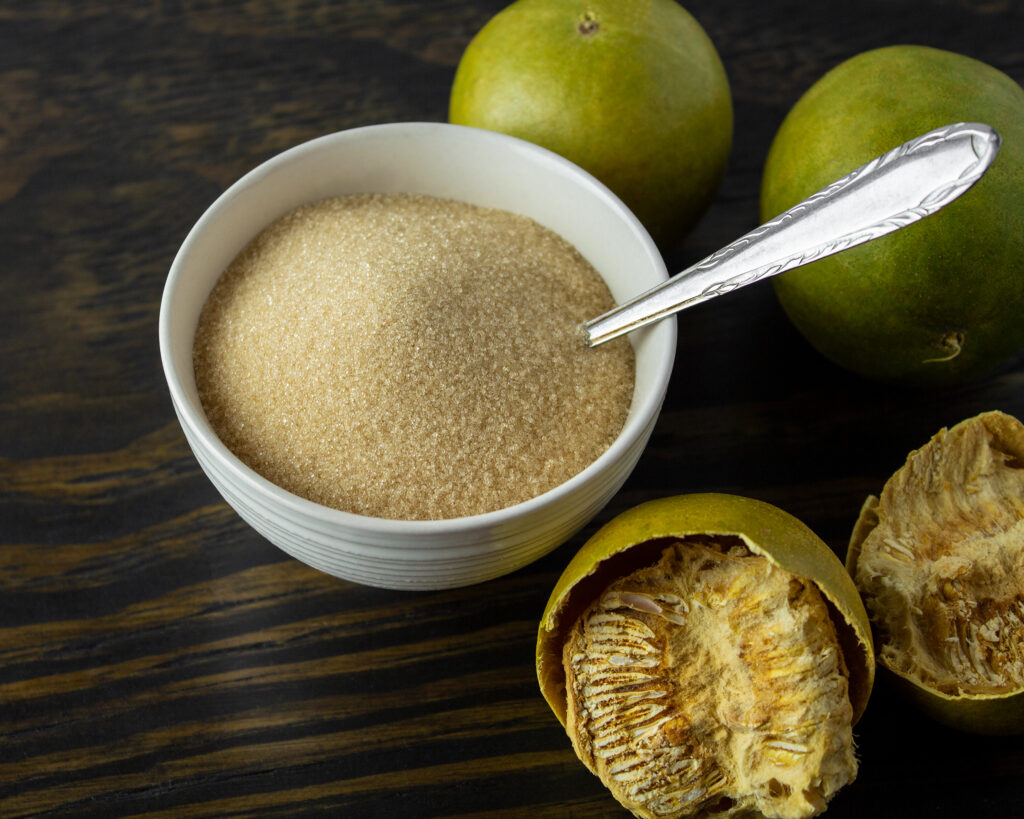 Making decisions based on priorities
When purchasing sugar alternatives, consider the level of sweetness you prefer, how much you enjoy the flavor, and how they fit within your dietary needs. Starting with Xylitol, the global market has been projected to reach multi-million USD by 2030. You may consider Xylitol natural since the substance exists in many fruits and vegetables in small amounts. Commercially, birch wood or non-GMO corn count as the most common sources. This white, crystalline powder comes with a similar sweetness to regular sugar and contains 40 percent fewer calories. Xylitol also claims to reduce the bacteria levels in saliva that lead to tooth decay!
If you are looking for the perfect soup to serve, Total Sweet offers a recipe for vibrant Roasted Butternut Squash, and Apple Soup with Spiced Pumpkin Seeds sweetened with one tablespoon of Xylitol. For dessert, you might consider Low Sugar Blood Orange and almond Cake (also low-carb and gluten-free), Phil's Spiced Christmas Meringue Parfait with Spiced Pears (cooking time: 7 minutes), or simply Peppermint Hot Chocolate. If you prefer to indulge in traditional holiday drinks, Bocha Sweet (a nutritive, superfood sweetener made with kabocha, similar to butternut) offers a Keto Eggnog Ice Cream recipe!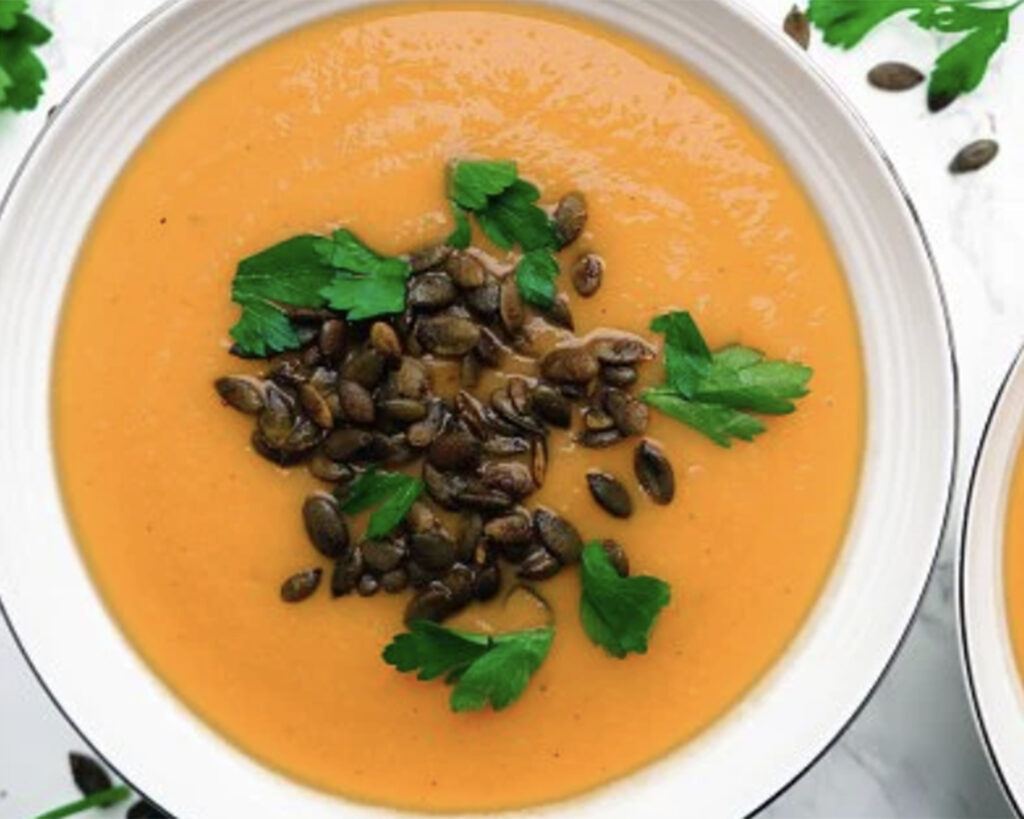 Fruit derived alternatives
Botanically, Bocha Sweet can be obtained from a fruit, leading us to another melon-like fruit-based option, monk fruit. Naturally very sweet, you may know monk fruit also as luo han guo or "Buddha fruit,". Reports say it tastes 250 times sweeter than sugar, with little to no aftertaste. Monk sugar claims to keep blood sugar levels stable, making for a safe option for people with diabetes. With antioxidants called mogrosides, this anti-inflammatory choice can also help fight cancer without worrying about cavities. For those in the mood for a cooking-free option, Select Harvest Almond Snacks offers Monk Crunch, lightly glazed roasted almonds, in holiday-perfect flavors like Maple, Caramel Apple and Cinnamon. Coconut Sugar (a fruit option in contrast to the nut word) will grow globally nearly 6% by 2027 according to forecasts. This low-glycemic alternative offers amino acids to support metabolism, B Vitamins, and minerals such as potassium, which may boost the immune system and maintain healthy joints and skin. Global Coco Sugar offers an easy-to-prepare Mochi with Coconut Sugar recipe, which appears greentastic! If you like salted caramel, you might try this five-minute Miso-Maple Caramel Sauce made with coconut sugar, perfect for topping holiday pancakes and brownies.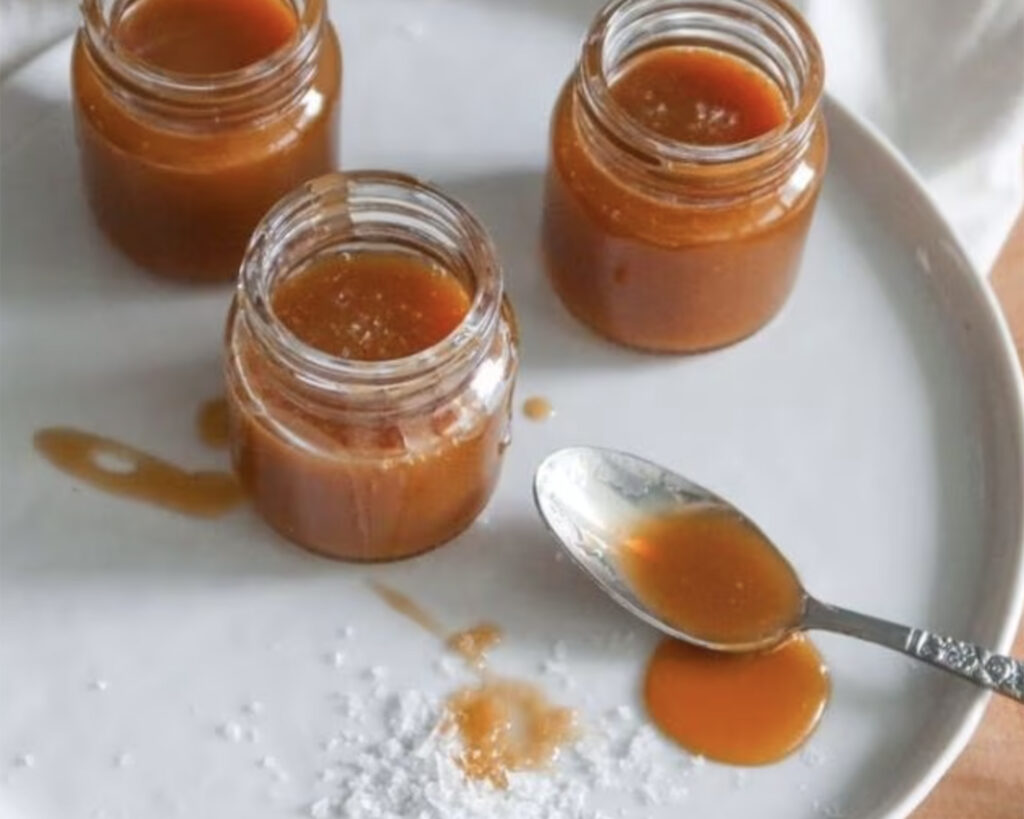 Liquid sweetening options
Social media and viral trends may have made 2023 the Year of the Date or "Nature's Candy." With liquid sweeteners trending, lazy cat kitchen and the kitchn offer simple recipes for date syrup, a switch up from maple syrup or honey. Italian brand Rigoni di Asiago offers an apple-based liquid sweetener and an accompanying recipe for delicious Red Currant Pudding. Produced in Lebanon in small batches, La BoÎte's Pomegranate Molasses offers bright acidity and mild sweetness perfect for dressings, sauces, cocktails and more. The BBC Good Food page features a recipe for Persian Cranberry Sauce starring pomegranate molasses, a zesty new take on tradition.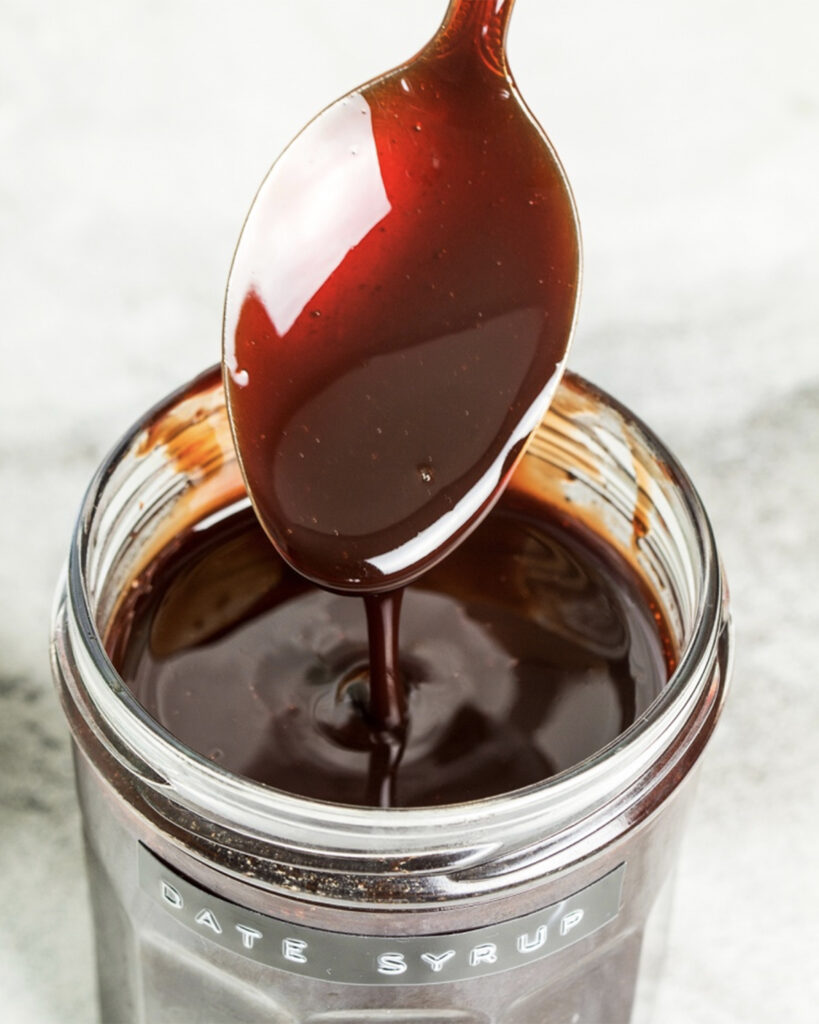 Watch for more exciting choices in the future as Symrise has invested in enzymatic technology with sugar alternative specialist Bonumose! Let us know how you plan to celebrate the holidays in sweet style.