The #EverythingShower – a captivating ritual has taken center stage in self-care and wellness.
People crave mental health today, and this indulgent ritual declares self-care paramount. After a grueling day in a hustle economy, the Everything Shower reminds you to treat yourself kindly.
Ready to usher in a calmer, more composed sense of personal well-being where you can reset your mind, body, and spirit? Read on to learn how!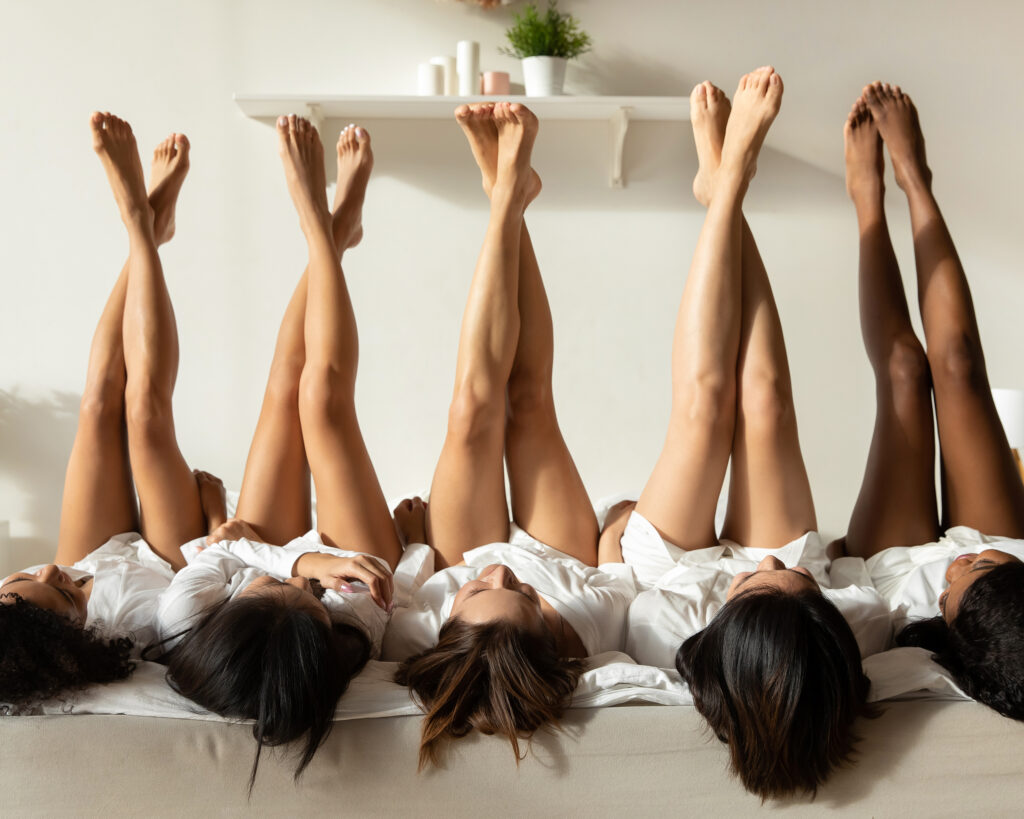 Unlock a Moment of Bliss
Picture stepping into a warm, steamy shower with your favorite tunes, enveloped by eucalyptus, pampering every inch of your body.
Step into the Everything Shower for a luxurious head-to-toe experience. Ensure the water feels pleasantly warm. Remember to pamper yourself, so avoid water temperatures that might irritate your tender skin.
Start by washing your hair and applying a rich and restorative hair mask. While your hair conditions, shift to skin exfoliation, shaving, and body washing. Take your time to exfoliate and care for every part of yourself gently. Break from your routine with a face mask, scented body wash, and scalp massage in the shower.
After your Everything Shower, step out to fresh towels and a candlelit bathroom, then use an all-over body moisturizer to finish.
Elevate your shower routine with soothing, refreshing extras beyond the basics like body wash, soap, shampoo, and conditioner. Choose products that pamper your skin with scents, textures, and cleansers.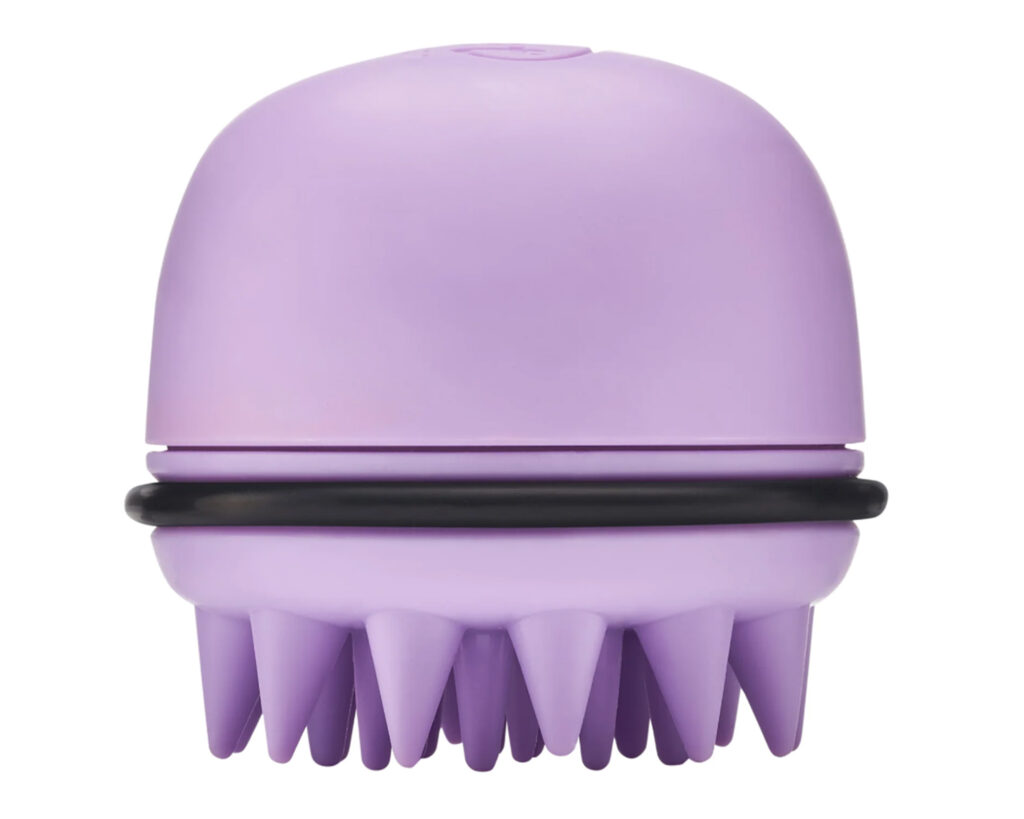 Fine-tune your pampering with a scalp treatment tailored to your needs. Choose between a revitalizing scalp scrub, nourishing mask, or rejuvenating oil. Enhance the experience with a soothing scalp massager to stimulate blood circulation and promote relaxation.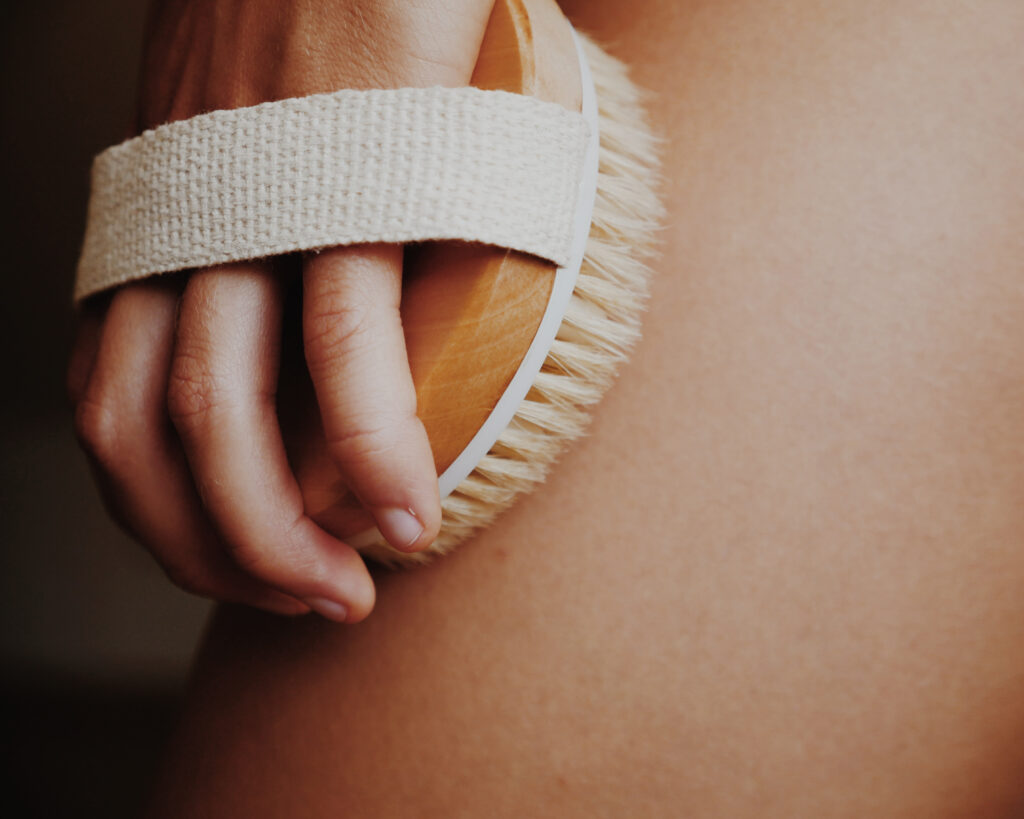 Before showering, use a gentle dry brush to invigorate your skin. This practice eliminates dull, dead skin cells, enhancing blood flow for a radiant complexion.
Elevate your skincare routine with an indulgent body scrub infused with alpha hydroxy acids. This specialized treatment delicately exfoliates, unveiling velvety-smooth skin that glows.
Show extra care to your lips with a nourishing lip mask that helps your pout to get soft and supple.
Give your feet some extra love by treating them to an exfoliating foot scrub that banishes roughness and leaves your soles feeling soft.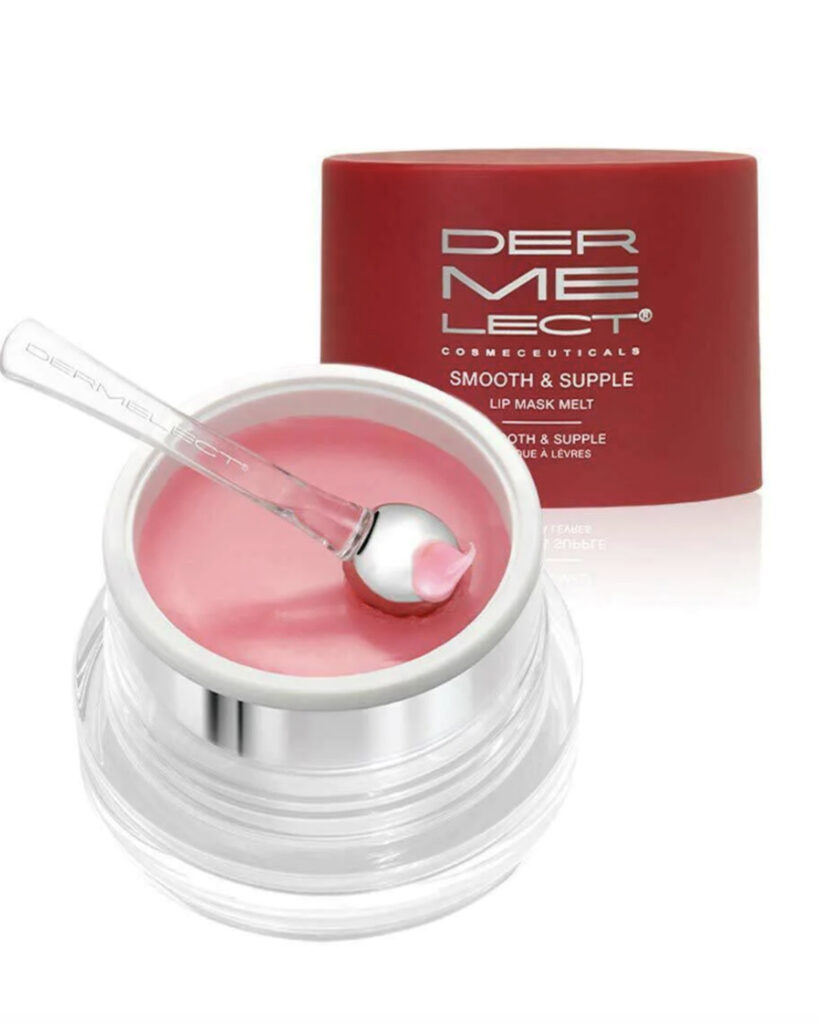 Calming Experiences and Atmosphere
Uplevel the serenity by incorporating shower steamers or aromatic eucalyptus plants. These natural elements infuse the air with a calming aroma that transports you to a tranquil oasis.
Upgrade your shower with a filtered shower head, which delivers pure water to revitalize your senses.
Create the ultimate ambiance of pure relaxation with the flicker of scented candles, casting a gentle and soothing glow in your cocoon of luxury.
An Everything Shower can help ease mental overwhelm by providing comfort through routine and leaving your skin glowing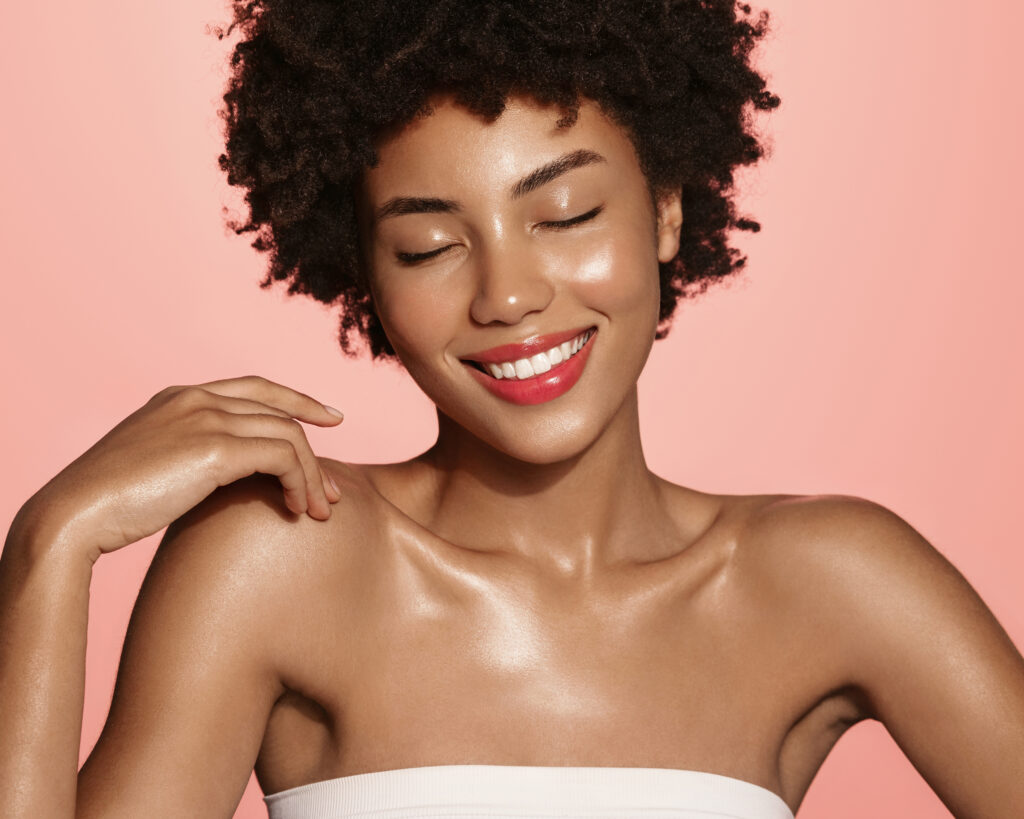 The Everything Shower delivers an extended wellness ritual, transcending cleanliness to foster relaxation and personal well-being. Remember, to find your own formula for an Everything Shower—feel free to adapt whatever routine best suits your preferences.
What first thing would you want to add to your shower to take better care of yourself? Share your ideas in the comments!