Going out or staying in, watch out for celebratory beauty
Need a little spook in your life? Go for it now as the festivities and dark aesthetics dominate. Mainly haunting us on October 31 in the U.S. and U.K., people consider this time one of the year's most anticipated celebrations. Post-pandemic, Halloween spending surged, extending the holiday into a month-long celebration with global influences in Europe, Latin America, and Asia. While Halloween became best known for costumes and candy, the past few seasons have seen the rise of pamperween, a.k.a spooky-themed self-care. Whether you plan to go out or stay home and indulge, Halloween offers self-gifting options, indulgent color cosmetic collections, and wellness routines to enjoy throughout October. Read on to learn more!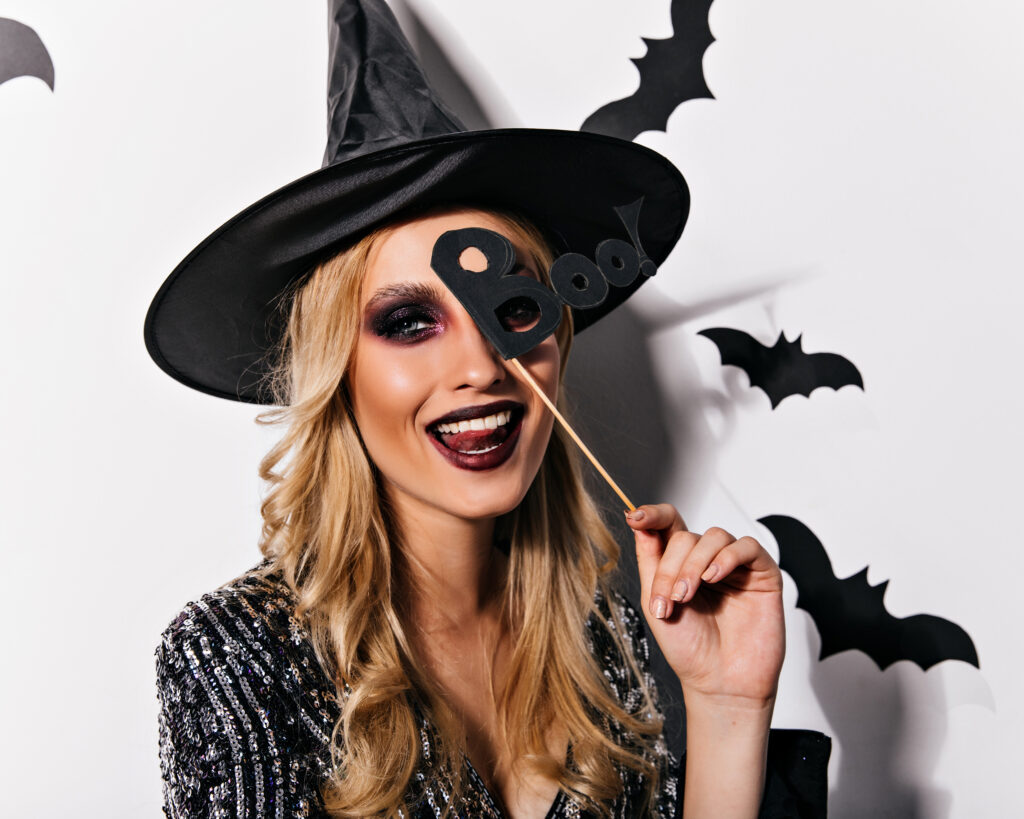 Spooktacular nails
One of the easiest ways to play into the festive mood—embrace nail art. From visiting a nail salon to taking advantage of the increasing number of at-home products, abundant options are awaiting you. Playful applications and self-expressive designs dominate, with #HalloweenNails accumulated 348m views on TikTok. The Trend Spotter detailed the 60 Best Halloween Nail Designs, from extreme lengths to short and elegant options. Whichever you choose, Dashing Diva – Hocus Pocus Nails and Zodiac Nail Stickers offer easy ways to achieve a professional look with spooky and mystical decals.
Surreal scents
Have you ever considered the power of scent? Surprisingly, Halloween marks a pivotal moment for fragrance experimentation and embracing wonderfully weird options. House Halloween recently released Halloween Man Mystery. This spicy, woody fragrance, created by perfumer Jesus Del Pozo, offers a "wonderful Halloween treat that many prefer reserving for special occasions." #Gothica fragrances feature storytelling, with Ataraksia (Indonesia) offering a Mythological Horror Series of scents inspired by ancestral ghost stories. Aromas with gothic and unexpected notes will surely become a part of scent wardrobes. Notes of gunpowder, blood, concrete, and rain are evident in Toskovats' Inexcusable Evil, while Solstice Scents released artisanal perfumes with a touch of magic!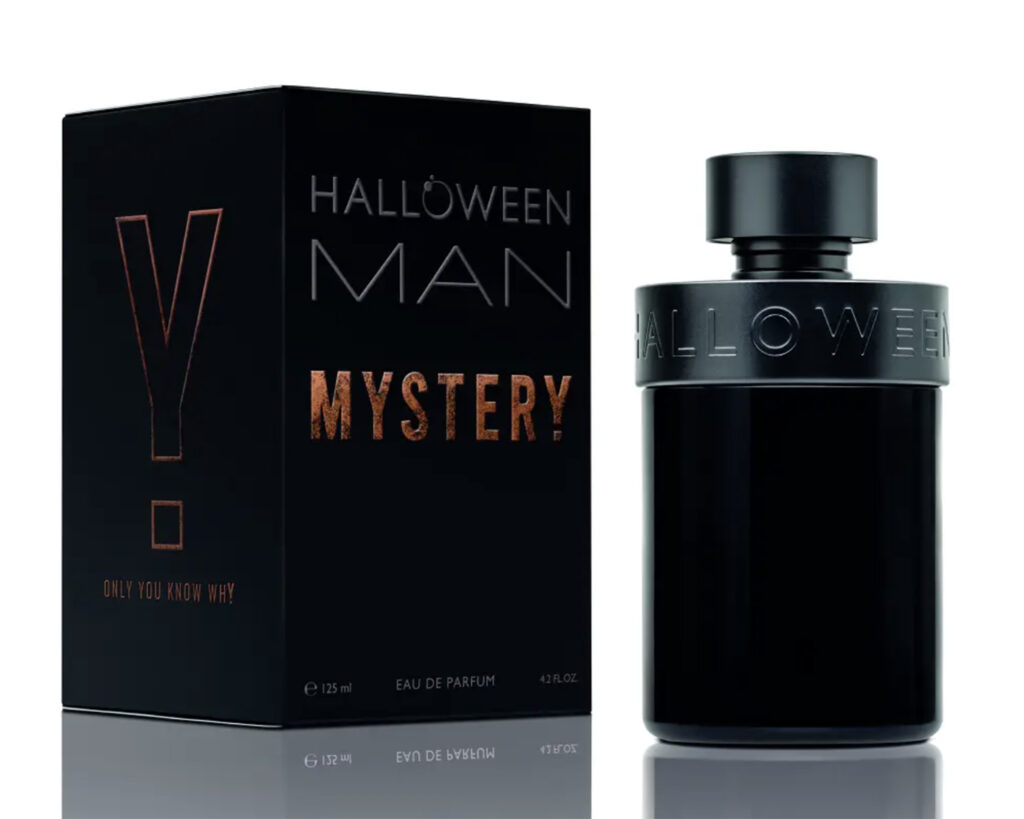 Halloween baths & soaks
For those who opt to stay in for Halloween 2023, self-care and bathing rituals will face strong market appeal, continuing desire for bathscaping and soak experiences. Offering escapism from home, #HalloweenBath has gained 153K views on TikTok, with appealing transformative scents and bath bombs. Speaking of bath bombs, Lush Spa Cardiff offers a 30-minute bathing experience featuring Lord of Misrule for Halloween. Offering the perfect way for trick-or-treaters to wind down, Lush guests are pampered with a Fresh Face Mask, Pumpkin Eye Pads, and Ghost in the Dark Soap.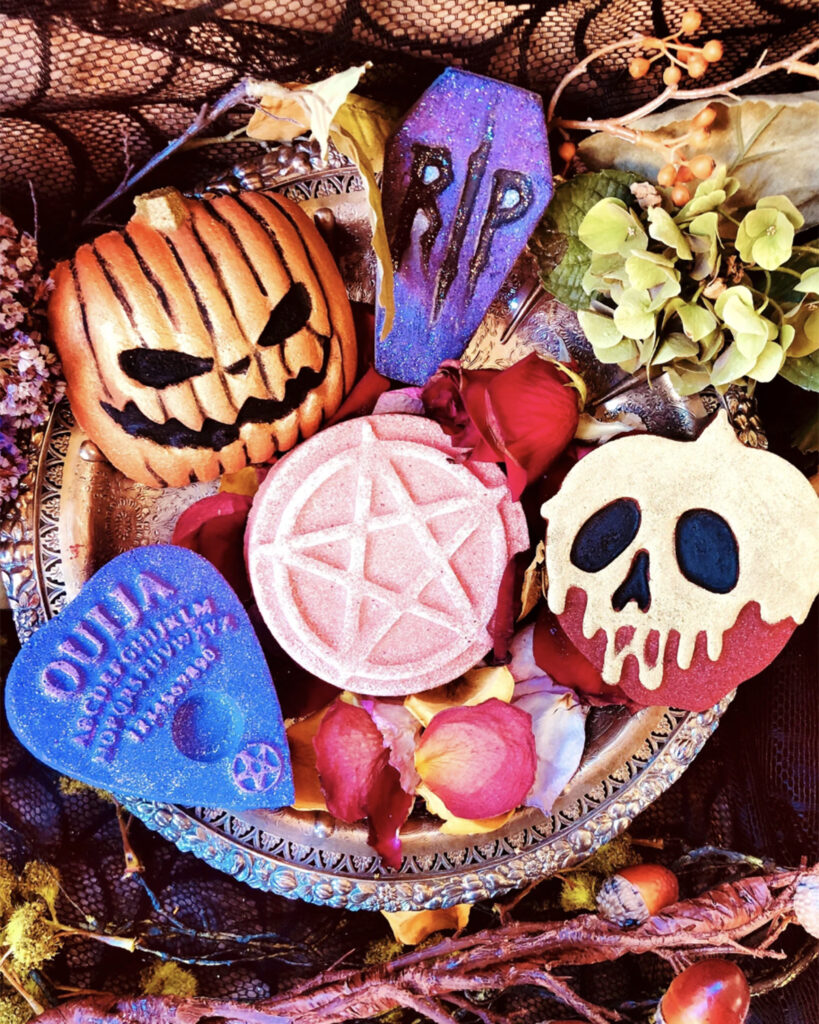 Bewitching Bedtime
Halloween may mean a tough night to sleep, with spooky thoughts and a candy-sugar rush! To boost the fun factor and slide into a blissful night's sleep, try on slip's new black sleep contour mask. Slip® specifically designed the bandit look mask to protect delicate eyelash extensions while you get your beauty sleep. Round out the sleep costume with the brand's black turban and silk robe. Rest your head on their signature crease and bed head, preventing Slipsilk™ pillowcase. Finally, spray slip's sleep mist, a blend of lavender and chamomile, high in the air for a calming environment.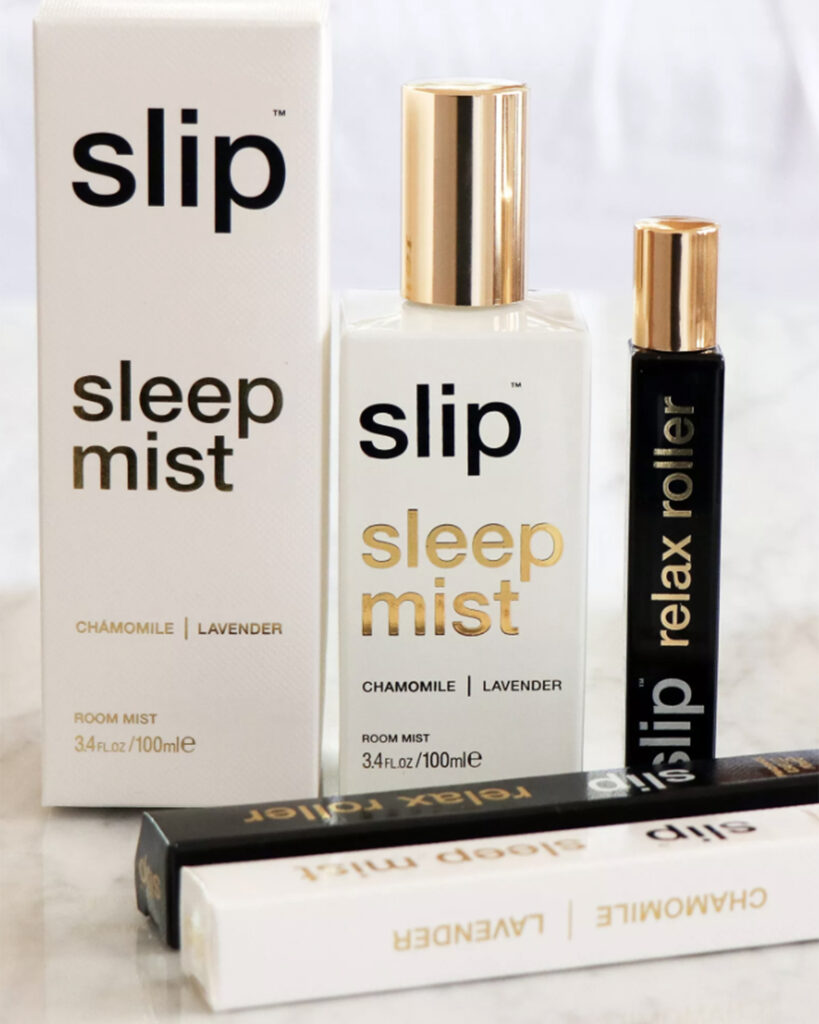 Whether heading out or staying in, pamperween offers new beauty rituals and self-pampering opportunities. Let us know how you plan to join in on the festivities!