Nourishing your little ones
This goes to all new parents, who want to feed their little darlings well: Are you seeking nutritious, trustworthy, and transparent infant food options? You have come to the right place. We dig a little deeper into the latest generation of baby food. It prioritizes supporting your baby's growth and development while establishing healthy eating habits. It also responds to the current climate and recognizes the need for quick and convenient options that align with your priorities. Let's explore the future of baby food.
Instant formula 2.0
While breast milk continues as the preferred source of infant nutrition, many new parents are opting for alternatives to fulfill their child's nutritional needs. In recent years, the CDC reported that nearly three in four US infants rely on formula by six months. To meet the demand, ingredient developers must create options that closely resemble breast milk nutrition while also taking care of allergy concerns and catering to busy mothers.
Exactly the area where biotech start-ups are making strides in lab-grown infant formula: TurtleTree Labs, a Singapore-based food tech company, has developed lab-grown lactoferrin, a protein abundant in human milk and known for fighting childhood infections and aiding brain development. The company is also working on lab-grown human milk oligosaccharides, which support immune system function, gut health, and cognitive development. Meanwhile, Biomilq, a woman-owned, science-led start-up, has created the world's first cell-cultured human breast milk. This lab-grown formula contains most of the complex nutritional components of breast milk, including those supporting immune development, microbiome population, intestinal maturation, and brain development.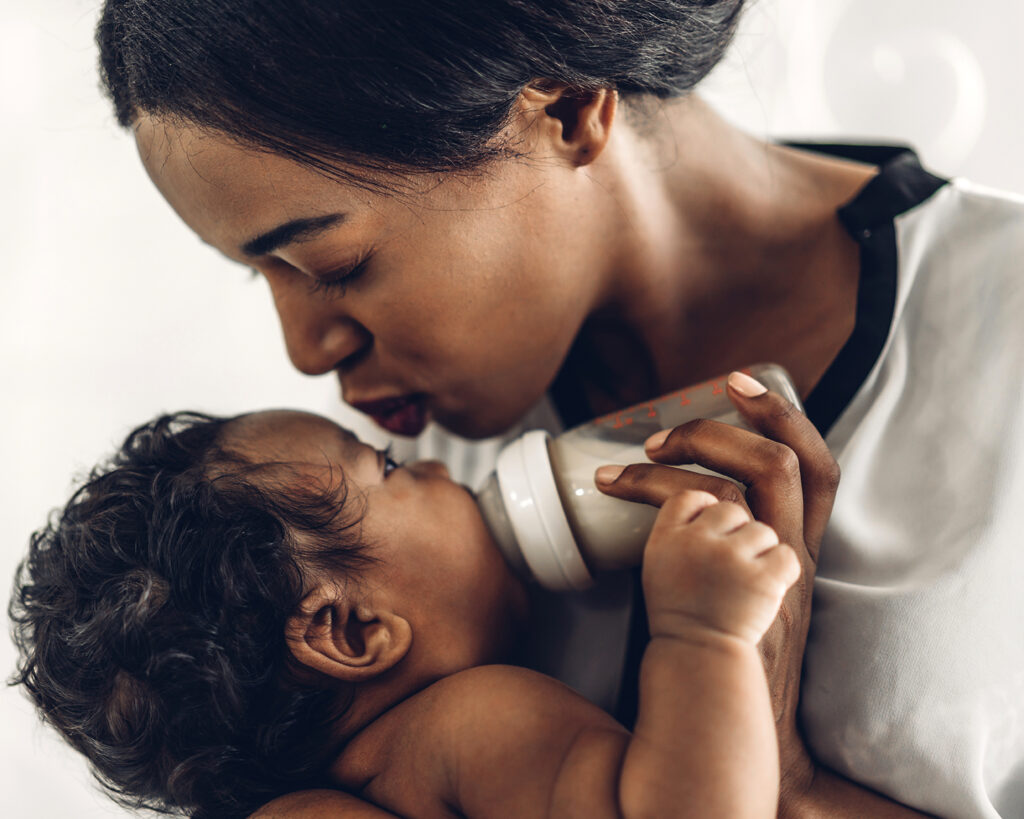 Alternative & plant-based milks & food
Parents of allergy-suffering children can choose from a range of alternative milk-based formula options. Kendamil, a UK brand, offers goat's milk formula for easier digestion. Blue River, a New Zealand dairy brand, provides the world's first sheep's milk formula, known for its high lactoferrin content, increased calcium, and smaller fat globules for improved digestion.
With plant-based diets notably impacting the world of baby nutrition too, an increasing number of families opt for vegan or vegetarian variants for the whole family.
Vegan parents can go for various plant-based options. For example, Australian Sprout Organic's infant formula, approved by pediatricians and free from allergens, is made from rice and pea protein and enriched with algae-based DHA and essential vitamins and minerals. Else Nutrition, an Israeli brand, offers a formula made from almonds, buckwheat, and tapioca (for children over 12 months).
Plant-based baby food companies enjoy the benefits of this trend, with companies like UK-based Mamamade seeing a 300% oversubscribed crowdfunding raise on the Seedrs platform, bringing in £1.5 million ($2 million). With these alternative and plant-based options, parents can now relax knowing their baby is getting the best possible nutrition, also when they are prone to allergies.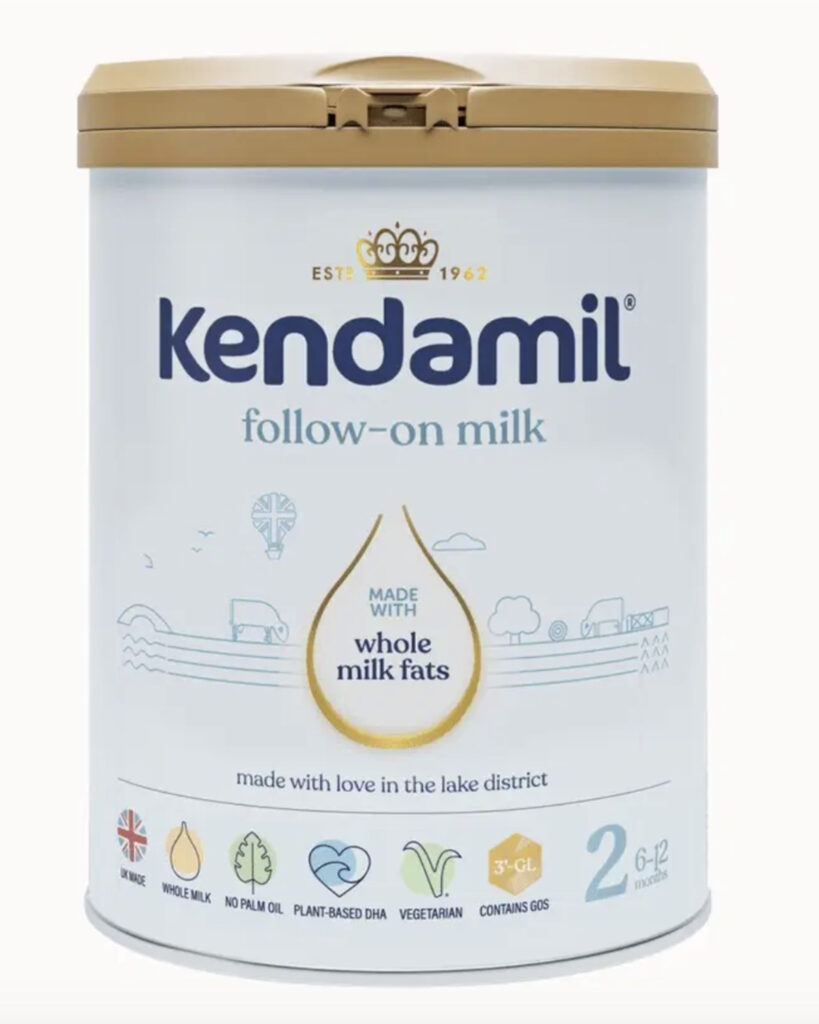 Exploring flavors & textures
Good Feeding, a New Zealand childhood nutrition expert, is revolutionizing the baby food industry with its launch of chilled, minimally-processed, vegetable-based baby food in the US. The subscription-based offering guides parents to introduce their children to diverse flavors and textures safely. Good Feeding strives to broaden children's palates with flavors such as asparagus, lamb and coconut curry, and Spanish-style turkey and sweetcorn.
US puree company Lil'gourmets is also trying to add nutritional value to baby foods by incorporating herbs, spices, and seasonings. Further, UK puree company Oliver's Cupboard offers an organic, halal-certified line of six pouches inspired by international cuisine.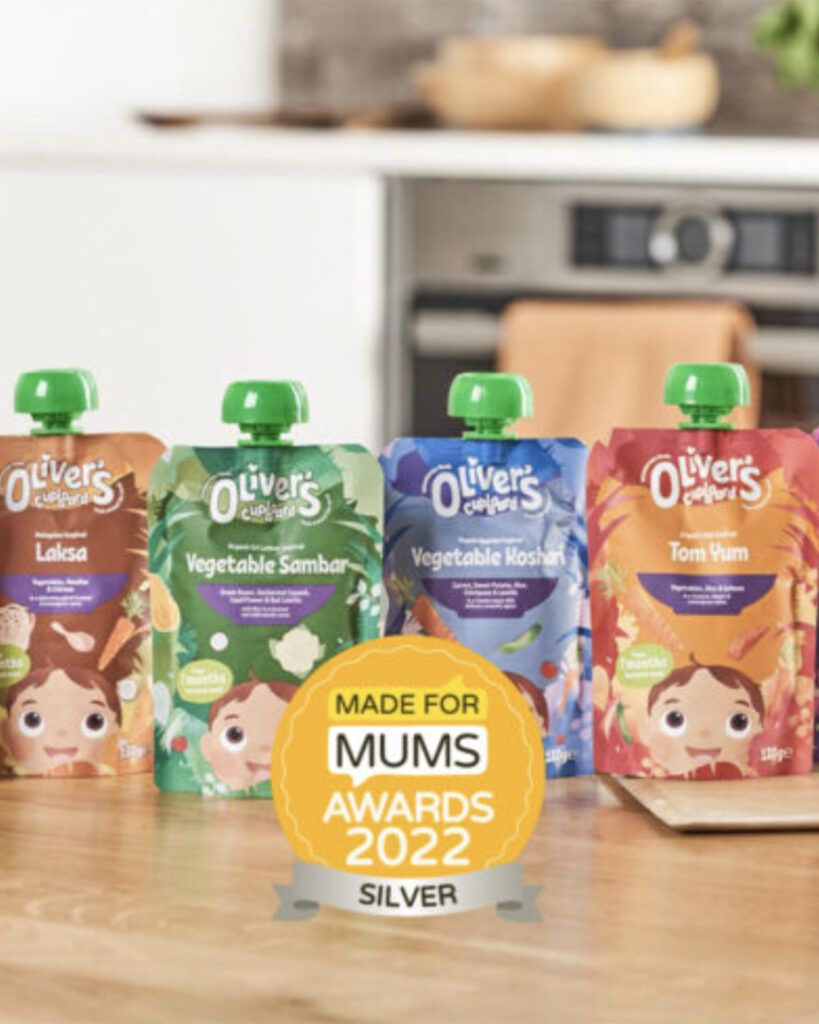 Delivering convenience
Baby food brands make mealtime easier for busy parents with convenient online and subscription delivery options. Uber Eats offers a children's vertical, allowing parents to order baby and toddler food from brands like Yumi and Little Spoon and essentials like diapers and toys, all in one app. Timios is taking things a step further with its ready-to-cook porridge products, which are made, packaged, and delivered on the same day they get ordered.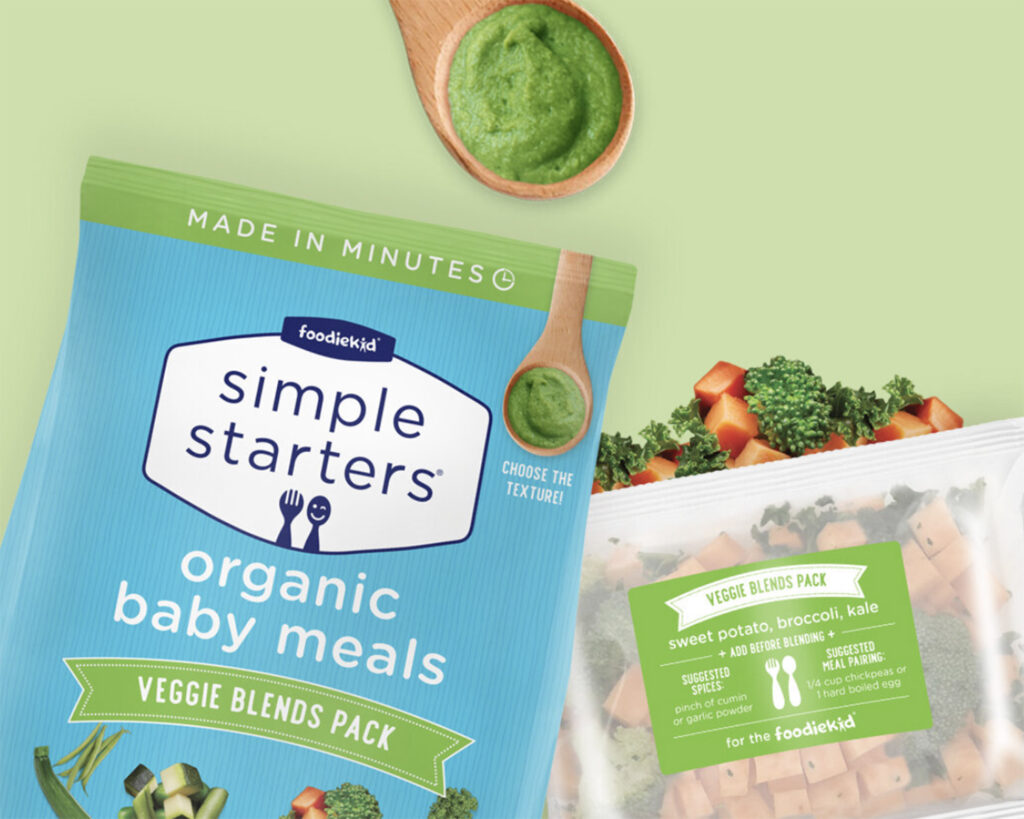 As the frozen food market grows, baby food brands follow suit by offering options for busy parents. FoodieKid's Simple Starters range of frozen, chopped veggies offers a great starting point, with pureed or finger food options. The flexibility and convenience of these frozen meals will surely land hits with busy parents.
Are you considering options for a newborn or toddler as a parent? What are you looking for in terms of feeding your family? Let us know in the comments below.