Get your manicure to the next level with booming nail & hand care
Have you looked at your nails recently? From the tips of our fingers to the joints in our wrists, our hands and nails are often the first to show signs of wear and tear! Give them a special treatment and find out how nail & hand care products are leading the charge. With consumers demanding eco-friendly, family-safe, and cutting-edge products, the global nail care market is projected to soar to $11.6 billion by 2027, with the hand care market close behind. So, let's dive into the world of nails and hand care, where beauty and self-care go hand in hand.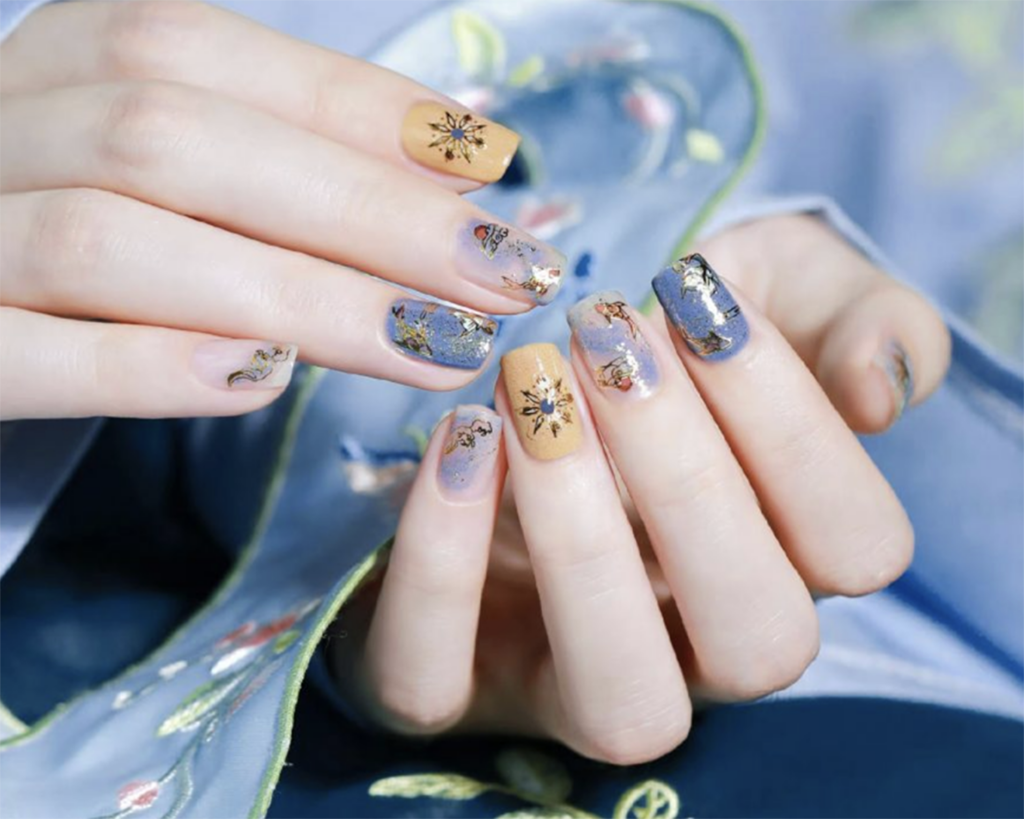 Nail care: little luxuries boost moods
Inflation fears and weakening currencies have revived the known Lipstick Index, with sales of affordable indulgences like lipsticks on the rise again. In China, the so-called Nail Effect gains popularity as Gen Z turns to statement manicures for creativity and expression. Recall that the lipstick effect extends farther than products. It relates to boosting moods on a budget. Nail art or a trip to a salon for a manicure can positively impact spirits, also or particularly with limited funds. In China and around the world, social media and celebrity influencers drive the trends. Just look to Blackpink Star Jennie's cloud-inspired nails to Beata Xu, a rising star of makeup and manicure fame. Forecasts predict the global nail care market to hit $11.6 billion by 2027, with the US leading the way. Meanwhile, the APAC region, particularly China, is showing the fastest growth, and nail polish and strengtheners are top-performing products.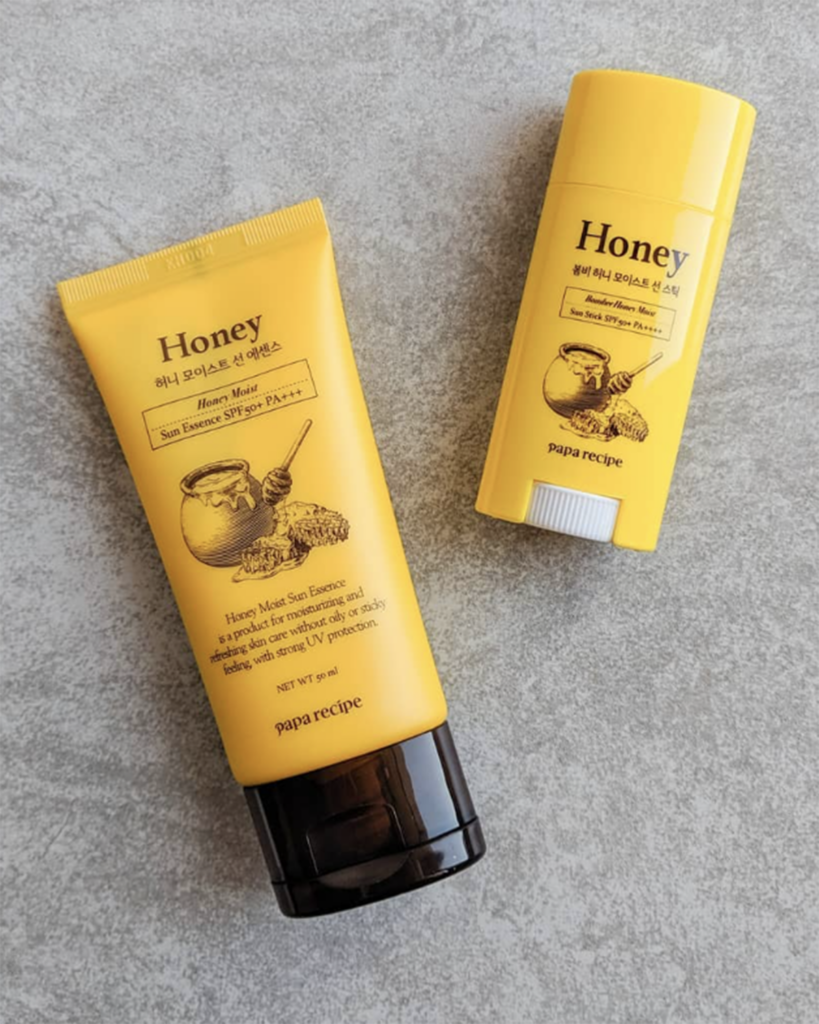 Ancient traditions in hand care
Hands and nails have formed a part of ancient traditions for centuries, from henna in Indian culture to using sacred ingredients in skincare. As beauty lovers seek to connect to cultural heritage, utilizing old ingredients in hand products is bubbling up. For example, Korean brand Papa Recipe collaborated with grain house In's Mill to create a limited-edition Jeju Barley hand cream. The collection features extracts from locally cultivated barley, used for centuries in Korea for its antioxidant properties. Using ancient ingredients like barley, brands tap into consumers' desire for products that connect them with their cultural heritage. Another shift addresses intentionalism, or using ingredients inspired by mindful lifestyles. Brands like Makani Beauty and Wei Beauty are tapping into traditional techniques and ingredients for robust hand care solutions. Wei Beauty's Notoginseng Extreme Comfort Hand Cream showcases the ancient herb Notoginseng, known in traditional Chinese medicine for its healing prowess.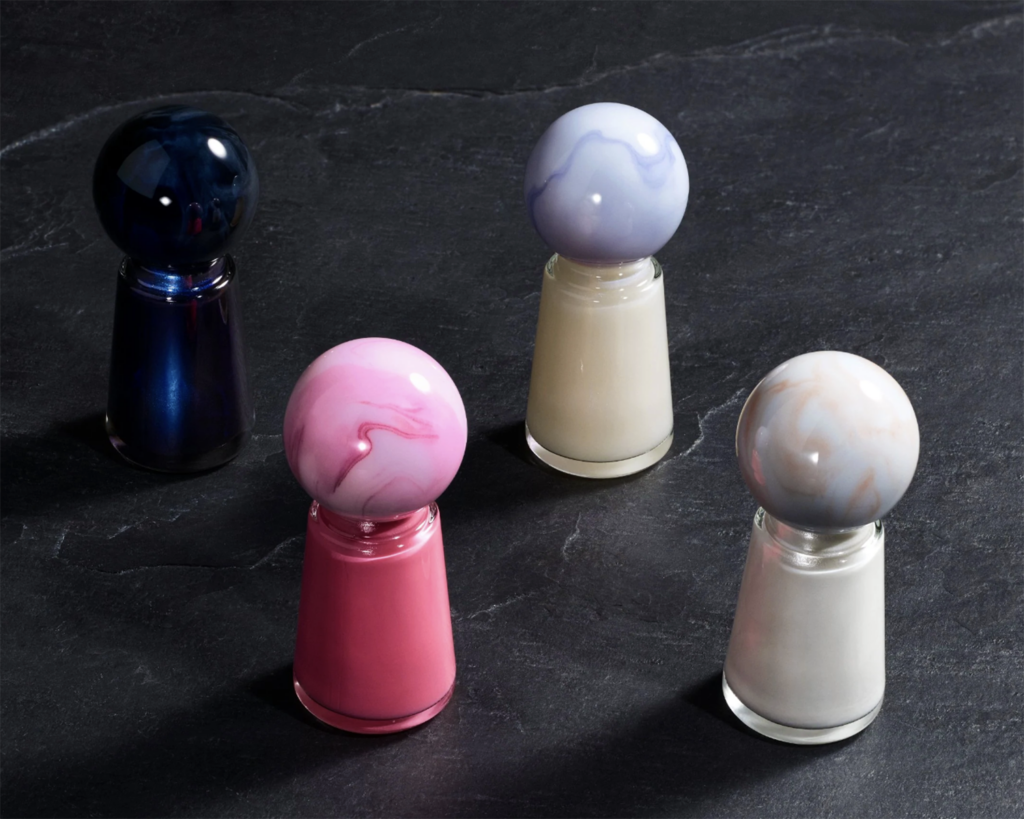 Men get mani-minded
Categories previously mainly targeted towards women. Men and young celebrity icons now also explore and spotlight nail polish and manicure products. For example, monthly Google searches for men + manicures in the US have grown 24.4% to 11,500 per month (Spate, 2022). This growing movement already reflects in the launch of men's nail brands by prominent musicians like Harry Styles' cult brand Pleasing and Machine Gun Kelly's Un/dn Laqr, promoting hues like bubblegum pink and lilac as unisex. Even non-celebrity brands like Canadian start-up Faculty, which launched in 2020 with nail polish and nail stickers for men, are thriving and projecting the message that men can feel comfortable to enjoy nail products.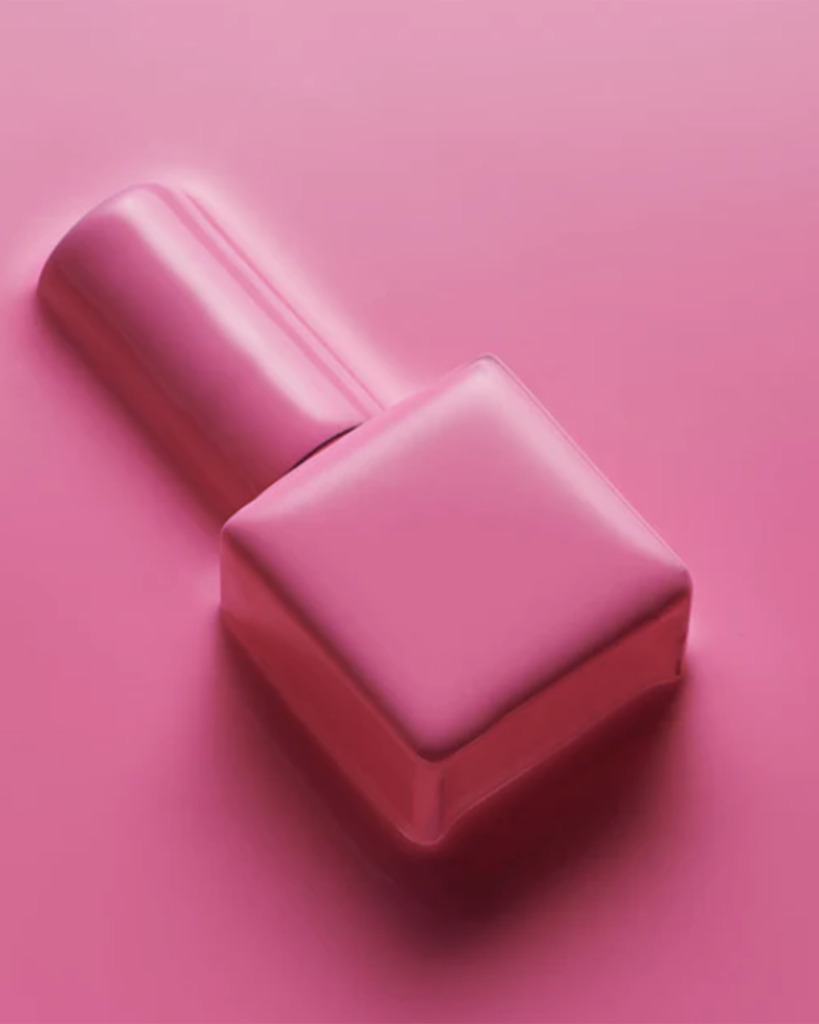 A skin-deep makeover
Hand and nail health is becoming a top priority for consumers, who are increasingly seeking protection, repair, and multi-tasking products to improve the health and appearance of their skin. The rise of UV and environmental damage has led to the popularity of hand-specific sunscreens, masks, and microbiome care products, like hand sunscreen and UV-protectant gloves. Brands like Hello Sunday, Supergoop, and Fenty Beauty offer products that protect hands from UV and provide nourishment with ingredients like hyaluronic acid, jojoba oil, and glycerin. Also, the demand has increased for hand and nail serums and creams, such as Typology's Hand and Nail Serum and Nuebiome's Amaretto and Biotic Hand Remedy, that provide benefits like strengthening nails and maintaining a balanced microbiome, using ingredients like plant-based keratin, hyaluronic acid, probiotics, and prebiotics.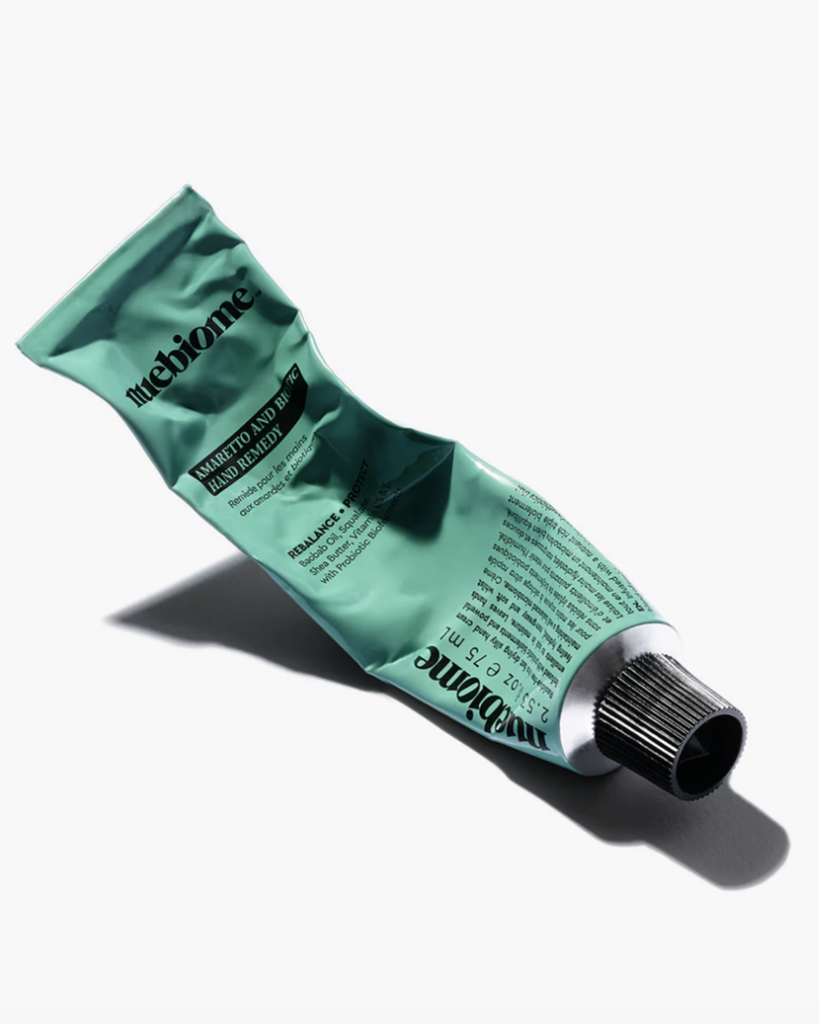 Press-on nails & reusables
With the rise of social media platforms like Instagram and TikTok, consumers are becoming increasingly inspired to express their style through their nails. Press-on nails have become famous for those seeking affordable, time-saving solutions that offer good quality. Global searches for "best press-on nails 2022" have risen by 5,000% in the past year, and nail art has attracted over 8.9 billion views on TikTok. With press-on nails, people can create a luxurious look without visiting a nail artist. Brands like The Nailest, Color Camp, and Chillhouse offer handmade luxury and machine-made options with personalized sizing and hand-painted designs.
We know the beauty industry is rapidly adapting to the changing needs of consumers, with a focus on hand and nail health becoming increasingly important. From hand-specific sunscreens and masks to hand and nail serums and creams to press-on nails, plenty of options exist for consumers looking to improve the health and appearance of their hands and nails.
What nail and hand-care trends will you be trying? Let us know in the comments.