Viva magenta! An exceptional color for an exceptional time
Welcome to the world of color, where hues and shades can evoke different emotions and set the tone for a particular moment. As we gear up for another year, Pantone surprises us again with its selection for the 2023 Color of the Year: Viva Magenta. This year's choice may have surprised many of you, as you expected pink to take center stage. While, Viva Magenta may deviate a little from your typical pink hue, it will reward you with its rich, crimson shade. This unique blend of boldness and grace offers a captivating solution to those looking to stand out in the digital world. Join us as we delve into the world of Viva Magenta and discover what makes this year's Color of the Year a game-changer.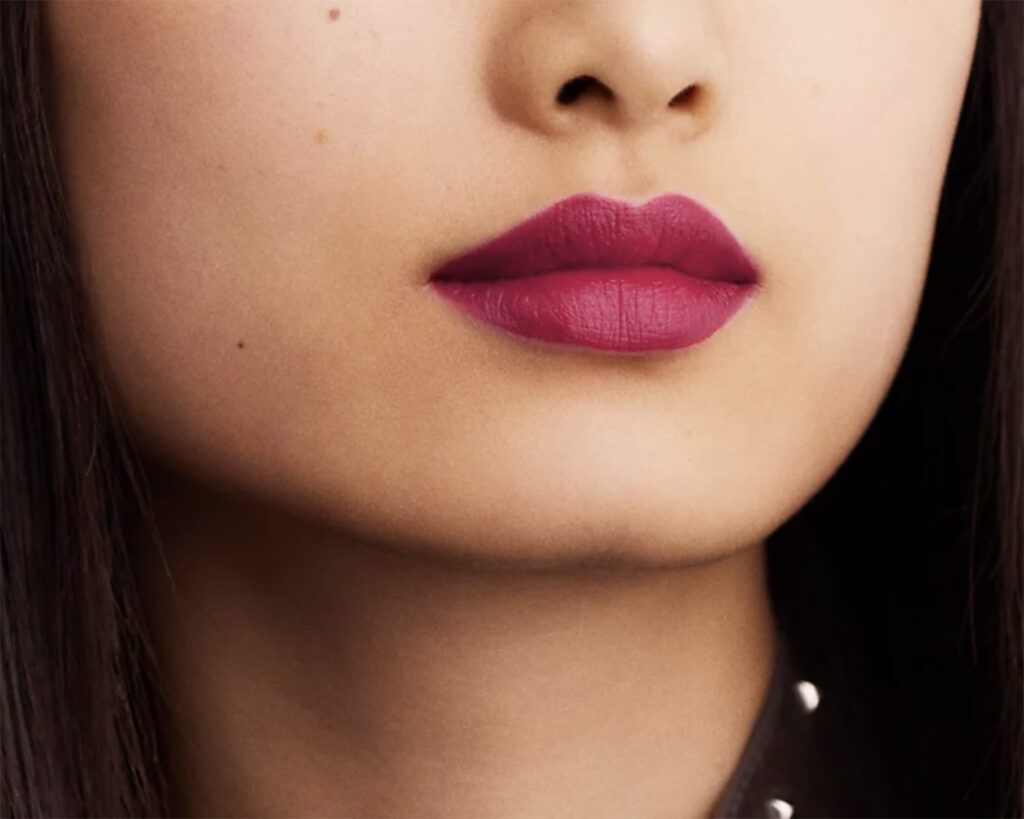 Complex & Multi-Faceted
The 2023 Color of the Year, Viva Magenta, offers complex and multifaceted vibes. Lee Eiseman, executive director of the Pantone Color Institute, describes it as powerful and empowering. It combines crimson red, hot pink, fuchsia, raspberry, and maroon, making it flowery, natural, slick, and shiny.
The source of Viva Magenta's color seems intriguing. According to the Pantone Color Institute, the cochineal beetle inspired the hue. These tiny insects, native to parts of North and South America, feed on prickly pear cactuses and produce a vivid red pigment that people used as a dye. The indigenous people of Mesoamerica did so as far back as 2000 BCE. This included aesthetic purposes, such as dyeing clothes, tinting teeth, and medicinal purposes. The color impressed the Spanish conquistadors that much that some speculated it might have magical properties. The Pantone Color Institute's brand partner, Motorola, is planning to release a Viva Magenta phone, further highlighting the versatility and appeal of this hybrid color. Whether you're using it for fashion, beauty, or technology, Viva Magenta will surely command attention and make a bold statement.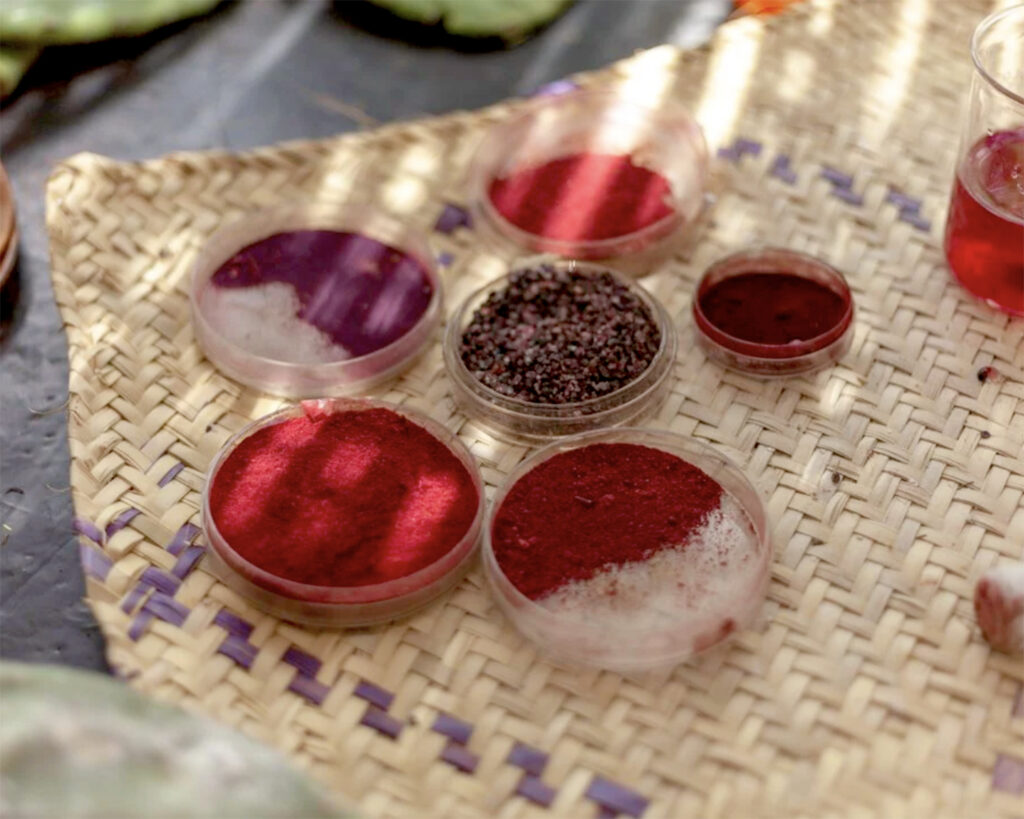 Intentional
Pantone selected its 2023 Color of the Year, Viva Magenta, intentionally. According to Lee Eiseman, little debate happened over choosing a brighter, more lively color. The team emphasized the hue's vitality, lightness, and "fun" aspects and its androgynous applications. Viva Magenta impresses an expressive, nuanced color that captures the right balance between brightness and subtleness, femininity, and androgyny. Free of cultural baggage, its warm and eye-catching properties make it a perfect representation of the mood of 2023.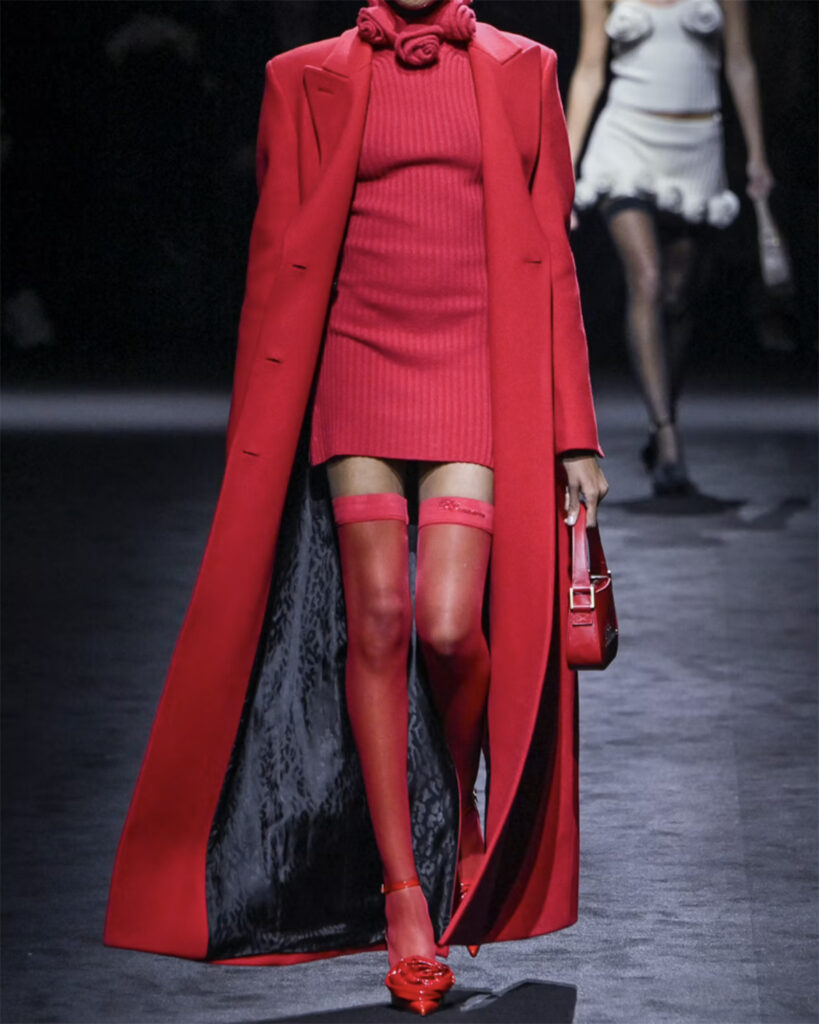 Fashion & Design
Today, we use modern technology to achieve the versatile color Viva Magenta without using insect-derived pigments. Barbara Streisand wore the carmine version of the Delphos gown, designed by Spanish-born Mariano Fortuny in the 1968 film Funny Girl. This iconic dress and current color interpretations from designers like Issey Miyake and Prabal Gurung showcase this unique color range.
The jewel tone Viva Magenta will catch your eye with a softer and quieter vibe than the bold red of a femme fatale. Instead, the tourmaline red is a moodier and less demanding color with unique charm and charisma. The color works well for lipstick like this one from Hermes, as well as clothing, sports cars and cell phones, making it a versatile choice for any occasion.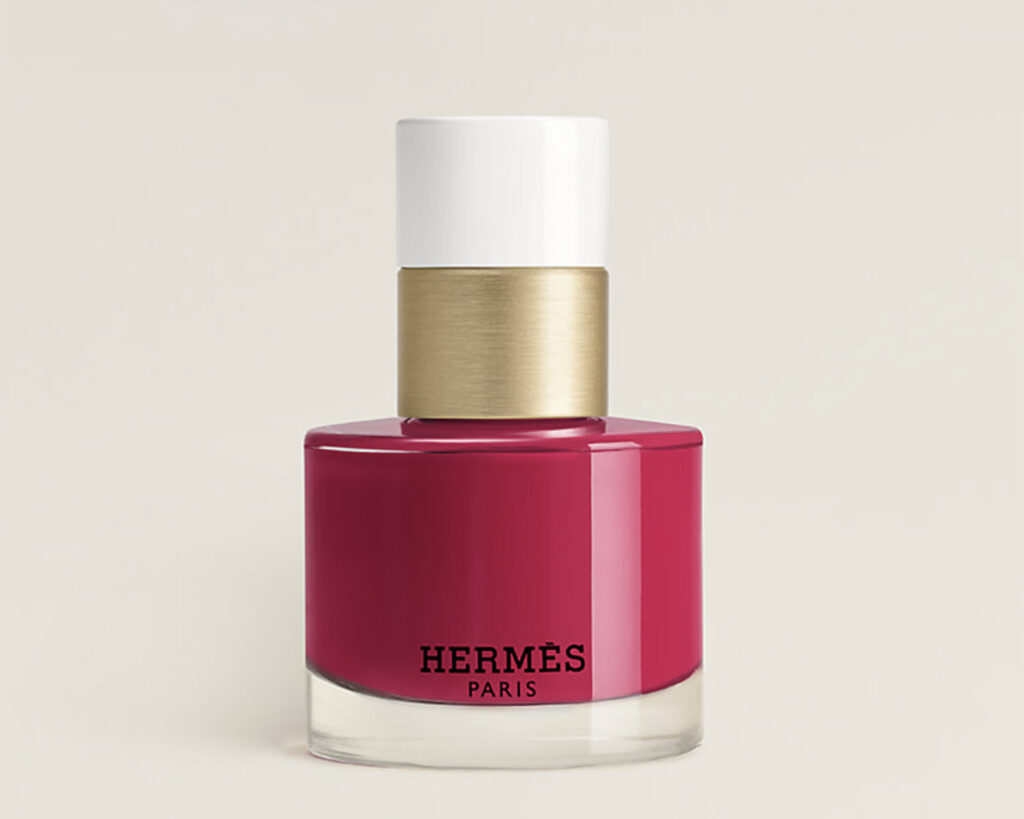 Viva Magenta represents the perfect color to bring a sense of optimism and strength into your wardrobe, home, or beauty routine. This bold hue reminds us of the beauty and balance in nature. So how will you incorporate Viva Magenta into your fashion, design, or beauty choices? Tell us in the comments below.