Sea moss – a buzzy new ingredient
Unleash the power of sea moss in your wellness and health routine! Have you tried this rising superfood? Sea moss can work as both – a tasty ingredient and a versatile powerhouse loaded with beauty and wellness benefits. Use it in skincare, haircare, bath, and body products to boost nutrients and sustainable sourcing.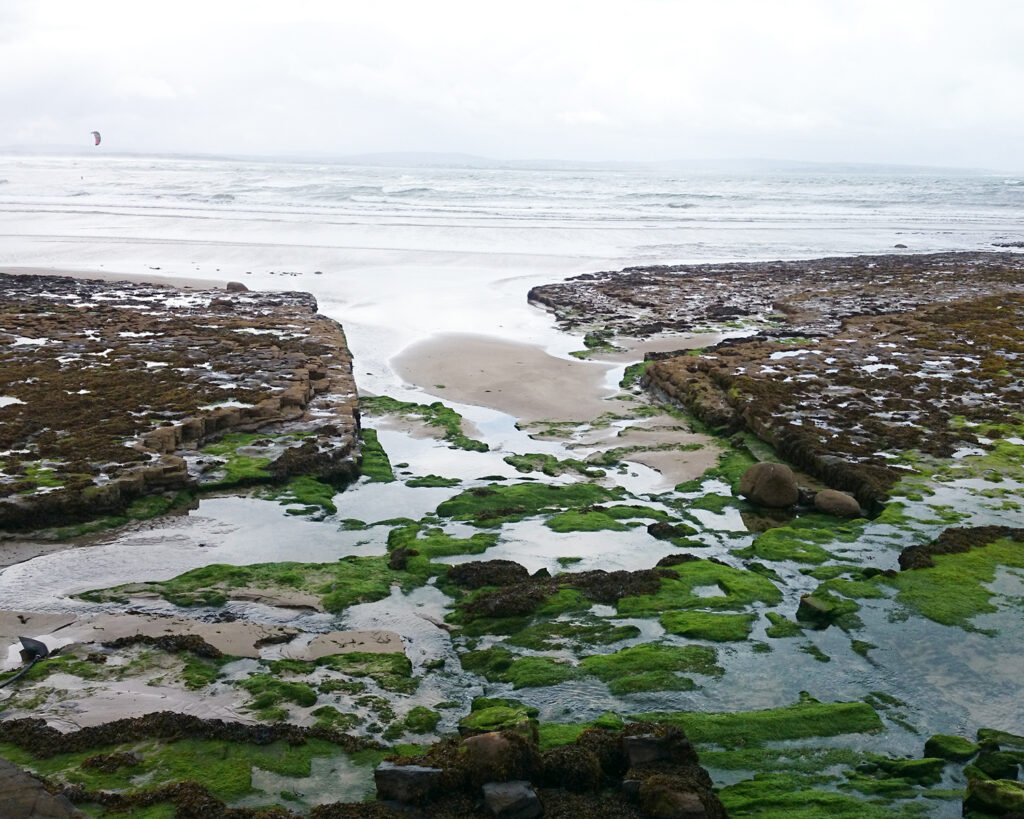 Sea moss – where does it come from?
The general term sea moss describes thousands of species of red algae and seaweeds that grow worldwide. The species vary from region to region. For example Chondrus Crispus, also known as Irish moss. You can find the most commonly used sea moss in colder climates along rocky coastal areas of the North Atlantic. On the other hand, Eucheuma Cottonii and Gracilaria grow in more tropical climates along South America, Africa, and Asia.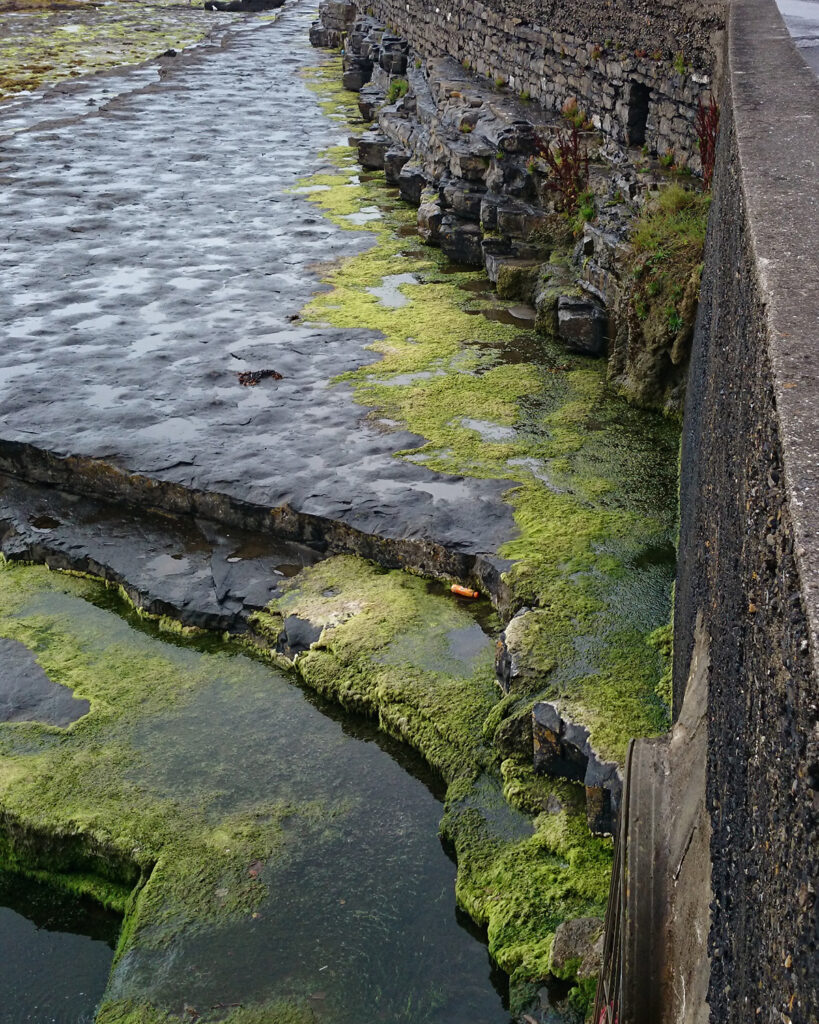 Inside Out Beauty
People have used sea moss as an ingredient for a long time. The increased appetite for traditional, plant-based ingredients has re-stirred interest. In places like Hawaii, Indonesia, and Malaysia, people frequently blanch and add the Gracilaria sea moss to salads or boil it with fresh juice to make puddings. In the United States, the current trend uses sea moss gel. For this, you have to blend the algae with water to produce a smooth, jelly-like goop. You can actually eat the gel or mix in with beverages.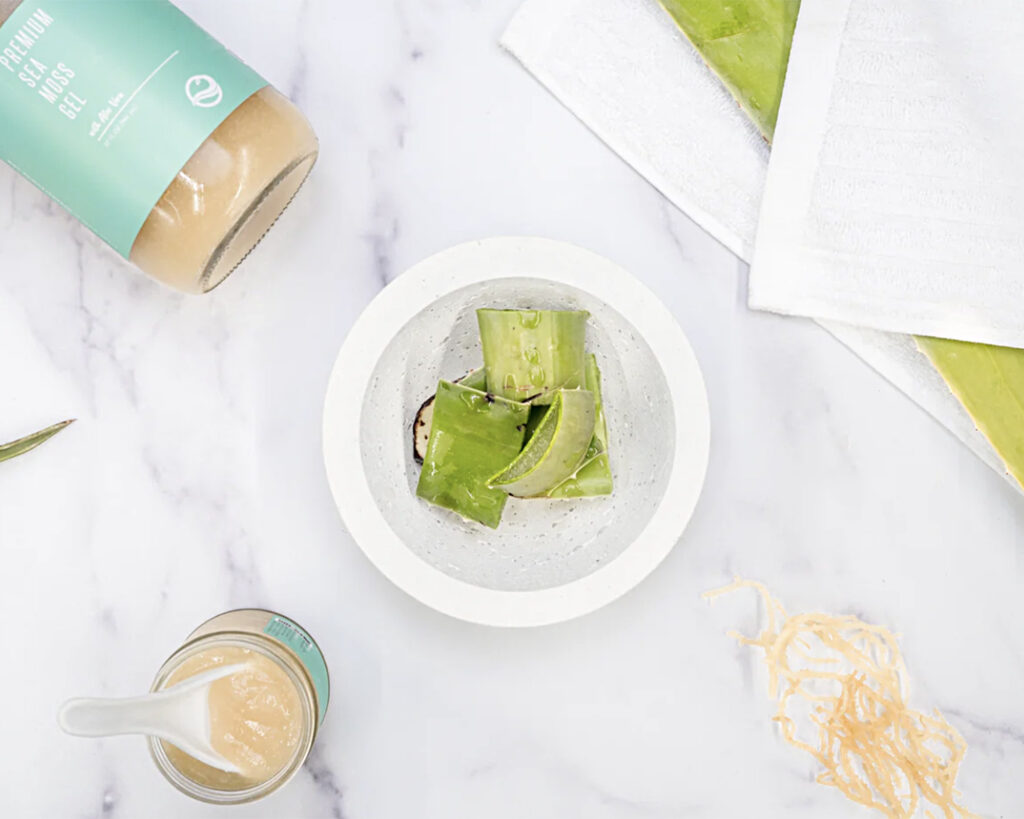 You've probably seen your favorite Tik-Tokers doing this already. Also, Kim Kardashian tweeted about sea moss smoothies. For more recipes, check out Pinterest for fruit-based gummies, jams, and sweets made with sea moss. In addition, this versatile superfood is now making its way into the skincare world with products like the Jamaican Irish Moss Drink and the Canadian Cocokind's Waterless Sea Moss Exfoliator. Let's explore the benefits of sea moss and how it can improve our skin.
Jamaican Irish Moss Drink: A Love Potion for Your Body
The Jamaican Irish Moss Drink, a 'love potion,' has become a popular drink made with a blend of milk (vegan or dairy), nutmeg, and vanilla. Jamaicans believe it to contain aphrodisiac properties and it has become a popular drink in Jamaica. It tastes delicious, and is also packed with health benefits. Irish moss contains high amounts of minerals like potassium, magnesium, and calcium, making it an excellent addition to any diet.
Canadian Cocokind's Waterless Sea Moss Exfoliator
Suppose you're looking for a natural and gentle way to exfoliate and nourish your skin. Canadian Cocokind's Waterless Sea Moss Exfoliator might give the answer already. This product contains only three ingredients, including organic Irish moss, which helps to gently remove dead skin cells and leave your skin looking and feeling revitalized.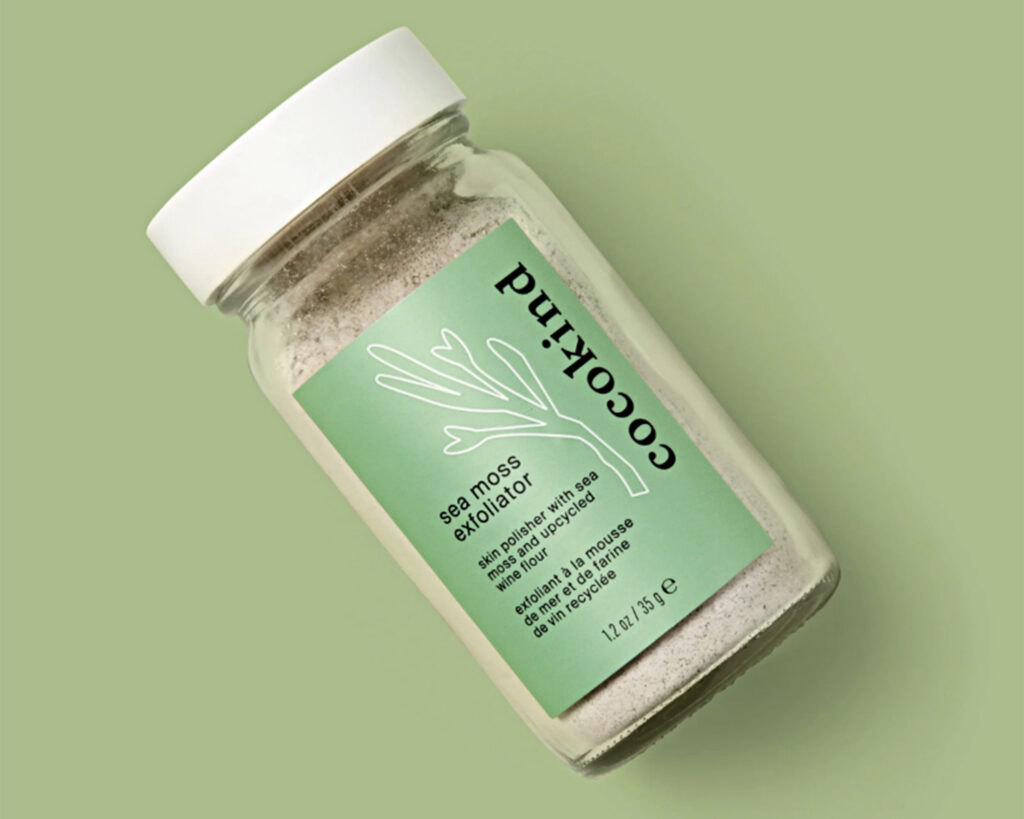 Mineral London's Sea Moss+: The Ultimate Skincare Supplement
Mineral London's Sea Moss+ takes sea moss to the next level by sourcing 100% organic from County Clare, Ireland, combining it with vitamins C, B2, A, and zinc. This supplement provides the health benefits of sea moss and also helps to boost its skincare properties. With its rich mineral content and nourishing vitamins, Sea Moss+ serves as the ultimate skincare supplement.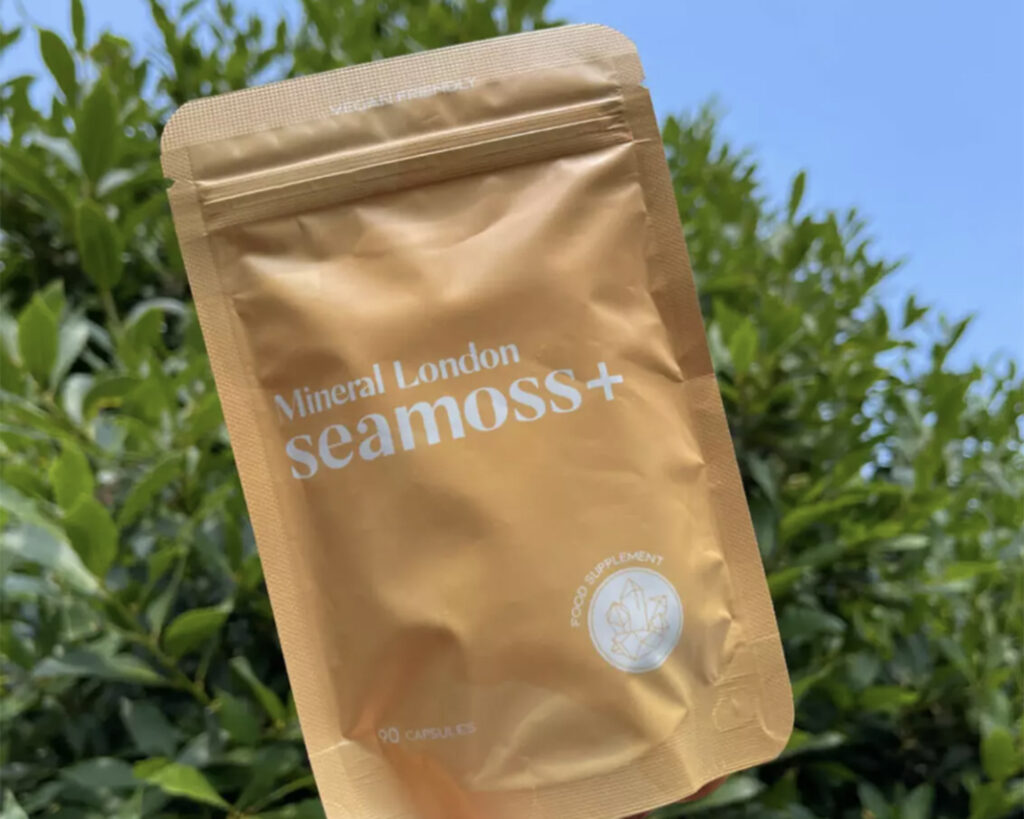 Sustainable Sourcing
Sea moss, a traditional holistic remedy, comes with a long history in local cultural practices, especially in Ireland and the Caribbean. People in those regions have used seaweed for centuries as an herbal medicine for various ailments and to improve fertility. In the 1800s, during the potato famine in Ireland, people turned sea moss into a drink to combat nutritional deficiency. Until today, they consume it for health benefits.
Wildcrafted sea moss taken directly from the sea is said to come with the highest nutritional value. At the same time, farming and harvesting sea moss can affect its nutritional benefits and safety. And, skipping harvesting sustainably can lead to over-farming and disrupt the ecosystem. In addition, ocean-grown sea moss can contain pollutants and heavy metals, making organic sourcing critical.
Several sustainable UK and Caribbean brands source sea moss ethically and safely. The Moss Way sources organic and wild moss from the west coast of Ireland and harvests it sustainably to ensure its regrowth. St Lucia Sea Moss, a family-run business, works directly with small-scale aquaculture farmers in protected waters to source their sea moss sustainably. Consumers can ensure that their sea moss remedy is safe and ethically sourced by choosing these brands.
Sea moss as a nutrient-dense superfood has gained popularity for its numerous health benefits. Its rich composition of fatty acids, amino acids, antioxidants, and vitamins makes it a great addition to a healthy diet for those seeking to support their immune function, gut health, and overall well-being. If you consider incorporating sea moss into your routine, we encourage you to share your thoughts and questions in the comments section.