Healthy Choices for a Healthy Planet in 2023
Dear Diary,
In 2023, I will …
As you draft your new year's resolutions, eating healthy stands high on your list. Are you finding it hard to avoid the hassle of eating more healthily and protecting the planet? Are you thinking twice about the cost of living when desiring to try the hottest, healthy new trends in food and beverage? We have collected some tips to make eating healthy easy for you.
Discover how to below!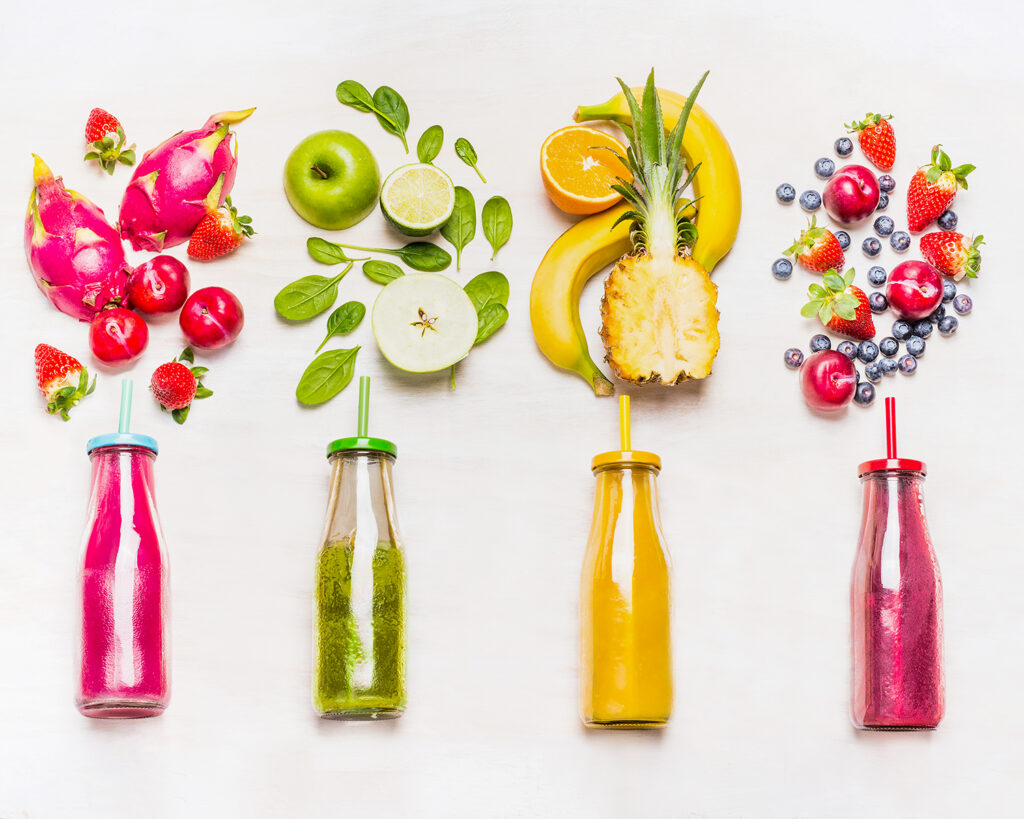 Healthy Living
Easy Health relates to fun, pleasure, and convenience in healthy eating. Are you struggling with your daily routines and fitting in a healthier lifestyle? Starting with light-hearted versions of healthy living may offer you a good starting point. Instead of going all out with a therapeutic approach with rules and restrictions, try fuss-free healthy foods that can easily fit into the sometimes-hectic daily life. Healthy and shelf-stable smoothies for example can help you get your healthy diet going. They are usually made with whole fruits and vegetables with flavors like mixed berries, strawberries, or bananas.
Rest and Recharge: The obsession with productivity often causes stress and even burnout in our performance-driven culture. We need to pause, unwind and recenter our inner well-being regularly. Products that benefit such needs rank top in supporting mood management and improving sleep. Brands blend ancient spiritual wellness practices and healing modalities with the right food and beverages. For example, Pepsi designed a drink packed with lavender and L-Theanine to help with relaxation and recovery.
Holistic Prevention: Planning and strategizing will help your transition to healthy eating, taking you from curative healthcare to an everyday preventative diet. Regarding holistic well-being, food and beverages that promote gut health and support the immune system have proven crucial. This explains why vitamin-fortified foods are rising. For example, in 2020, Starbucks and Nestlé launched a coffee with essential vitamins containing five B vitamins.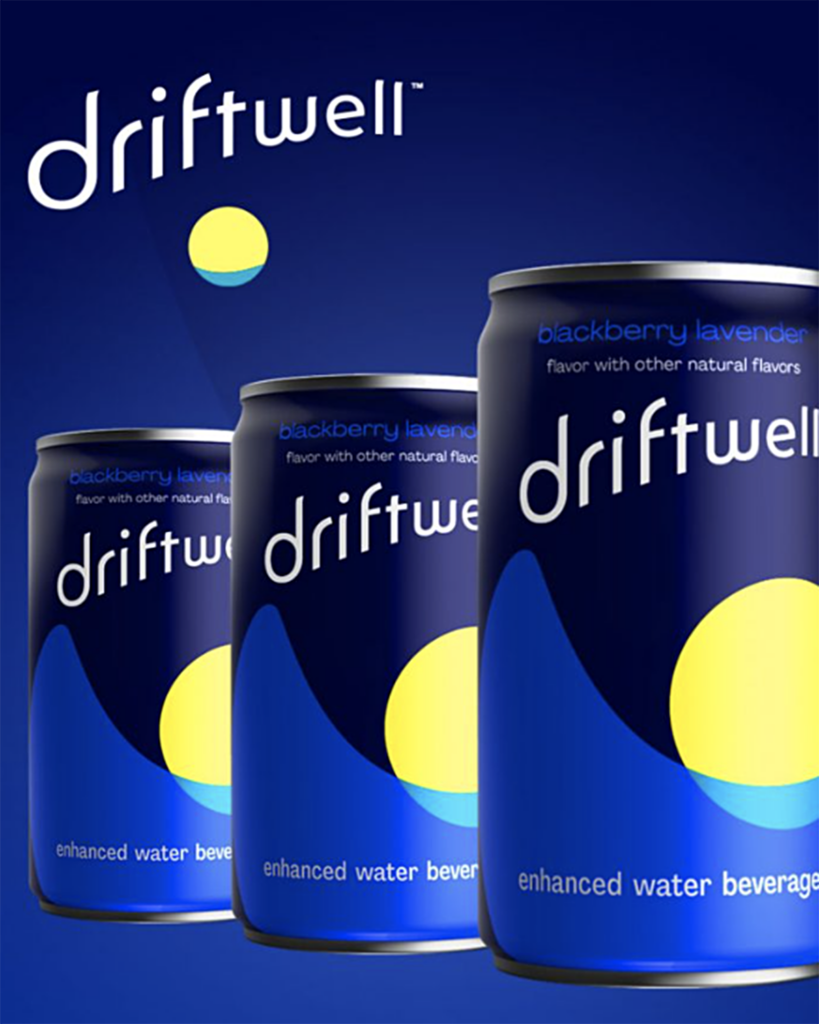 Eating in the Name of the Planet
Minimizing ByProducts: Eating for well-being stands as the way to go. Have you heard of climatarianism? This movement encourages eating while prioritizing the planet's health. Eating in the name of the earth means consuming more consciously and searching for innovative solutions to reduce byproducts in everyday life. So naturally, food and beverage businesses are coming up with novel ways to reuse, upcycle, and center byproducts and leftovers, for planetary health, and due to the current cost of living challenges. For example, try cauliflower crisps. They come in cheese and caramelized onion flavors and are made from 40% fresh and "ugly" cauliflower.
CO2 = the New Fat. Operating carbon neutral or even climate-positive has become the new must-do. With younger generations fighting for environmental well-being on a global scale, planet-friendly consumption turns center stage. Foods providing transparency on their environmental impact have become the new norm. We consider it a great idea to diversify diets with ancient grains or plant-based diets to reduce carbon footprint. IKEA has launched plant ball, a vegan version of their classic meatball. According to IKEA, this vegan-friendly version only comes at 4% of the environmental footprint compared to the traditional meatball.
Eating Plant-Based: Plant-based options have become mainstream in recent years. Regarding sustainable food production and efforts to fight hunger, fermentation and cell-based innovations are taking the lead. Fish and seafood alternatives are approaching frontiers right now. And Oat excels as the new plant-based superstar in dairy.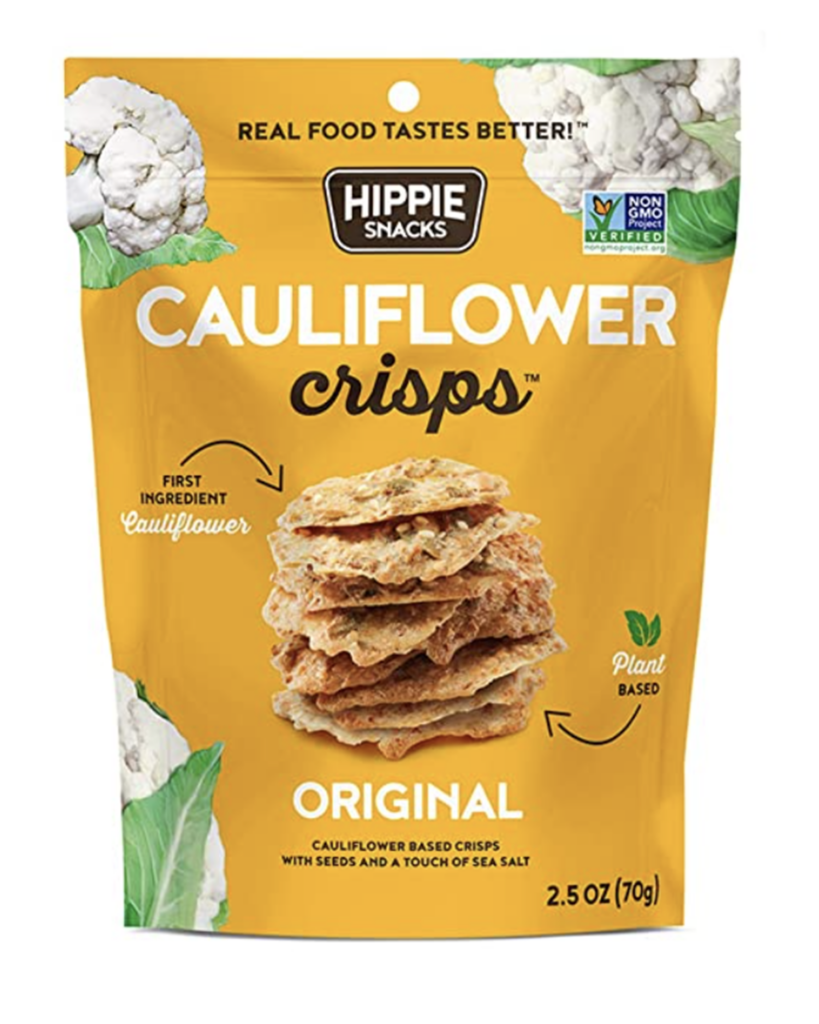 Which one of these innovative products do you feel most excited about to try? What well-being habits are you following? Share your ideas with us by leaving a comment below!