Exotic holiday sweets & treats – making the most exciting holiday advent calendars
The holidays are knocking at our doors. Excitement of anticipation and celebration lives in the air! While we wait for new beginnings, we can cope better with the countdowns with a daily surprise awaiting us. Advent calendars are all the rage – from silly accessories to luxurious beauty. The best ones showcasing delicious sweets and treats for pampered pets! Food and beverage brands are going all out this year. Read below and discover our advent calendars for you!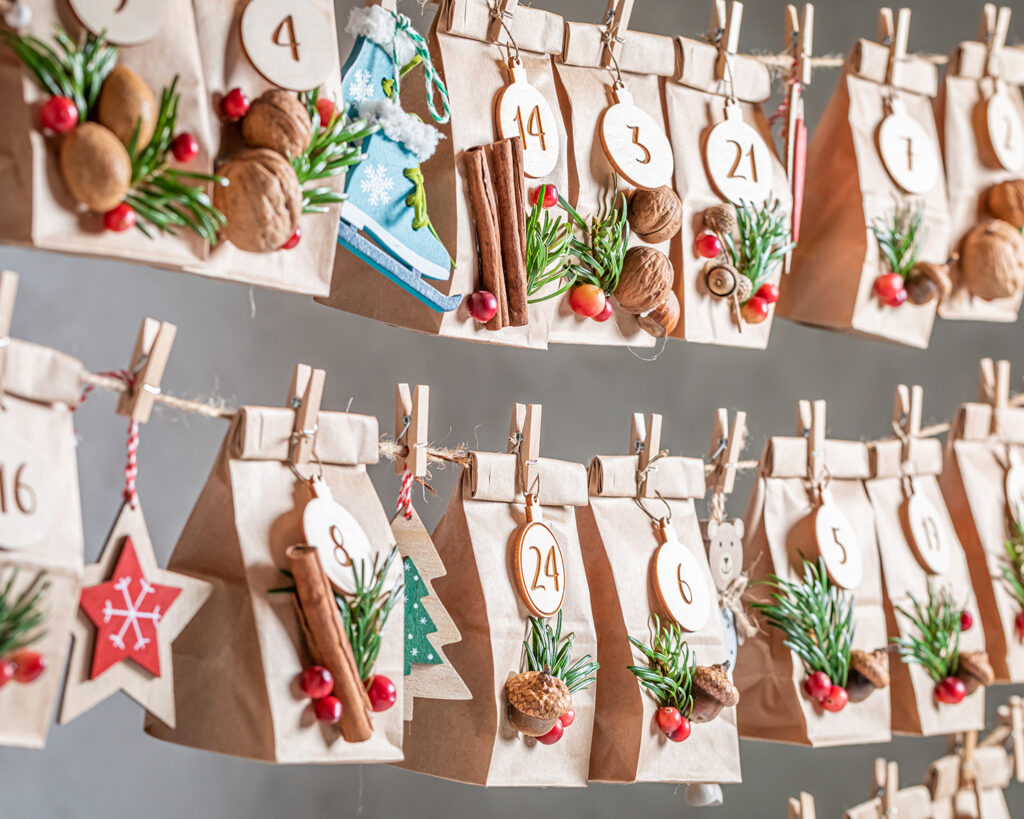 Flavor discovery
What comes to your mind when you think of flavors for the holiday season? Hot chocolate, gingerbread, and pumpkin? Brands are now also experimenting with exotic flavors, from luxurious truffle chocolates to surprising spices and hot sauces. This holiday season offers the perfect time to try something new!
American chocolate brand Delysia Chocolatier's 24-day chocolate countdown calendar includes diverse globally inspired Christmas tastes. These include lebkuchen, a traditional German Christmas biscuit; champurrado, a thick, hot chocolate from Mexico and a fried chicken chocolate truffle inspired by a Christmas tradition in Japan.
French sustainable spice brand Terre Exotique's Spice Discovery Advent Calendar contains 24 sweet and savory spices, salts, and peppers from around the globe.
Hot sauce calendars have never been hotter. Thai hot sauce brand Flying Goose introduced its first UK calendar. 12 Days of Sriracha, featuring sauces ranging from mild to hot as well as unusual flavors, such as yuzu, tikka, and smoky.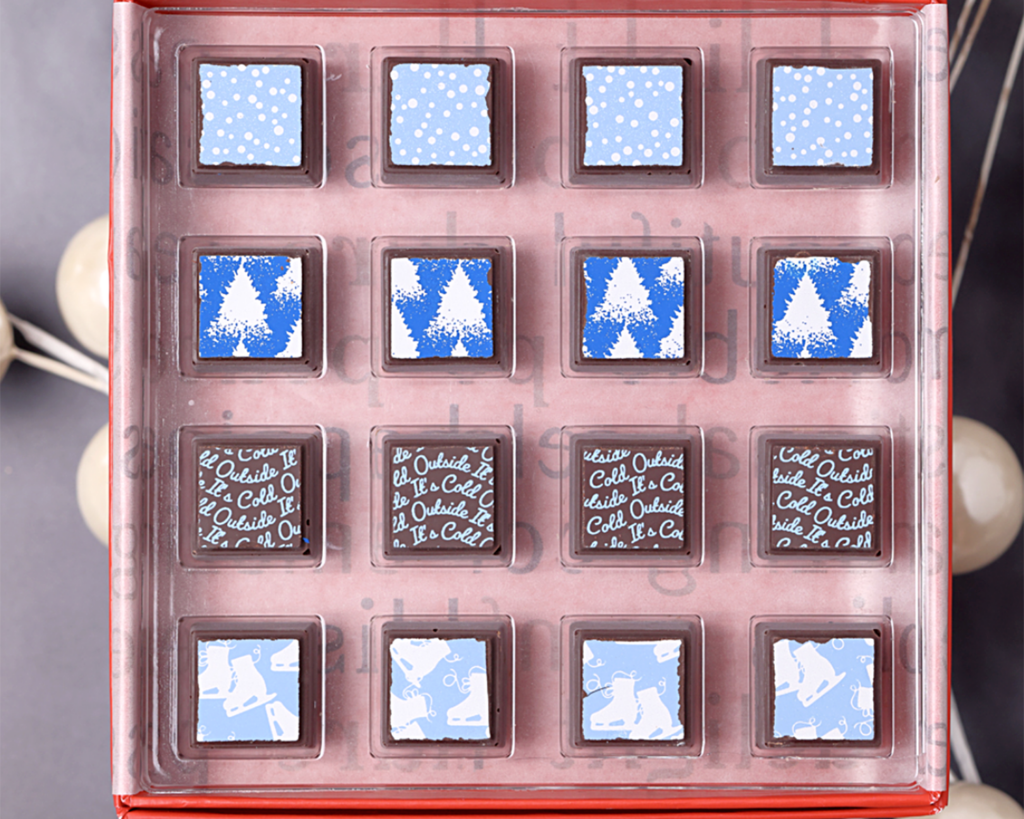 Holiday Sips
Worried about alcohol consumption during the holidays? Then, you can claim yourself lucky. Plenty of alcohol-free options exist to keep things fun, all built into different advent calendars.
Drydrinker offers an alcohol-free beer calendar perfect for the festive season. Expect low and no-alcohol lagers, stouts, IPAs, and other fancy drinks to see through working from home, Christmas parties, or sofa sessions.
French tea brand Palais de Thés' globally inspired tea calendar includes a Yunnan black tea, a Balinese and Brazilian detox blend, and an English-inspired black tea – all in biodegradable cotton tea bags.
Hot chocolate for two? The Whittard of Chelsea Hot Chocolate Advent Calendar for Two includes 12 flavors like Rocky Road, Sticky Toffee Pudding, and Crème Brûlée.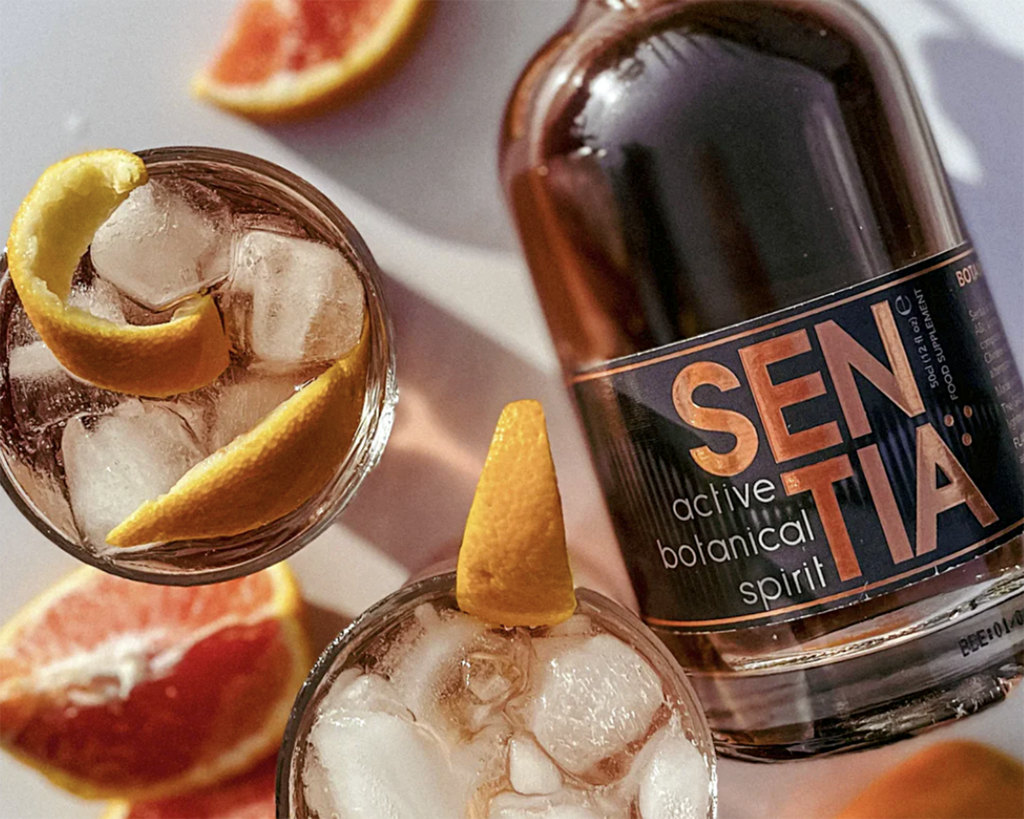 Countdown, and make it healthy please!
Breaking out of routine during the holidays can also mean to do something for your well-being. Wellness-focused calendars give the perfect answer for those who want to stay active and healthy this holiday season. The offerings include nutritious protein bars, supplements, hangover remedies, and more.
Berlin-based health food brand Foodspring offers a fitness advent calendar containing items like protein bars, sachets and spreads, a beanie, and a jump rope. You may obtain the calendar in a vegan version too.
UK nutrition brand MyProtein offers similar products: delicious protein-packed products, such as Double Dough Brownie and the Vegan Protein Blend powders.
US-based 3D-printed supplement brand Nourished fills their calendar version with vitamins. Days one to seven contain supplements to help regulate immunity. Days eight to fourteen are designed to boost energy. Days fifteen to twenty-one promote a sense of calm. And days twenty-two to twenty-eight help relieve hangover symptoms.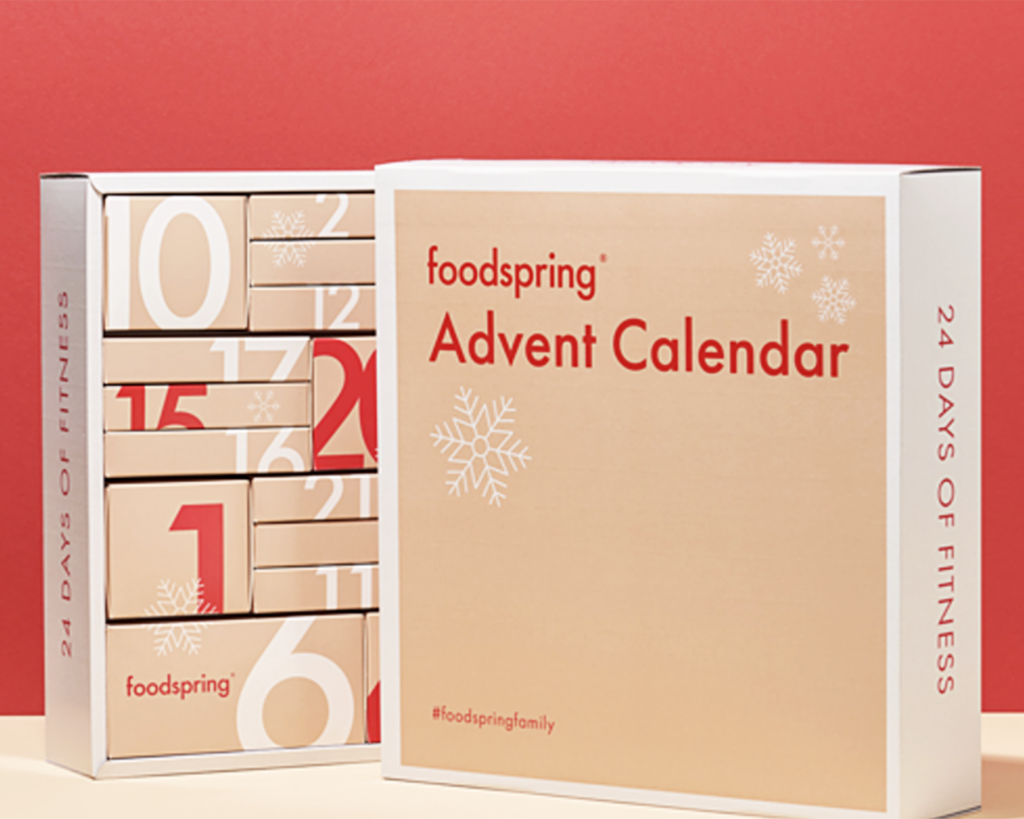 Pampered Pets
We must also remember our furry friends! The countdown calendars for pets also contain plenty of indulging surprises. Who says you need to endure countdowns alone?
'Tis the season of indulgence! UK pet food brand Scrumbles' 2021 advent calendar contains a mix of functional dog treats, including mini bones for dental health, calming turkey treats with chamomile and lemon balm, and chicken puree for sensitive stomachs.
Australian pet food brand Laila and Me's advent calendar for dogs contains 24 different treats, including wild boar, kangaroo jerky, and parsley chicken.
US cat food brand Fancy's Feast has released an advent calendar with 24 cans of its gourmet cat food. This includes two new limited edition festive flavors – Yuletide Turkey Feast with Sweet Potato & Tomato in Gravy and Hearthside Salmon Platter with Pumpkin & Spinach Plate.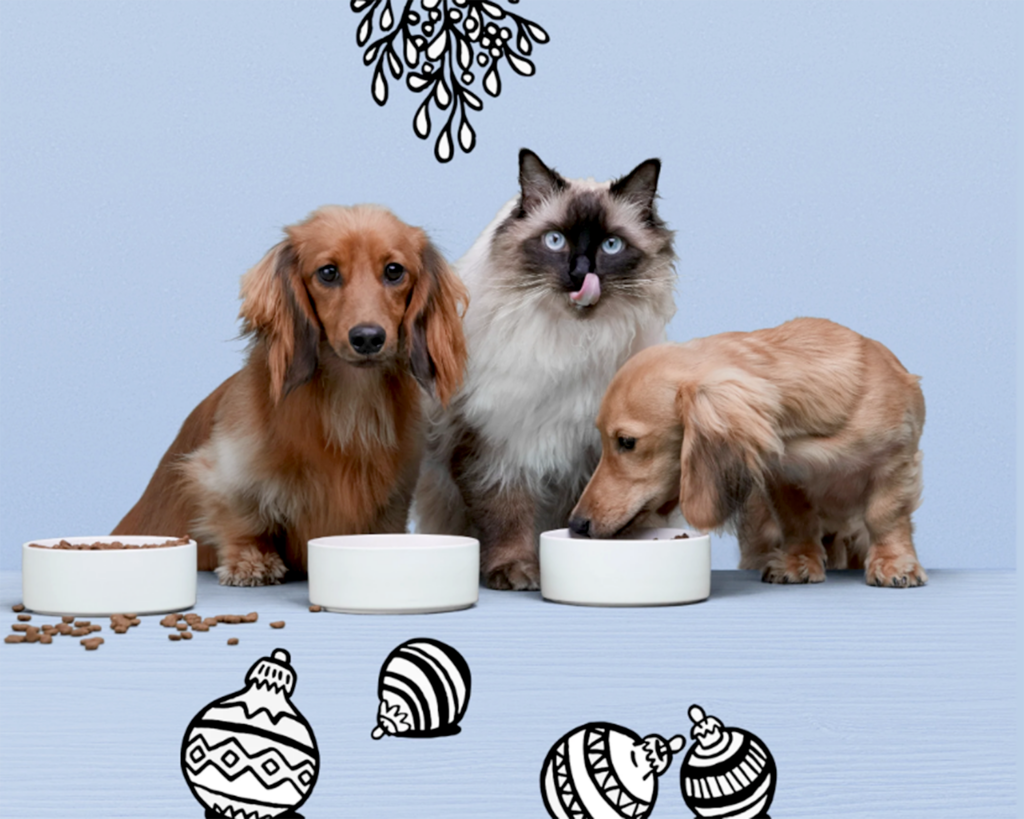 Which countdown calendar makes you feel most excited about? What favorite holiday traditions do you follow? Share your thoughts with us and leave a comment below!