Time-honored flower and herb
Have you ever wondered if lavender classifies as a flower or an herb? This flowering plant falls into both groups! Lavender belongs to the mint family and the Angiosperm group. While many associate lavender with English and French gardens, Romans introduced lavender to both countries. Romans famously took relaxing baths with lavender and used the plant on wounds and to repel insects. Queen Elizabeth I of England reportedly drank lavender tea whenever her duties caused her stress.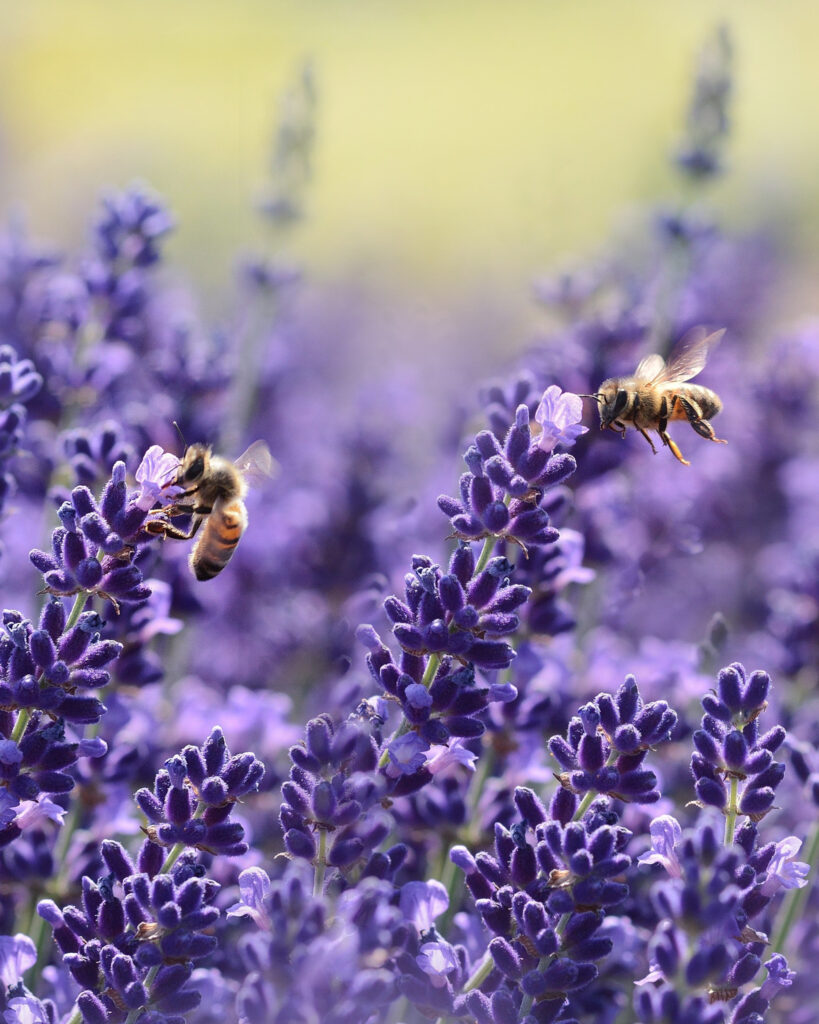 Lavender becomes a key color direction for 2023
Taylor Swift's 2022 hit "Lavender Haze" surprisingly came out before the rise of lavender's popularity as a color trend in 2023. "Digital Lavender" got officially named Color of the Year by forecasting service WGSN and sister company Coloro. Simultaneously, Trendbook, forecasting the future of design, named "Lavender Cream," their color of the year. While Barbiecore pink seems everywhere with the upcoming movie release, proponents of lavender believe in the color's ability to convey calmness and cheerfulness.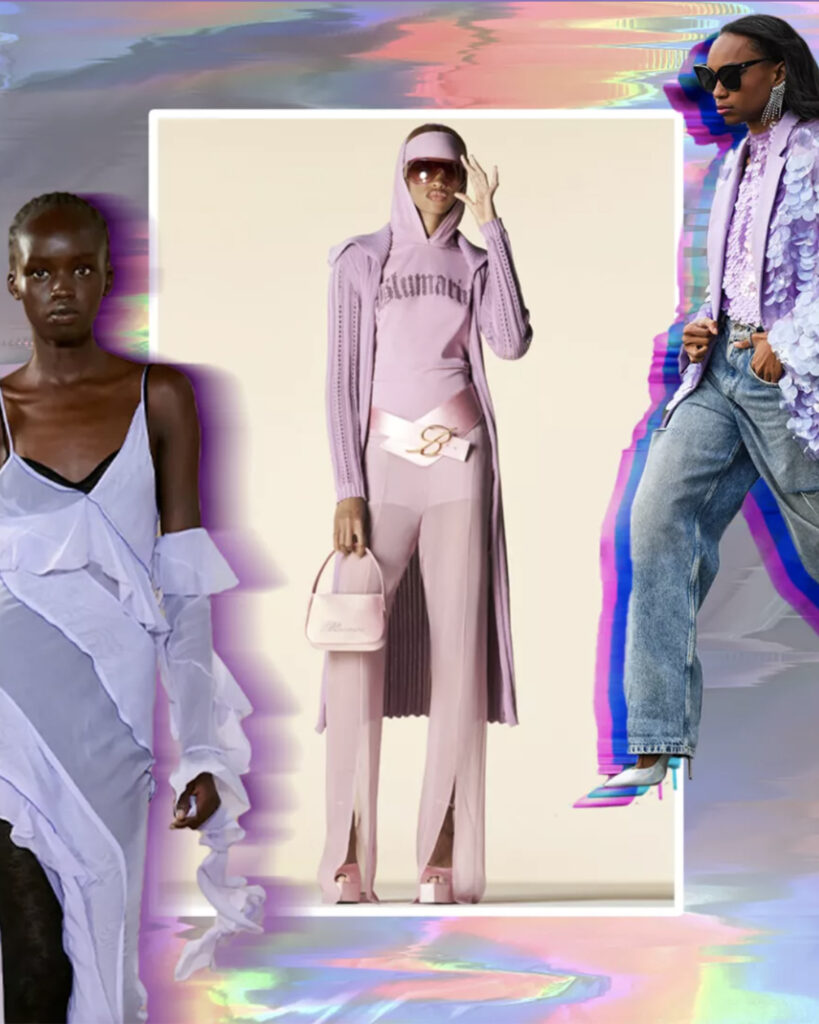 Self-soothing and pharmacological abilities
According to MarketWatch, the lavender oil market continues to rise. Valued at USD 98.9 million in 2019, the market projects a rise to 138 million USD by the end of 2026. With the importance of rest and sleep rituals increasing in popularity, lavender's calming abilities tie in directly. Would you like to get more sleep while vacationing? Sleep tourism has grown with many travel brands catering to those searching for slumber, with bed linens infused with lavender spray and more. Park Hyatt New York recently debuted five one-bedroom Sleep Suites featuring Vitruvi Essential Diffuser and Sleep Oil Blend. Top notes of lavender are intended to evoke sheets fresh out of the dryer for your best night's sleep. Leelanau Lavender recently re-introduced their line from Michigan. It began with products as a cure for hereditary migraines and proved helpful for deeper, refreshing sleep. Globally, Westin hotels are committed to better sleep by offering Westin-branded Sleep Well Lavender Balm in their signature destinations and website.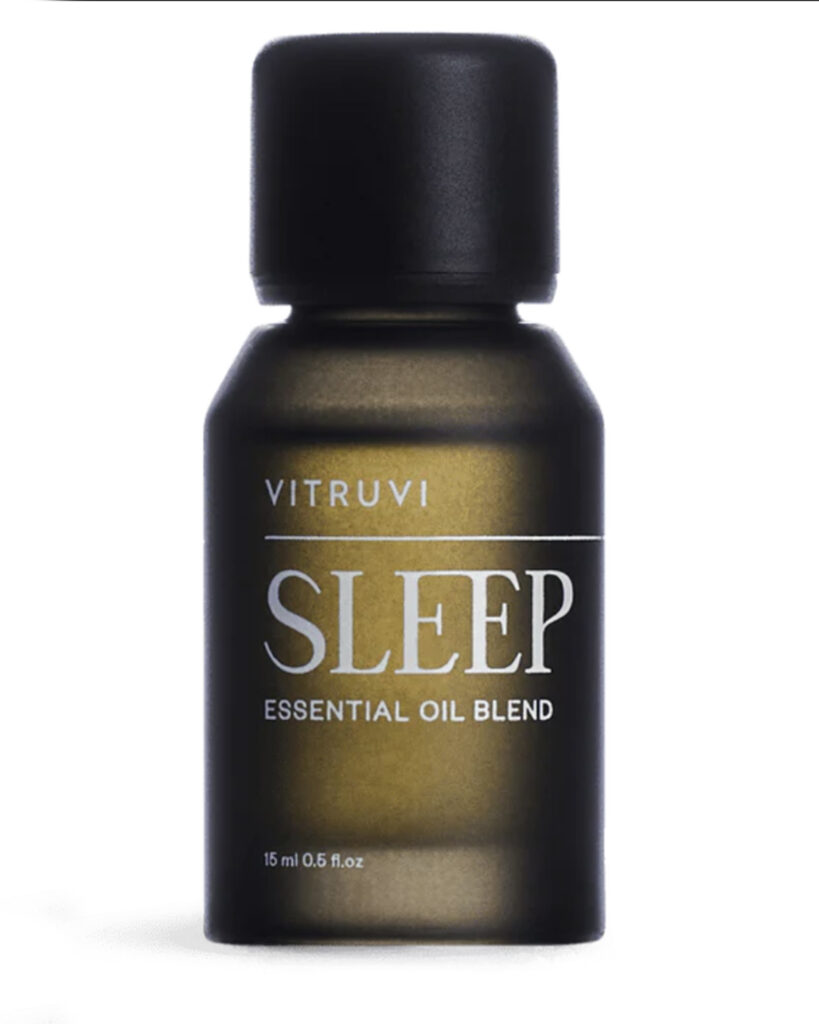 Dreamy beauty escape
Summer conjures images of the South of France and lavender fields, as seen in season three of the hit Netflix show Emily in Paris. Logically, Harper's Bazaar rounded up the ten best lavender perfumes. Scents range from classic Boy de Chanel to newer celebrity fragrance Ariana Grande's Cloud. Reviewer Mona Kattan, the founder of Kayali Fragrances, says lavender reminds her "of bedtime or aromatherapy treatments." Lavender also proves beneficial in the summer for sweet-smelling underarms. Meow Meow Tweet, known for their jars of effective cream deodorant, recently debuted Lavender Bergamot Deodorant Stick. If you live environmentally conscious, their new packaging will appeal to you with its biodegradable and compostable materials!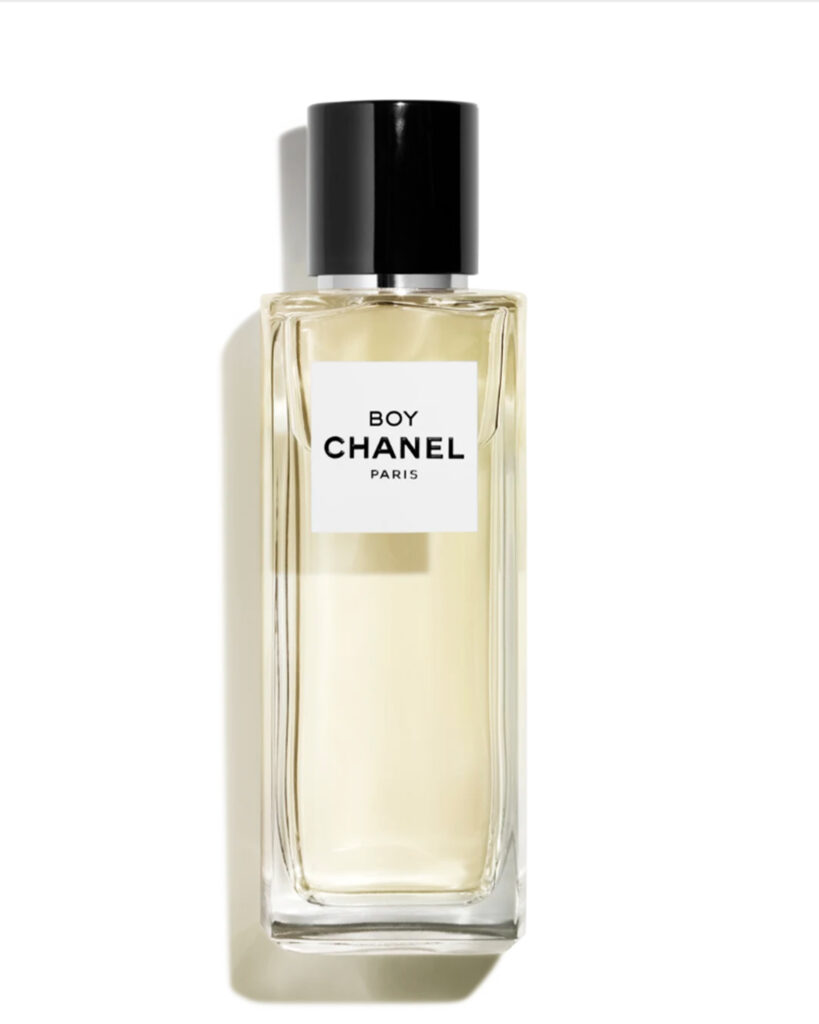 MMT now offers a digital bulk aisle. You can buy the original lavender cream wonder and other offerings in various refill sizes there, along with the bulk size (9.4 oz.). The latter costs 15% less and generates less waste. Towards the end of last year, beauty statistics expert SPATE noted consumer searches indicated brands should consider multi-benefit tinted lip products such as lip oils and serums (up 18.3% YoY). Lavender formed one of the top searched flavors/ingredients for such lip products.
Lavender flowering season and a culinary celebration
Currently, 25,061 restaurants globally offer lavender as an ingredient within their menus. Also, consider visiting Red Rock Lavender Farms, growers of "high elevation lavender" in the White Mountains of Arizona. In addition to offering a virtual tour and lavender products, their website presents information on the Lavender Bloom and Wine 2023 18-Day Event. Sure to engage all senses, the event takes place from June 15 through July 22 (Thursday through Saturday for six weeks). In Provence, Lavender season peaks in July, and a visit to the Lavender Museum Luberon offers an exciting journey from harvesting through distilling. Tastewise name White Chocolate Lemon Mousse with Blackberry Lavender Syrup the most popular recipe for lavender in 2023. Dried lavender leaves infused in the blackberry jam syrup delight the palates.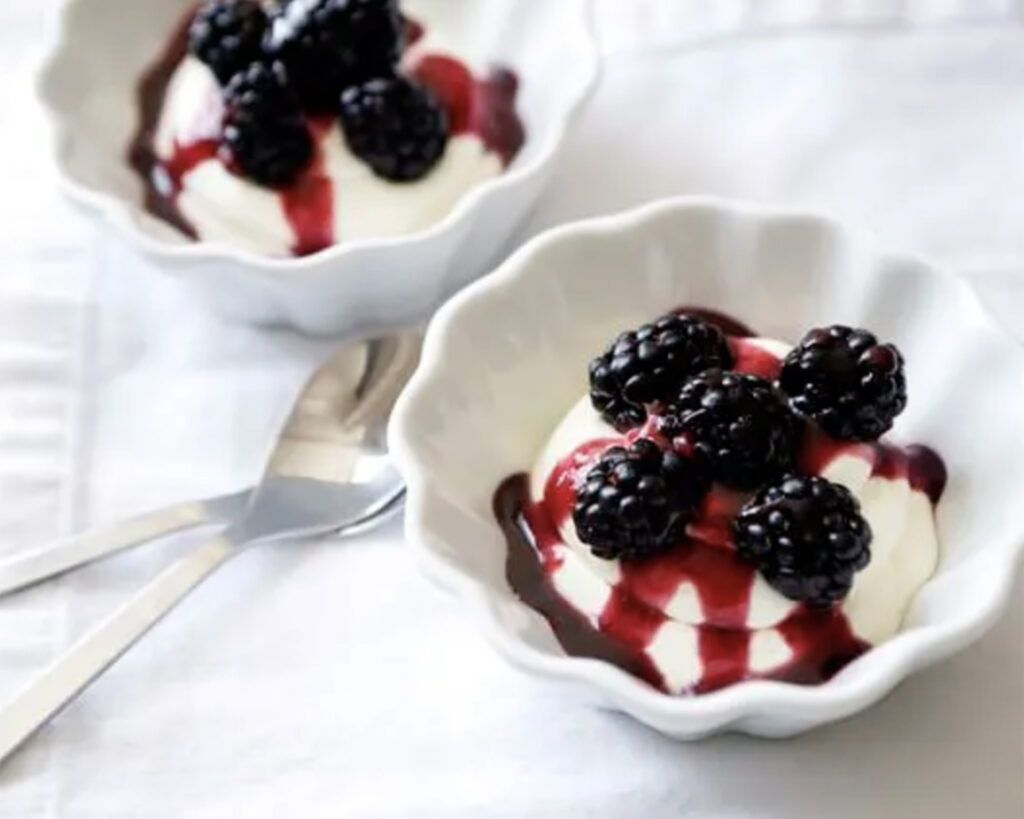 Offering calming color, soothing benefits, scent, and culinary rewards, consider lavender one of the summer's best companions. Let us know how you plan to incorporate lavender into your lifestyle in the coming months!