History of mint
Do you associate a mint julep with warmer weather and the Kentucky Derby? We know why you are making this natural connection. This beverage began in the Mediterranean when indigenous mint replaced the rose petals in an Arabic drink called julab. Greeks and Romans flavored drinking water with refreshing mint and steeped the leaves in their baths. They even crowned themselves with mint leaves. They had found out that its stems and leaves could help with insect bites and digestive problems. Ancient Hebrews used the aromatic herb to freshen synagogue floors. Want to learn more minty-fresh facts? Read on!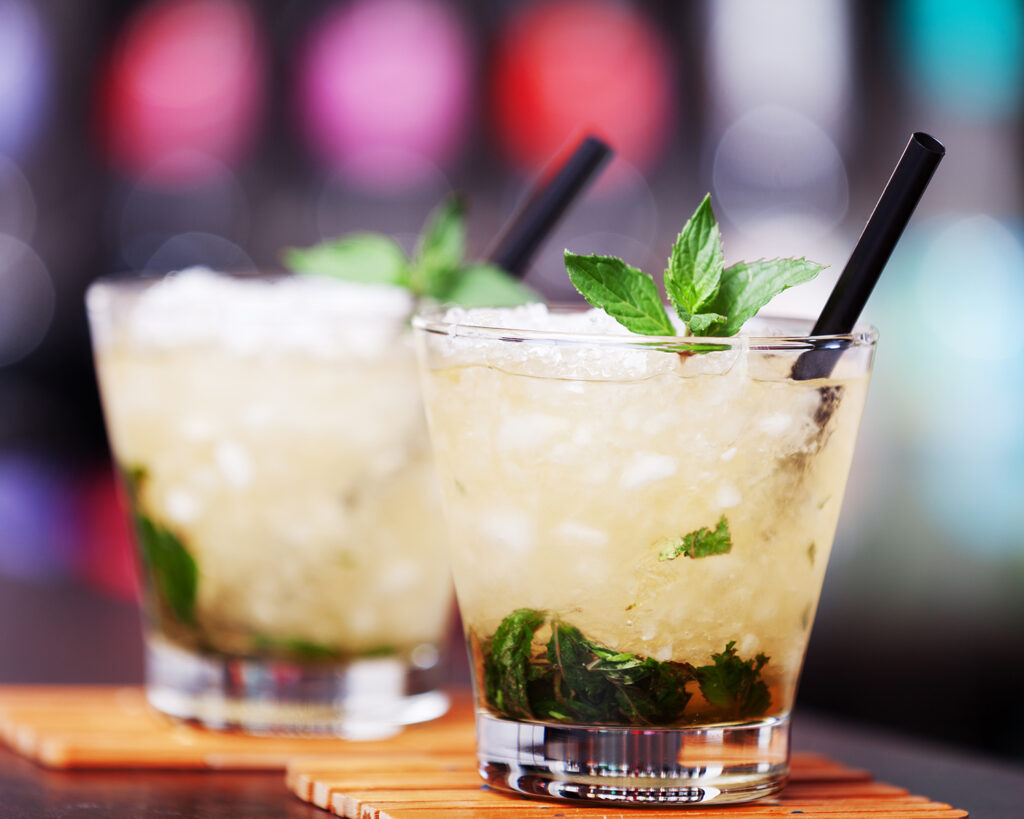 Nature's versatile herb
The United States, India, and China produce the most significant amounts of mint. Among them, the United States lead in mint oil, with nearly forty-five percent. Chewing gum manufacturers use it to flavor their products. Another forty-five percent stands for flavor dentifrices, such as toothpaste and mouthwash products. The remaining ten percent gets utilized for various products, such as the confectionery, pharmaceutical, and aromatherapy industries.
Flavor of the year
Mint works well for all the aforementioned purposes, including health consciousness, mental wellness, and immune system care. Beck Flavors became so enamored with mint's ability to decrease anxiety and improve sleep they named Garden Mint their botanical flavor of the year (FOTY 2023). Centered around mindfulness principles and capable of stimulating the senses, mint speaks to Gen Z and beyond.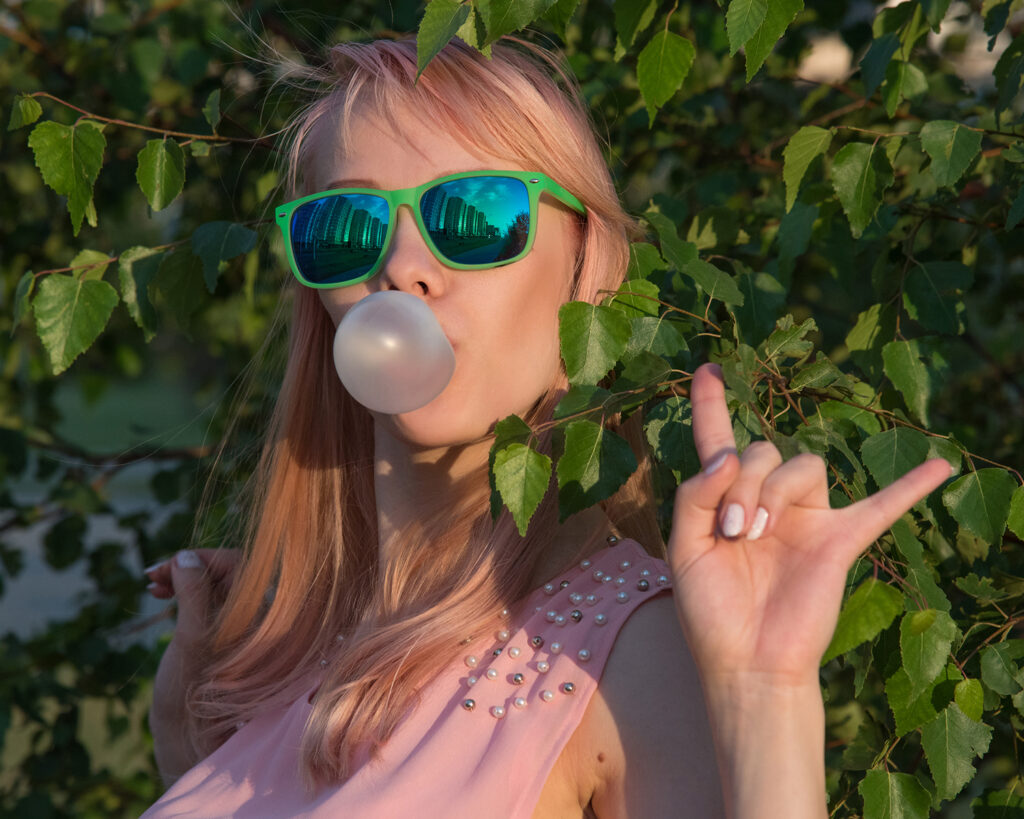 Culinary wonder of Summer 2023
Good taste and wellness abound in mint releases. Desert-style drinks include Chick-fil-A's Seasonal Watermelon Mint Lemonade and Starbucks' summer edition Chocolate Java Mint Frappucino®. In addition, UK f'real introduced a Limited Edition Milk Choc Chip blend-blend-it-yourself milkshake. A classic example forms the original Mint chocolate chip ice cream, which gained popularity in 1973 under the name Mint Royale.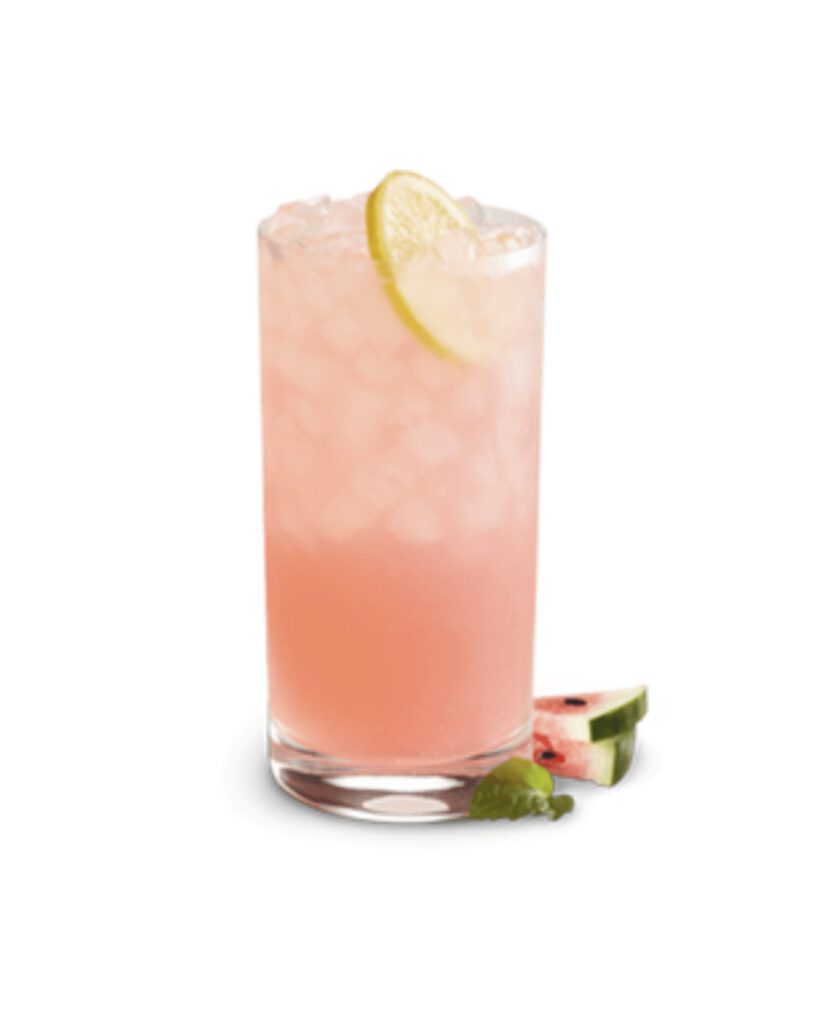 Baskin Robbins recently added a 2023 twist with Non-Dairy Mint Chocochunk, made with coconut milk. Pierre's Ice Cream Company added a new Lactose-Free Mint Chocolate Chip to their lineup. Braum's introduced four new cookie sundaes and one flavor combination named Triple Chocolate Almond Cookie Sundae finished with mint chocolate chip ice cream. Classic Oreo® debuted Mint within their Frozen Treats Scoopables Collection.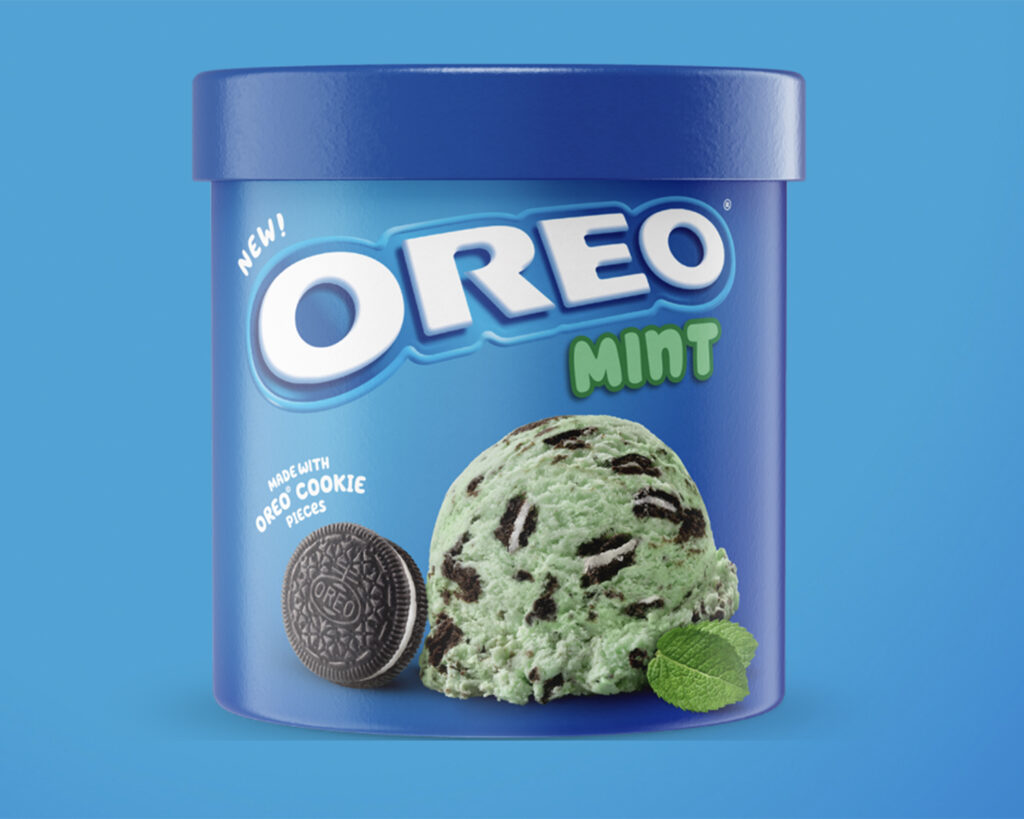 If you crave a new chocolate bar, try UK's Cadbury's new Mint Flavoured Twirl. On a healthier note, consider GoMacro®, known for its organic, plant-based protein and nutrition bar, which introduced Mint Chocolate Chip MacroBar.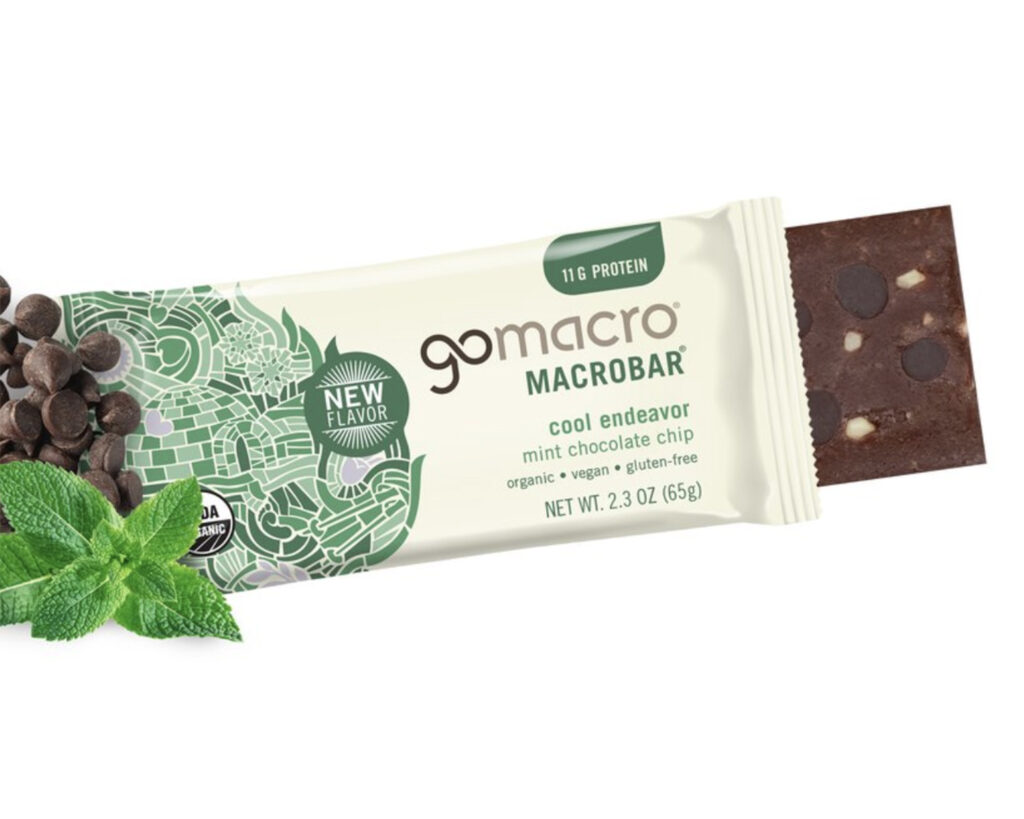 In terms of refreshing summer drinks, at the Tangierine Café, the Flavors of Medina menu for the 2023 EPCOT International Festival of the Arts added a non-alcoholic Chai Tea Mint Sparkler, featuring Twinings® Chai Tea with Sprite®, along with Chai Tea Mint Mimosa.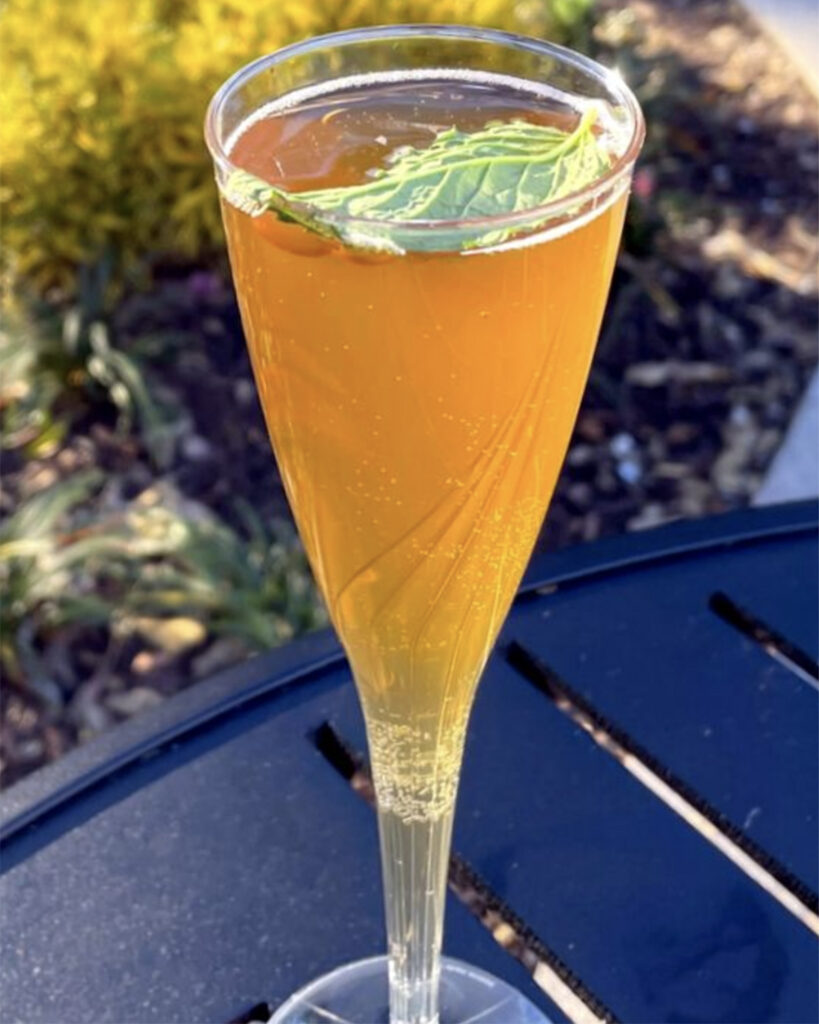 With plenty of options to add mint into your lifestyle, consider versatility, refreshing taste rewards, and potential health benefits. Let us know how you plan to get minted this summer!