Toast to tequila: Mexico's iconic elixir rises to the top shelf
The tantalizing world of spirits sets out to witness a monumental shift. Tequila is getting ready to rise to the top. Distillers derive the seductive elixir from the succulent Blue Weber Agave. Its refined taste makes it the number one choice among cocktail drinkers. Consequently, 2023 will mark the triumphant ascent of tequila, dethroning vodka as the most sought-after spirit. Agave spirits, including tequila and mezcal, are predicted to reach a first-time $13.5 billion in revenue by 2028.
Alcohol delivery service Drizly surveyed retailers, revealing that 64% plan to devote more coveted shelf space to tequila than any other spirit next year. In its 2022 Retail Report, Drizly astutely observes that 54% of retailers shared that tequila had surpassed expectations this past year, outpacing all other spirits.
The rise of agave-based spirits has seen an exciting and transformative journey. Tequila brings the essence of Mexico's heritage to life. This has set the stage for a grand transformation, thanks in part to tequila's exclusivity. Tequila boasts a prestigious Denomination of Origin. This ensures that only distillers within the lands of five Mexican states can produce it: Jalisco, Nayarit, Guanajuato, Michoacán, and Tamaulipas. Such geographical restrictions lend an air of mystique and reverence to tequila.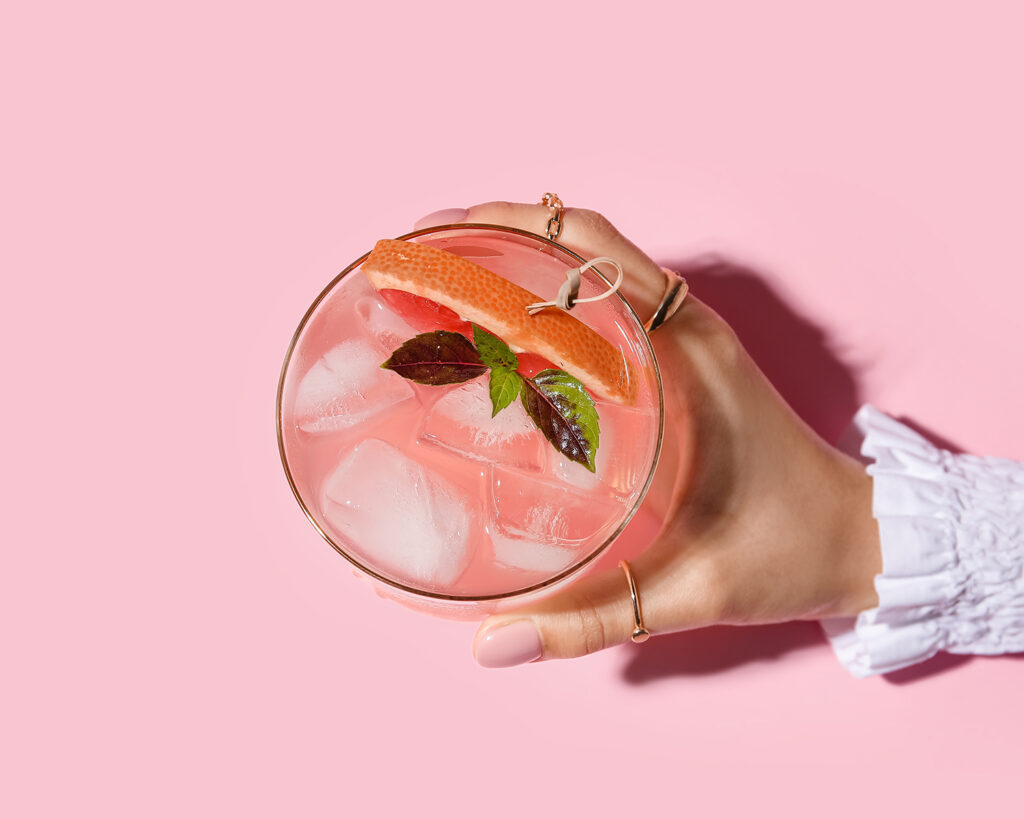 Tequila's flavor revolution
Tequila lovers may rejoice as brands present an enticing array of new flavor profiles that push boundaries and delight the senses. Patrón, the paragon of tequila craftsmanship, produced two limited edition variations of tequila: Patrón Ahumado Silver and Patrón Ahumado Reposado. These prized beverages are infused with aromatic smokiness derived from agave roasted in small batches over mesquite charcoal. The Ahumado Silver hits the palate with a lingering smoky and smooth taste. It balances its natural sweetness by notes of exotic spices, black pepper, and the essence of cooked agave. Meanwhile, the Ahumado Reposado delivers smooth, sweet, and woody notes intertwining with whispers of black pepper, vanilla, and caramel, evoking a rhapsody of flavors.
Astral Tequila, a luminary in the spirits business, has graced aficionados with two masterpieces: Astral Tequila Añejo and Astral Tequila Reposado. The Reposado, aged five months, exudes subtle sweetness with a rich tapestry of agave, caramel, and oak. The Astral Tequila ages twelve months with warm vanilla, oak, and butterscotch notes.
Espanita Tequila presents a limited-edition double barrel-aged series with the Espanita Double Barrel Reposado Tequila, as a first release. It highlights an extended aging process with two kinds of wood: maturing in American White Oak casks. It then ages in freshly emptied bourbon barrels from producers in Kentucky.
Calirosa Tequila has debuted the Calirosa Reposado. It begins with an aging process, where 100% Blue Agave derived tequila undergoes a metamorphosis in red wine oak barrels. As the spirit rests and matures, the luscious pigment of the barrels infuses the tequila, enhancing flavors and imparting a delicate rose color. Hints of creamy strawberry, juicy raspberry, and cocoa tantalize your taste buds and transport you to a sundrenched orchard or exotic garden. A truly enchanting experience.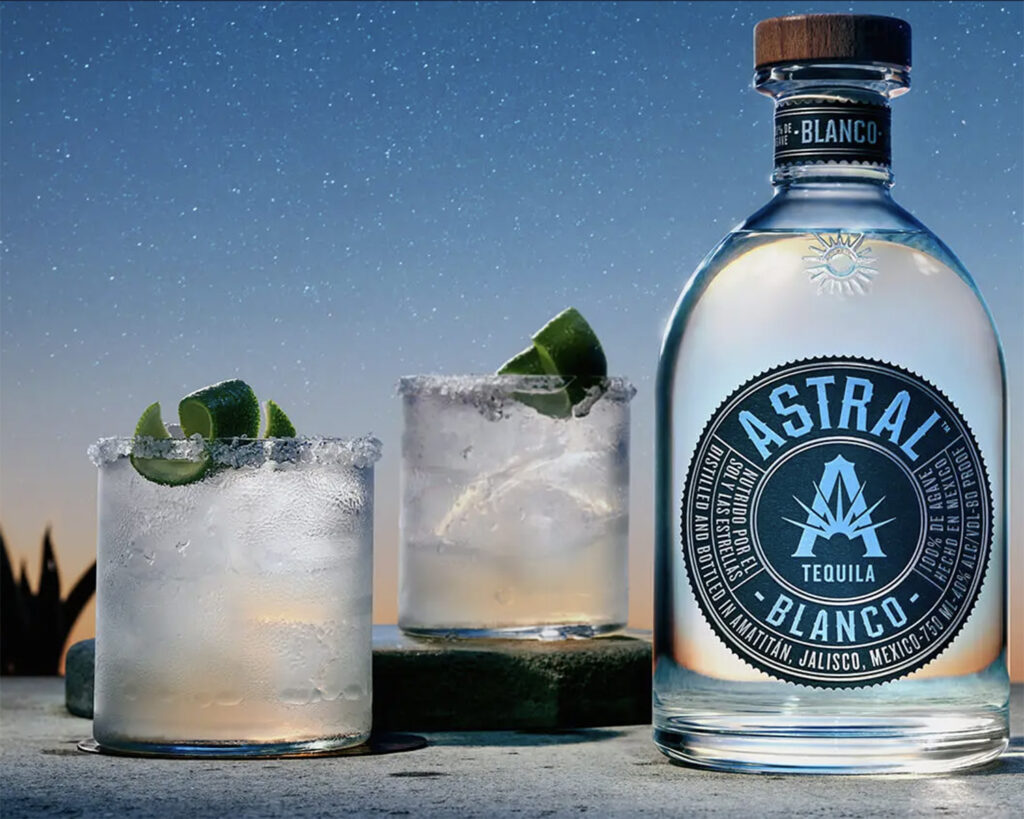 Tequila Cocktails
Regarding cocktails, tequila makes a splash in Ready-To-Drink (RTD) concoctions. Nielsen reported a staggering 138% growth in tequila-based RTD cocktails in 2021, a testament to their irresistible allure.
High Noon embraced the trend with the launch of Tequila Hard Seltzer, a fusion of Blanco tequila, real fruit juice, sparkling water, and natural flavors. Lime, grapefruit, passionfruit, and strawberry flavors combine to create a taste sensation perfect for a tropical paradise.
In collaboration with acclaimed mixologist Mafer Tejada, Mi Campo crafted two mesmerizing RTD cocktails. The Mango Mule, featuring Mi Campo Reposado tequila, entices with ripe mango, citrus, and fresh ginger. In contrast, the Spicy Jalapeño Margarita, made with Mi Campo Blanco tequila, ignites the senses with a tangy lime kick and fiery jalapeño. These RTD libations testify to the artistry and creativity achieved when tequila and mixology come together.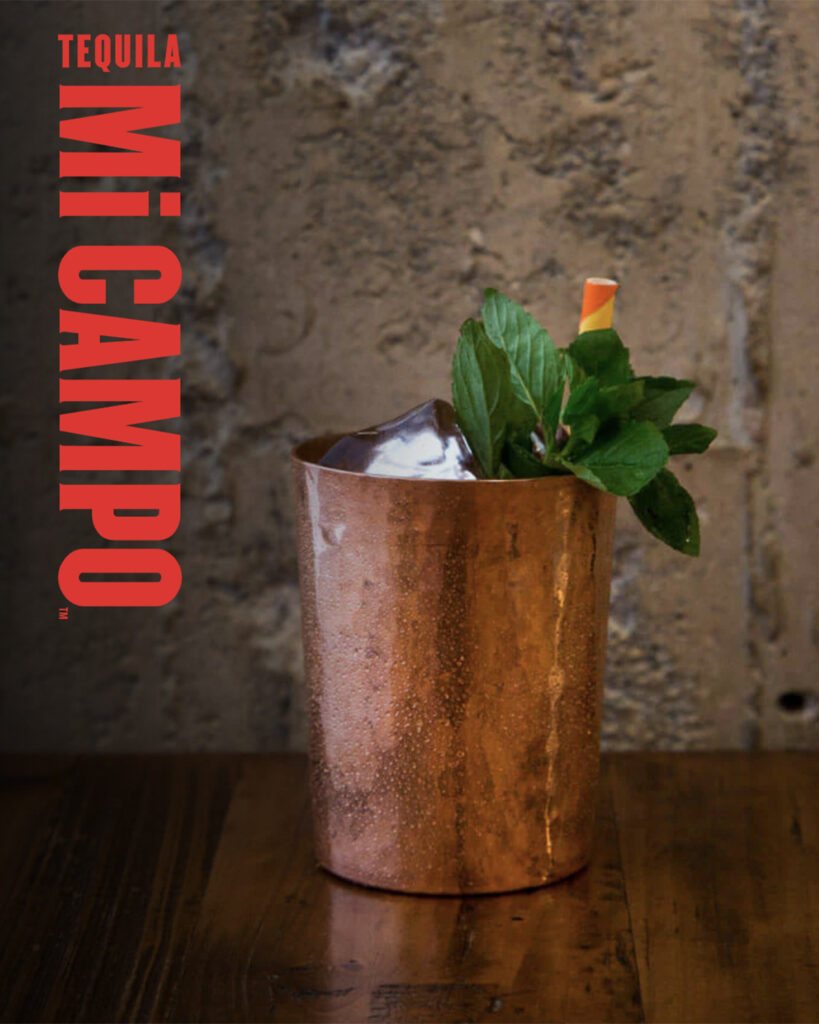 Bottled Beauty
In handcrafted beauty, tequila brands adorn their bottles with intricate designs, turning each bottle into a work of art. Take, for instance, the KAH Huichol Limited Edition, a collection of 600 bottles adorned with 22,000 tiny beads lovingly applied by hand.
Elevating fashion and flavor, female-founded brands 21 Seeds Infused Tequila and Birdies have unveiled a Top-Shelf Sneaker Collection. The Roadrunner sneaker got adorned with hand-cast round wood beads and vibrant pom pom tassels. And the story continues. Step inside these remarkable sneakers, and you'll discover a woven blanket design inspired by 21 Seeds Infused Tequila. The sneakers come in three colorways inspired by the three Infused Tequila flavors: Hibiscus, Jalapeño, and Valencia.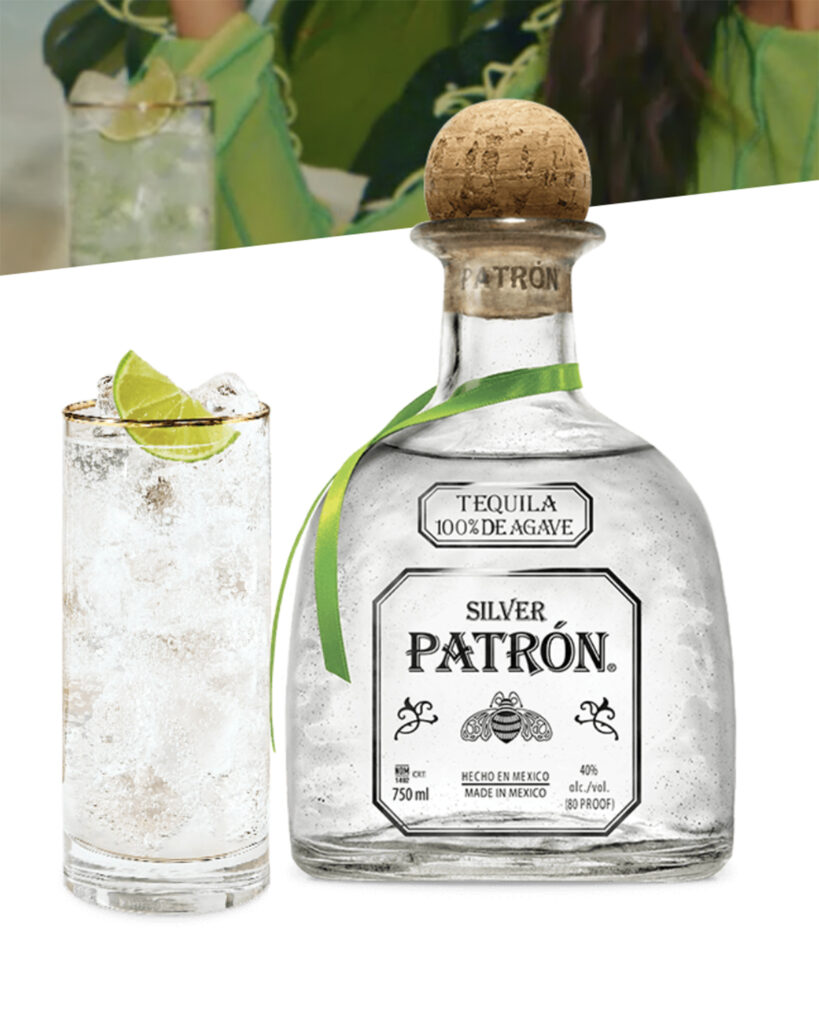 Ready for a taste?
Try one of these tequila-forward cocktails and experience spirit for yourself! Share any recipes we missed in the comments!