Scented Journeys: Discovering Captivating East Asian Fragrances
Prepare to get captivated as you delve into the fascinating world of East Asian fragrances. Once people in the region considered them mere substitutes for deodorants. Meanwhile, perfumes have emerged as a powerful expression of individuality and a conduit to a heightened sense of well-being for the vibrant Gen Z in Asia.
China represents the largest fragrance market, followed by South Korea and Hong Kong. The prestige fragrance market in Asia is projected to hit an astonishing US$3.177 billion in 2022 with an annual growth rate of 6.24% until 2025. The allure of scents has taken the region by storm, including perfumes, scented sticks, and fragrant skincare.
Let's embark on a voyage to explore trending East Asian fragrances. Ignite your senses and create an intimate expression of self.
Embark on a journey inspired by guochao. This brand pays homage to "the romance of China." It uses patented technology to overlap aromatherapeutic base notes with top notes. With this, users can experience the scent in multiple cycles. Fu Sheng Liu Ji (馥生六记) evokes scenes and moods reminiscent of ancient tales. Picture swirling tendrils of smoked incense, conjuring the mystical ambiance of ancient temples.
The fragrance notes evoke smells and moods of blending ink, parchment, pu-er tea, fresh ginger, cape jasmine, and the caress of Buddha's hand. The experience gets heightened with perfume caps replicating the look of cattail fans and hand-crafted porcelain bottles from Yongle kiln, celebrating local craftsmanship and long-loved techniques.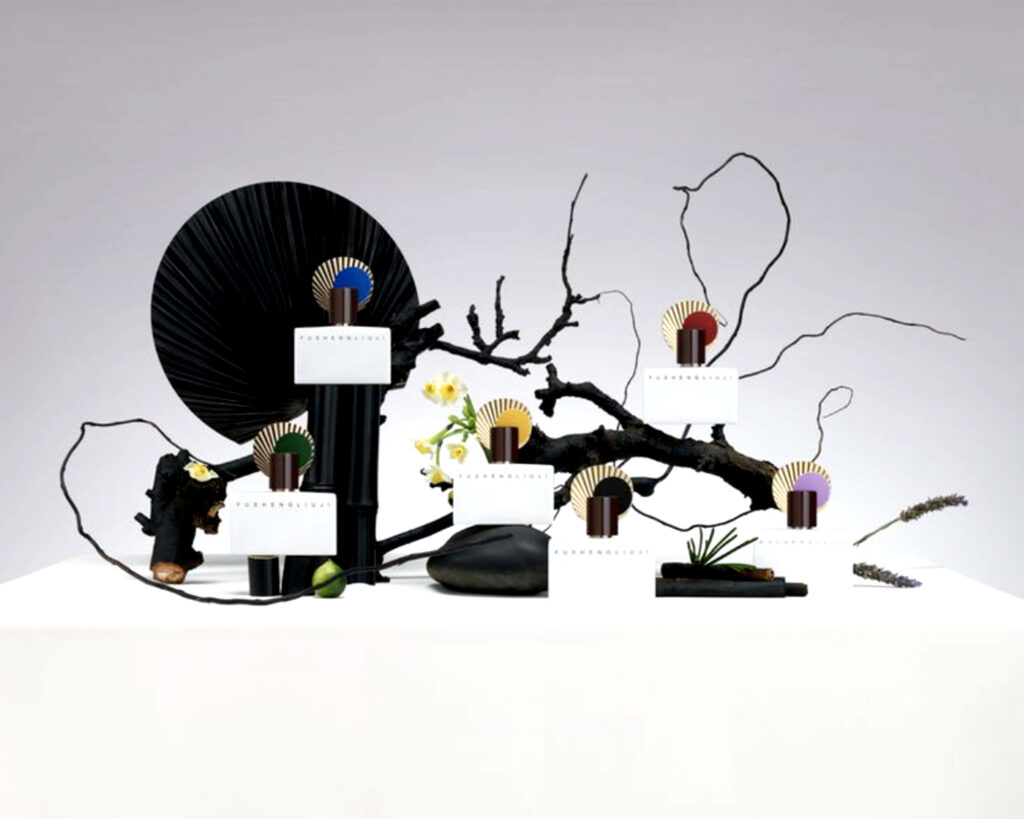 Indulge in the aromatic tapestry of Japan with AromaPre, Japan's first* original aroma service dedicated to gifting aromas. Unleashing the power of natural essential oils, Aromapre beckons you to experience a personalized olfactory odyssey. Enter the realm of the "aroma card," a divine gift for any recipient. AromaPre meticulously blends 26 types of aromatic oils to create a bespoke elixir.
Expertly curated blends cater to every soul, from childhood whimsy to the cosmic aroma of the zodiac signs. The final experience, accompanied by an exquisite aroma of stone, arrives to help the recipient transcend ordinary moments.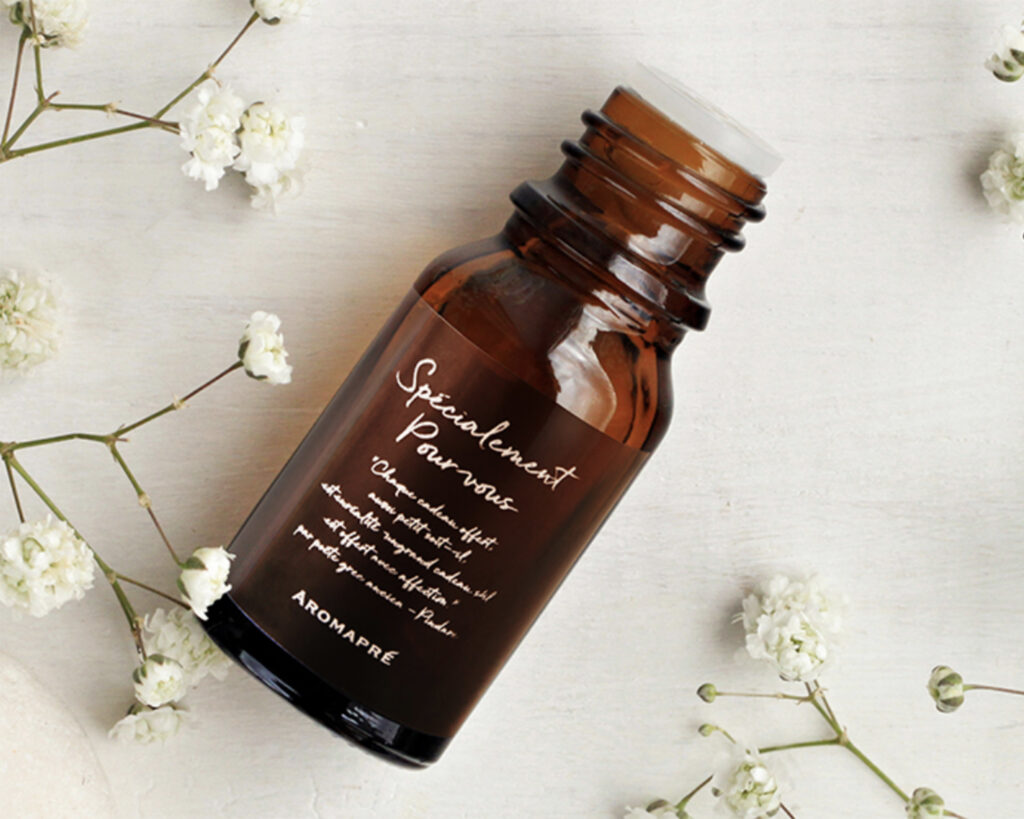 In the heart of Seoul, a fragrance revolution takes flight with BornToStandOut, a gender-inclusive fragrance brand. This spirited brand challenges the confines of conservative Korean society. It invites you to embrace your most authentic stand-out self. Founder Jun Lim left the world of finance to pursue his creative dreams and infuse each perfume with a bold artistic vision. Let out your inner rebel with their slinky, unisex collection of smooth fragrances that defy convention.
The unique scents come in artful, ethical packages, and sustainable bottles. Each got crafted from white porcelain and with a re-use design. It interprets the elegant Joseon-era wine bottles in a modern way. They carry provocative scent titles, like "Drunk Lovers," "Unholy Oud," and "Sex & Cognac." Often, they elicit the taste buds with musk blending with notes of basmati rice, almond, vetiver, and cetalox.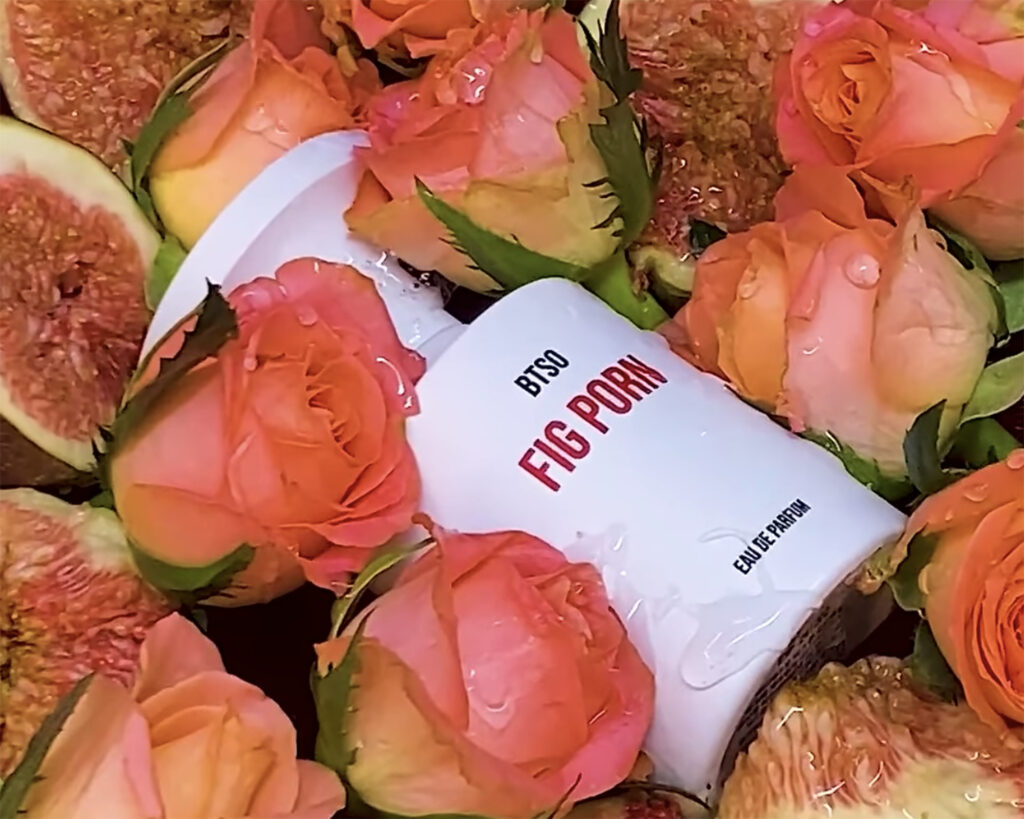 Now to Maison de Laise, a fragrance house hailing from the vibrant city of Singapore. Maison de L'Aise seamlessly marries the exquisite techniques of fine French perfumery with the rich traditions of Asia. This combination presents an array of unique and familiar fragrances that capture the spirit of cultural fusion.
One fragrance, Lost Lovers, invites you to experience a symbolic journey through life that offers delicate notes of rose, sandalwood, and vetiver. This scent finds its place within Maison de Lasie's "Nanyang" perfume chapter, a trio of fragrances. Each possesses its own identity and mood, drawing inspiration from countries in Asia.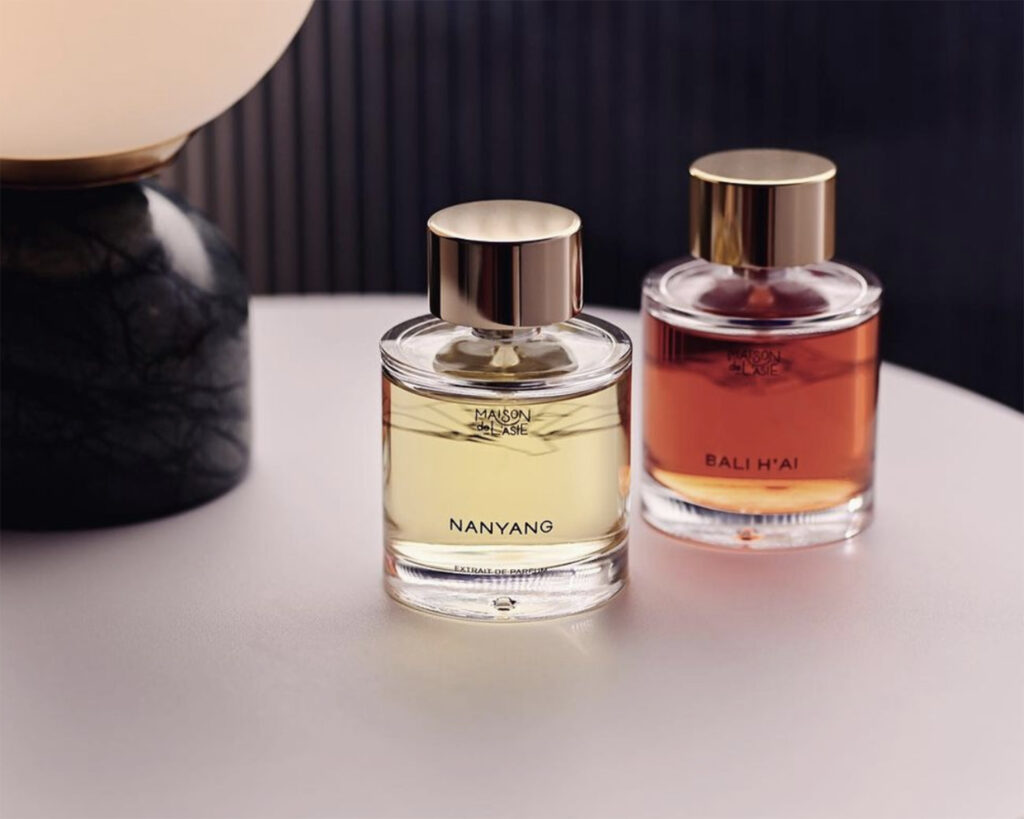 What will you try first?
Above, you have read about five indulgent fragrances hailing from Asia, and of course, perfumers worldwide got inspired by Asian scents for generations. For example, consider China's love affair with the peony, once considered a symbol of the country during the Tang dynasty. The peony symbolizes love, prosperity, and beauty. This monarch of the flowers stands as a natural ambassador to the scents of Asia and appears in fragrances worldwide.
The allure of these fragrances lies in their captivating scents, the stories they tell, and the emotions they evoke. So, let's embrace the power of scents and their remarkable impact on our memories, moods, and experiences in life's journey.
Do you plan to try any of these evocative fragrances with their deep connections to Asia? Tell us in the comments and share your recommendations!