The milky way to beauty
The beauty and skincare industries have long been captivated by the ethereal allure of milk. Throughout the annals of time, the allure of milky skin had captivated hearts long before scientists unraveled its mysteries. Legend alludes to Cleopatra reveling in a luxurious ritual of donkey milk baths, savoring milk's transformative benefits.
You too can benefit from milk's transformative powers in other ways, thanks to beauty industry leaders offering a renaissance of milk-inspired skincare products. So this soothing and nourishing ingredient may become the next addition to your skincare routine.
Milk's secret weapon? The naturally occurring lactic acid is an AHA (alpha-hydroxy acid). Lactic acid exfoliates, brightens, and hydrates the skin, unveiling luminous radiance. Milk proteins delicately quench its thirst with hydration and nourishing support.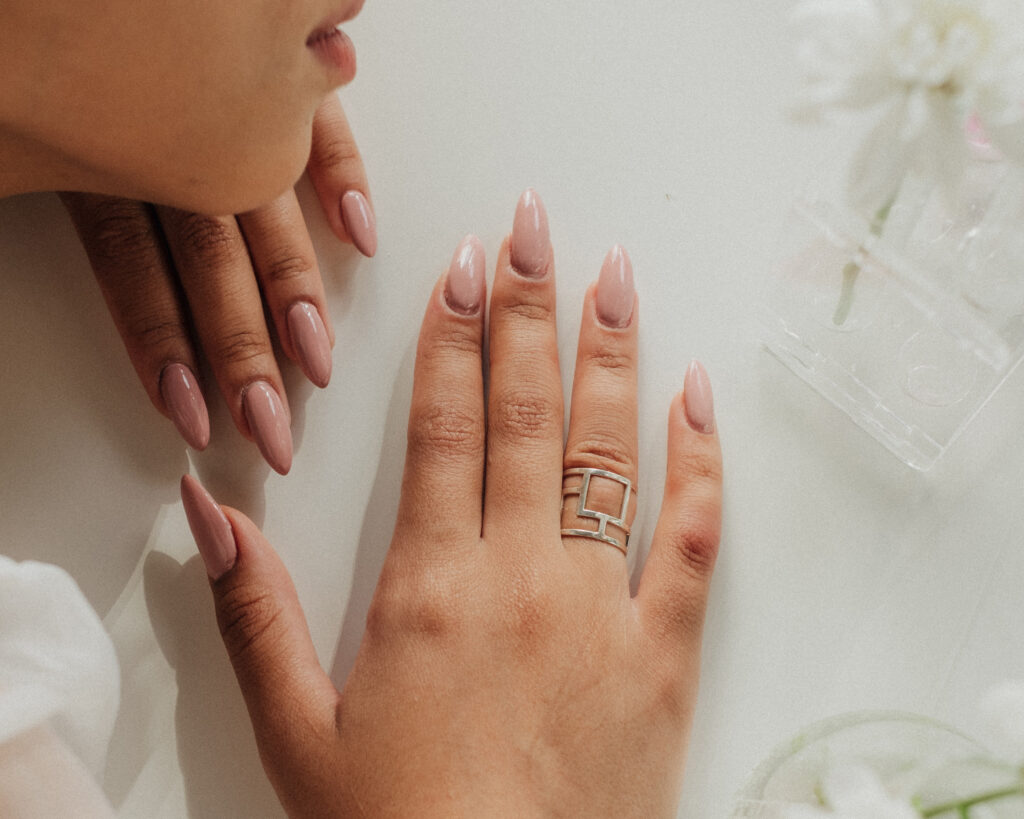 Creamy complexion: milk & milk-inspired skincare
An increasing number of products promise milky experiences that nurture, captivate, and calm. They are using milk or seek inspiration in milk offering creamy, silky textures.
Rhode Glazing Milk boasts a nutrient-rich formula, delivering a luxuriously smooth and milky texture. The meticulously curated blend of ingredients promises to nourish the skin, leaving it hydrated, healthy and soothed. A testament to its allure, getting your hands on this divine formula demands patience, as you need to register into a waitlist.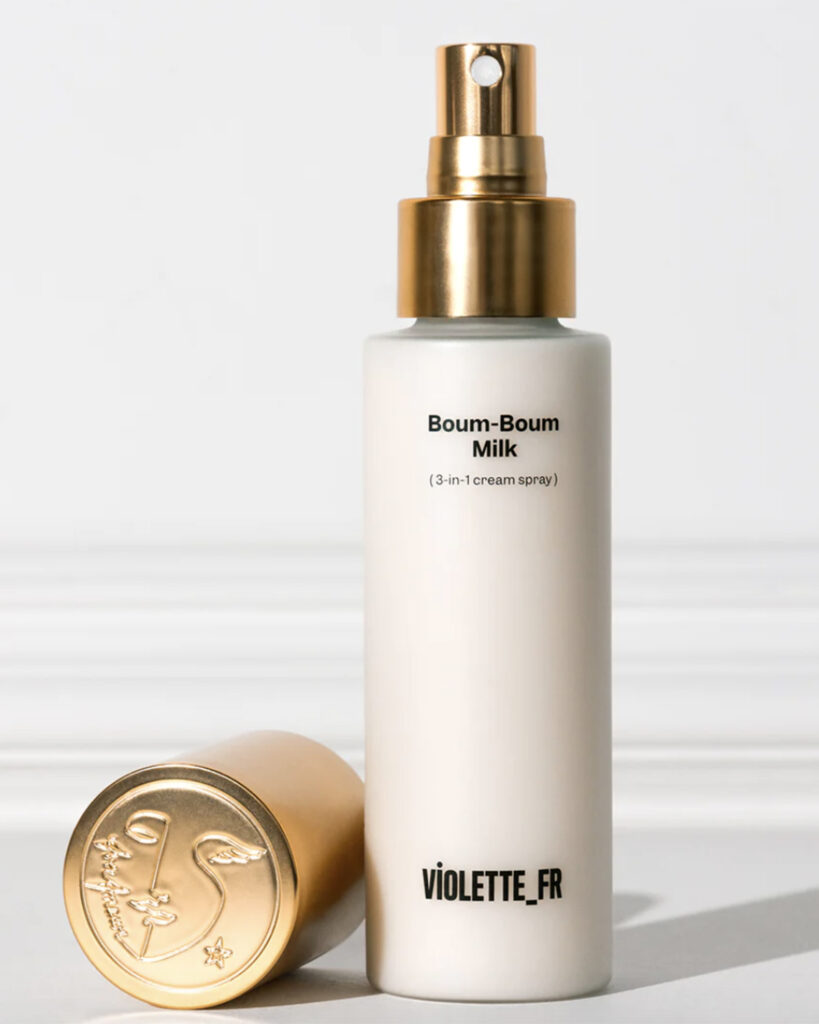 Milky manicures
And the interest goes beyond skincare. Milky manicures are taking the beauty world by storm, as evidenced by surging interest in Google Trends. Searches for "milky manicures" and "milky nail polish colors have witnessed a meteoric rise among nail enthusiasts seeking milky perfection. Meanwhile, on TikTok, the hashtag #milkywhitenails has become a bona fide sensation, amassing 118.9 million views.
Imagine nails adorned with a lustrous and translucent finish reminiscent of swirling wisps of cream. The milky manicure often features a soft, opaque, and subtly glossy appearance, mimicking the delicate visage of a glass filled with velvety milk. To try it, look for Gelcare's Cloud shade to create the milky pink base tone. Dazzle Dry's Starry Eyed or OPI's Funny Bunny will deliver the perfect semi-sheer.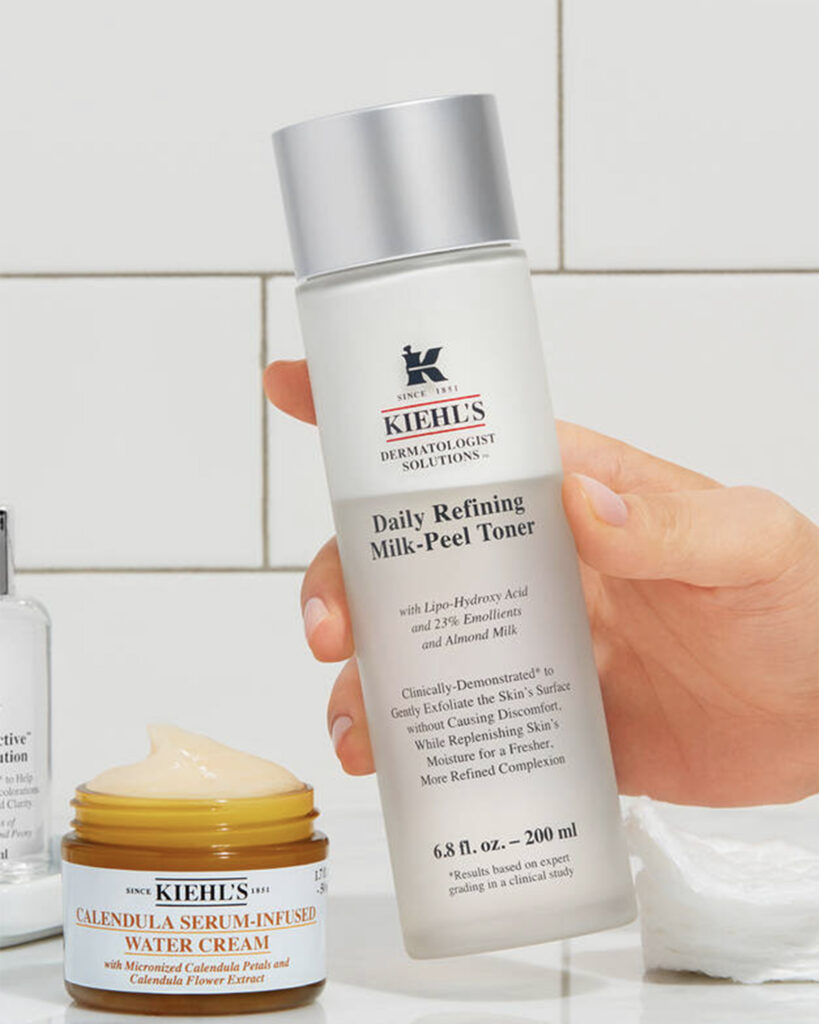 Embrace the ethereal allure of milk in your skincare and beauty routine. The transformative powers of lactic acid and milk proteins unveil radiant luminosity. The whimsical charm of a milk-inspired milky manicure adds an elegant flourish to your style. Join the milky revolution and share photos of your milky skincare and beauty products in the comments!