Discover the pink: Taste Hibiscus from cocktails to jams
Picture this—you visit a farmer's market and stumbled upon a stunning floral stall selling vibrant pink, fresh hibiscus flowers. The seller informs you how anyone could brew the dried hibiscus calyces (the part holding the petals together) as tea. Since then, you've noticed hibiscus appearing in trendy cocktails and other edible preparations. You can't wait to try this ingredient in your food! The New York Times reports that, while a well-known ingredient, hibiscus experiences a resurgence. Read on to explore exciting and delicious ways to enjoy this versatile and nutritious ingredient.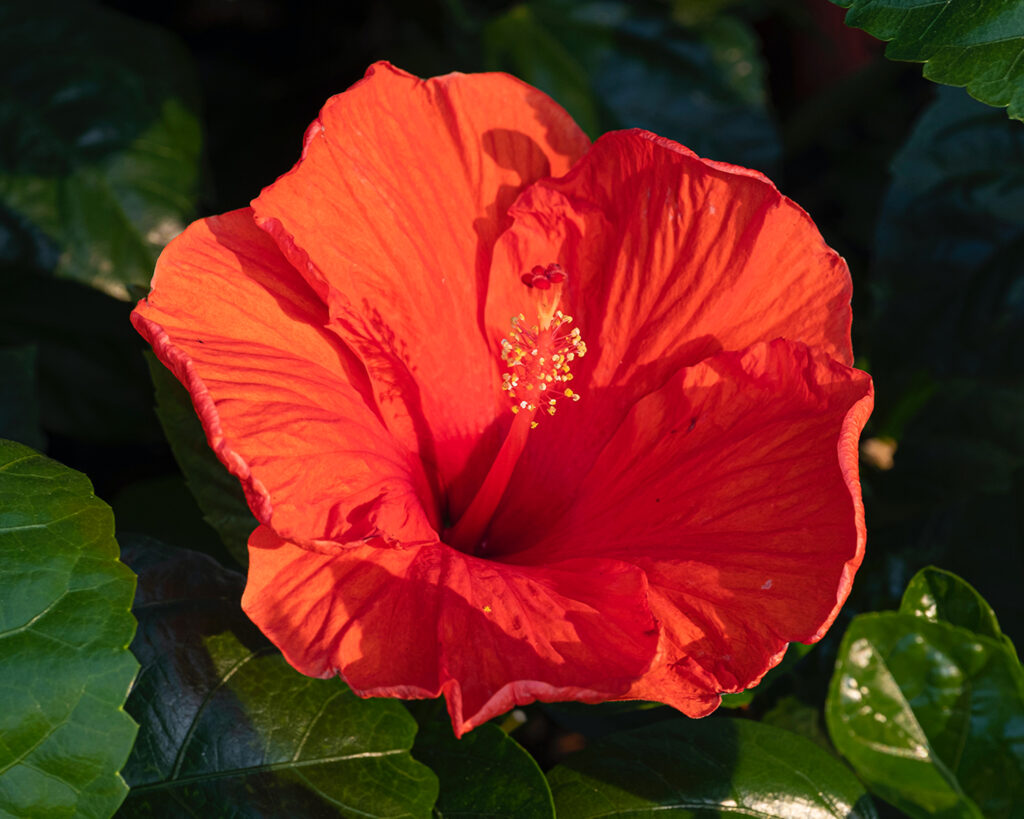 Origins
Martha Stewart's experts have identified the correct name for the plant commonly referred to as edible hibiscus as "Hibiscus sabdariffa var. sabdariffa race ruber," also known as sorrel or roselle. The term "ruber" refers to the red color of the flower's edible calyx, the part typically consumed. Calyx forms the collective term for the sepals of any flower. The hibiscus calyx offers a robust and tart flavor with a vibrant red color. While some enjoy it fresh, most prefer the slightly fruity and floral taste of the dry format. Traditional Chinese and Ayurvedic medicine and people in Africa have used Hibiscus for a long time. Potential health benefits associated with hibiscus consumption include lowering blood pressure and aiding weight management.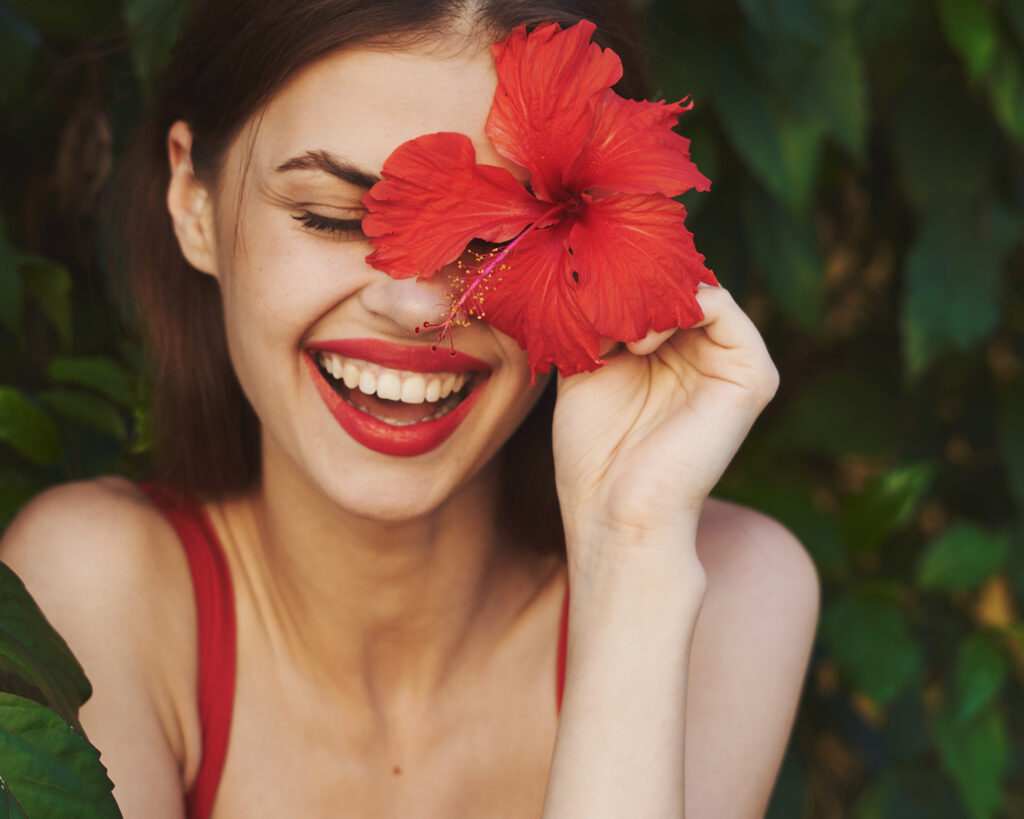 Beverages
Cocktail or Mocktail – take your pick! Some hibiscus-based liqueurs, like Sorel, showcase the ingredient by incorporating flavors like Moroccan hibiscus, Brazilian clove, Indonesian cassia, and Nigerian ginger. JAJA, a tequila, collaborated with the band The Chainsmokers to create a margarita that combines hibiscus iced tea and JAJA Anejo with club soda and a blood orange garnish. If you avoid alcohol, try Recess' pomegranate hibiscus flavor with hemp, ginseng, and L-theanine for ultimate relaxation. Get creative and add some hibiscus to your next drink for a trendy twist that's sure to impress!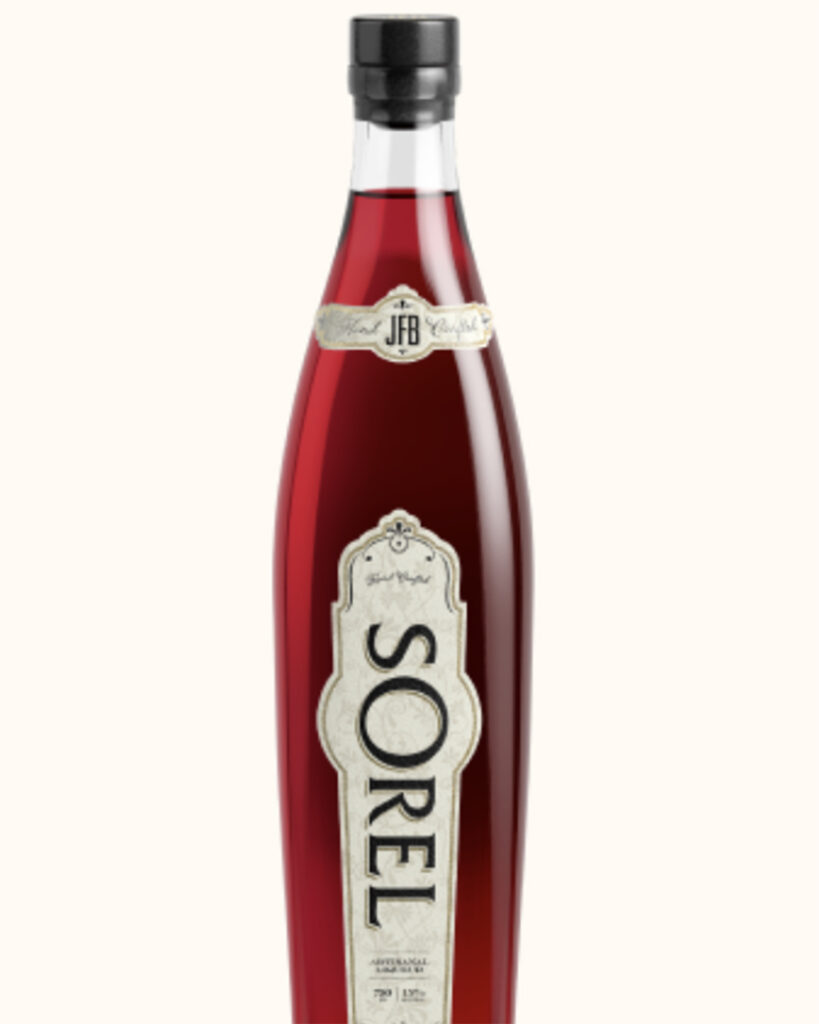 Sweet treats
Indulge your sweet cravings with the exotic flavor of hibiscus-infused desserts and sweet treats. We recommend hibiscus-flavored ice cream, cheesecake, or Mexican-style ice pops for a unique twist. For more cool treats, explore hibiscus yogurt and soft serve paired with juicy mango and sorrel, the perfect light and refreshing combo. If baking is more your vibe—prepare hibiscus spiraled ginger cookies, a trending home recipe for any holiday.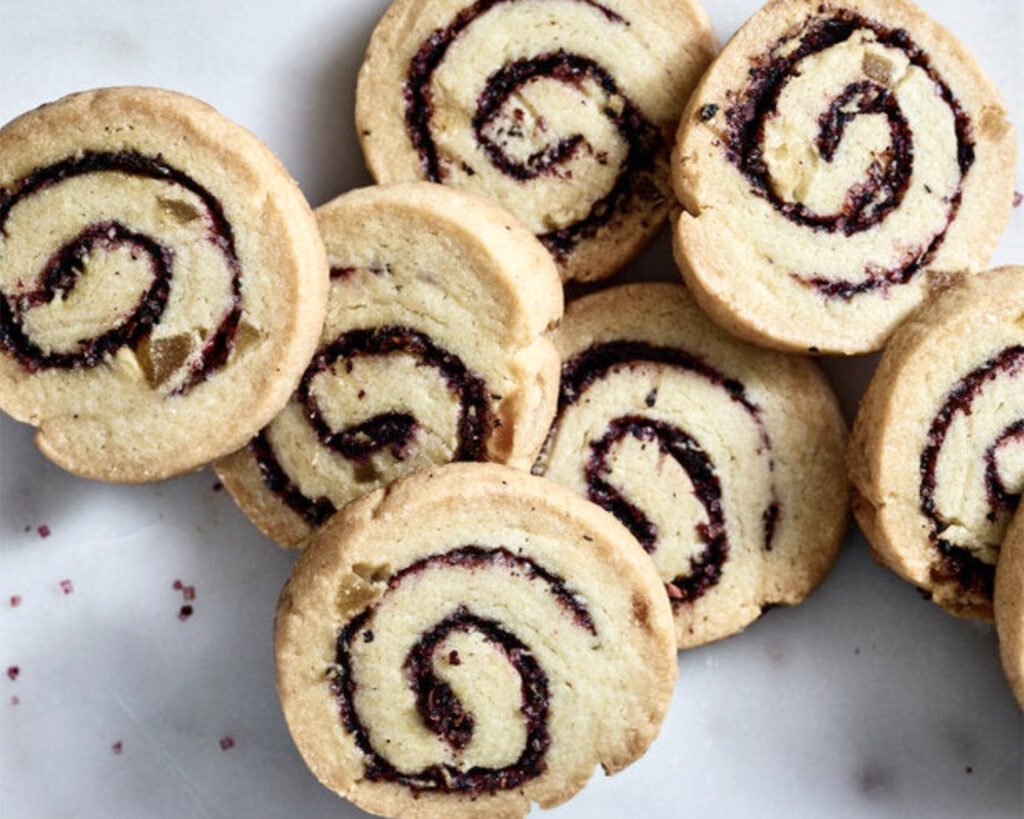 Savory dishes
Hibiscus convinces as an ingredient with many facets – add a tangy kick to your next savory dish. Nigerian Chef Lopè Ariyo wrote a whole cookbook dedicated to the flavor. The chef's prize-winning grilled hibiscus chicken, stands as a must-try, with hibiscus sauce providing the signature flavor. Hibiscus leaves or flowers can add tanginess to salads—we recommend this recipe for a delicious vinaigrette. If you fancy seafood instead, homemade hibiscus salsa pairs perfectly with salmon or other fatty fish.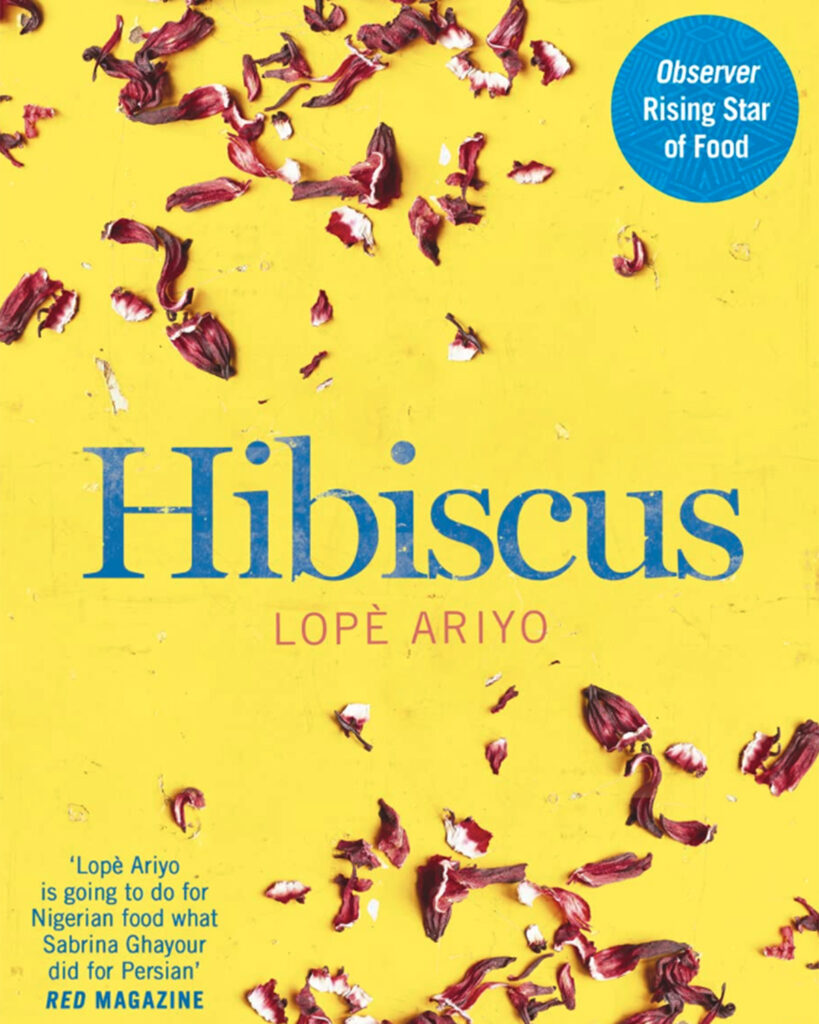 Spreads
Hibiscus jam? Yes, please! Try hibiscus chutney with peppers and apple cider vinegar to add a zingy twist to a charcuterie board. For something fruity and new, check out Bacary Diatta's Hibiscus Sabdariffa Kassumay spreads mixed with ginger, mango, moringa, blueberries, and other flavors.
Hibiscus offers more than a pretty appearance. This flavorful powerhouse enhances any culinary creation. Add something different to your diet or cravings—hibiscus deserves a taste test. Explore some of our suggested dishes and share your feedback in the comments below!