Revolutionizing oral care: discover the latest toothy innovations and solutions!
Do the words, "Say Cheese!" make you cringe? Welcome to the club! Consumers worldwide realize the importance of a healthy smile. This has led to a boom in the oral care market with an all-time high demand for effective and convenient oral care products. Well-passed function, playful product design, and inclusive formulas also take center stage. From holistic wellness approaches to trendy, indie brands, the oral care industry undergoes a massive transformation that will make you smile. Read on to learn more!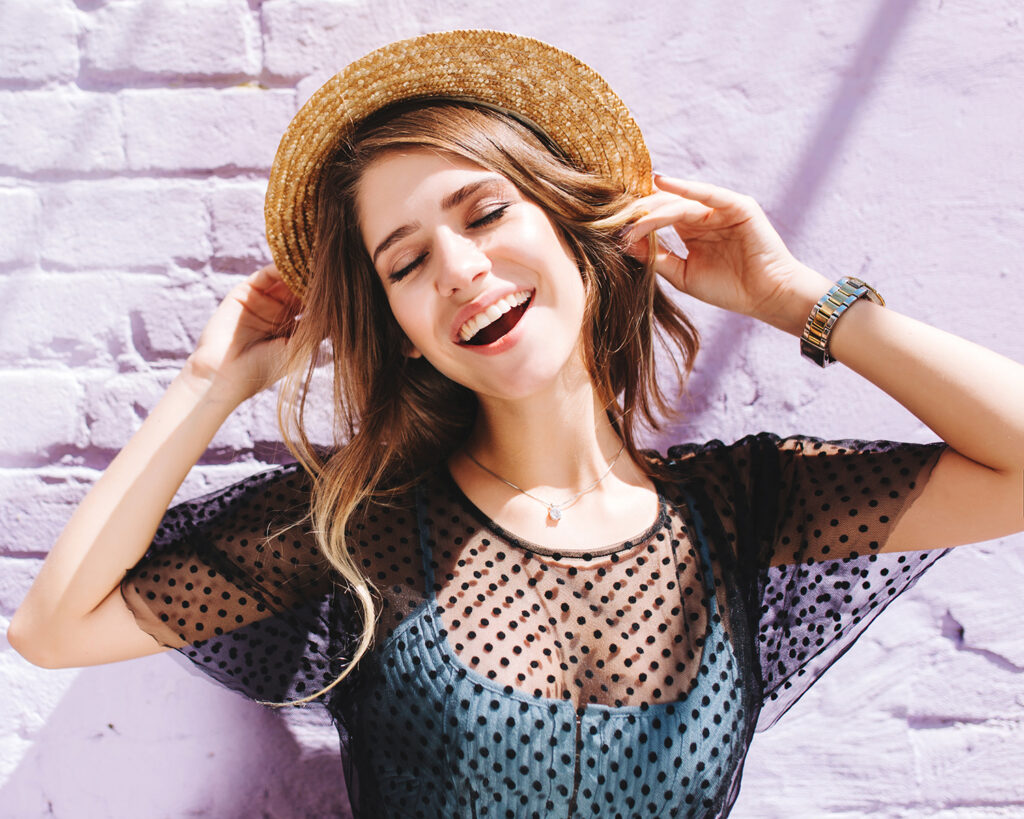 All-in-one wellness packages
Did you know your oral health can impact your overall well-being? The industry recognizes the connection between oral and overall health, targeting health conditions like diabetes, stress-related teeth grinding, and gut health. Brands continue to develop specially formulated products to address these issues, like US-based Colgate-Palmolive's Ayurvedic toothpaste for people with diabetes. Dentemp's Oral Care and Loose Cap & Lost Filling Repair kits, which include professional dentist tools to remove plaque and tartar, are becoming household staples. The kits aim to help avoid gum disease at home. In addition, Spotlight Oral Care developed a specialty toothpaste for pregnancy. Hormonal changes during pregnancy and breastfeeding can cause increased gum sensitivity and irritation. The specially formulated toothpaste helps to address these concerns and promotes healthy teeth and gums.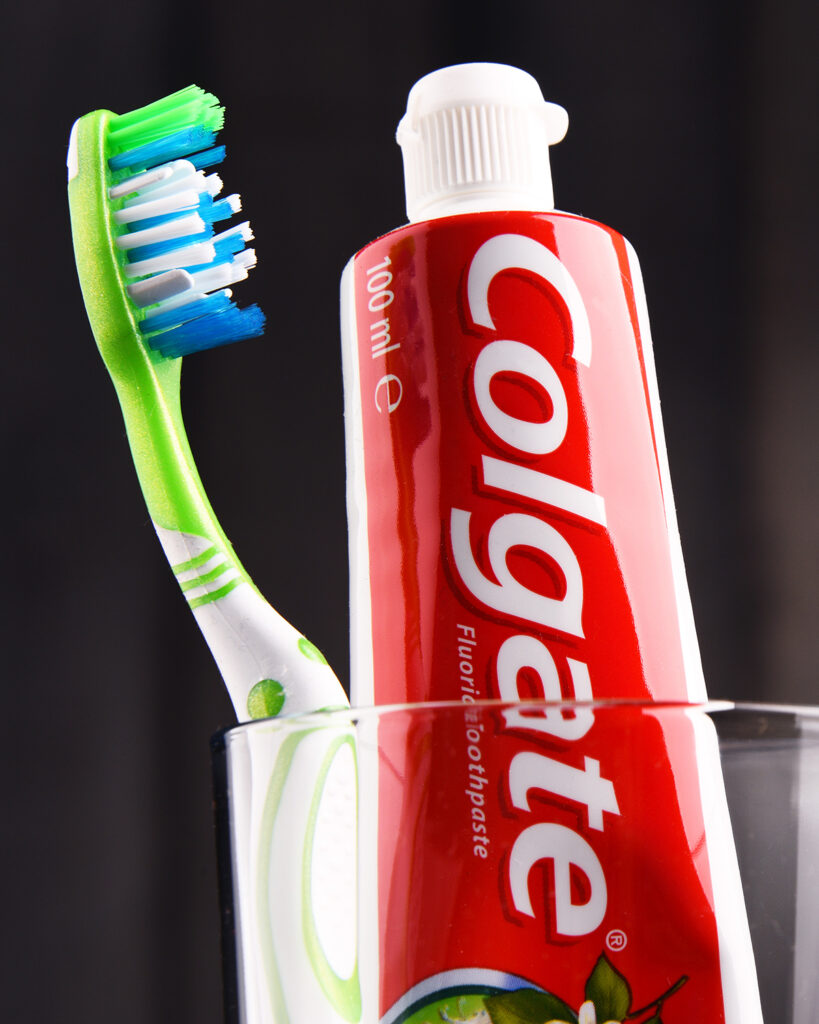 From chore to treat
Ditch the boring oral care routines! With the rise of self-care and empowerment trends, oral care becomes more luxurious and pleasurable. Innovative brands launch premium products that turn oral care into a treat rather than a chore. For example, Karmicare offers a morning and evening toothpaste set infused with nootropics to enhance cognitive function and relaxation. Meanwhile, Ojook follows Eastern wellness principles with a ritualistic oral care collection featuring an intentional toothbrush and restorative toothpaste containing nano-hydroxyapatite and 9x roasted Korean bamboo salt. Even dental surgeries are getting a spa-like makeover, with Antwerp's Dentology+ designed by Danish studio Norm Architects modeled on art galleries.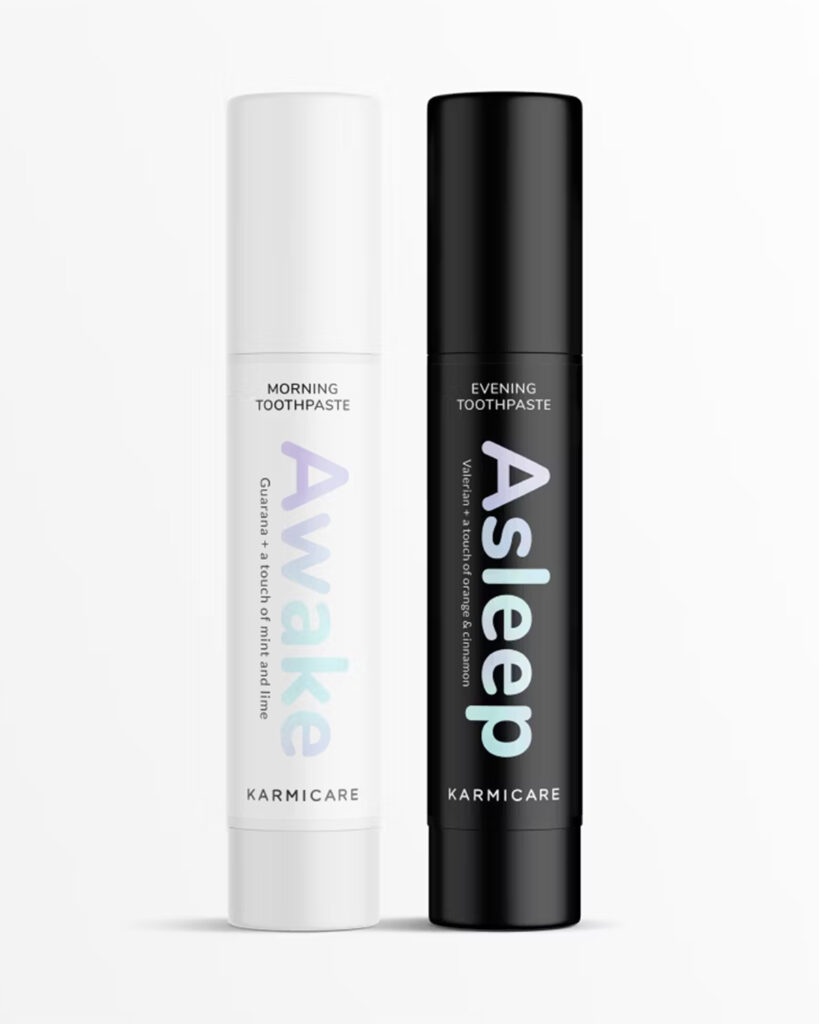 Socially-conscious technologies
Take control of your oral health! Access to oral care and education can lead to a social wellness detriment, leaving many powerless. Forget the worry; brands work hard to address these disparities and provide solutions to help regain control. Bristle offers an at-home oral microbiome test kit to measure bad breath, tooth decay, and gum inflammation. They also provide personalized coaching. Meanwhile, Oral-B has partnered with Grin to offer virtual dental consultations. Uunn has developed a phone-camera lens that highlights plaque on captured images. This helps users maintain their oral health from home.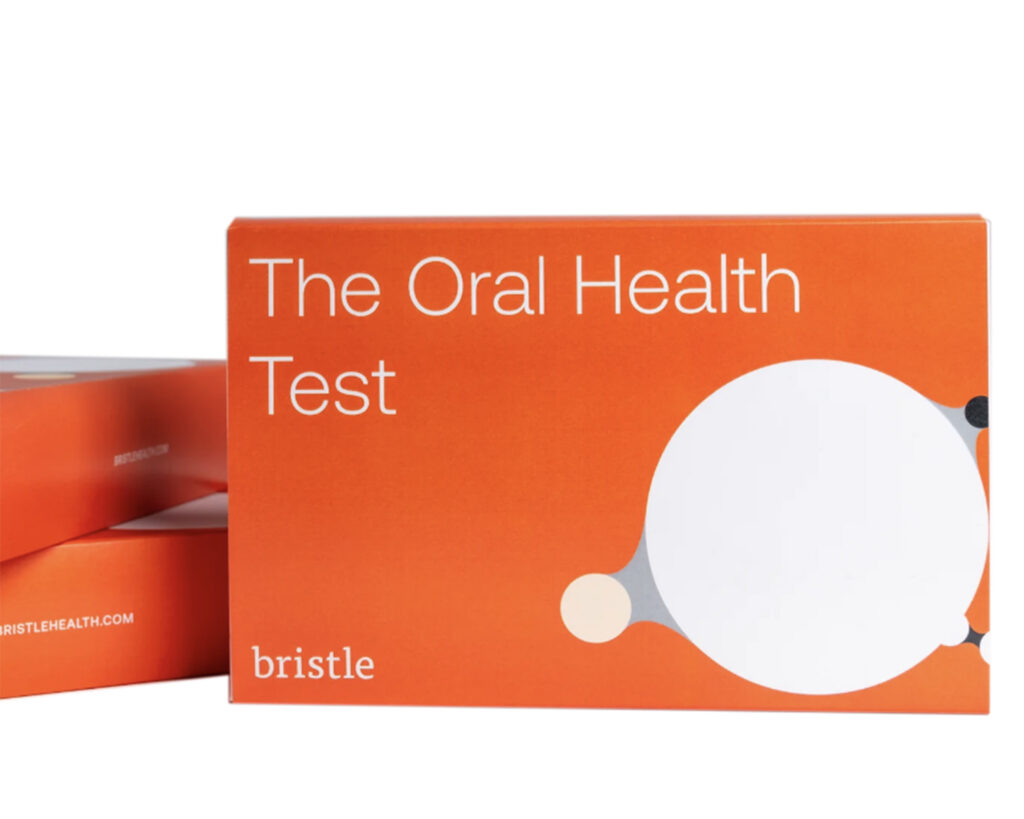 With these cutting-edge solutions, you can finally feel empowered to take charge of your oral health.
The oral care industry remains exciting, with brands and products emerging daily. As the industry evolves, we are eagerly waiting to see what ideas and trends will emerge. Keep smiling, exploring, and caring for your oral health! Are you trying out new solutions? Let us know!