Your epidermis is showing! Let us show you how to protect it!
The history of sun care dates back thousands of years. Ancient Egyptians, Greeks, and Romans applied olive oil, rice bran extract, and mud to protect their skin from the sun's rays. Then, in 1936, Austrian chemist Franz Greiter suffered from a sunburn, inspiring him to develop Glacier Cream – the first effective sunscreen with an SPF of 2 (today, sunscreen SPF goes up to 100). This makes us remember that safeguarding your skin equates to self-love. Massage sunscreen on your arms, face, and neck to indulge in a daily ritual that shields against damaging rays. Your skin will thank you.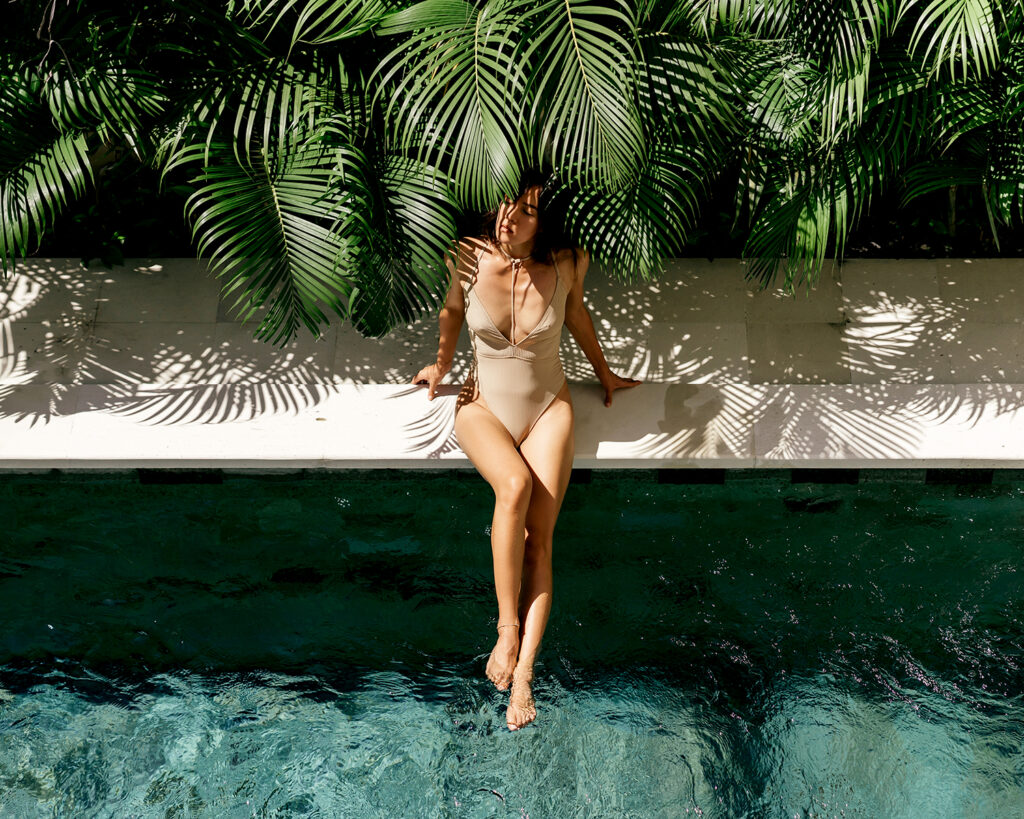 Sunscreen for the seasons
Thanks to science and new multi-tasking ingredients, sunscreen makes sense year-round as an integral part of any self-care routine. Below you find five luscious enhancements in today's sun care products that can help you beat the heat and calm your skin:
Moisturizing and hydrating serum infusions: The most common upgrade to sunscreen happens by adding moisturizers and serums that keep the skin feeling supple and hydrated.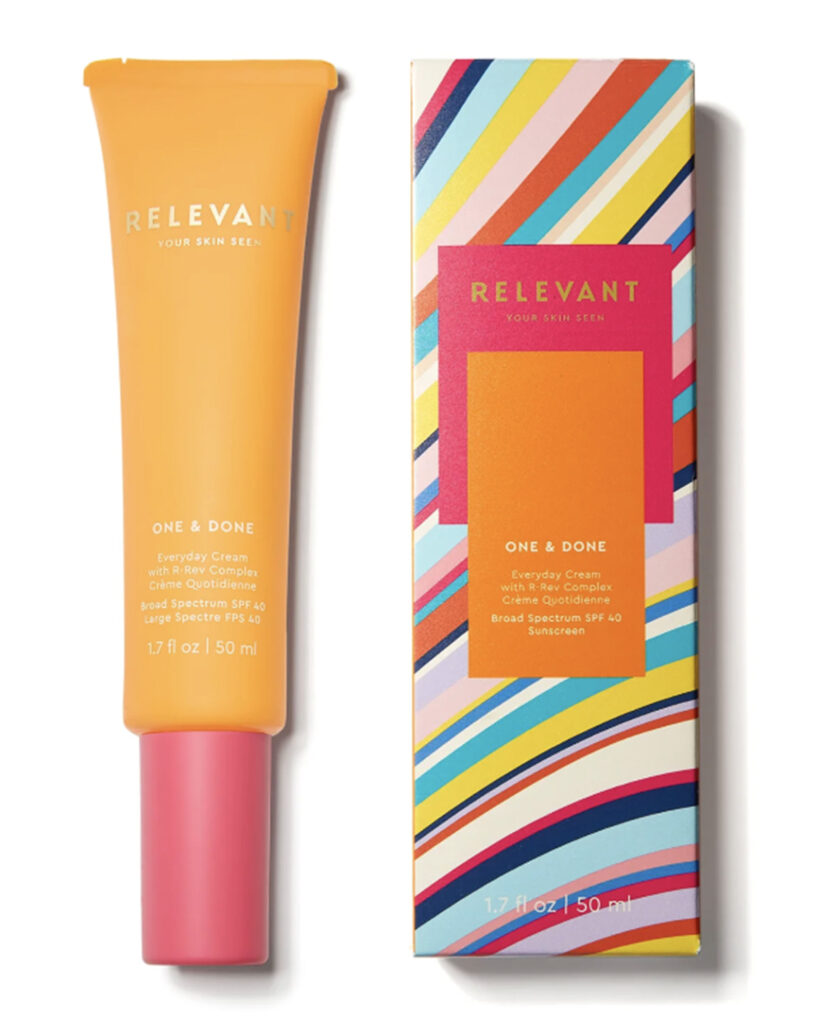 Color-correcting ingredients and acne-friendly formulas revitalize skin and provide a glow. The days are gone when sunscreen felt thick, greasy, or heavy. Brands are formulating lightweight and acne-friendly formulations that work double-duty as a primer.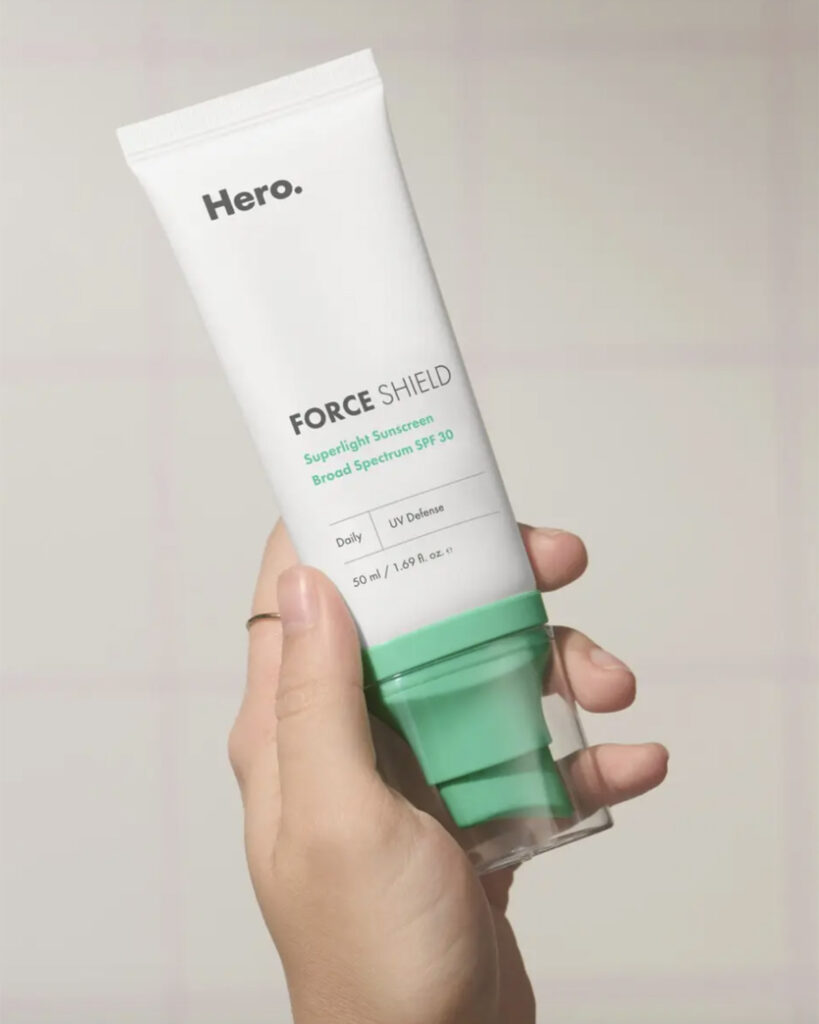 Specialty sun care with a scientific twist. Sunscreen remains, first and foremost, here to protect our skin from the sun. Companies are formulating sunscreens to help people apply them properly and as needed.
French brand Polaar's suncare range: geared to high-altitude areas, where UV rays can get more intense than in summer.
KINLÒ's sun stickers change color when the time comes for users to reapply based on live UV-detecting technology.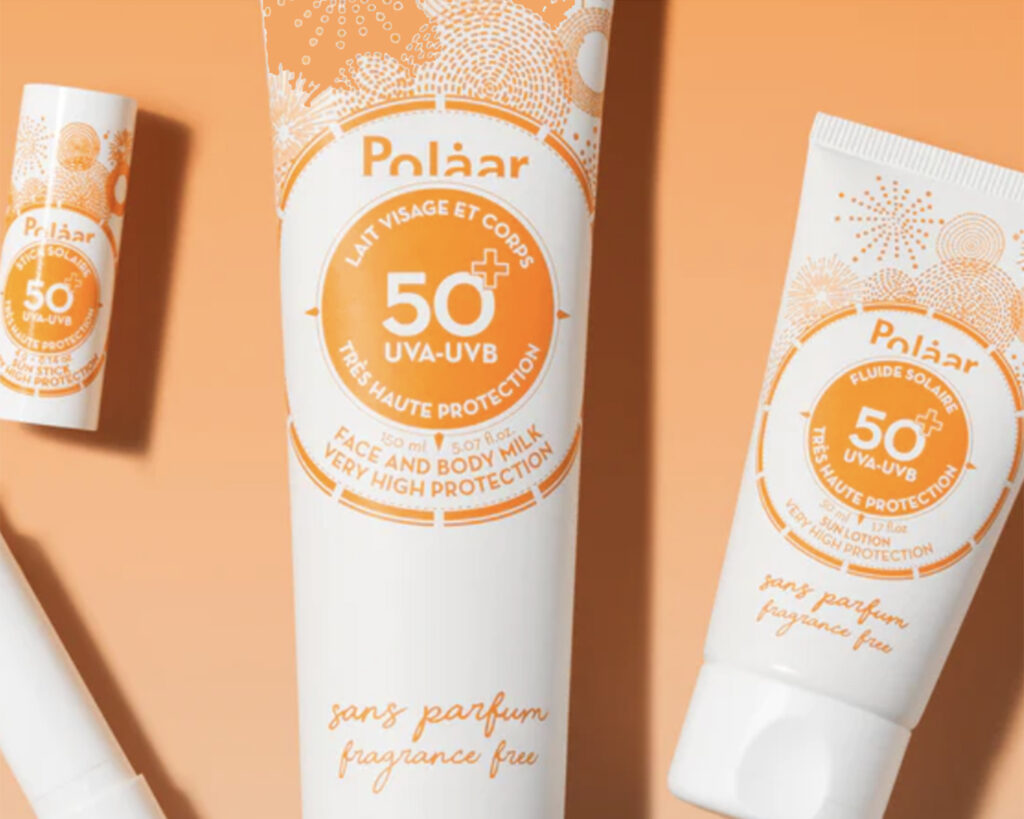 Whether you slather, spritz, or wipe, sunscreen should become your new best friend! The smell may remind you of summertime at the beach. Thankfully, the thick white goop days are gone. Sunscreen lends itself to a loving daily ritual, and finding the perfect one for you will always deliver the key to a successful skincare journey.
What go-to sun care products or tips can you give? Share your favorites in the comments below!