Laundry Care: The Latest Innovations to Help Transform your Routine.
Tired of shrinking clothes, pesky stains, and fading colors? The time has come to shake things up because the laundry game became much more exciting! Brace yourself for a mind-blowing fact: The global laundry care market will skyrocket by an incredible USD 23.85 billion between 2022 and 2027. Manufacturers are pulling out all the stops, introducing eco-friendly solutions and cutting-edge innovations that revolutionize how we do laundry. You will stop only cleaning clothes; you will do it sustainably and efficiently. Get ready to discover the latest laundry trends that transform clothes from drab to fab, whether as a pro or a newbie. Say goodbye to laundry dread and hello to clean sustainable and stylish cloths!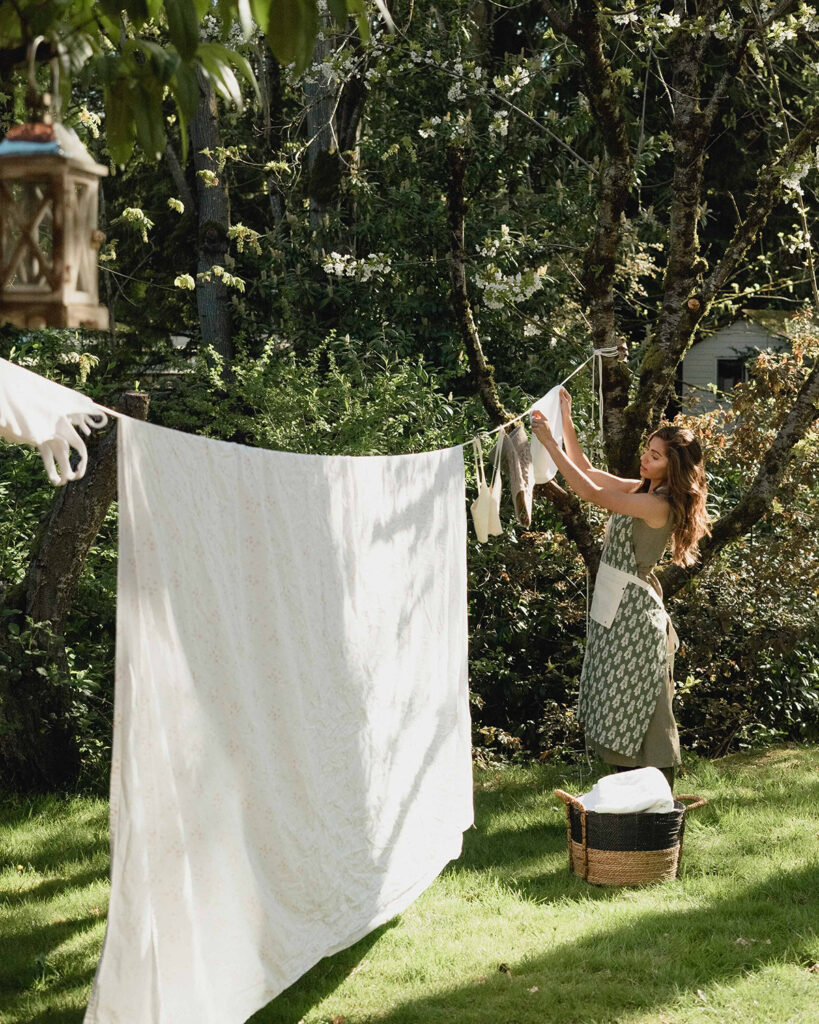 The benefits of cold
Fed up with clothes losing their luster and shape after a few washes? Wash them in cold water. Gentle on fabrics and eco-friendly, cold-water washes use less energy. Thanks to innovative solutions like Samsung's Ecobubble and O3Waterworks' laundry system, they are effectively cleaning and disinfecting clothes. The Ecobubble pre-mixes detergent, penetrating fabrics better, while O3Waterworks generates aqueous ozone to clean clothes without detergents. These products increase the efficacy of washing in the cold because hot water puts a heavy burden on the environment and your wallet. Synthetic fabrics like polyester and nylon shed microfibers that end up in the water system and oceans, disrupting the ecosystem and harming marine life. On top of that, hot water consumes more energy, with 75-90% of the total energy used heating the water. Switching to cold water washes will conserve energy and slow the fading of colors and shrinking of fabrics, making it a sustainable and money-saving solution.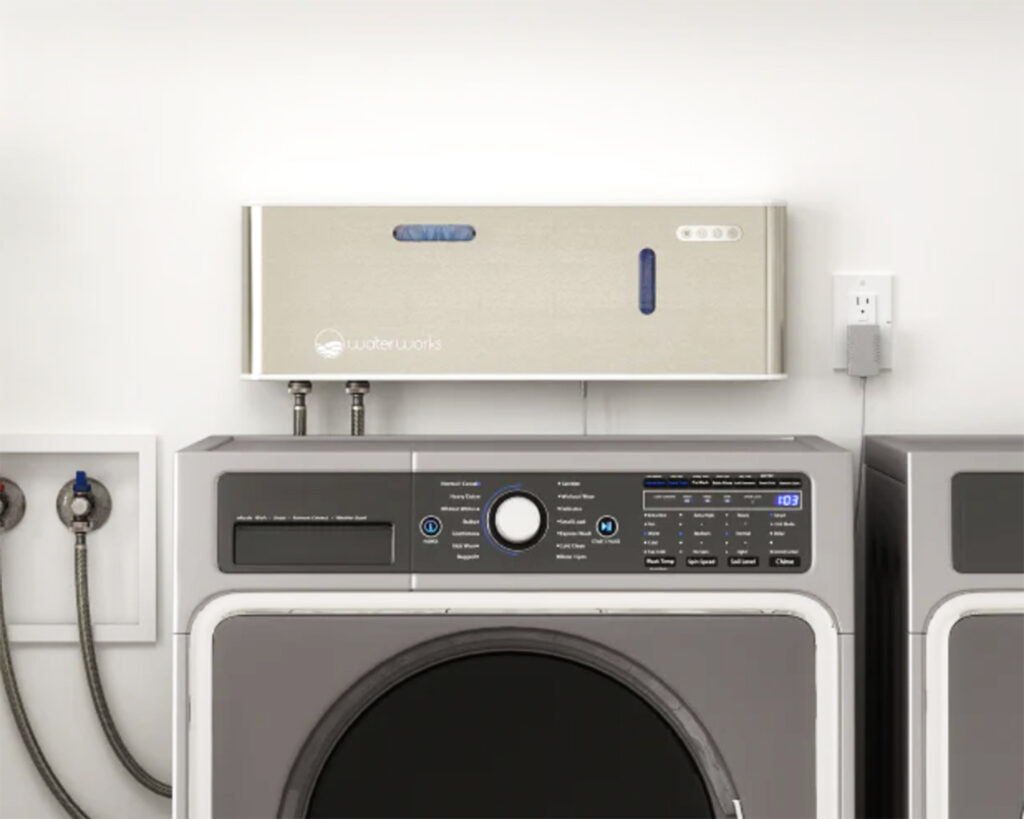 Washing alternatives
According to Frej Lewenhaupt, co-founder of the Swedish brand Steamery, machine washing and drying can cause significant damage to fabrics. With growing awareness of this impact, consumers seek products that help keep laundry fresher and longer. Handheld steamers are gaining popularity because of portability, steam, and iron, and work on tricky-to-wash items like upholstery or sneakers. Plasma cleaning, which eliminates odor molecules, is also emerging as a novel alternative to steam. Bosch's FreshUp device, for example, uses sensors to adjust the amount of plasma to the fabric's resistance. Samsung's AirDresser and Tefal's YT3040 "steam cabinet" offer comprehensive steaming solutions with significant commercial standing. AirDresser combines air and steam to sanitize, de-wrinkle, and gently dry delicate garments.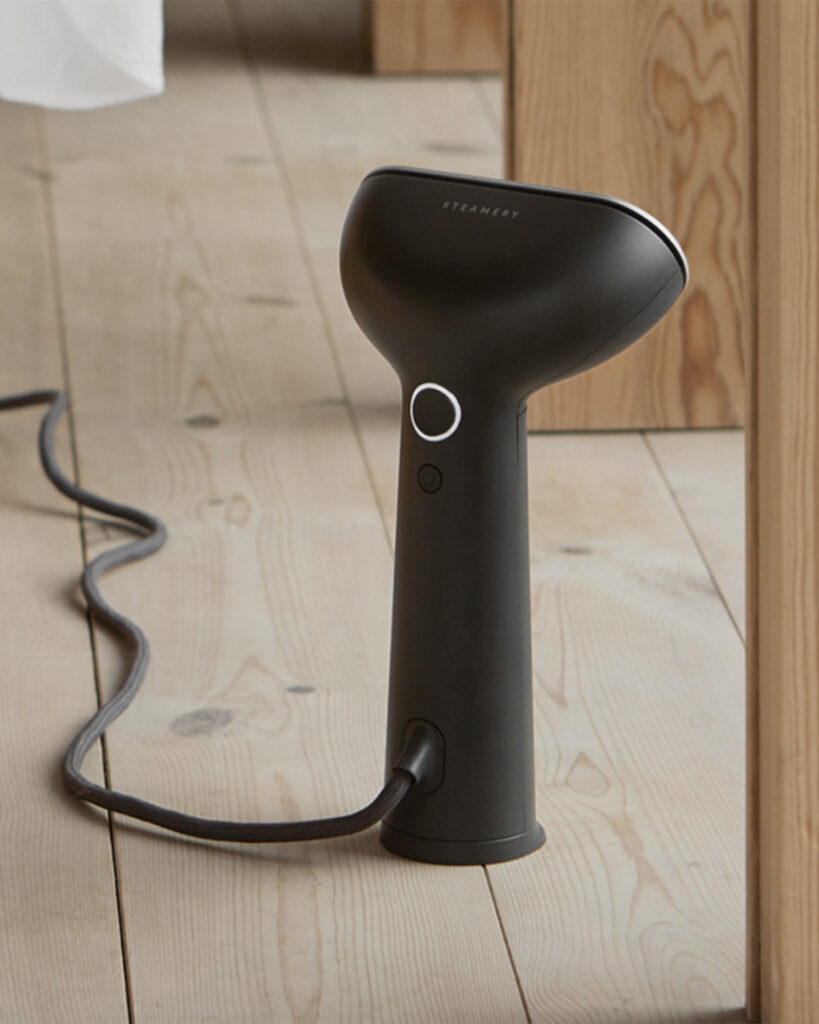 New detergents
Wave goodbye to standard detergents as consumers become more aware of their potentially damaging effects on fabrics, the environment, and human health. This shift in consciousness creates opportunities for indie and big-name brands to get creative. Solutions include bio-based ingredients, garment-specific formulas, and also luxurious scents. Take Procter & Gamble's 9 Elements. It harnesses a vinegar-based solution containing only nine components to dissolve hard water, restore colors, and eliminate odors. Bio enzymes are gaining popularity due to their biodegradability, effectiveness in cold water, and reduced detergent ingredients. Unilever and Dirty Labs belong to the companies adopting this technology. Additionally, organic laundry detergents are gaining steam due to their gentle nature on fabrics, the planet, and our health. As a result of these trends, the market is projected to grow at a CAGR of 9.9% during 2022-2027.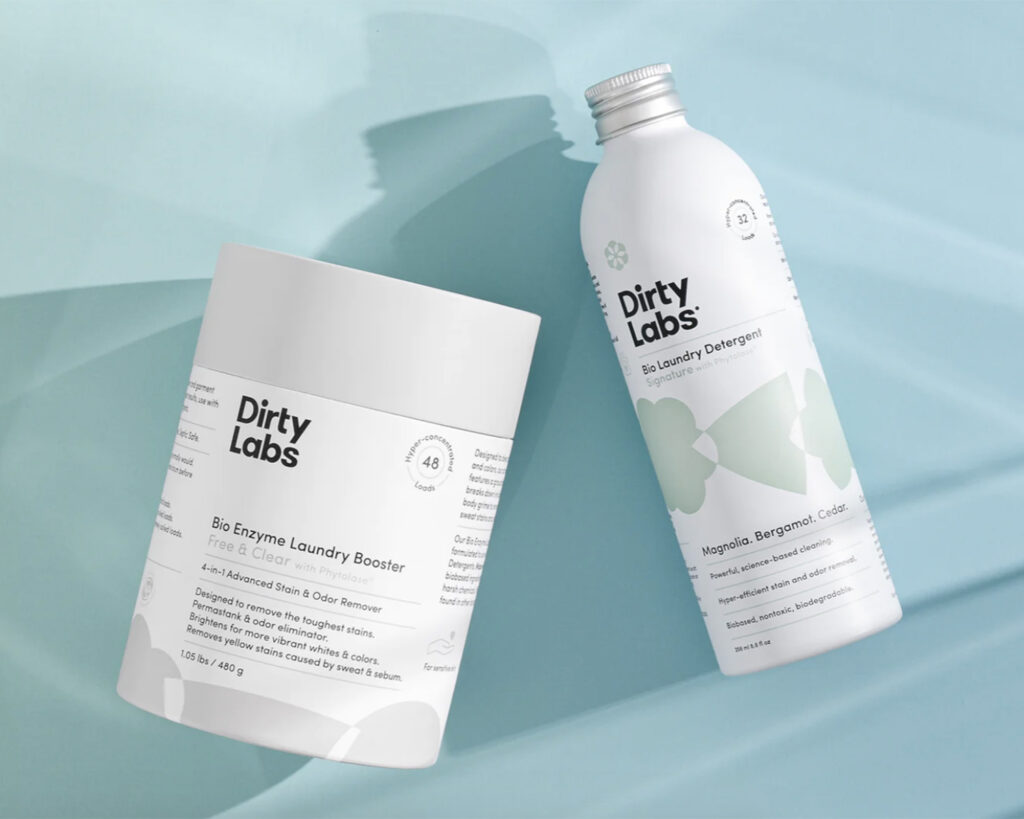 Tailored solutions
Tailored solutions for different fabrics are gaining momentum as more people become aware of the damage caused by traditional detergents. Based in the UK, the Lab Co has created a mist spray for cashmere and wool and a denim-specific wash to retain color and shape. Attirecare's denim aftercare kit includes a spray suitable for spot cleaning.
Hand washing delicate everyday pieces gains popularity. US brand Undershower has created a pump detergent for washing swimwear and intimates in the shower. Malaysia-based Sanren Journey's has developed a delicate-wash detergent gentle on both clothing and hands.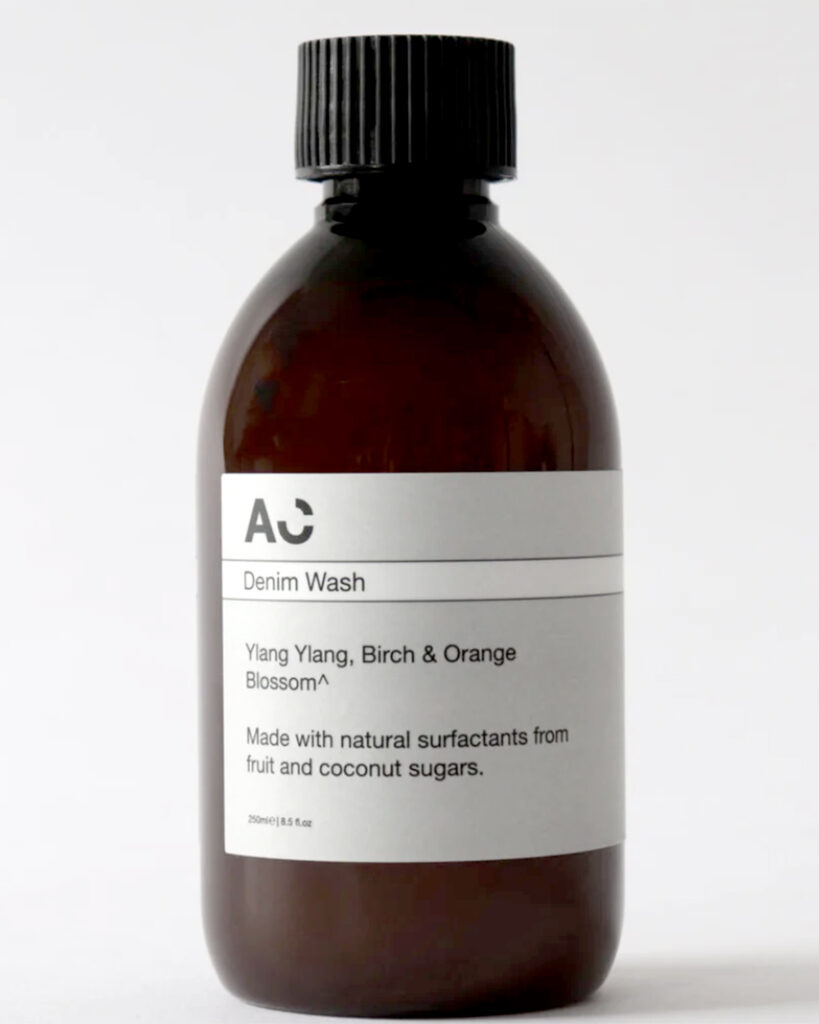 Power of scent
Laundry means more than cleaning clothes. Feeling and smelling fresh goes a long way too. Personalizing your laundry routine has become easy with a vast selection of scented products. Febreze's antimicrobial fabric spray and Liquiproof Labs' probiotic solution for shoes deliver a few examples of innovative products that can protect your clothes and eliminate odors. For those without in-unit washers and dryers, Clothes Doctor's knitwear mists and anti-moth bags can keep clothes smelling nice and insects at bay. You can freshen up your wardrobe with scented sachets and hang tags from trendy brands like Kerzon, DedCool, and Earl of East. Keep your clothes feeling fresh and smelling great with these handy products!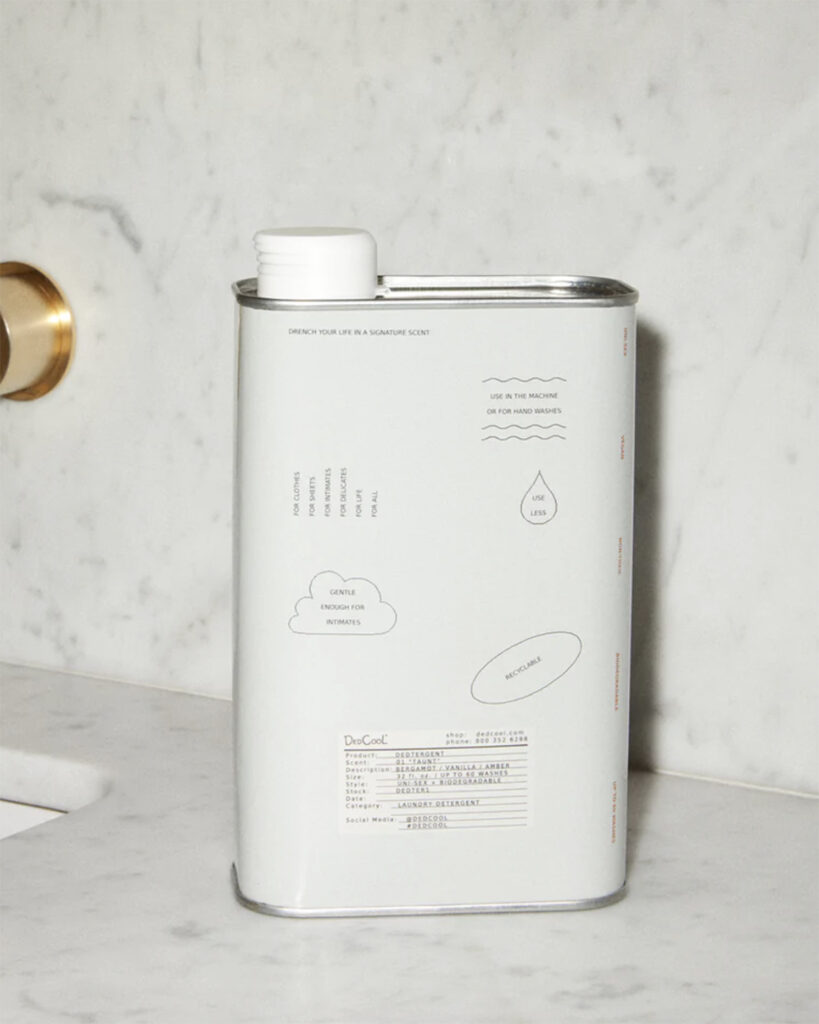 With a focus on sustainability and efficiency, laundry newness will surely stay. So go ahead and tackle your next load of laundry with confidence and excitement, knowing you can choose from endless possibilities and newness to discover in the world of laundry. Tell us which solutions you feel excited to try!