Pucker up for the newness in lip care
Get ready to fall in love with your lips all over again! They come in different shades and shapes. Also, they play a significant role in expressing ourselves and feeling confident in our skin. Time to take good care of them as the world of lip care has evolved into a game-changing beauty ritual. And the best part? According to NPD Group, the market is booming with an astonishing 48% YoY growth in Q1 2022. The pandemic has shifted our focus to self-care. As a result, consumers are diving headfirst into the world of "skinification" for their lips, seeking high-quality ingredients and innovative products. The lip care revolution took the world by storm, from luscious lip oils to nourishing masks. Get ready to take your lip game to the next level! Keep reading to discover the hottest lip care trends you need to know!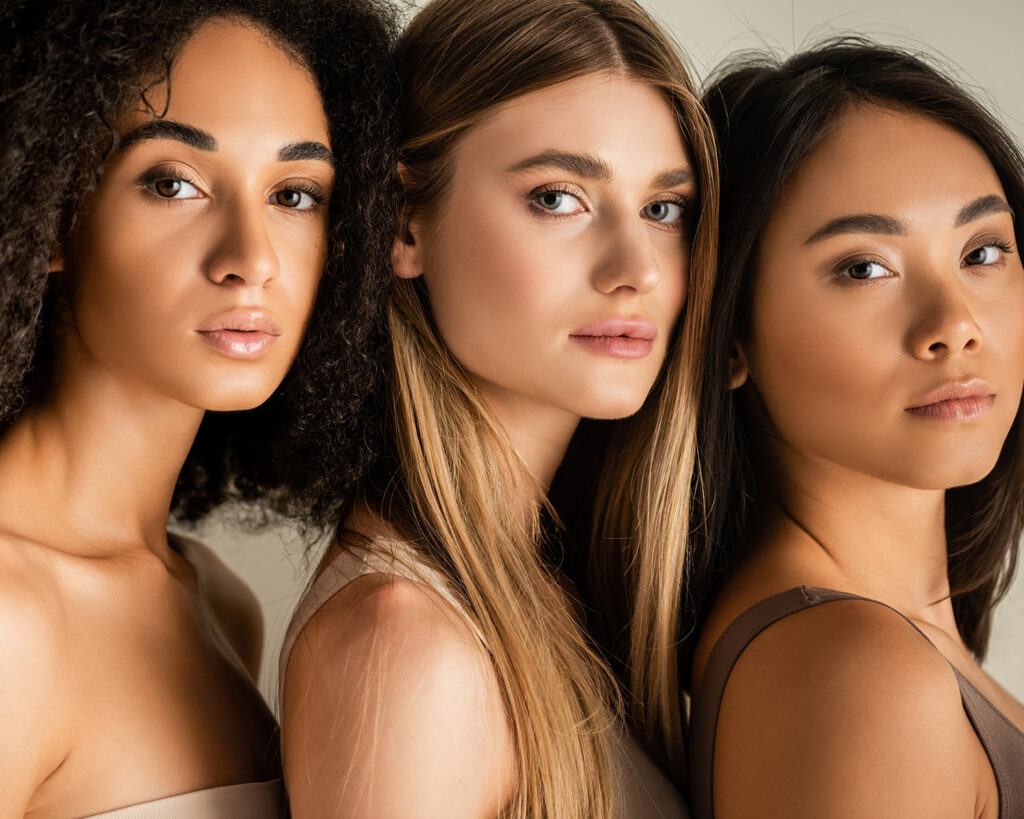 Multifunctional solutions
Multitasking lip products belong to the must-haves for budget-conscious consumers and so-called lazy "skinimalists." Skincare-infused ingredients ensure versatile product use in routines. This applies especially to dual lip and cheek products that can create a diffused and effortless look. Af94's Playdate and ĀTHR Beauty's Desert Rose Lip + Cheek Oil Stain have gained popularity on TikTok thanks to K-pop. The products offer popsicle-stained colors and a flush inspired by blooming deserts. If you're feeling vibrant, check out Chanel No. 1 de Chanel Lip & Cheek Balm—part of the brand's clean beauty collection.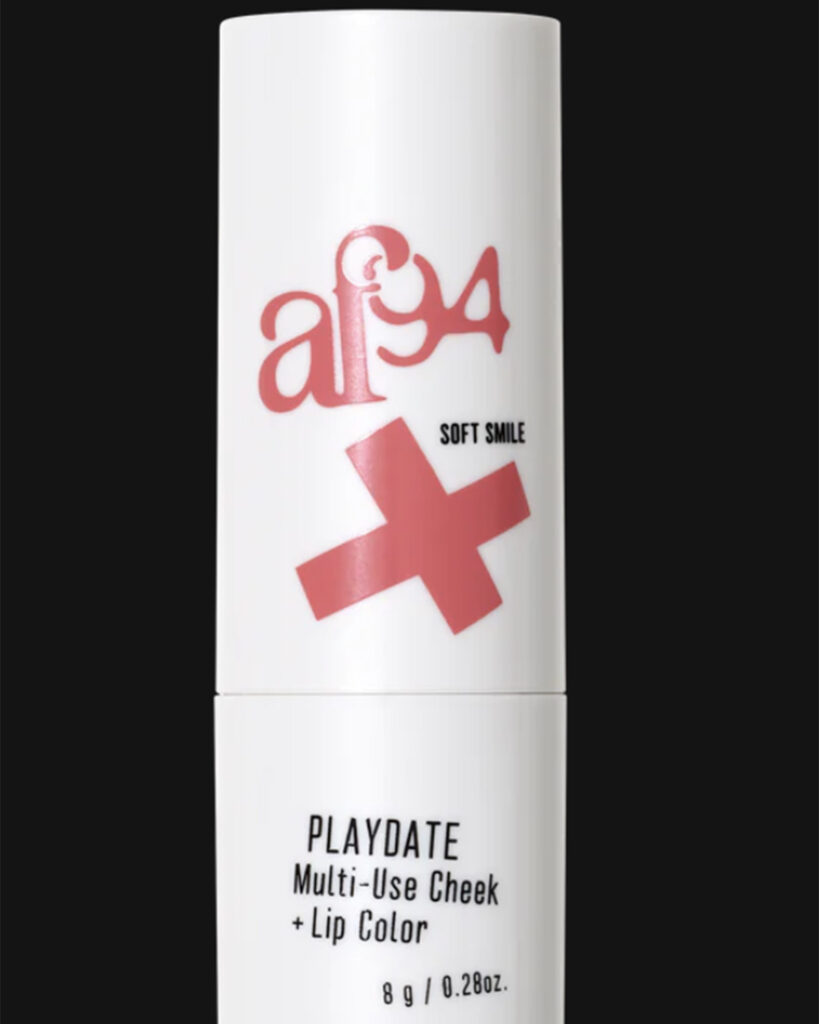 High shine finishes
Luxury beauty brands take inspiration from nourishing skincare-infused lip treatments to create a healthy and plump finish. Swedish Byredo's new Liquid Lipstick Vinyl range offers transparent gloss and earthy shades inspired by water, movement, and sensuality. Also, Harry Styles offers his Pleasing x Marco Ribeiro Gloss Medium for a glassy, sheer finish. Lip oils are currently causing all the rage, with "lip oil" reaching its peak interest on Pinterest in June 2022 and Google Trends showing a significant increase in searches. The Dior Lip Glow Oil, took TikTok by storm and amassed an impressive 156 million views.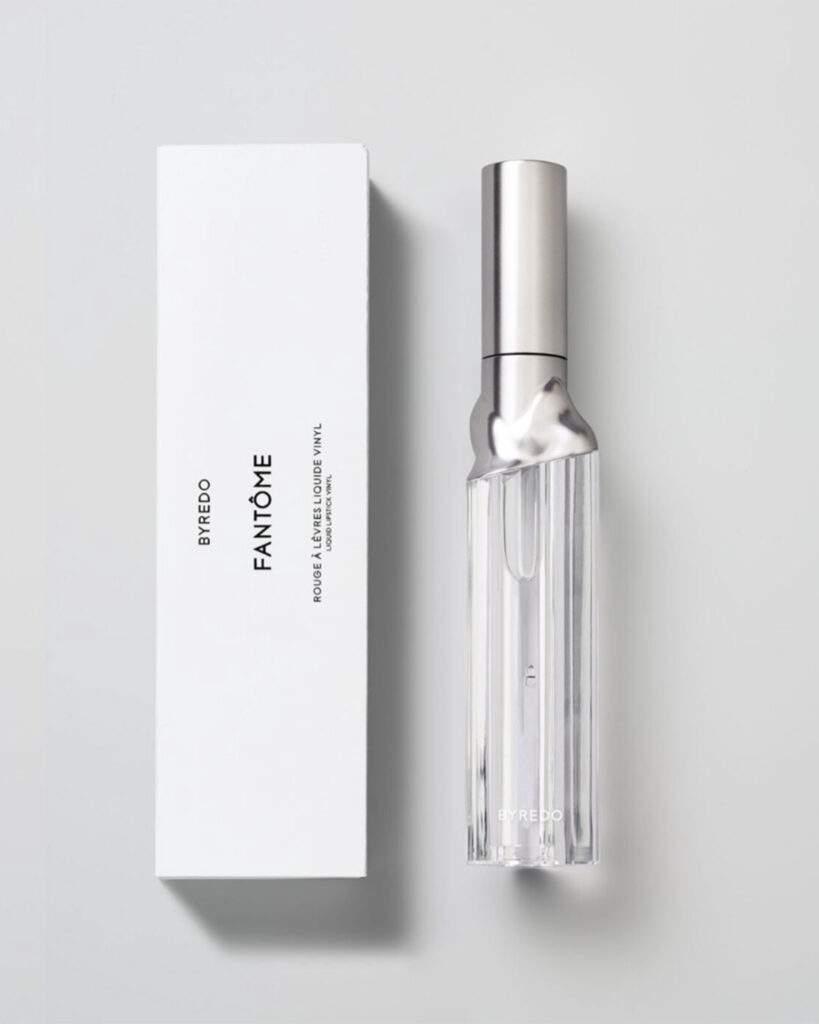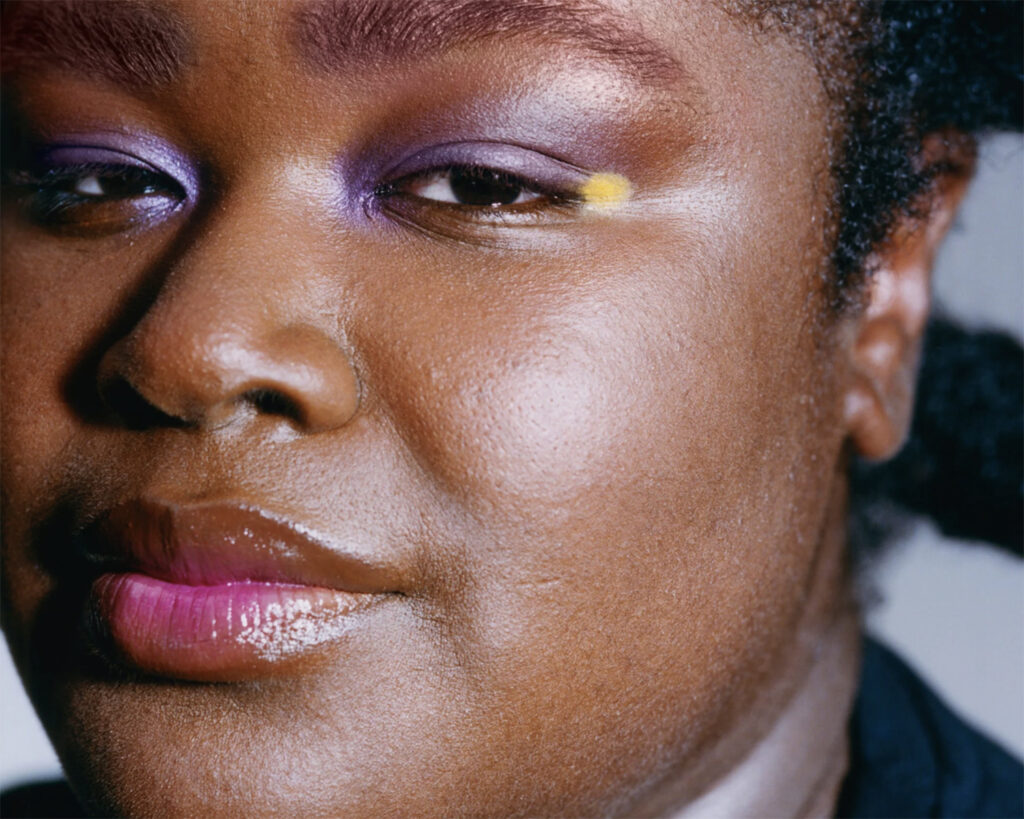 Vitamin E infused
Continuing the "skinfication" movement, brands continue to innovate lip care by adding vitamin E to formulas. Sann Beauty's Nourish & Tint Lip Serum from the UK represents a prime example of this trend, with its non-sticky and hydrating formula that maintains color. Vitamin E's protective and antioxidant properties also go into Fresh's Sugar Lip Treatment, Sunnies Face's Lip Treat, and Typology Paris's Tinted Lip Oil. All offer nourishing hydration and a pop of color for your lips. So add vitamin E-infused products to your makeup collection for healthy, luscious-looking lips.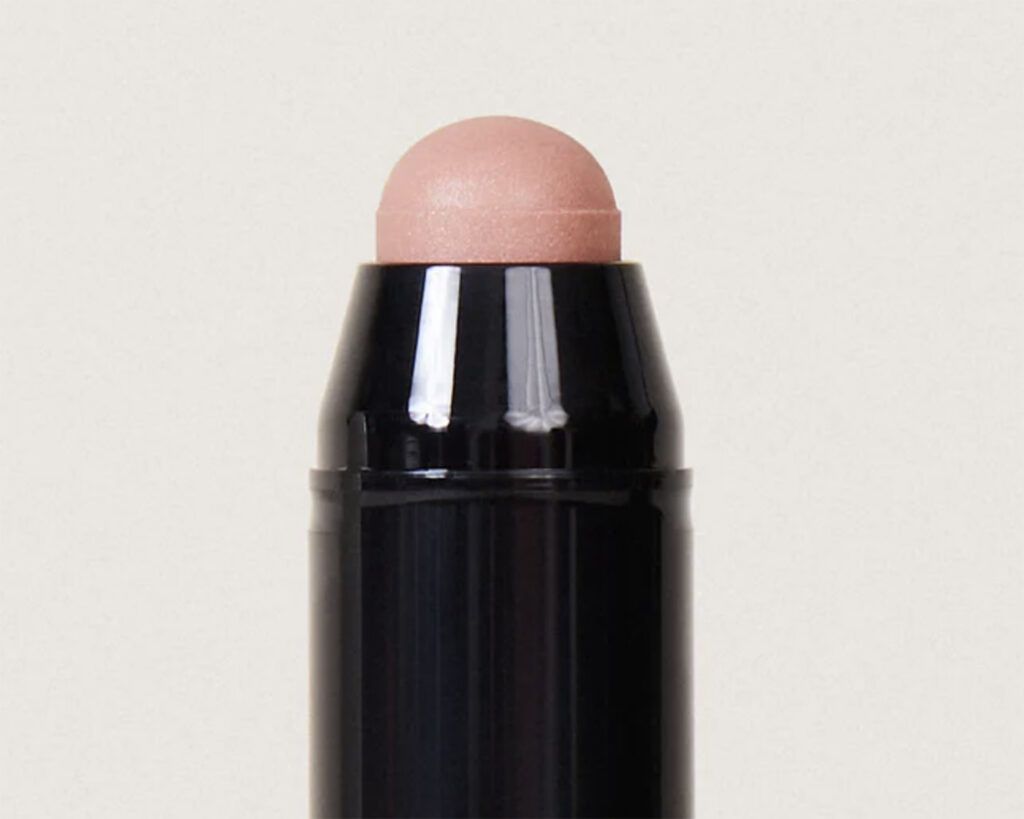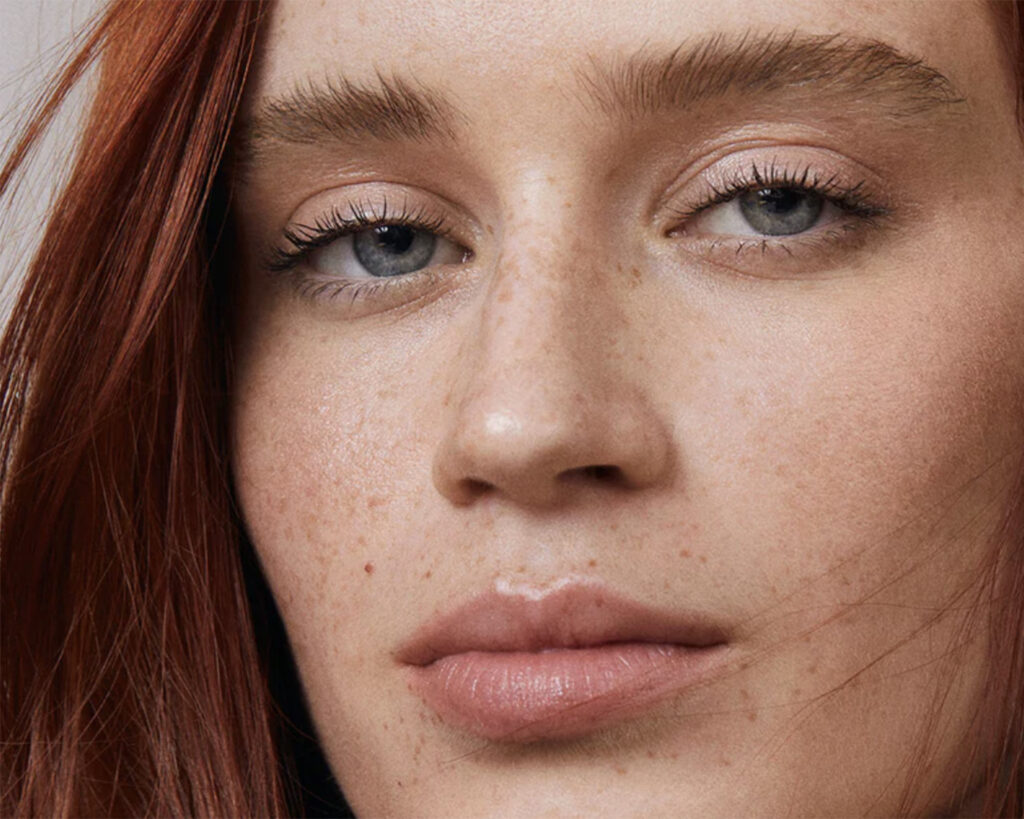 Smudge-proof
Makeup brands improve formats by combining the long-lasting quality of matte formulas with non-drying and weightless textures. Vegan beauty label KVD leads the charge with its Everlasting Hyperlight Transfer-Proof Liquid Lipstick. This product includes nourishing raspberry stem cells to help provide comfort all day. In addition, with an ultra-thin and flexible formula, this lipstick promises to avoid flake or transfer. Similarly, Shiseido-owned Nars's Powermatte Lipstick boasts transfer-proof, high-intensity color with a blend of pigments suspended in rich emollient oils. Finally, with a bold claim of weighing 30% less than average lipstick, Revlon's ColorStay Matte Lite Crayon packs a punch of color without sacrificing hydration. Infused with mango seed oil, this non-drying formula nourishes the lips while delivering a matte finish.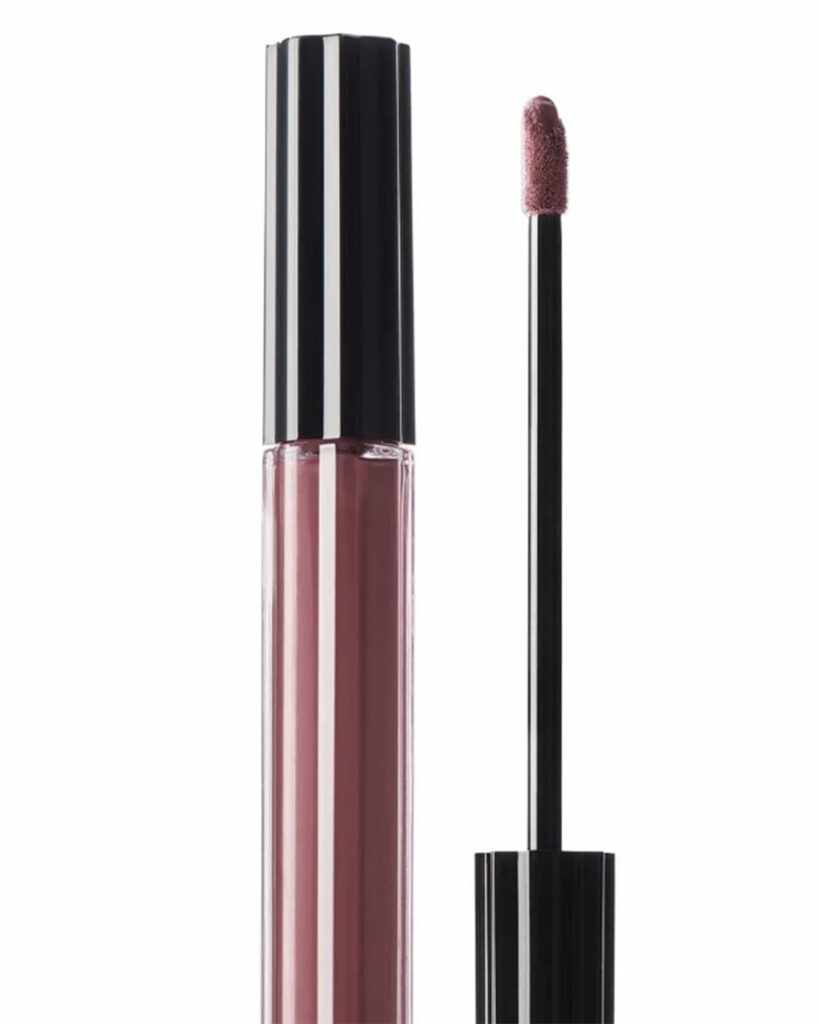 Investing in lip care means achieving the perfect pout and taking care of an often-neglected part of our body. Remember that a little TLC can go a long way in keeping your lips healthy, soft, and kissable. So, what trends and formats are you trying? Tell us in the comments below.