Upgrade Your Home Atmosphere with Pleasant Fragrances
Let's set the scene—you're coming home after a long day's work or a vacation. You turn the key, open the door, and breathe in deeply. Ah, this smells like home! Many of us enjoy giving our homes a unique scent. In recent years, homes have become multi-functional spaces where people work, socialize, and unwind. As a result, home fragrances have become a way for consumers to quickly change the mood of a room and switch between different activities. As a result, the home fragrance market has seen continuous year-over-year growth.
According to Euromonitor's Lifestyles Survey, consumers are increasingly prioritizing "time for themselves," with this sentiment doubling from 12% in 2015 to 24% in 2021. Gen Z, in particular, strongly emphasizes mental well-being, with 82% of young Europeans considering focusing on happiness and mental health essential. Aesthetics also remain crucial as consumers seek to upgrade their living spaces and share their designs on social media. For example, the #Candles hashtag has attracted 4.7 billion views on TikTok and almost 19.6 million posts on Instagram. To learn more about adding a fragrant touch to your, keep reading below: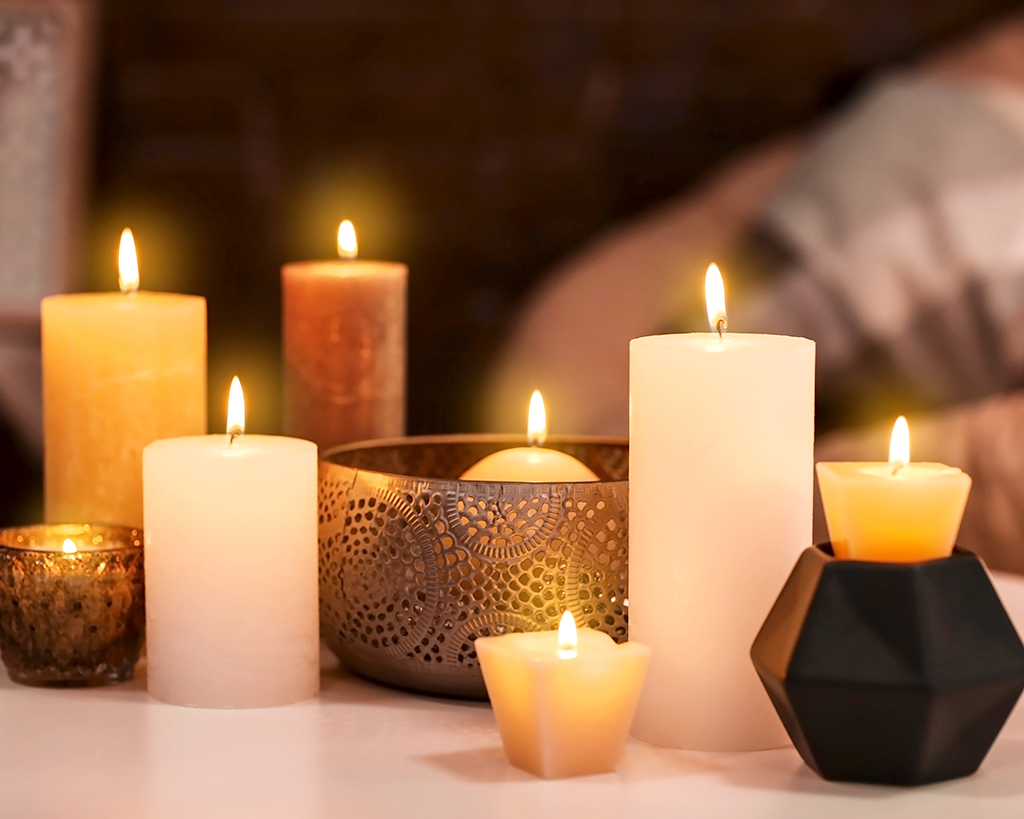 Bringing nature home
Over 40% of Brits say that spending time in nature has become essential for their well-being since the pandemic's start. As a result, candle brands are formulating fragrances that harness the mental health benefits of outdoor environments. US hair care brand Ceremonia has launched into home fragrance, channeling its signature "rainforest in bloom" scent in a candle. UK candle brand Daydreamin's Storm Chaser echoes the aroma of a rainstorm with a blend of herbal moon tea leaves and smoky guaiac wood. Finally, LeVerden's Bamboo Forest candle taps into natural healing rituals and calms the mind with notes of pine and coriander.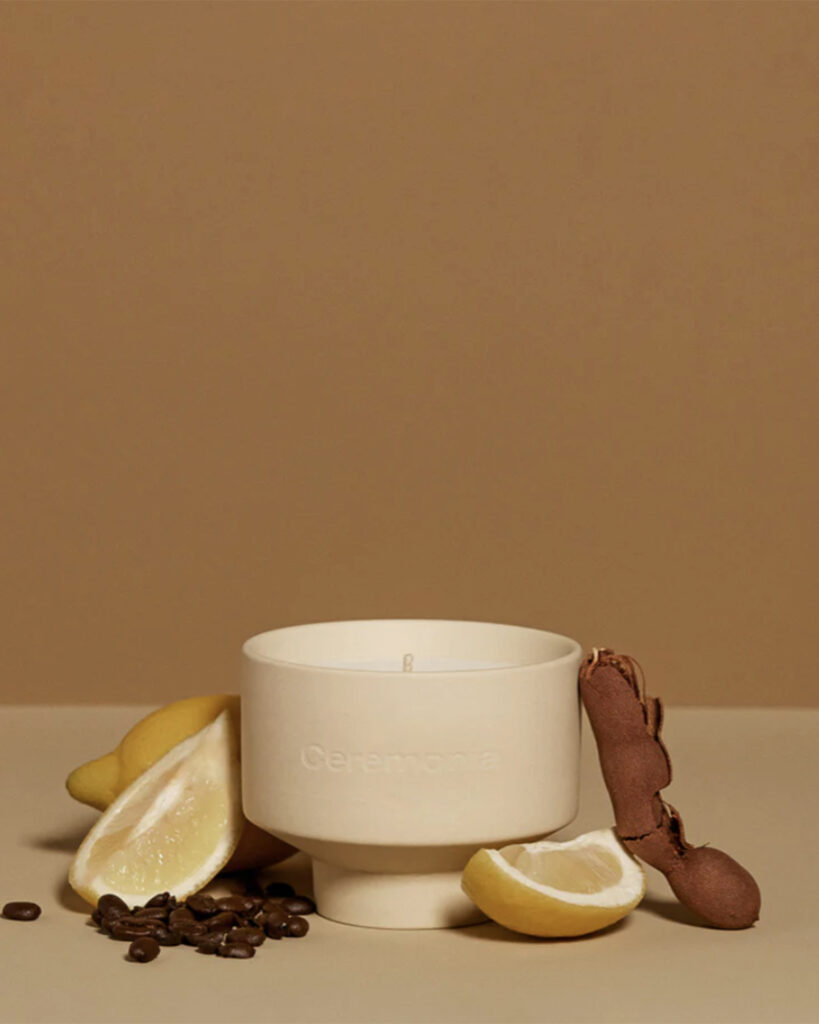 Embracing authentic feelings
US-based Ash + Ruin "candles for the end of the world" reject the notion of only happiness. Instead, they encourage consumers to embrace the macabre and find empowerment in the darkness. The brand's black vessels and sinister names, such as Blood Wedding, urge consumers to honor theatrical and temperamental moods. Similarly, Anecdote Candles' 2022 Candle of the Year, Smells Like High Hopes and Low Expectations, aims to ground users in reality. Meanwhile, Casa Home markets mood-shifting fragrances that acknowledge the emotional transitions consumers experience, appealing to the 48% of Americans who feel calmer just by having a candle lit nearby.
Multi-sensory experiences
Brands are experimenting with cross-sensory formats to heighten the user experience and connect consumers with their surroundings. Swedish fragrance brand Byredo's Olfactive Stéréophonique diffuser uses the principles that form the basis of speaker design for better scent distribution. It's designed with music to fuel meditative effects for an amplified experiential feeling. Folie à Plusieurs and Noguchi Museum's incense collection Co pairs scent with music inspired by the ancient Japanese tradition of Koh-Do, which translates as "listening to incense." Elsewhere, East London's nightlife inspired British skincare brand Haeckels and Welsh electronic musician Kelly Lee Owens' candle collaboration. You may scan a QR code to download soundscapes curated by Owens.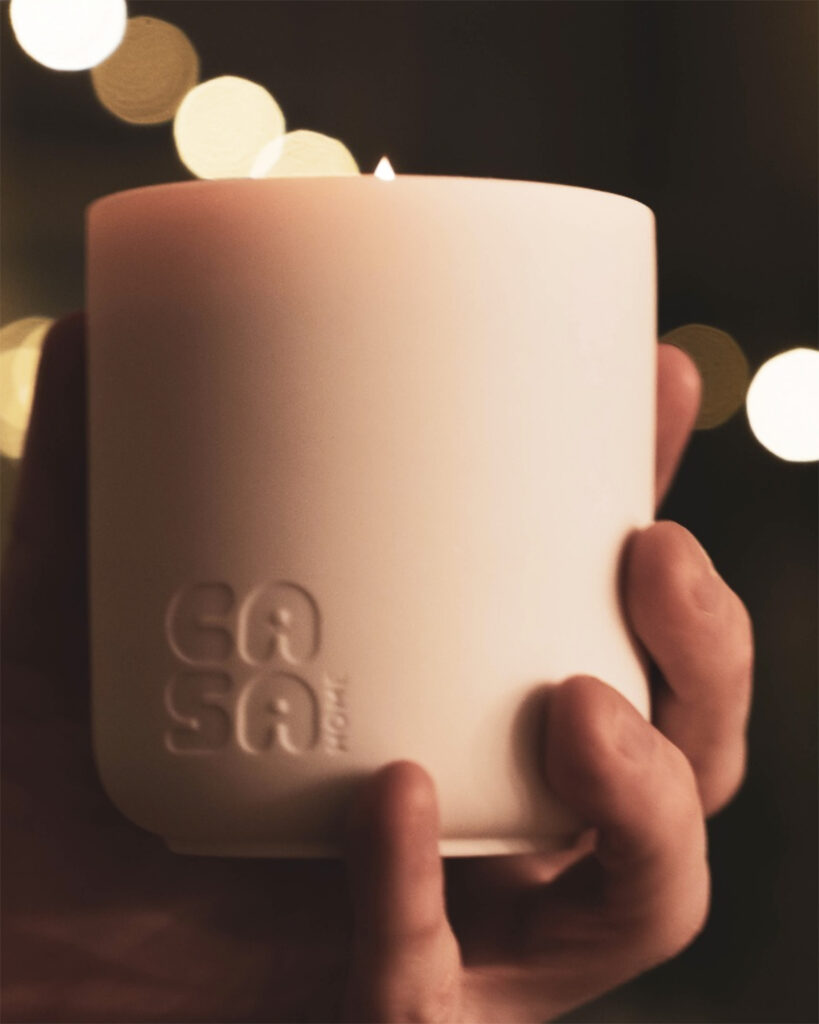 New formats
Brands constantly seek innovative ways to stand out, with new candles and diffusers saturating the market. Homeware brands are diving into this trend by offering perfumed décor, pet products, and gifting accessories. Aoiro, a design studio from Austria and Japan, employs burnt cork to make scent sculptures with earthy qualities that are carbon negative. Further, portable formats are becoming increasingly popular, with car air fresheners and diffusers offering a new focus for luxury fragrance brands.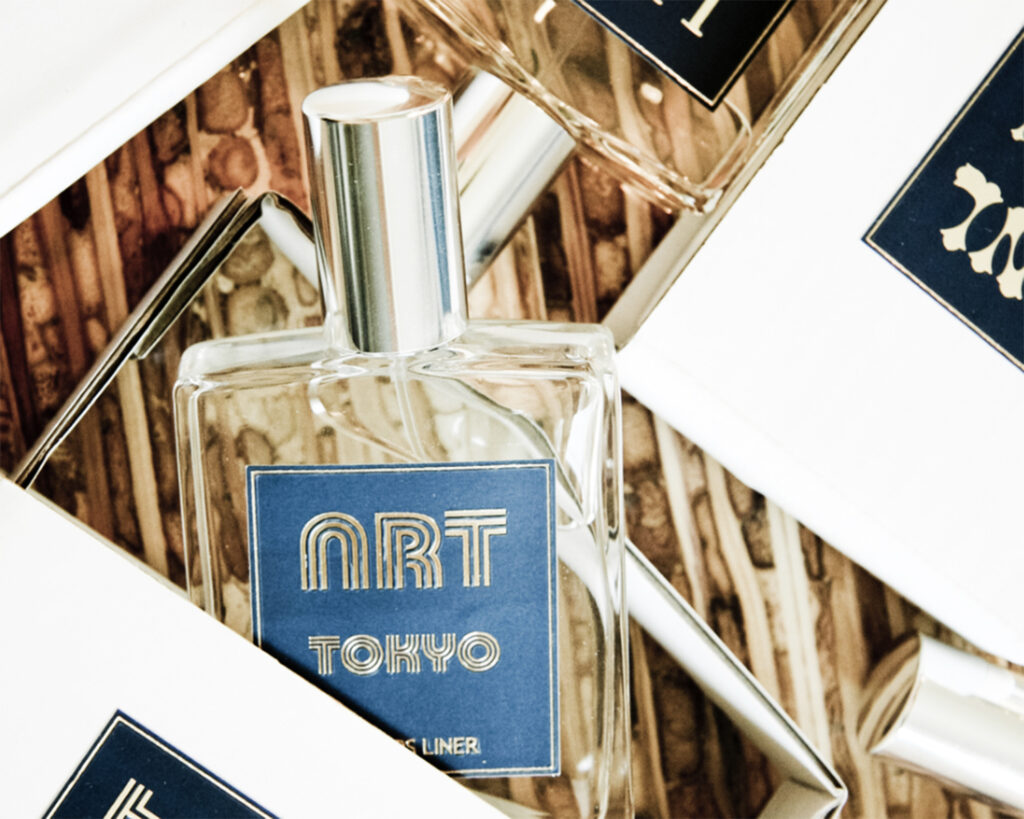 With so many exciting opportunities to engage with home fragrance, which will you choose to make it smell like home to you? Tell us below in the comments.