Star Power Beauty: Get your touch of celebrity beauty & wellness brands
The worlds of beauty and celebrity are fusing in a grandiose and trend-right way. We are witnessing a wave of A-listers launching their own care and wellness lines with purpose. This new generation of 'celebrity skin' brands expands beyond famous faces to include hair, supplements, and cosmetics! They offer product solutions that prioritize performance and fill specific gaps in the market. Taking cues from Goop, Honest Beauty, and Fenty Beauty, these brands prioritize efficacy and values to achieve success. Keep reading to discover the top lines to watch!
The Outset
The Outset, founded by actress Scarlett Johansson and beauty/fashion exec Kate Foster, focuses on simple, effective beauty routines. The skincare line prioritizes safety and uses good-for-you ingredients, which makes it suitable for many. It contains high-quality, non-irritating active ingredients and takes a mindful approach toward the environment. With an all-inclusive approach containing plant-based ingredients only, the three-step daily essentials regimen takes just three minutes. The Outset offers lazy skinminimalist a path to a healthy-looking complexion.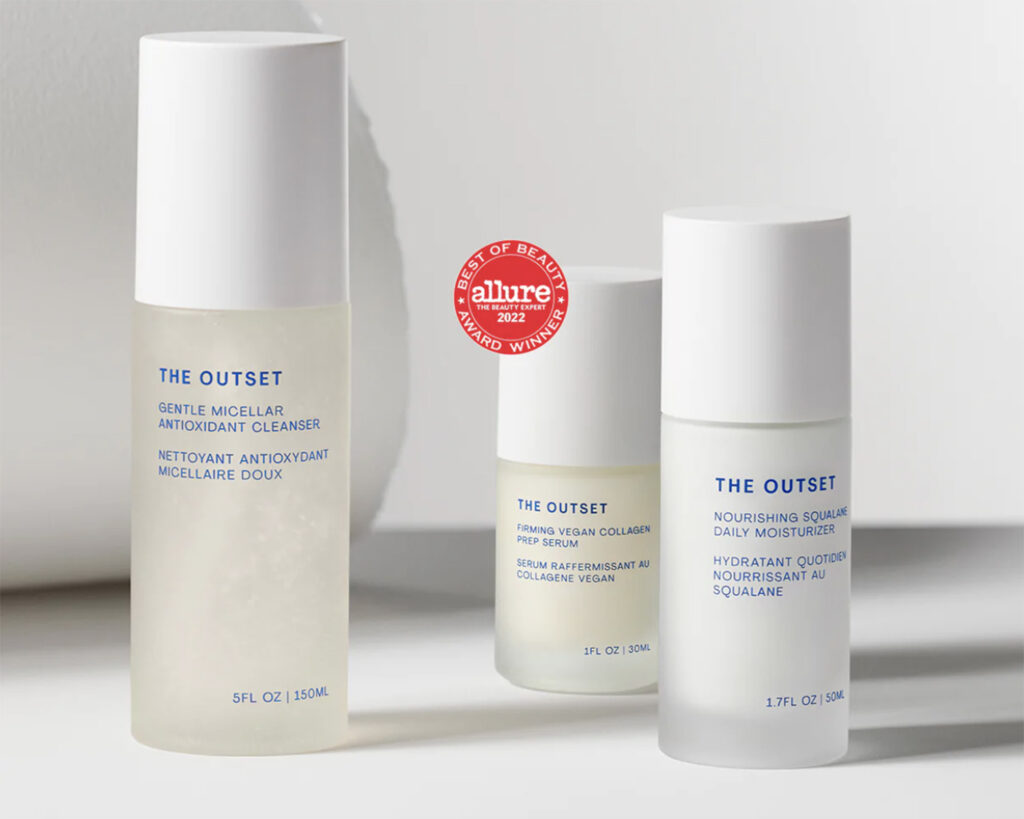 Humanrace
Pharrell Williams' Humanrace skincare line combines minimalist design and effective formulas, creating an inclusive collection for all skin types with board-certified dermatologist Dr. Elena Jones. Humanrace offers vegan and cruelty-free products that you may refill. The packaging consists of 51% post-consumer recycled landfill plastic. The brand's messaging emphasizes Dr. Jones' expertise, and their three-step "three-minute facial" regimen uses natural, sustainable ingredients. Humanrace aims to deepen self-care and understanding with accessible products and perspectives.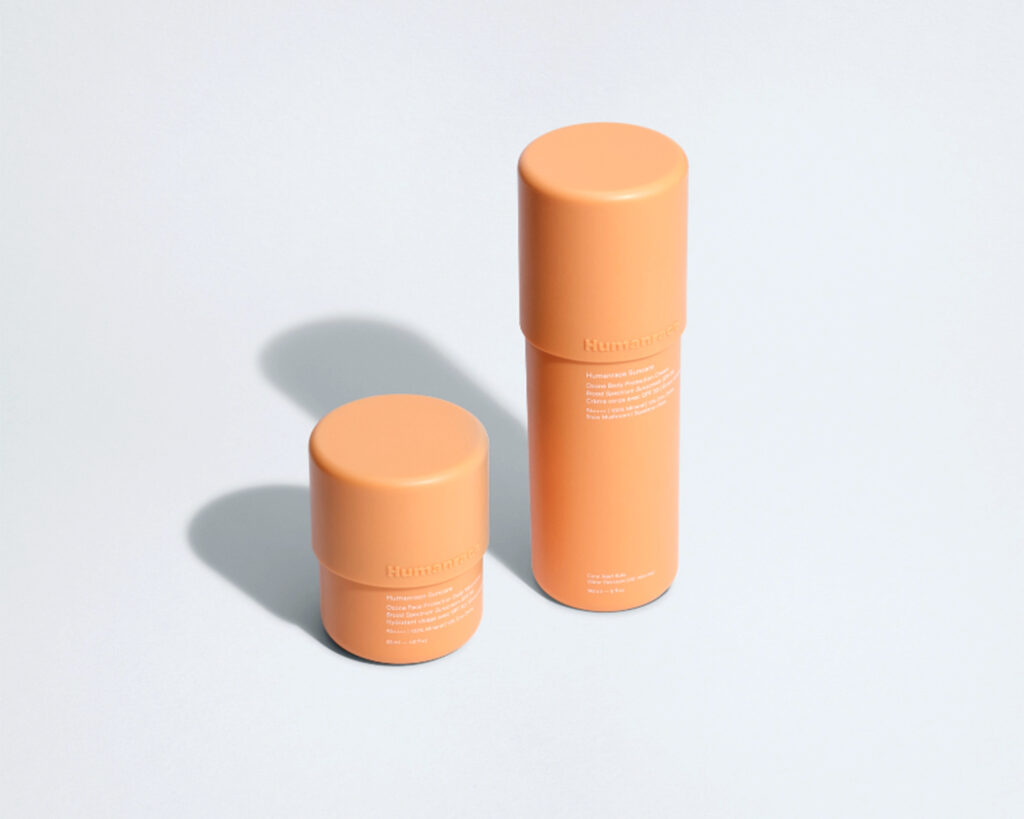 WelleCo
Australian model, Elle Macpherson's WelleCo, offers a range of plant-based supplements and powders designed to support overall health and well-being. For example, WelleCo's Super Elixir powder contains vitamins, minerals, and superfoods to support immune function, digestion, and energy production. The brand has also expanded into the skincare space with a range of clean, natural products designed to nourish and hydrate Skin.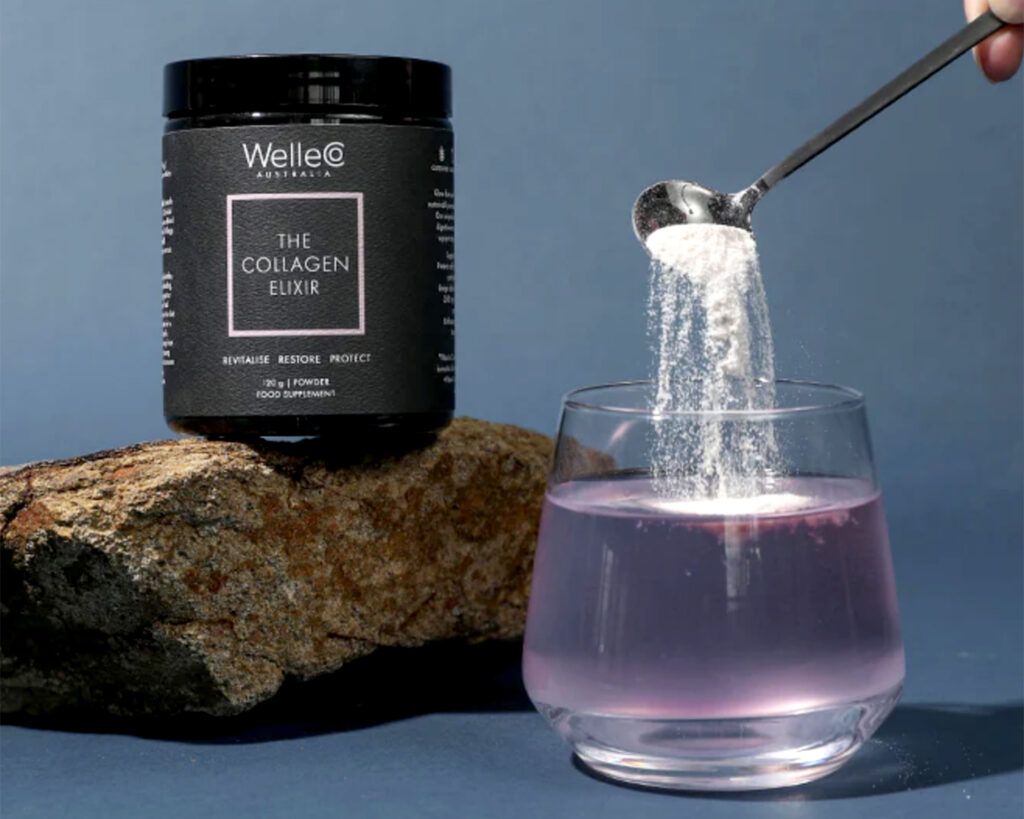 Pattern Beauty
Pattern Beauty, the hair care brand founded by actress and entrepreneur Tracee Ellis Ross fills the gap in the market for curly, coily, and tight-textured hair. Ross got motivated to create the brand because the was missing a product specifically catering to Black women's hair types. She wanted to celebrate the diversity and beauty of natural hair textures while addressing their unique needs. Pattern Beauty offers a wide range of products, including shampoos, conditioners, leave-in treatments, styling products, tools, and accessories. This includes shower brushes and microfiber towels. Pattern Beauty also focuses on education and community. As a result it has quickly become a fan-favorite brand among those with textured hair.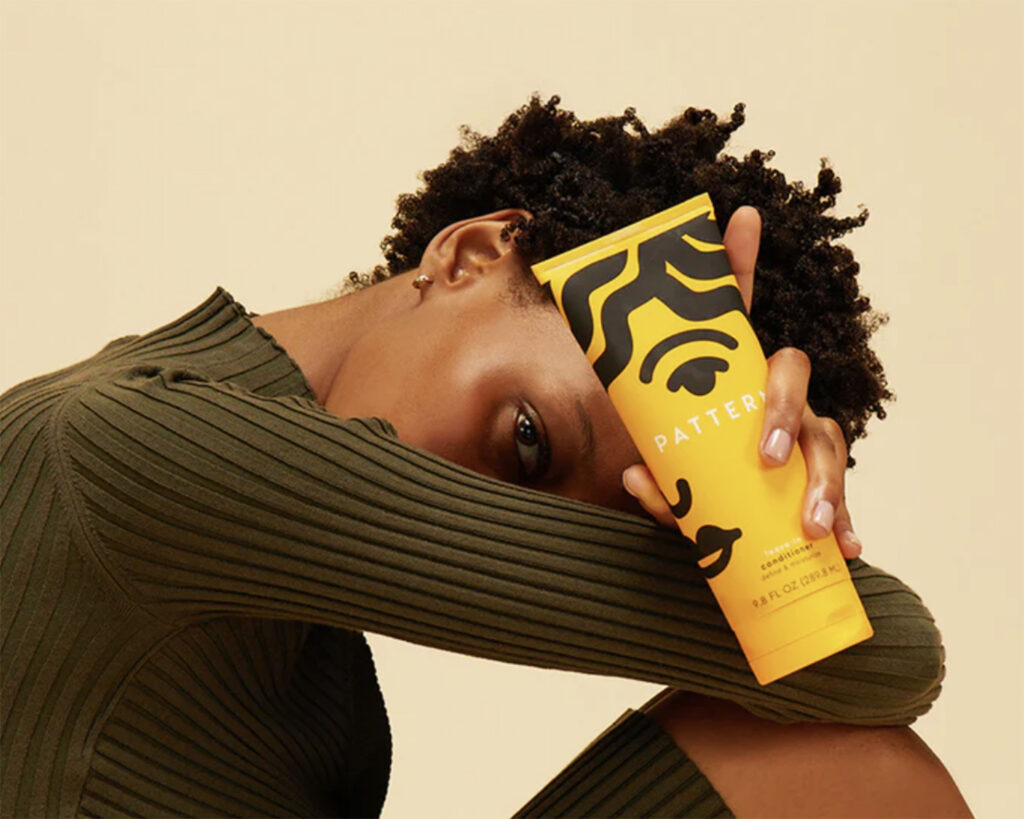 Cay Skin
Beauty brand Cay Skin, founded by Winnie Harlow, reflects her Caribbean roots and celebrates all skin tones and types. The brand has narrowed its hero lineup to several stellar products, including The Isle Body Oil SPF 30 and Isle Lip Balm, formulated with natural ingredients such as papaya, guava, and sea moss, indigenous to the Caribbean. Cay Skin has also wrapped itself in eco-friendly materials, with glass bottles and recyclable paper packaging.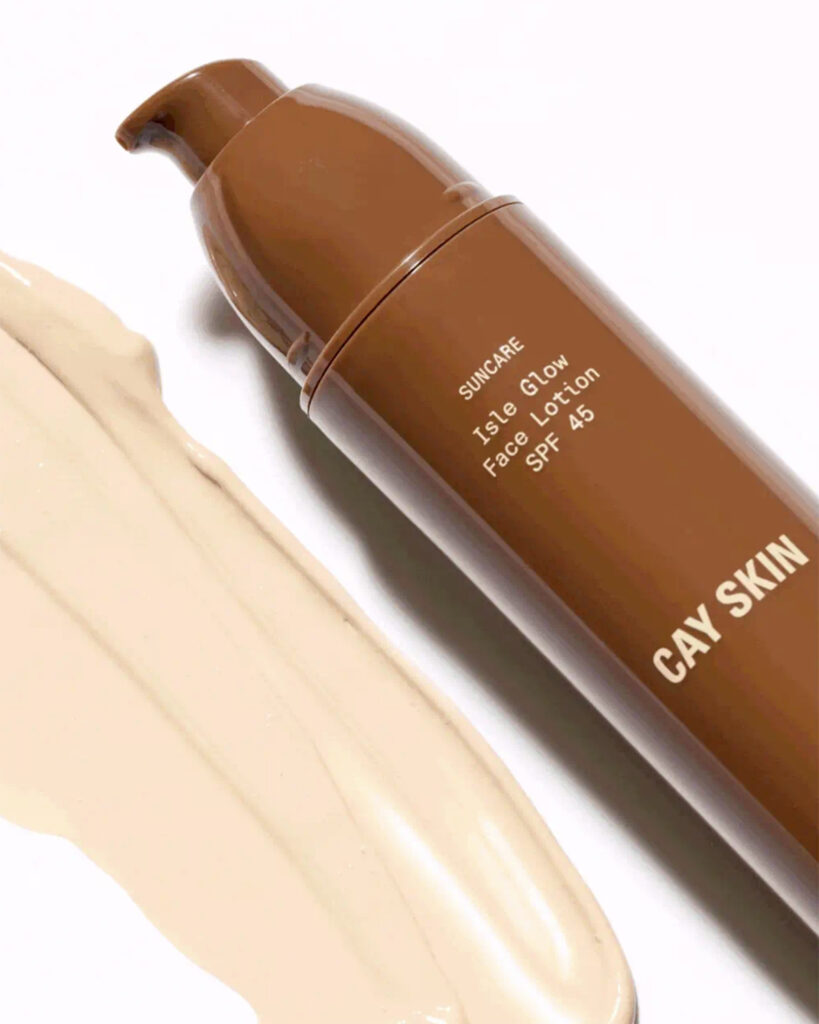 These celeb skincare lines represent a significant beauty trend, with brands like Humanrace and Cay Skin mixing star power with innovative, accessible skincare solutions. In addition, these lines prioritize inclusivity, education, and sustainability alongside high-quality formulas, underscoring the significant role of celebrity culture in beauty. So, which celeb brand will you try? Let us know in the comments!