Tearing Down the Mountain: The Path to Net Zero Packaging and a Sustainable Future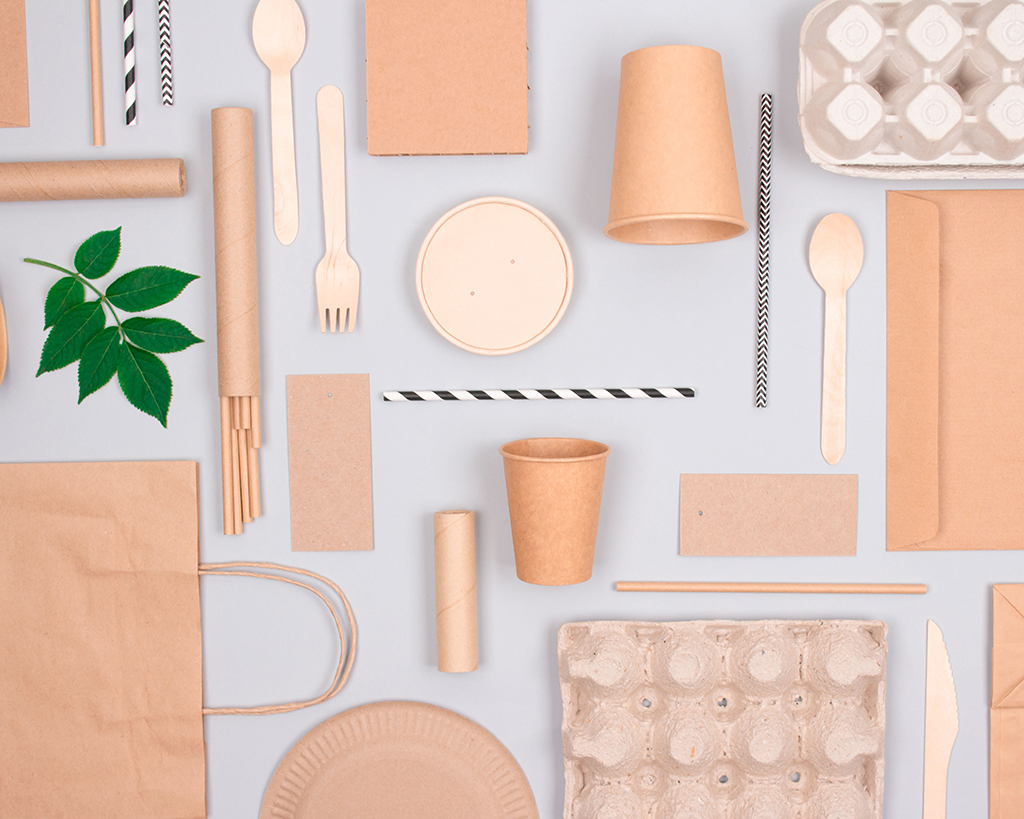 The clock is ticking and warning us of a clear challenge. Reducing carbon dioxide emissions has become the defining challenge of our time. The latest data from NASA and NOAA highlights the urgency of the situation. With CO2 levels consistently rising since 1850, we must take action to ensure a sustainable future for generations. Where do we start? In the packaging industry, for instance. The industry plays a significant role in our fight against climate change and highlights the urgency for a focus shift. Join us as we dive into the part of paper & cartons, glass, and plastics, in the journey towards a greener tomorrow.
Paper & carton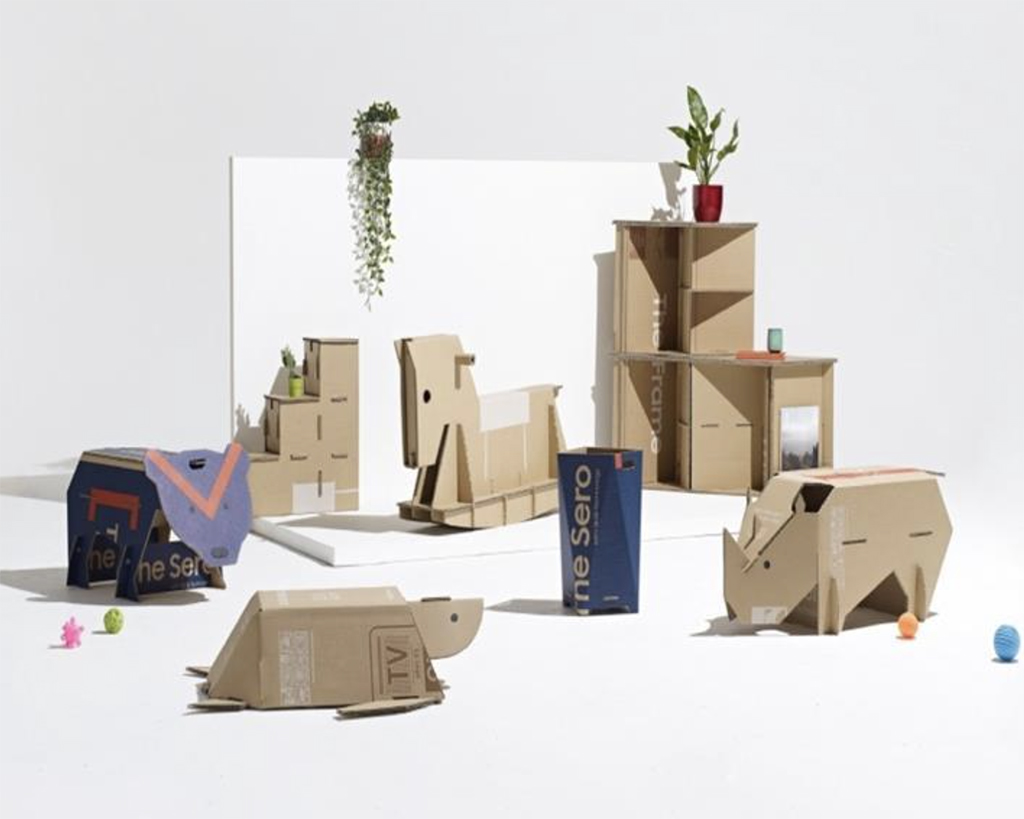 Paper is quickly emerging as a critical player in the fight against CO2 emissions. A recent study on the environmental impacts of packaging found that single-use paper packaging produces a lower carbon footprint and requires less water than reusable plastic packaging.
Leading the charge in sustainable packaging, Swedish fast-food chain Max Burgers has adopted PulPac's fiber-forming technology to produce the Liplid, a dry-molded coffee lid with an 80% smaller carbon footprint than traditional lids. Tech giant Samsung is also making strides in reducing its carbon footprint through sustainable packaging. For example, its Eco-Package, made from recycled materials, can reduce greenhouse gas emissions by 10,000 tons if each is reused in homes. Samsung is also committed to eliminating plastic from all mobile phone packaging by 2025 and is already reducing waste by improving the design of its TV LED Bar trays.
Glass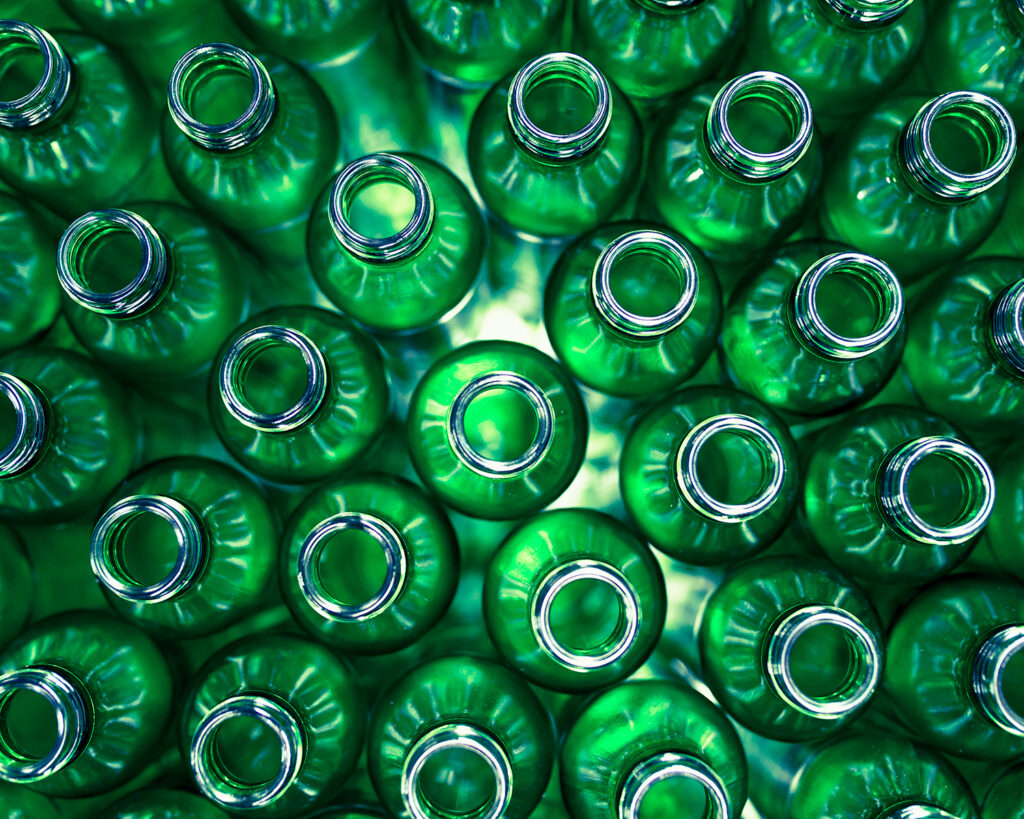 Glass comes with the potential of a sustainable packaging solution due to its infinite recyclability and the potential to make its manufacture and transportation carbon-free. The glass industry is taking bold steps toward a more sustainable future. Examples include FEVE and the European Container Glass Federation. It has set the world's first large-scale hybrid electric furnace to run on 80% renewable electricity. In addition, the UK glass manufacturing company Encirc has partnered with Glass Futures to produce 100% PCR glass using energy from ultra-low-carbon biofuels made from organic waste. This has resulted in the world's most sustainable bottle, with a carbon footprint 90% lower than standard glass packaging. These developments begin a bright and sustainable future for glass packaging.
Plastics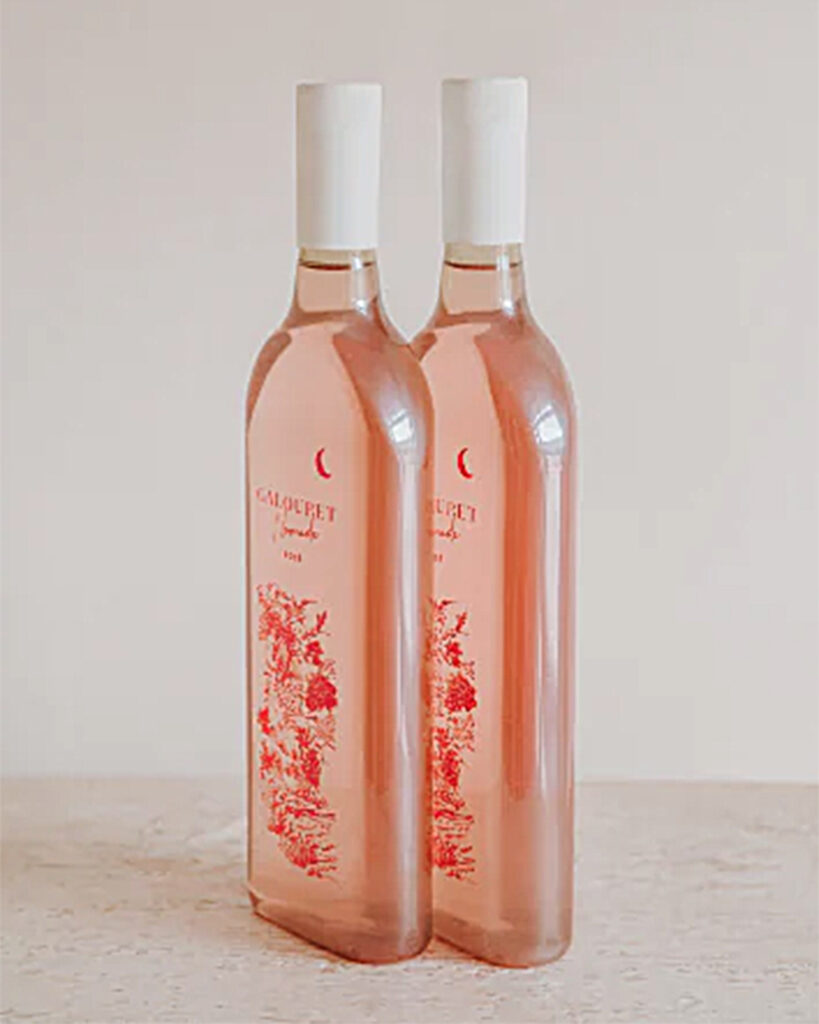 The push towards a more sustainable packaging future has seen recycled plastic rise to prominence as a lower CO2 output solution that saves on transportation emissions. Brands like Moët Hennessy's Galoupet Nomade rosé are taking things further by launching "eco-flat" PET bottles made from 100% recycled materials. These bottles weigh less than glass and come with a flattened shape, reducing unused space and optimizing efficiency. However, putting the promising results aside, we must also note the limitations of relying too heavily on plastic packaging. The Ellen MacArthur Foundation reported that 95% of plastic packaging is single-use, and only 2% can be recycled for one or two cycles without losing material quality. Research by the Ocean University of China even showed that increased microplastics could decrease the ability of microalgae plankton to remove carbon dioxide from our atmosphere. Therefore, the industry must find ways to balance sustainability with practicality in packaging.
Symrise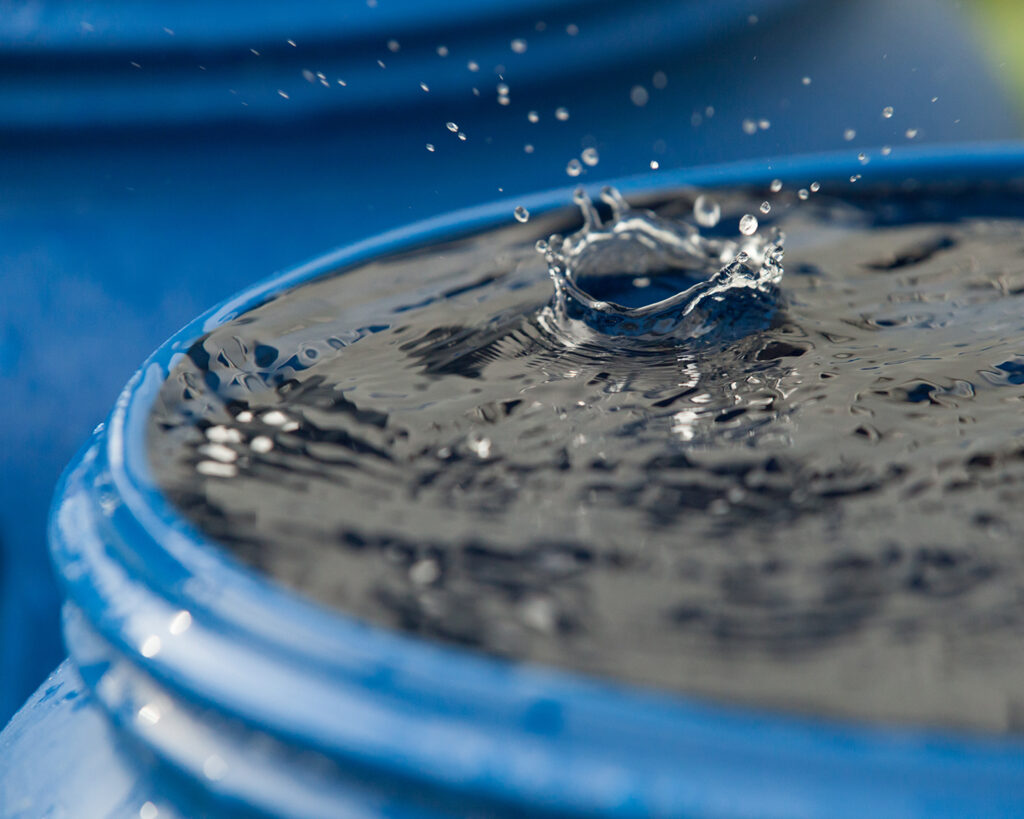 By 2030, Symrise aims to operate climate positive and is reviewing its operations worldwide for compatibility and reducing greenhouse gas emissions. Our zero-waste strategy includes sustainable packaging measures such as waste reduction, reusability, and recycling. We're already working with customers and suppliers to find innovative solutions, including paper bags instead of plastic, large barrels instead of small canisters, and reusable metal cups.
Ultimately, the most impactful way to reduce the harm caused by packaging leads through individual action. By making conscious choices to reduce our use of packaging, we can decrease the demand for it and help create a more sustainable future. So let's take the first step toward a greener future by doing our part to reduce packaging waste.