Today, the global face of parenthood undergoes a remarkable transformation, guided by the Millennials and Gen Zers. Mindful new parents influence wellness products for mothers and babies with elevated skincare standards and changing preferences.
The evolving landscape of motherhood and pregnancy wellness is experiencing a significant shift, particularly to the global trend of increasing average maternal age. The average maternal age in the U.S. and the U.K. has reached a record high of 30 and 31, respectively.
The trend echoes in the Asia-Pacific region, where countries like Australia, Singapore, Japan, and South Korea are witnessing an average maternal age ranging from 30 to 32 years. This reflects a changing world where people embrace parenthood at different life stages, reflecting a new generation's diverse beauty aspirations and goals.
In this transformative era, new parents globally develop diverse needs met through innovative solutions. Millennials and Gen Z drive beauty product development and marketing advancements with higher skincare standards and evolving needs.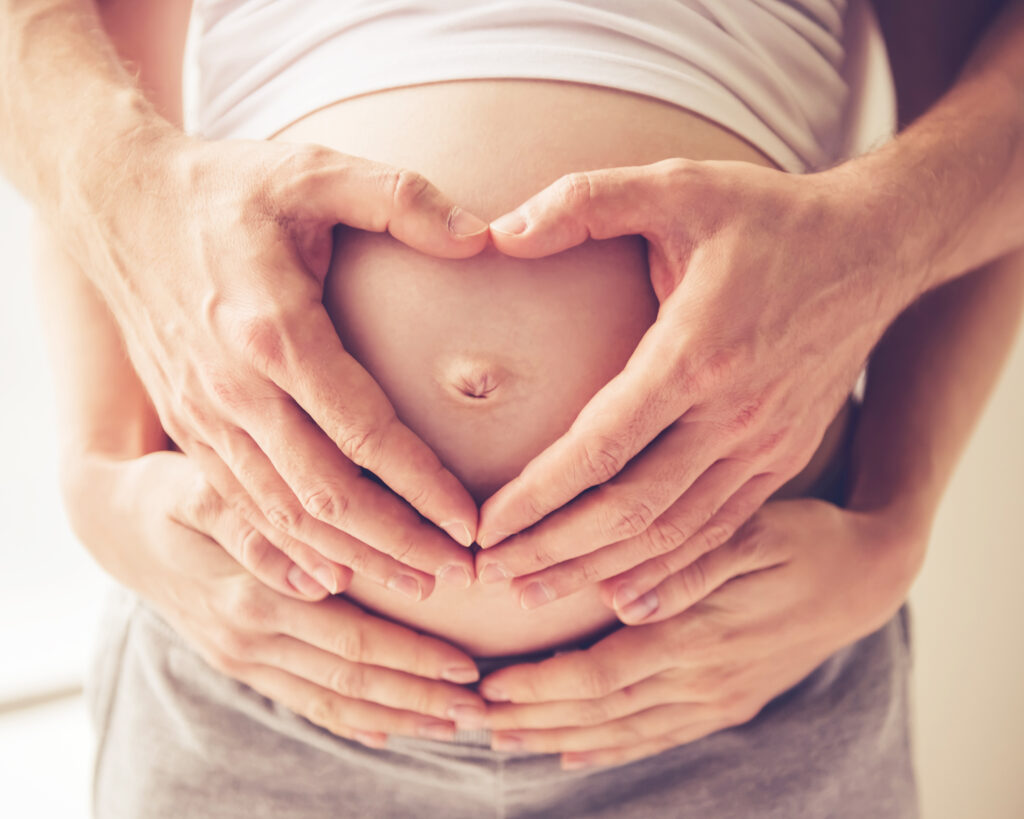 Baby & bliss: luxe skincare for new parents
A global wave of change has brought aspirational brands excelling in luxury packaging and premium ingredients for parents and babies. These brands cater to those who prioritize aesthetics, simplicity, and versatility.
One luxury brand that embodies this shift includes the British brand NAYDAYA. NAYDAYA caters to people at various stages of life, including pregnancy, postpartum, perimenopause, menopause, and baby care. NAYDAYA's Body Saviour offers indulgent, all-over hydration and nourishment for bumps, stretch marks, and dry or loose skin.
The rise of these aspirational luxury brands can contribute to a world that pampers, nourishes, and uplifts parents and their babies.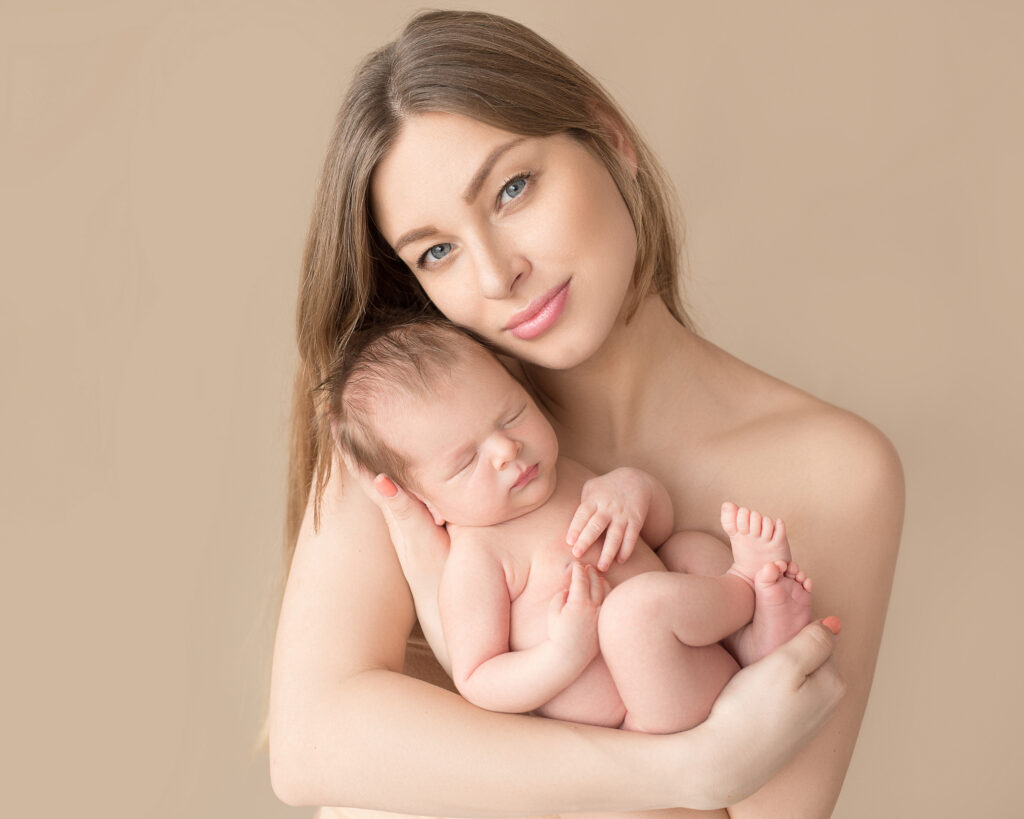 Nurturing nature: holistic skincare for the whole family
The future of the global baby and pregnancy skincare market is projected to reach $13.5bn by 2031, with a CAGR of 6.9%.
Danish brand SoKind has harnessed the power of natural Nordic botanicals in its skincare and body care products. These formulations work well with baby skin and cater to the sensitive skin of pregnant and breastfeeding individuals.
Proudly, a US brand stands out as an inspiring example of inclusivity and representation in the skincare market. Designed for babies with pigmented skin by a dermatologist of color, it prioritizes non-stripping, extra moisturizing, and hypoallergenic ingredients to meet unique skin needs.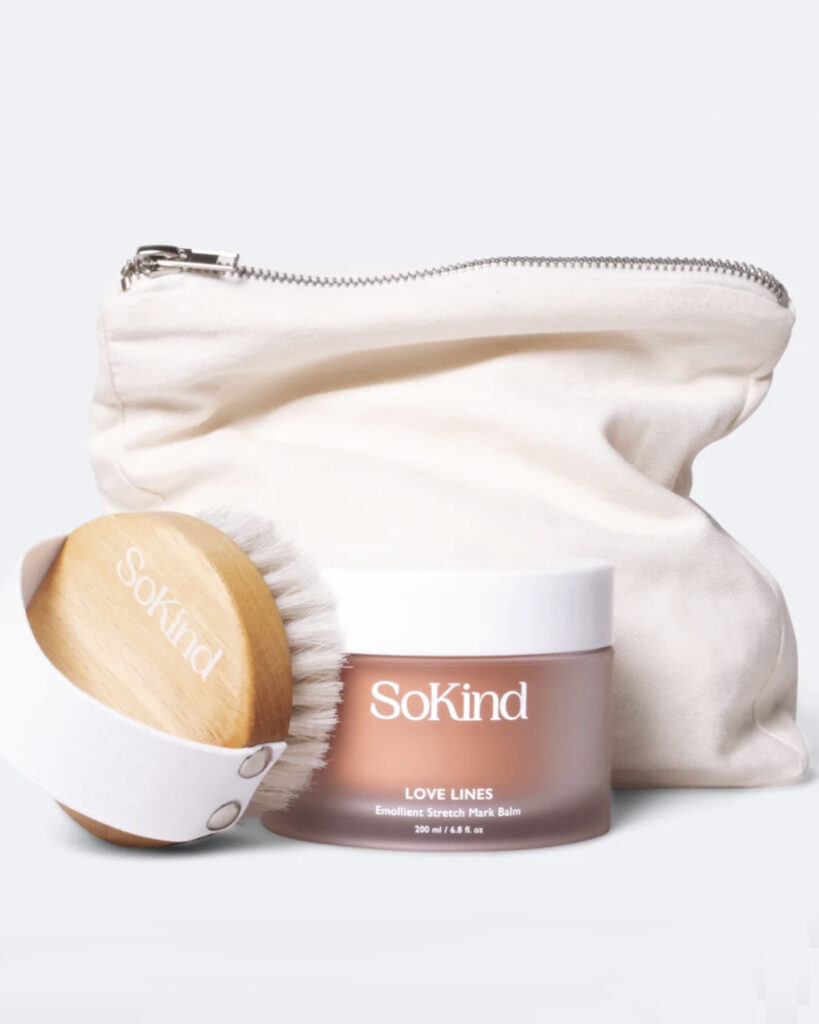 Harmony for hormonal skin
In the transformative pregnancy journey, hormonal changes can bring skin issues, posing challenges for new mothers. At the same time, they can hope as alternative formulations emerge to provide targeted skincare solutions during pregnancy, postpartum, and breastfeeding.
Safety concerns in this period limit the use of skincare ingredients like retinol or salicylic acid. A shift toward gentle alternatives has emerged, addressing aging, hormonal acne, and sensitive skin.
Originating from Thailand, PregSkin offers skincare formulations that incorporate bidens pilosa, a plant-derived alternative to the anti-aging ingredient retinol.
Meanwhile, in the United States, HATCH Mama's Brighten Up serum takes a plant-based approach. HATCH Mama supports hormonal skin with bakuchiol, a natural retinol alternative tailored to mothers' concerns.
Sabi, a Dutch plant-based skincare brand, helps women through hormonal challenges, from preconception to postpartum. Their range emphasizes safety and efficacy, rigorously tested by OB-GYNs, dermatologists, and microbiologists to ensure no hormonal side effects.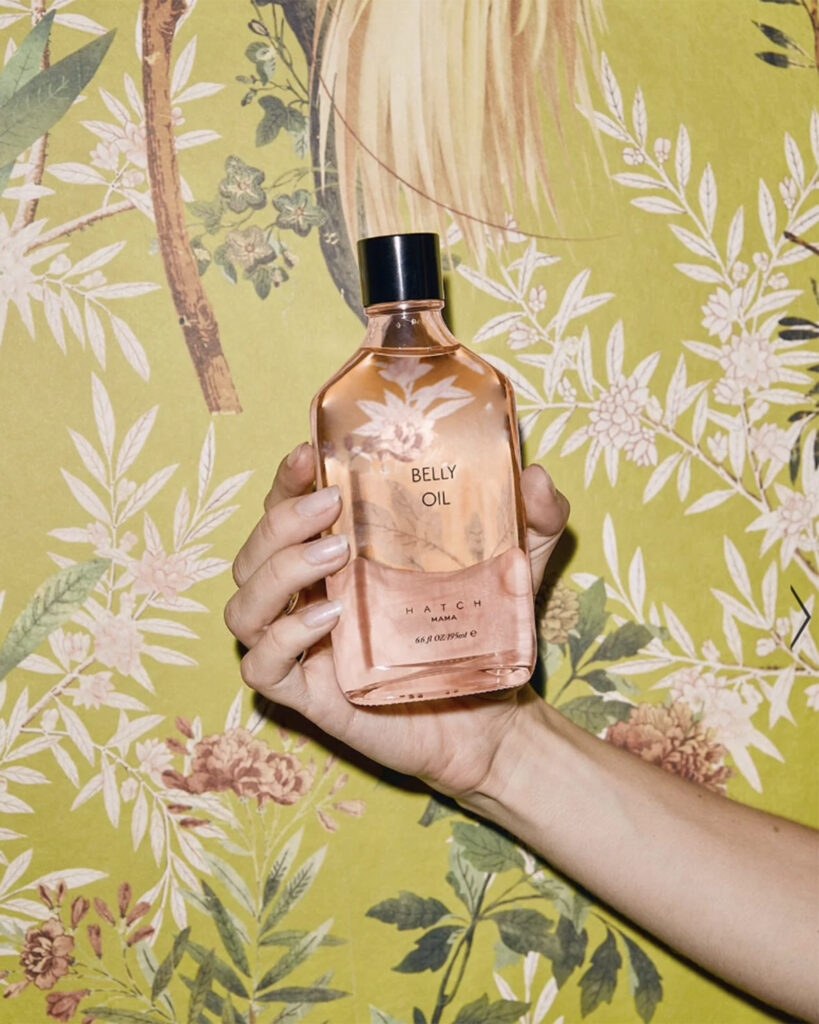 The final push: beauty beyond borders
The wellness industry can confidently address pregnancy and postpartum skincare with luxury and safety by embracing global perspectives and alternative formulations. These options offer expectant and new parents reassurance as they navigate the transformative beauty journey of parenthood.
Share your unique stories and insights about your skincare journey before, during, and after pregnancy in the comments!