Pet parents around the globe probably agree – our furry companies belong to us as regular family members. From boundless youthful energy to the days when they move a bit slower, pet wellness has become a priority. The pet industry presents creative solutions, from vigilant health monitoring to detecting subtle shifts in well-being, transforming pet care into a seamless joy for all #petparents.
Also in economic downturns, the pet industry stands strong. Behold the thriving trade shows like SuperZoo in Las Vegas. Witness the surge of new products, a testament to brand dedication and the growing demand for pet-related innovation. NielsenIQ said pet mood, stress, and health products experienced a remarkable 34% sales boost. Pet parents yearn for fresh ways to elevate their companions' well-being. Forbes Advisor's survey shows that the average US dog owner spends $730 yearly on their dog's well-being. Read on to learn more!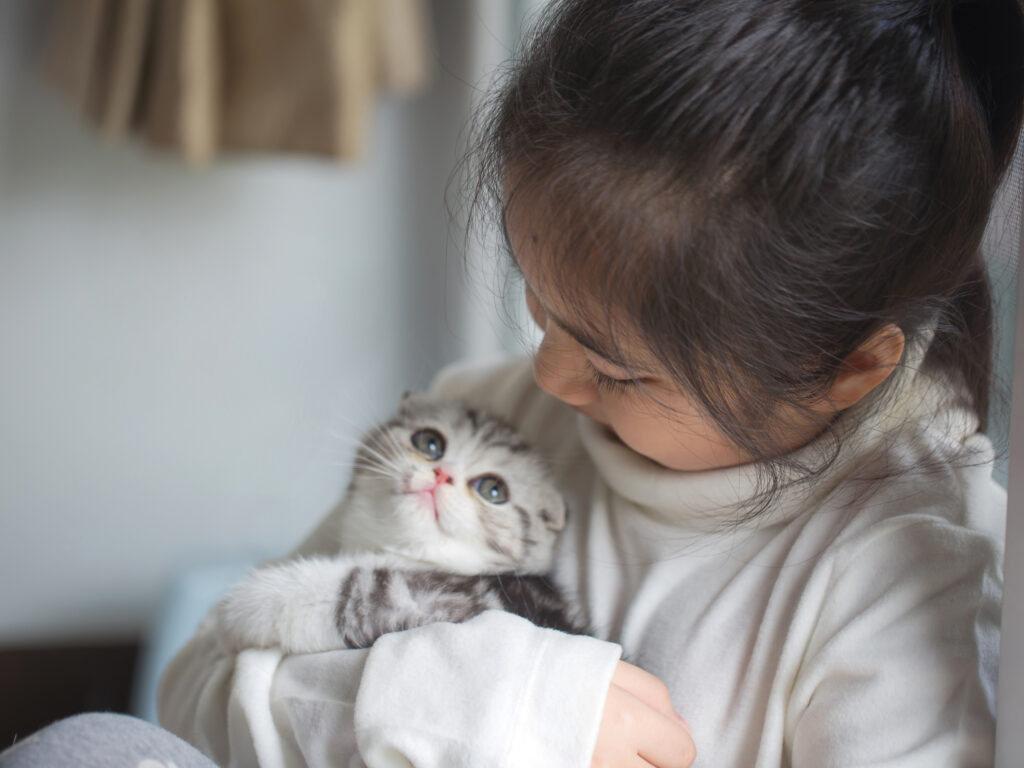 Innovations in health monitoring
In the heart of Los Angeles, Pretty Litter pioneers a crystal-based cat litter that goes beyond absorption. It becomes a health detector, altering colors to indicate urine acidity, alkalinity, or blood presence, an innovative solution for monitoring our cats' health.
Meanwhile, in France, Invoxia introduces an intelligent collar that understands a dog's heart. Tracking heart and respiratory rates provides invaluable data for preventive care and monitoring at-risk dogs. Think of it as a personal health monitor for your four-legged friend, delivering unparalleled peace of mind. Enter WisdomPanel, offering home DNA tests for pets. With a simple cheek swab, pet parents can unlock their pet's genetic makeup and uncover hidden health conditions.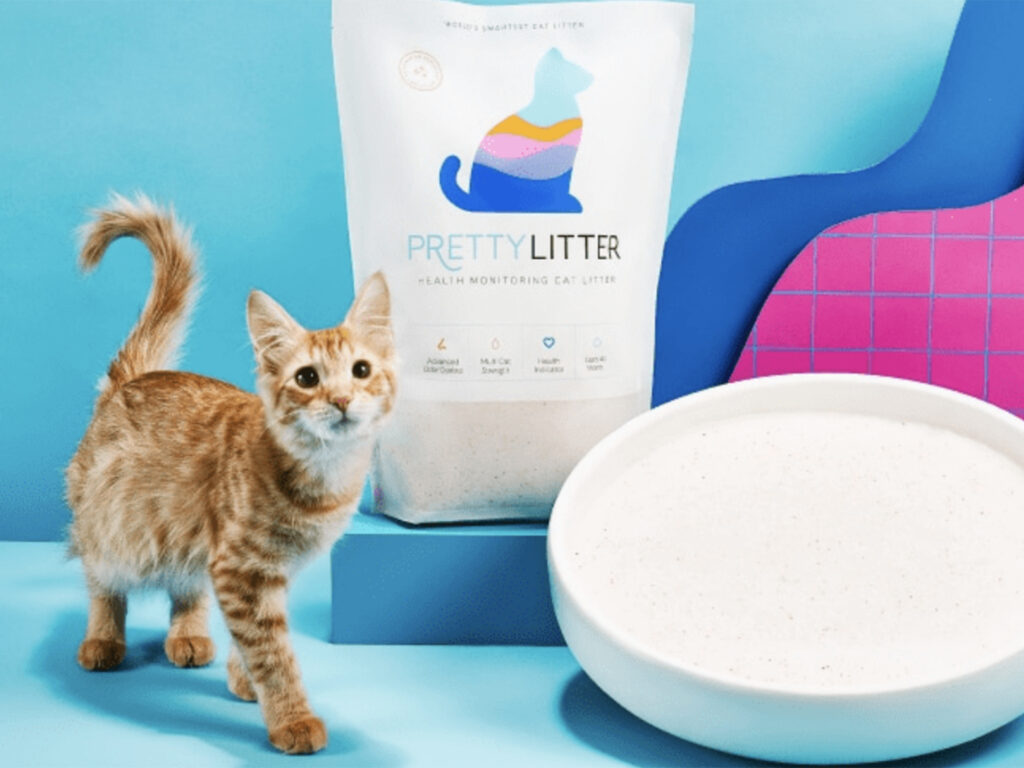 Soothing techniques to comfort pets
As pet parents resume pre-pandemic routines, they observe a shift in their furry friend's well-being. Cats and dogs can experience stress when left alone, encountering strangers, or facing loud noises. During this transitional period, their mental health requires extra care and attention.
Enter the realm of natural remedies, where essential oils become a topic of discussion for pet products. While debates exist, reports suggest that scents like lavender and chamomile can alleviate anxiety symptoms in pets.
Let's explore the paw-some solution from UK-based Dogslife. Their calming spray is giving the answer to bringing tranquility to your pup. Whether spritzed on bedding, blankets, or also their coat, this natural spray promotes a state of calm behavior.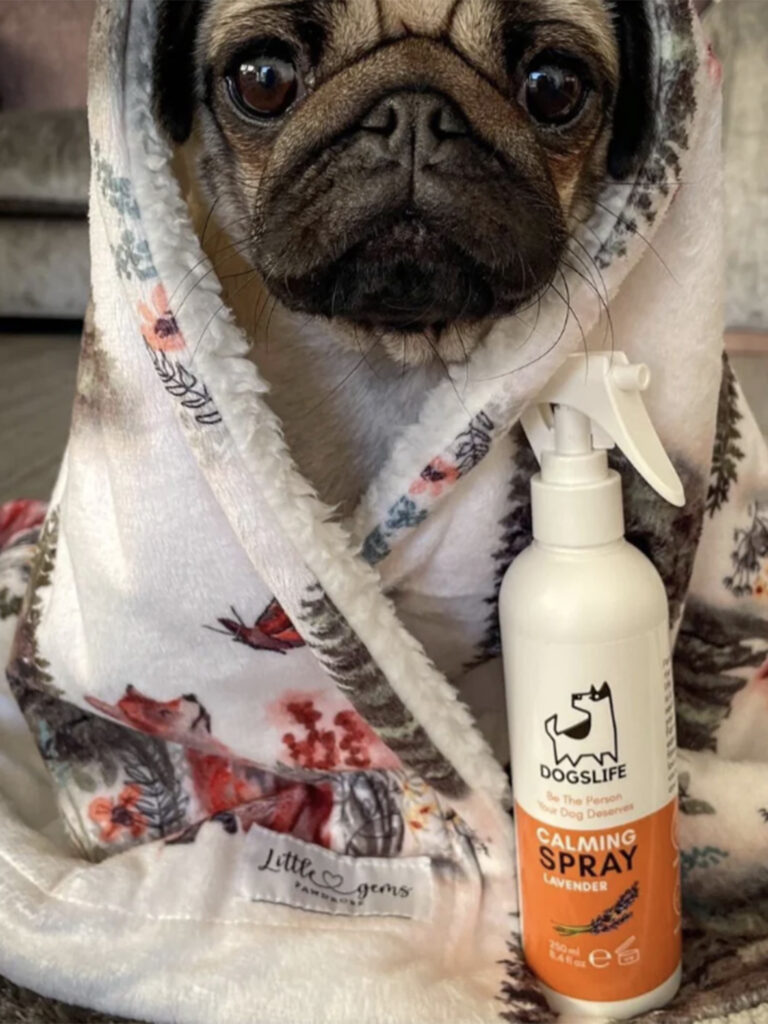 Is your paw-tner getting the proper nutrition?
Pet nutrition trends are soaring, driven by premiumization and humanization. Pet owners crave high-quality foods with human-grade ingredients, reflecting their deep connection with their furry companions.
SuperZoo presented revolutionary ways brands are transforming pet nutrition. Nutrients now come in exciting formats, offering a customized "homemade" feeding experience. Imagine sprinkling powder, drizzling oil, or adding a crunchy treat to your pet's dinner—a true demonstration of love.
Interzoo in Nuremberg echoed these trends, mirroring the evolution seen in human foods. Sustainability, wellness, and vegan options took center stage, emphasizing conscious choices in pets' diets.
A new frontier emerges, focusing on functional medicine in the pet food industry. Maev, based in Texas, leads the charge, crafting raw dog foods developed by veterinarians and animal nutritionists. This groundbreaking approach ensures maximum nutritional benefits for our beloved canines.
The pet industry continues to evolve, offering innovative solutions to monitor our furry friend's health and well-being. Prioritize their happiness and health, embracing the latest in pet care to create a thriving world for them.
Share your favorite way to pamper your pet below, and don't forget a photo!