For The Love Of Pet Parents
Today, more than ever, pet owners view their pets as natural members of their family. They take their pups to socialize at parks, cuddle with their kitties in cafes, flaunt their bowtied bunnies. Pets also relieve stress and anxiety, and in the times of COVID lockdowns, they are alleviating social isolation for their owners. All of the love and care that pet owners give to their pets creates a reciprocal reward system of positivity. Creating a happy life for a pet, brings the owners joy and a sense of purpose.
This of course includes well-being for both pet owners and their four-legged companions. The trend has become a global focus for all over the past few years, extending into pet care as well. People seek for comfort, care and health as key benefits throughout their lifestyle and pet grooming routines. Fragrance plays an increasingly important role in these multi-sensory routines. Scientifically developed fragrances for both in-home and beauty routines aim at soothing both pet parents and pets alike.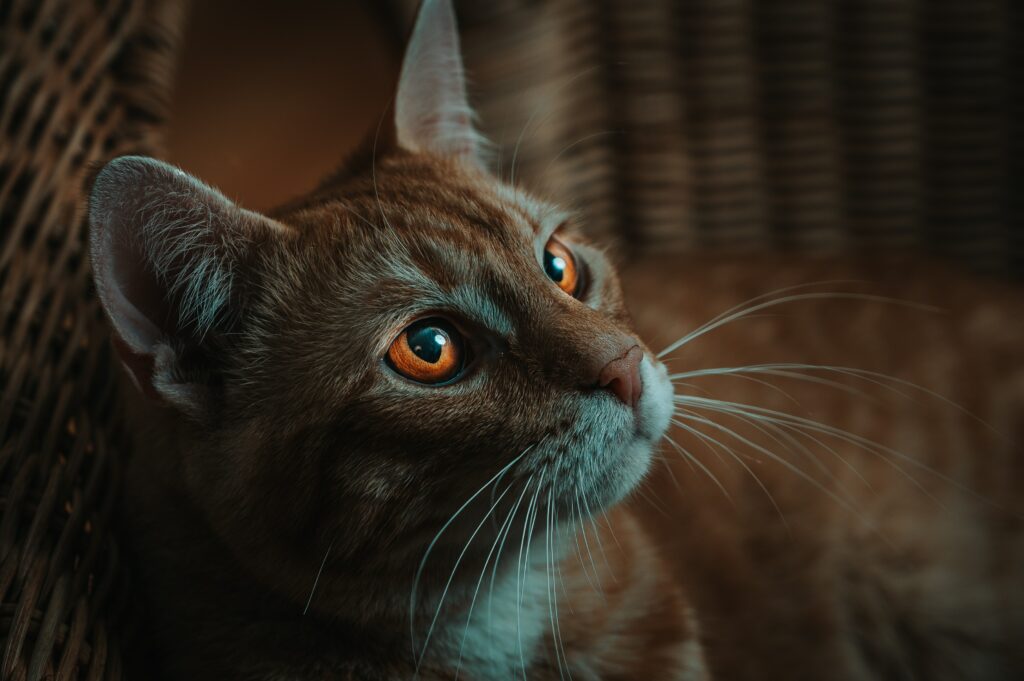 Fur Babies
Globally, 471 million dogs live as pets with humans. These pups get toys, love, and treats the same way parents care for their children. Instead of having kids, many Millennials have adopted puppies, cats, and other small animals to keep them company while focusing on their careers.
Pet owners invest in giving their fur babies the best life. Pet cameras like Furbo monitor the little darling. Pet parents can see, talk to, and even throw treats to their animals when they are away from home. Monthly subscription services like Barkbox and Chewy's have grown in popularity dramatically over 2020, delivering new entertainment to pets regularly.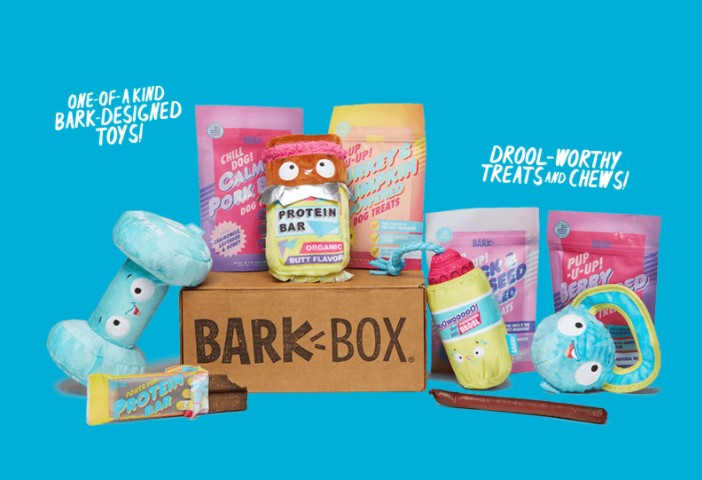 Flourishing Foster Families
For some, pet ownership can get overwhelming, so they tap into temporary pet happiness as an option. Although the number of pet adoptions in 2020 went up 500 % according to ASPCA, experts feel concerned that new pet parents could rethink their decisions as they return to regular routines.
Those who seek the temporary emotional benefits of pets, go to cat cafes, do goat yoga, volunteer as dog walkers, and go to dog parks. These places can help people get their pet share without the financial and time commitment of being an owner. Many of these animal lovers invest in their temporary pets by bringing treats, toys, and animal indulgences along on their visits.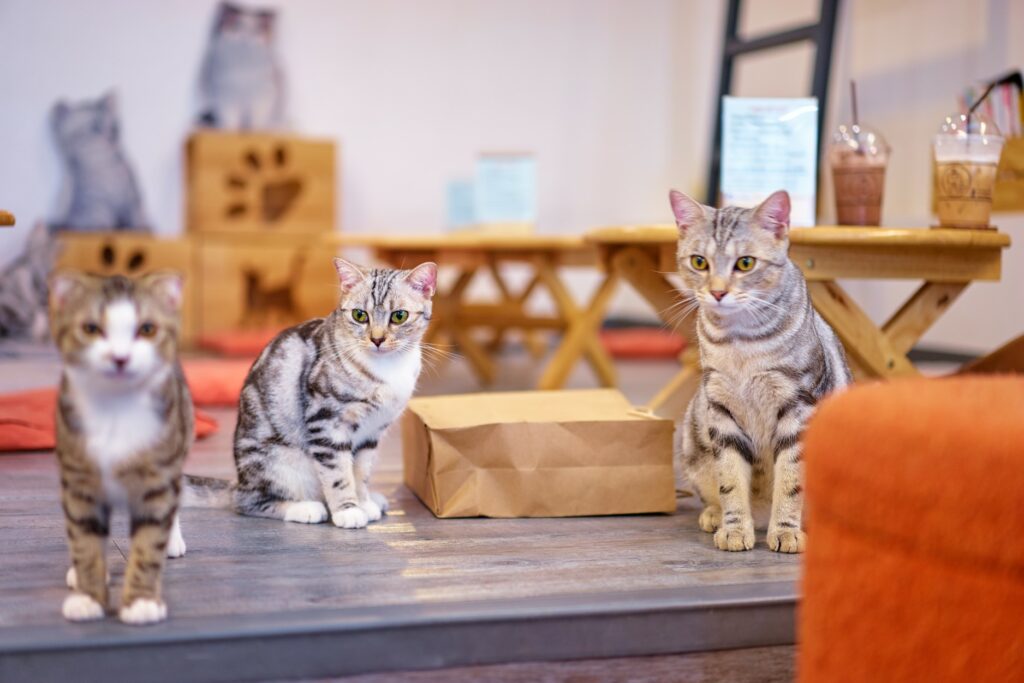 Care as a Pet Parent
Industry forecasters from Globe Newswire predict the global pet care market will reach $358.62 billion by 2027, with sales of grooming services, telehealth, scent-therapy and even clothing on the rise.
Safe for all products has become a priority as emotional attachment to pets continues to strengthen. Pet parents will likely choose the same care options as they would consider safe for themselves. They expect home care, food, and sleeping products to include the same ingredients and standards as they themselves would feel safe using for their own.
Cleaning products like Nature's Miracle Hard Floor Cleaner contain an odor-eliminating technology and a bio-enzymatic formula that cleans while protecting natural floor finishes. The product remains safe for pets and homes and ideal for removing stains and odors caused by urine, fecal matter, and other organic substances.
Food products like Ollie Pet Food provide fresh, human-grade food made from natural ingredients that claim to bring long-term benefits for a healthier pup. It contains high-quality meats and superfoods delivered right to your doorstep.
Specific scents prove to have calming effects on dogs. Dogs sense smell 40 % more intense than humans, the use of lightly scented aromatherapy can help calm down dogs' behaviors. Coconut, ginger, vanilla and valerian scents have shown to lower levels of vocalization/barking, longer sleep cycles and less pacing. . Vitality Extracts offers a product called Peaceful Pup that contains a mixture of dog-safe oils designed to calm pup anxiety instantly.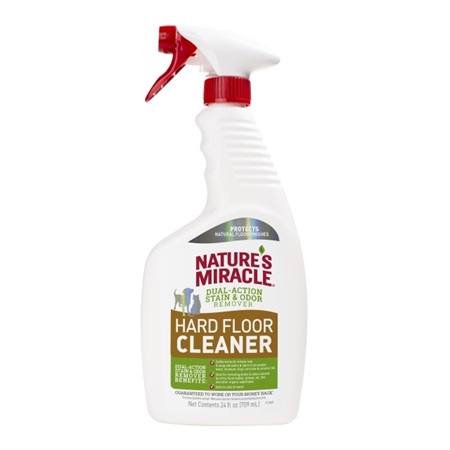 Pet Parents Dedicate Themselves
Pet parents dedicate themselves to their fur babies, and brands are listening! Becoming a parent of any kind is a big decision, and the decision for a pet requires a lot of continued care. Their animals get the best of the best, human-grade products and services at all costs.
How have your purchasing patterns changed since being a pet owner? What type of products do you buy to keep your home smelling fresh, avoiding pet smell? Do you consider purchasing pet products that are also safe for any person in your home?
Comment Below.