Pet's Best Friend: The Move towards Hypoallergenic Pet Shampoo
How much do you love your dog? Do you consider him or her a member of your immediate family? Our little furry friends give support, love, affection, and a healthy dose of daily humor. In addition, dogs can gauge our moods and have proven very talented in making a bad day just a little better. This adds to the many reasons why we should treat our dogs well, from food to bedding, and more than ever, bathing.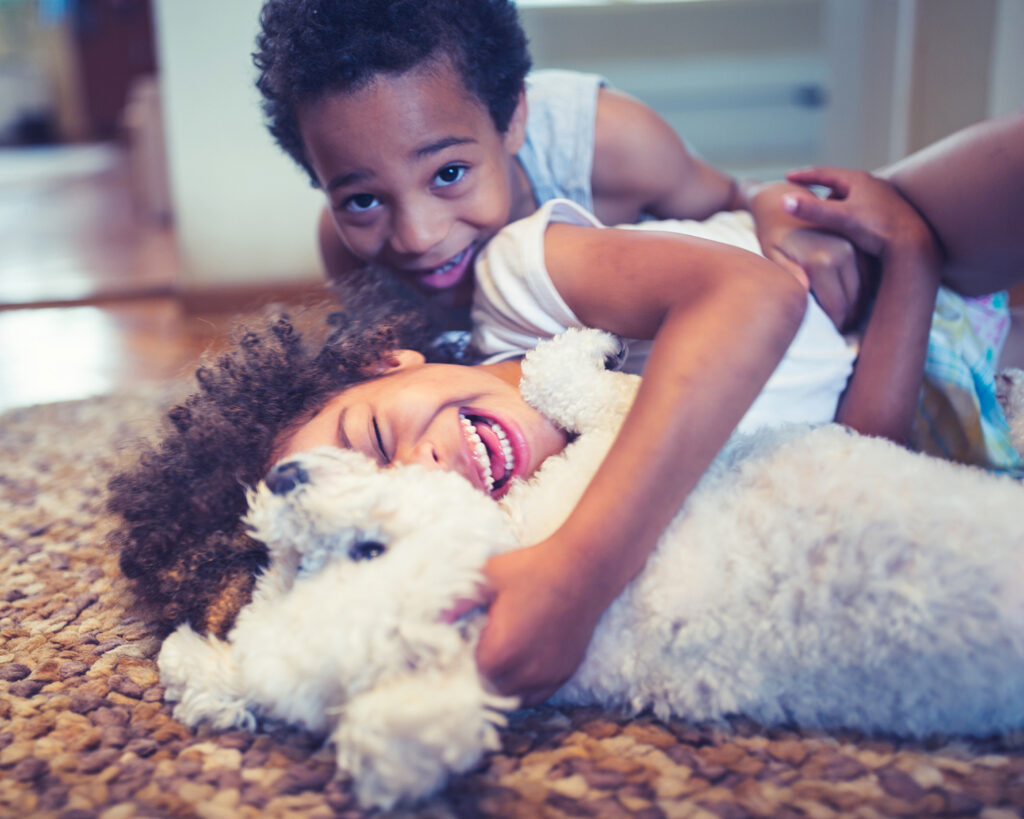 To make this a truly fun adventure for the whole family, we must observe a few things. For instance, canine skin is more fragile than human skin. Dogs possess thinner skin and hair, making it easier to collect dust, dead skin cells, and bacteria. Meaning that the commercial shampoo you purchase to bathe your pet could cause potential harm.
In both the U.K. and the U.S., consumers expect gentleness as the first benefit of pet shampoo. In the U.K., the second expected benefit often relates to a shiny coat, while the focus in the U.S. remains on moisturizing, anti-itching, and deodorizing.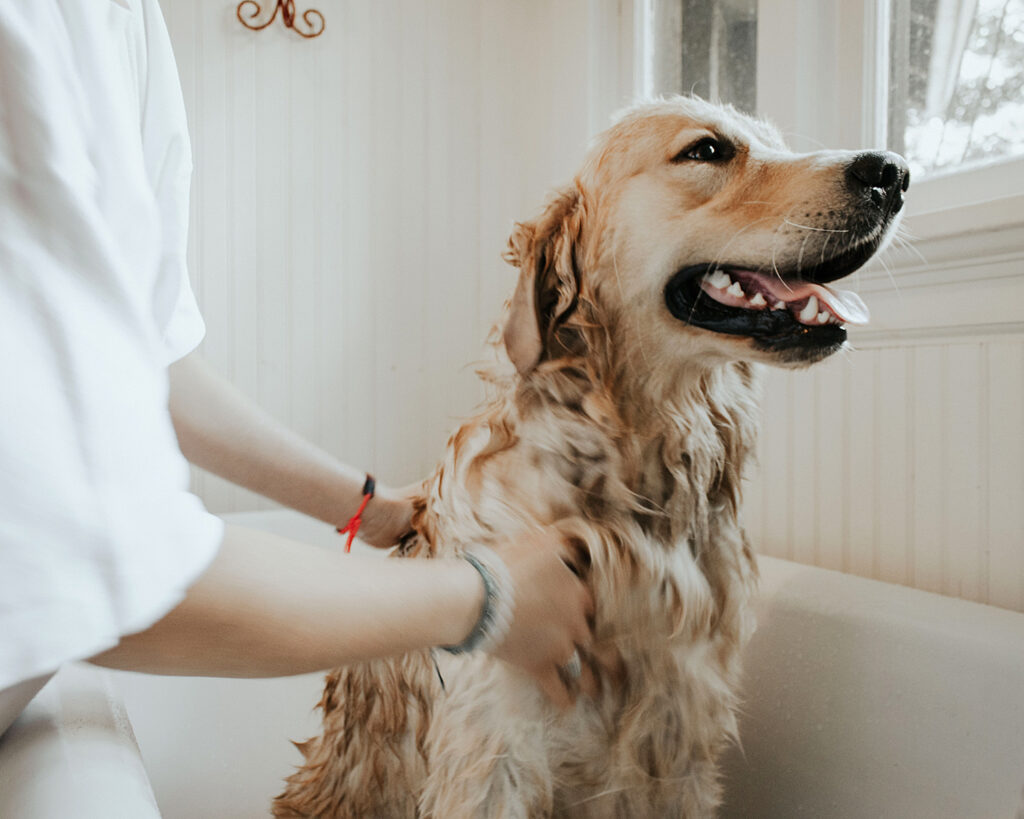 So when finding products that help pets feel their best, many hypoallergenic and hypodermic dog shampoo companies focus on pet comfort. This ranges from skin protection, soothing, anti-itching, miracle deshedding, and more. We often associate these benefits with natural ingredients, and many brands take this notion to heart. For example, Ouai Fur Bebe shampoo created by Jen Atkins, the Kardashians' hairstylist, contains aloe vera and rambutan seed extract. These ingredients help soothe and re-moisturize a dog's skin. The formula is also cruelty-free, gluten-free, and paraben-free.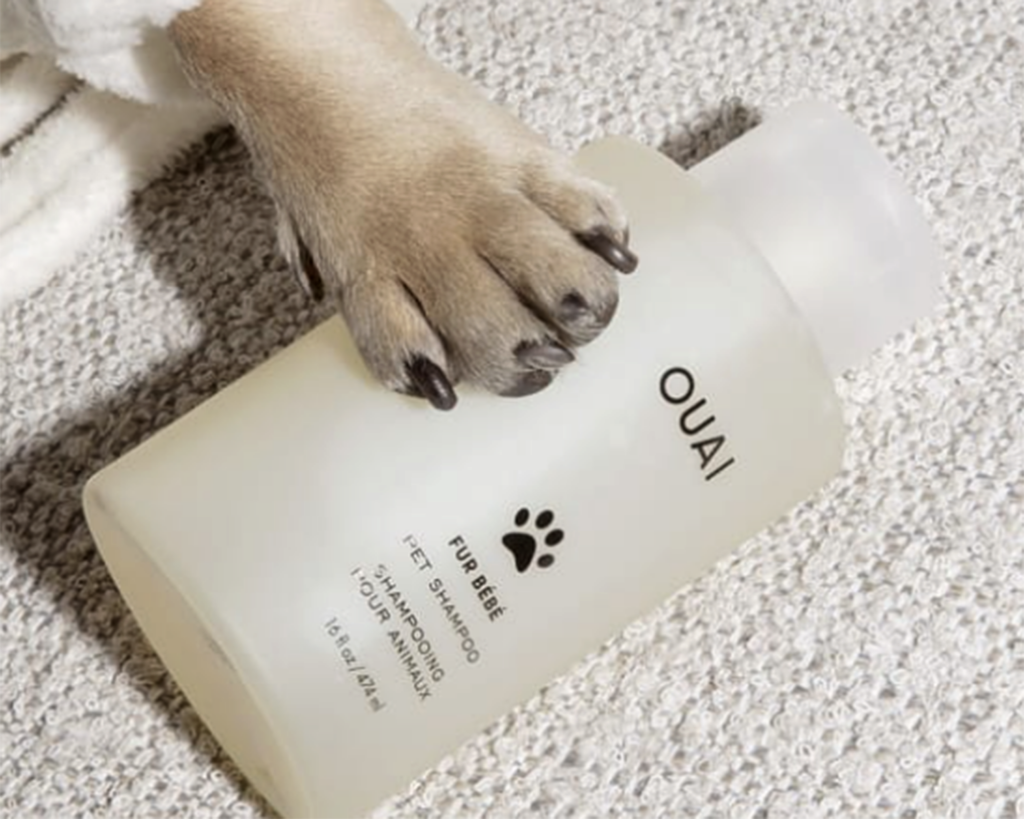 Dedicated, sensitive formulas and products geared toward younger dogs are essential to your pet's wellbeing. One of the most important aspects is a tearless formula. The Boots & Barkley puppy shampoo, engineered with vitamins A and E, helps control shedding and remains paraben-free.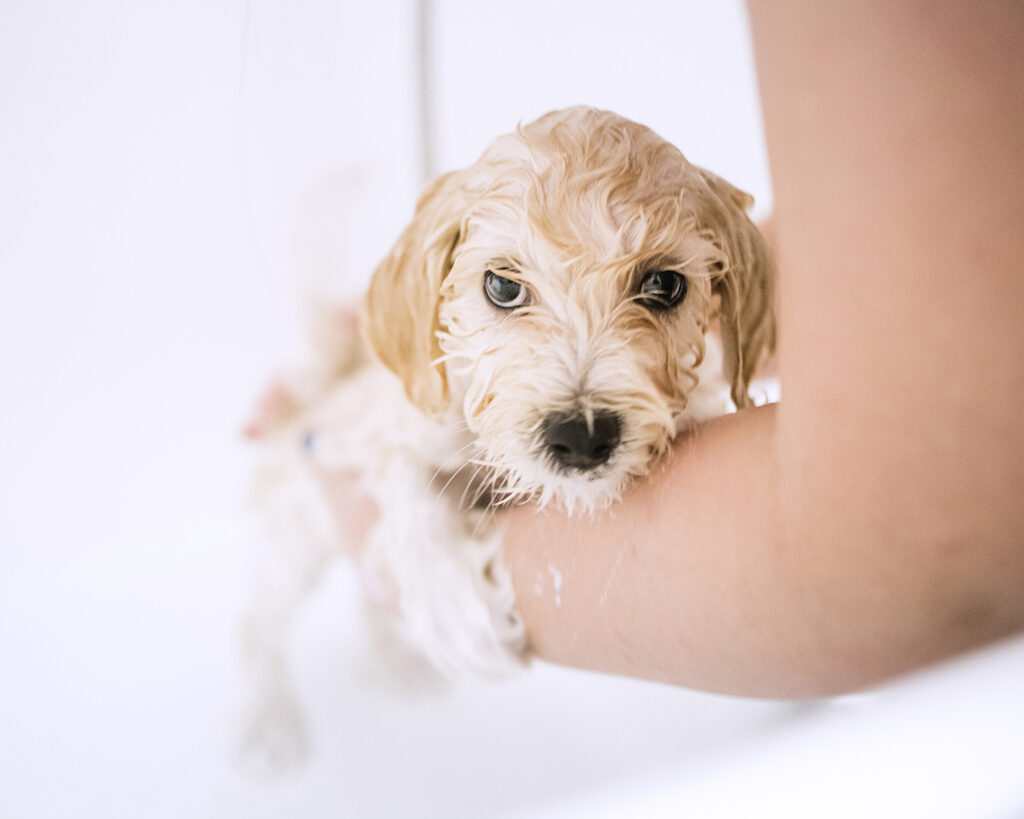 And now, Symrise has put a hand (or shall we say paw?) in the ring to create a hypoallergenic pet shampoo approved by veterinarians. All formulas are maximized for performance, naturalness, and mildness. Proven to deliver incredible performances on human hair, the main ingredients also help with many pets' sensitive skin.
The preservation system for these shampoos stays modern—free of parabens and MIT, and with a high content of green ingredients like Hydrolite® 5 green (the ideal moisturizer ingredient). The attention to detail regarding safety and protection for pets in Symrise cosmetic ingredients should come naturally to you. Symrise stands as the only fragrance house to have developed a pet-approved methodology.
Caring for the wellbeing of our pets continues expansion into an industry with an endless amount of growth. Companies note pets' ongoing importance in our lives, from natural, raw foods to memory foam beds. In the U.S., over 500,000 service dogs are helping their owners. Pets can provide much-needed structure and love in our lives. Of course, every pet owner wants to act in the best interest of their four-legged companion. So, when it comes to itchy ears or smelly coats, Symrise provides the safest, most natural, and protective solution. We love our pets like family, and now the time has genuinely arrived to treat them like it.
With the pet industry skyrocketing (the current value amounts to $99 billion as of 2020), what innovations do you expect to see next for pets?