If You Like Piña Colada…
Picture this—a frosty Piña Colada, dancing palm trees, freshly lathered coconut lotion, and the sun shining down on you, creating the ultimate tropical experience. Sounds like a vacation—long overdue? But who says this scene exists only seasonally or just for leisure? Every day can have a touch of the tropics! Thankfully, through flavors, fragrances, and décor, your home can be the ultimate tropical experience and staycation.
Tropical Garden
Outdoor oases and tropical gardens are trending. The Royal Horticultural Society reported a 50% increase in houseplant sales just in 2018. Flash forward to 2020 with the globe in lockdown; plans and vacations existed merely as a dream. But no need to fret; bring a tropical ambiance home instead. Better Homes and Gardens recommends the best way to achieve a tropical garden—planting in layers. Plants to accomplish this include: Anthurium, Calathea Croton, Pleomele, Cordyline, and Palms. Different decorations such as lanterns and lighting can also help set the ambiance just right.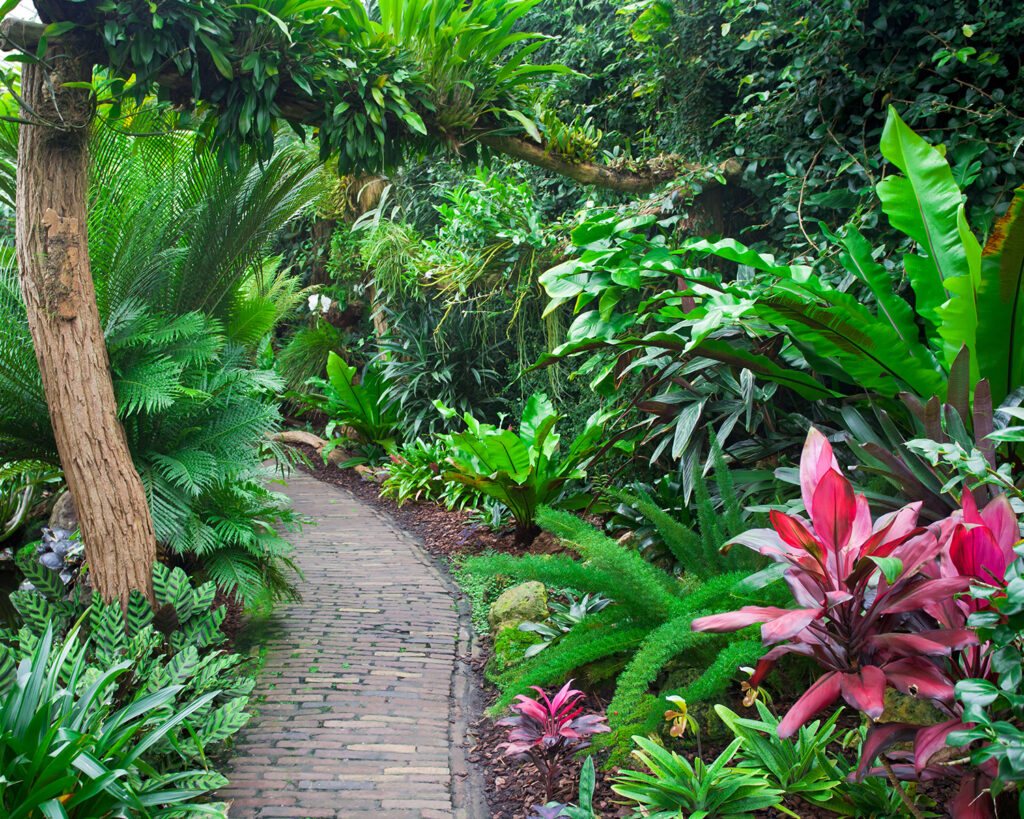 Tropical Drink
Tropical fruits make delicious and refreshing cocktails, mocktails, and snacks. Mai Tais, Pina Coladas, and Pineapple Margaritas are some of the best-known tropical drinks. Bloggers like Camille Styles have created lists with the best tropical cocktails to get you in a vacation state of mind. These cocktails are refreshing and great for any happy hour. Or try a snack. Frozen grapes are the perfect refreshing treat to transport yourself to the beach mentally. Or take it to go; try fruits like pineapple, kiwi, or coconut flakes. Dried fruit makes the snack experience accessible anywhere and anytime.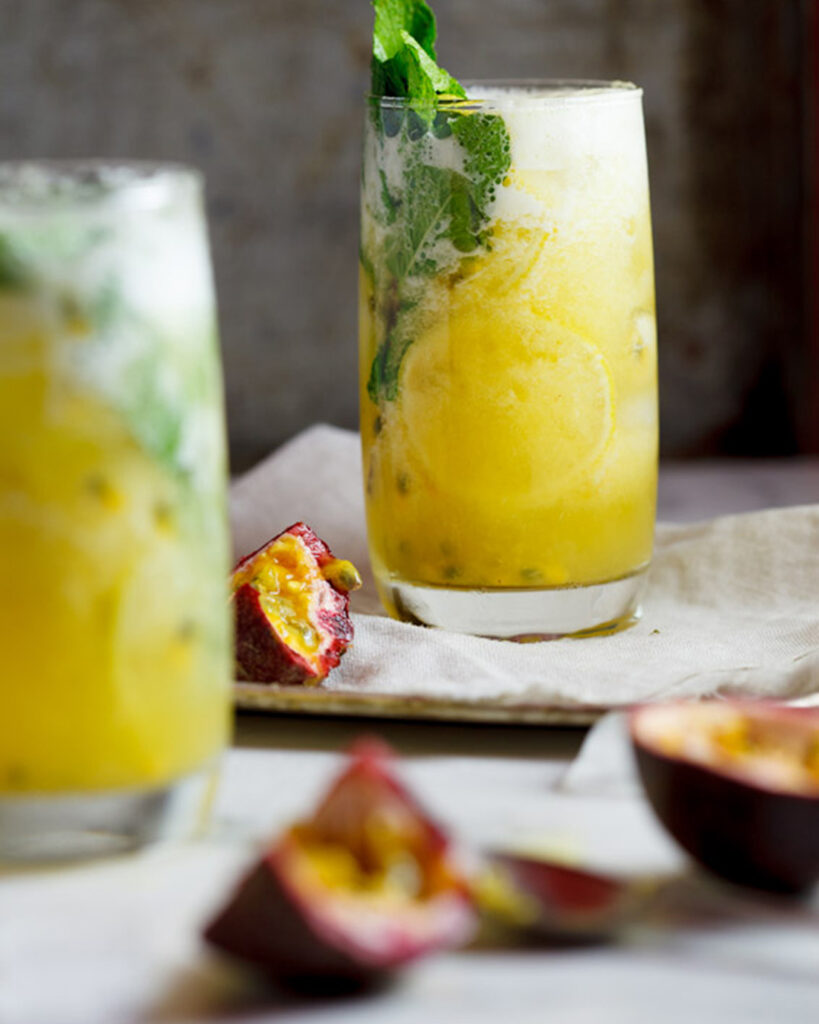 Tropical Perfume & Beauty Products
Bring the tropics in the shower! After spending the day in the heat, the best feeling is a restorative shower, followed by a delicious smelling after-sun lotion. Scents of warm coconut, sea salt, aloe, watermelon, and mango make splendid body washes and lotions.
Tropical Body Wash
If you're looking for a shower gel that's aloe-based, try Yumi, a brand known for its watermelon and pineapple shower gels. These products focus on moisturization and refreshing the skin. In addition, the brand centers on natural edible products—highlighting aloe, watermelon, and pineapple in the product collection.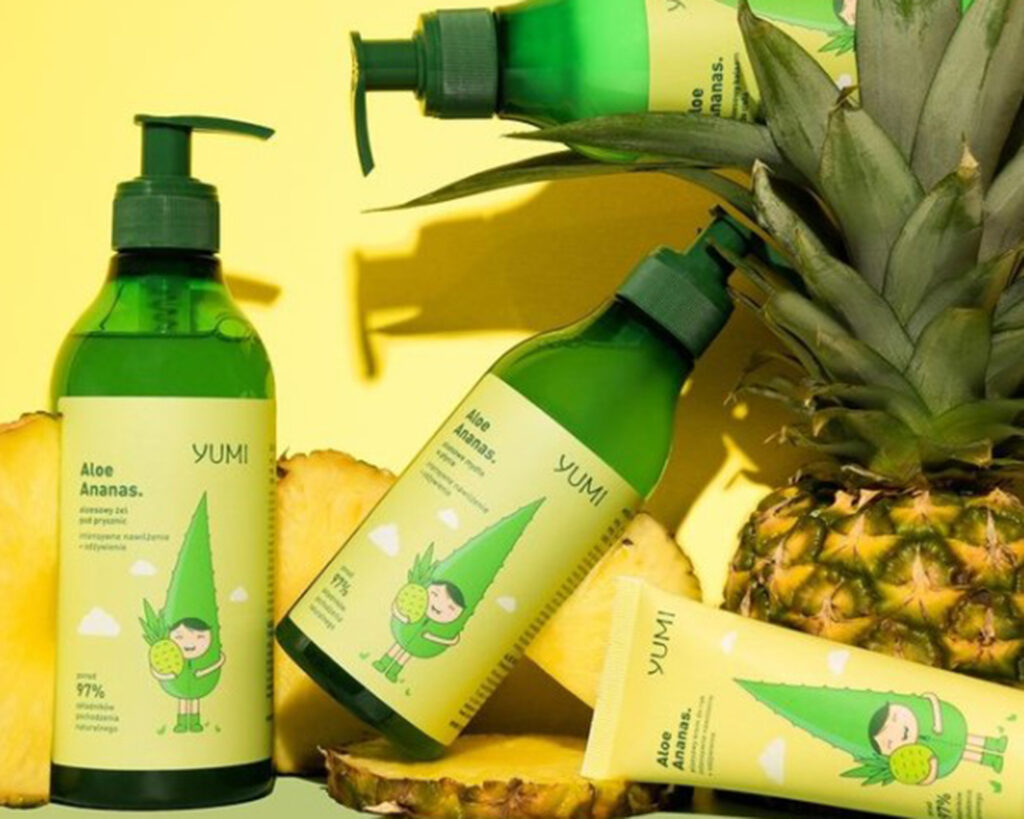 Tropical Body Lotion
Brazilian Bum Bum Cream, a lotion known for its tropical warm coconut scent, remains a best-seller and 2020 Allure Beauty Expert winner. The lotions' key ingredients are coconut oil, acai oil, Brazil nut, cupuaçu butter, and guaraná. The brand's mission supports the skin's ability to protect itself while giving a healthy, natural-looking glow. Brazilian Bum Bum Cream stands available on the company's website or at Sephora.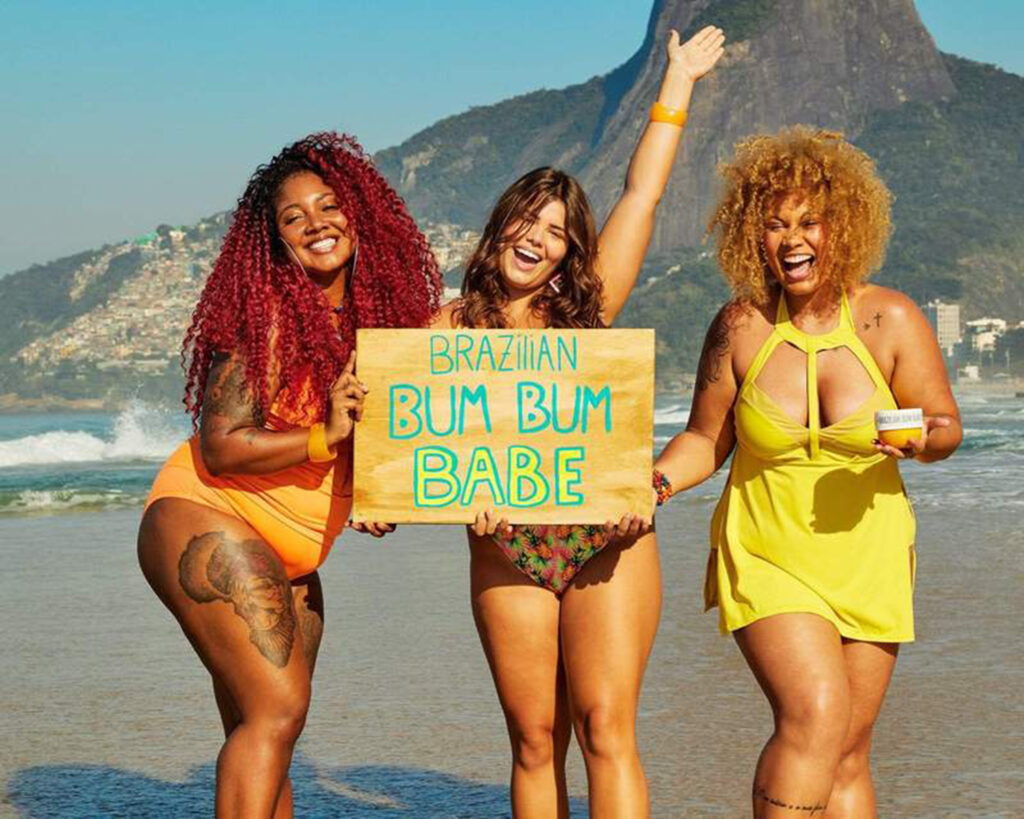 Tropical Scents
Bath & Body Works launched a Tropical Collection in 2021. The collection includes candles, lotions, and body sprays. The featured scents include Waikiki Beach Coconut, Fiji Sunshine, and Guava-Tini. The goal of this tropical collection? To bring the sea to you.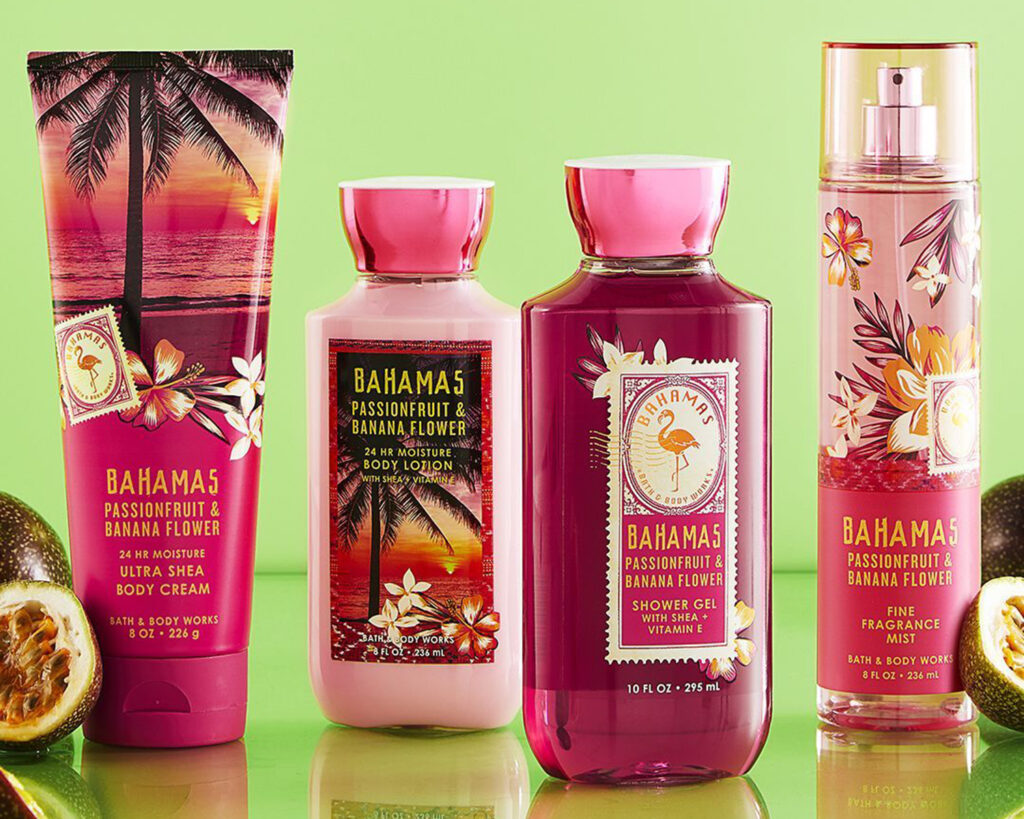 Tropical Sweets
And don't forget about our dessert friends. Krispy Kreme Donuts jumped on the tropical bandwagon and released an Island Time Collection. The assortment includes three tropic-inspired donut flavors: Pina Colada, Island Time Doughnut, and Key Lime Pie. But, of course, Häagen-Dazs, always an innovator, also dabbles in the sweet tropics for flavors. They now offer Pineapple Coconut Ice Cream, Mango Ice Cream, and Pineapple Coconut Ice Cream Meringue Sandwiches. YUM!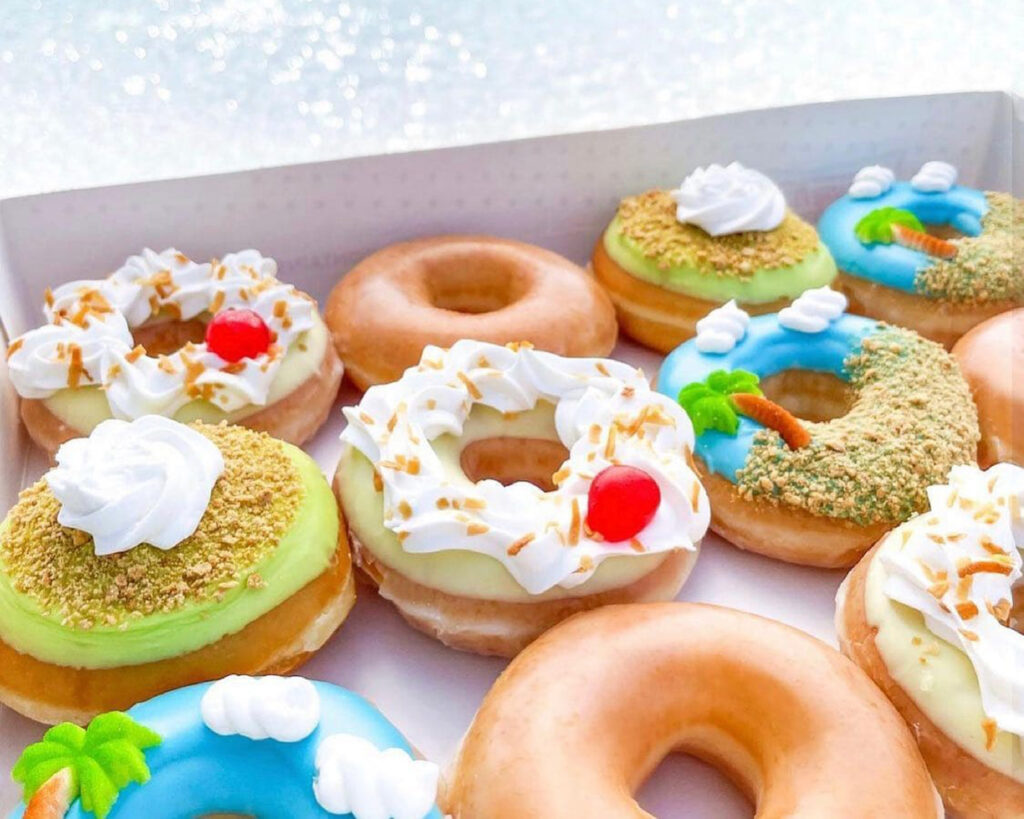 So, if a holiday trip isn't in the cards, try the mentioned experiences to bring the tropics to your everyday life! Which tropical experience are you indulging in first? Comment below and let us know.