Gaming Mana
Have you recently thought about your mana? Does this sound strange to you? Or do you instantly know what we are talking about? Mana – gamers worldwide use this word for energy and life force and how to sustain it.
Mana for gaming is increasing worldwide. Innovative brands are paying attention. Sociability, accelerated technologies, mobility via smartphones, and new types of storytelling pivot the definition of gaming and the demographics of gamers. Games fulfill a wide range of needs for all generations. Gen Z, Millennials, Gen X, and Baby Boomers all engage with gaming in many ways outside of just gameplay.
Riding the mana wave
The video game industry represents a $180 billion category. It grew more than 20% in 2020. Related to the pandemic in North America, video games have become a more significant industry than movies and sports combined. The various platforms utilized are bringing more connectedness and scale than ever before. While plenty of people play as a hobby, many now play professionally. Gamers can earn millions from winnings, endorsements, and the content they create from games like League of Legends.
In parallel to this growing industry, energy food and beverages are seeing massive growth to uphold the mana. They find their prime audience in the modern gamer. Brands are tapping into sustaining players, participating in the hobby, and going beyond energy into wellness and cognitive functionality areas. Successful brands speak the game language, cultivate the community, and even show up in some games themselves.
At Symrise, we are endorsing the trend. We are supporting Holy Energy – a startup from the KitchenTown incubator – with natural taste for a new drink for gamers. Holy Energy comes in various exotic fruit flavors like Raspberry Yuzu, Citrus Calamansi, and Pineapple Passion Fruit, in an easy-to-serve powder form. Gamers will enjoy the great taste while mindfully kicking up their energy and focus with caffeine, L-theanine from green tea extract and vitamins. In addition, Holy Energy comes in sustainable packaging and contains sustainable ingredients.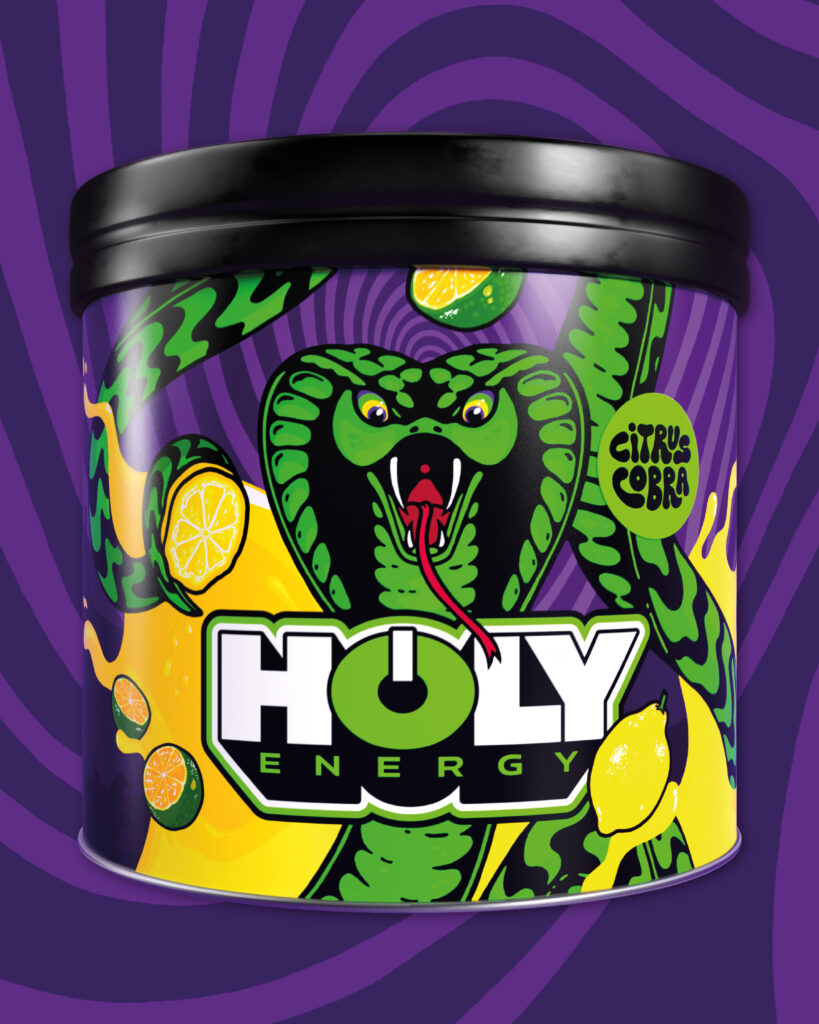 Brands that truly connect the mana
Social gaming platforms like Fortnite and Roblox present opportunities for brands to enter the virtual worlds their customers inhabit. In August 2021, U.S. skate brand Vans launched Vans World in social game-creation platform Roblox. Brands have previously held limited-run events in Roblox—like the Gucci Garden in May 2021.
Dedicating hours of their day to gaming, gamers need mana (energy) to keep up with their favorite hobby. The Holy Energy drink is made and marketed towards gamers with the position of Energy Drinks are often unhealthy & not suitable for your gaming sessions. We founded HOLY to make things better. HOLY Energy combines for the first time fantastic natural taste with real focus – without sugar and taurine. And they too live the life of gamers: utilizing gaming lingo like mana, the word for energy in Magic the Gathering and World of Warcraft. Further, they host gaming sessions and highlight the founders' dedication and understanding of the gaming world.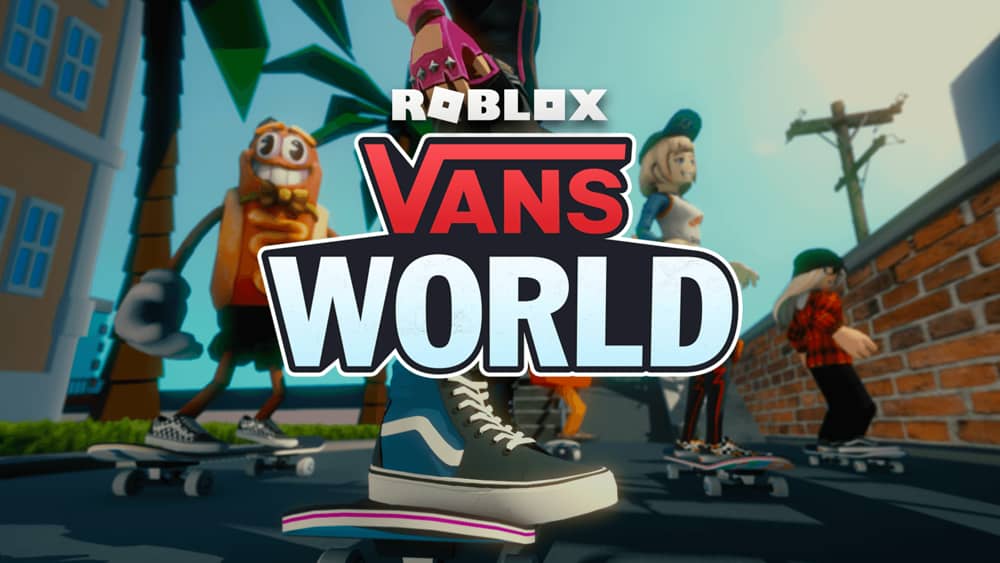 Redefinition of 'Gamer'
The traditional stereotype around video game players pictured young tween boy nerds. Today, this cohort evolves into a more diverse audience. Granted, you could still call some gamers nerdy. The Gaming Playbook, GWI 2021 report reveals the diversity and breadth of the gaming audience. 86% of internet users played games on any device in 2020. Additionally, increased gaming occurs across women, family units, and gaming grandparents.
Gaming grandparents – a booming generation of gamers cover the age of 55-64. This group has experienced the most significant growth in gaming, rising by almost a third (32%) since 2018. Gaming becomes especially important to grandparents or those with 3+ children, suggesting the growth of gaming as family time. In addition, gaming takes up 10% of entertainment leisure time for Baby Boomers. While watching broadcast T.V. takes the top spot with 35% followed by reading.
In 2021, women accounted for 45% of gamers in the United States, up from 41% of U.S. gamers identifying as women during the previous year. According to Kinguin, globally, they saw 56% percent growth in female customers over the last 12 months. The life-simulation game Sims 4 reached the top position among women, while Minecraft, Rust, Fortnite, and Call of Duty rounded out the top five.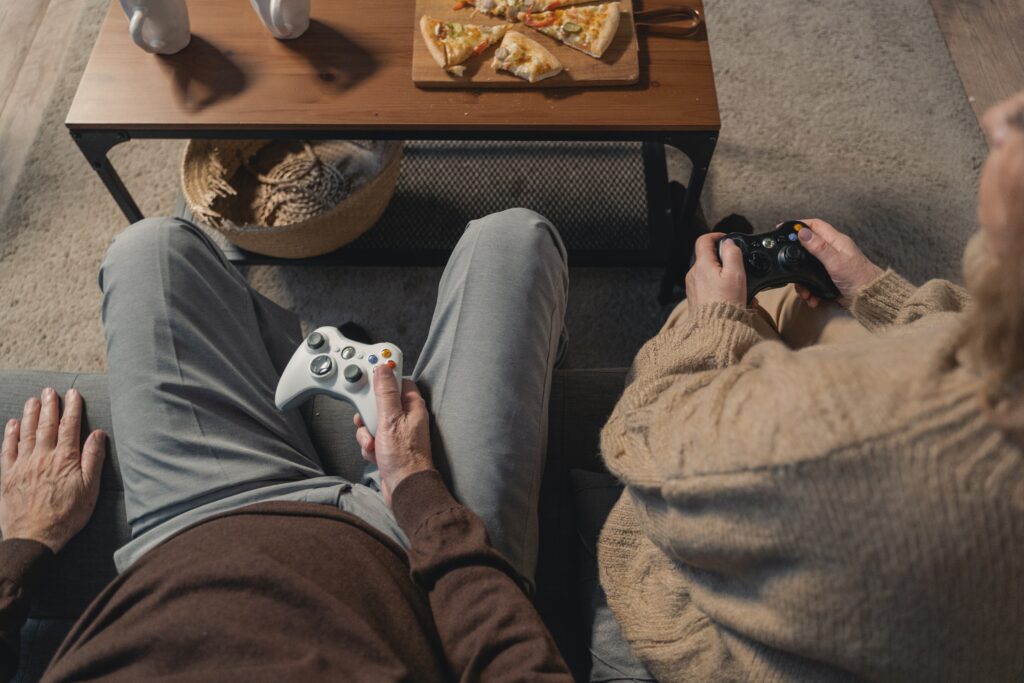 New Reasons to Play
Just as Covid accelerated everything, it also accelerated a broader demographic's number of games played. As a result, people are playing more games instead of more people playing them. New data from GWI reveals more gamers play games to socialize with friends (26%) than to escape from reality (22%) or immerse themselves in storylines (18%). Younger gamers (aged 16-24) consider the social aspect of gaming significant, with 35% playing for this reason, compared to 31% who play for a challenge.
Gaming has become a form of social media. Gamers want to interact with one another and share their achievements and experiences. Including a social function into games also promotes a desire for inclusivity. Gamers want to stand out among their fellow players. Many people are using video game platforms similar to social media websites. People can communicate, strategize and forge relationships in a much more meaningful way. Some people develop lifelong friendships from video gaming platforms. Twitch has 15 million daily users, and Discord sees over 140 million monthly users.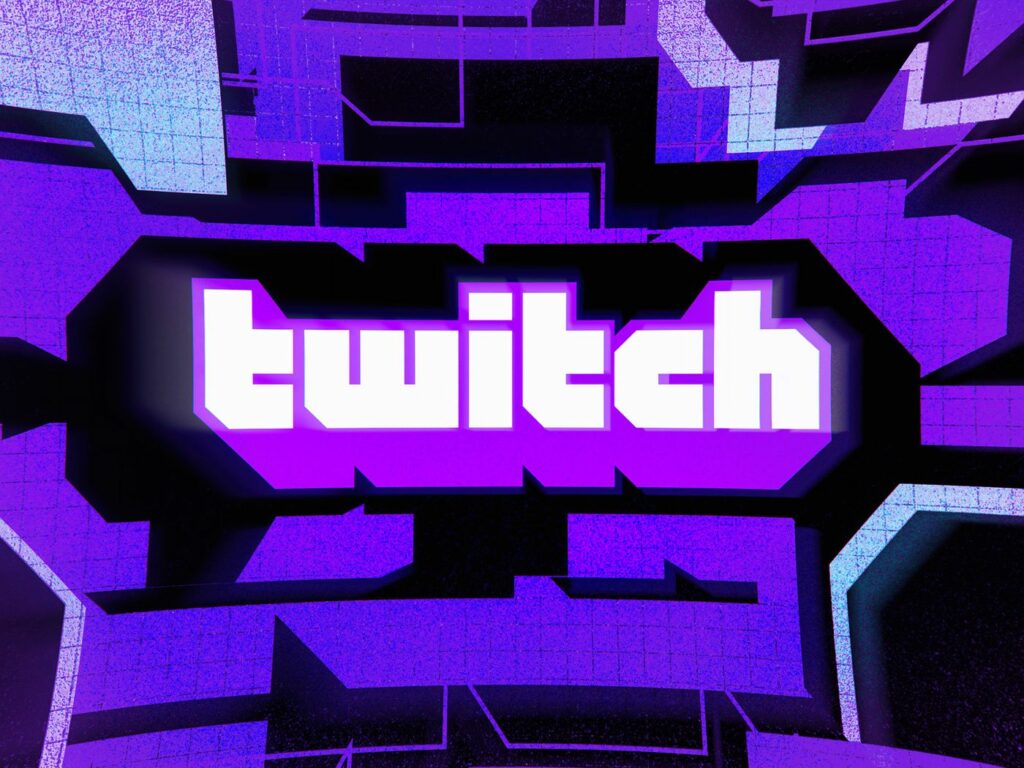 As mental health becomes an increasingly hot topic, games play a role in helping increase players' happiness. More than two-thirds (68%) of Australian gamers agreed that online gaming has positively impacted their mental health over the past year. Many seek out more than competition when gaming. Personal achievement and relaxation are gaining rank for motivations. The calm and meandering nature of cozy gaming plays to audiences looking for self-directed exploration and positive interactions with other players. According to game's developer Nintendo, Animal Crossing has become a popular game in the genre: New Horizons, which sold more than thirty million copies last year.
Opportunity To Tap Into The Mana
Brands are tapping into the growing gamer audience in online and offline daily lives. As a result, brands play an essential role in the gamer lifestyle, from celebrity brands performing in-game concerts to energy and concentration beverages.
Have you adopted new gaming behaviors over the past year? What type of food and beverage do you consume as your favorite gaming sustenance? How do games connect you with your squad?