Discover five new autumnal food & flavors beyond pumpkin spice
The autumnal season lives! As the leaves change colors, sweater weather brings cozy new trends in fashion and decor for seasonal food and flavors. Of course, some autumnal traditions stay forever young: picking apples, sharing a cider donut, and baking pumpkin pies. While most people immediately think of apples and pumpkins during this season, new flavor preferences are emerging. Check out what flavors and ingredients enrich the menus this season. Find inspiration beyond pumpkin spice latte and look at some fun, unique, trending flavors below.
Plant-based meals taste better than ever
Plant-based meals may look like a surprising choice for autumn. We think they could prove as the natural partner for the fall. While more plant-based innovations arise, also the most dedicated carnivores include vegetarian and vegan options in their diets. With rising inflation costs causing food prices to drastically increase, incorporating more vegetables and meatless options will also help with grocery budgeting.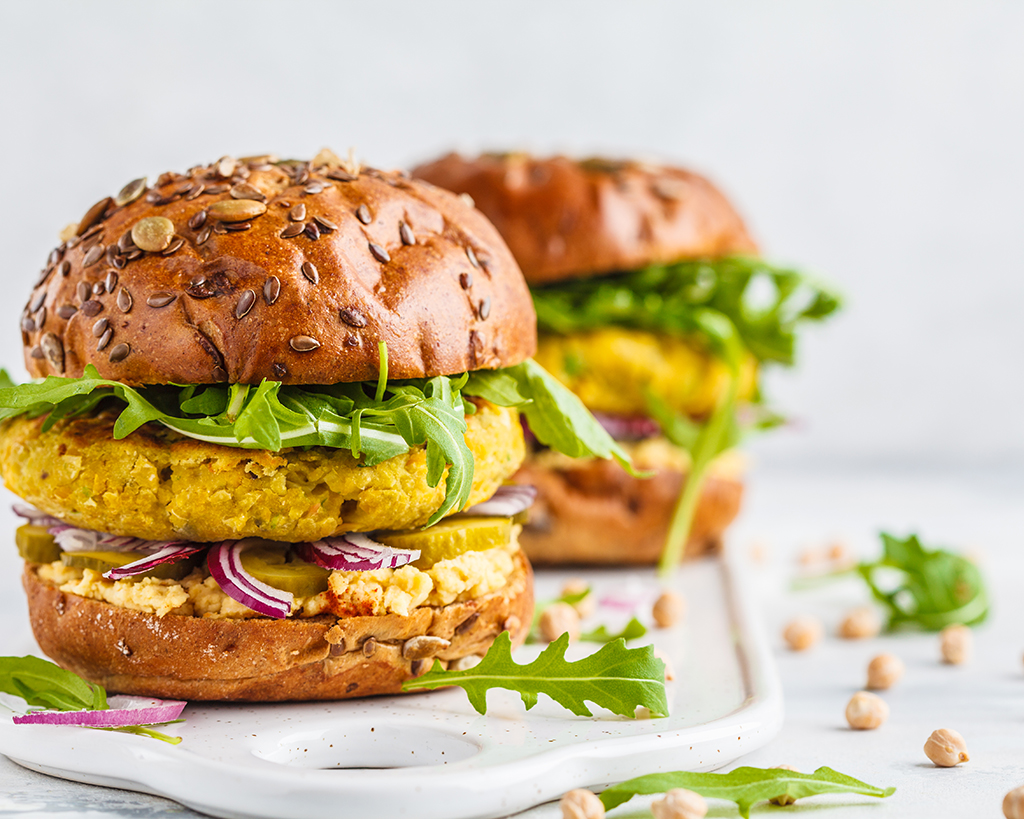 Mushrooms can do it all
At the start of the year, the NYTimes dubbed mushrooms the ingredient of the year. Just think of the vast variety of mushrooms to relish: white button, shiitake, oyster, or enoki. And did you know that king oyster mushrooms could stand-in for scallops? Oyster mushrooms come with a pleasant rubbery texture, similar to many types of seafood. So, if you're craving seafood, try vegan scallops with garlic butter or even vegan shrimp. Beyond culinary applications, mushrooms continue to gain the attention of the scientific community and beyond, with proven therapeutic benefits of mico-dosing psilocybin to treat conditions such as depression.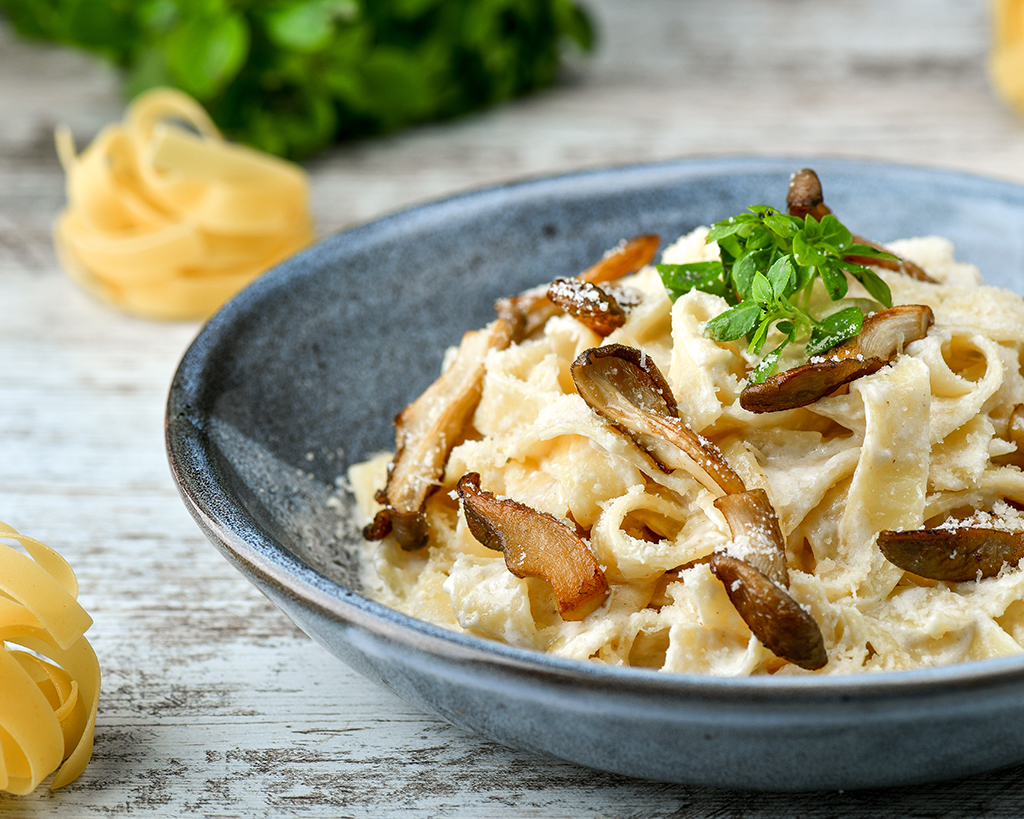 Sweet plus heat, the perfect marriage
Consumers are increasingly looking for complex flavors & surprising combinations; fast-tracking sweet plus heat – combining chili varieties with sweet ingredients to create a unique flavor sensation. The pairing exists everywhere and will surely expand, from Maille and Mike's Hot Honey collab Hot Honey Dijon to Sweet Hot Mister Mustard and even sweet and spicy sunflower seeds!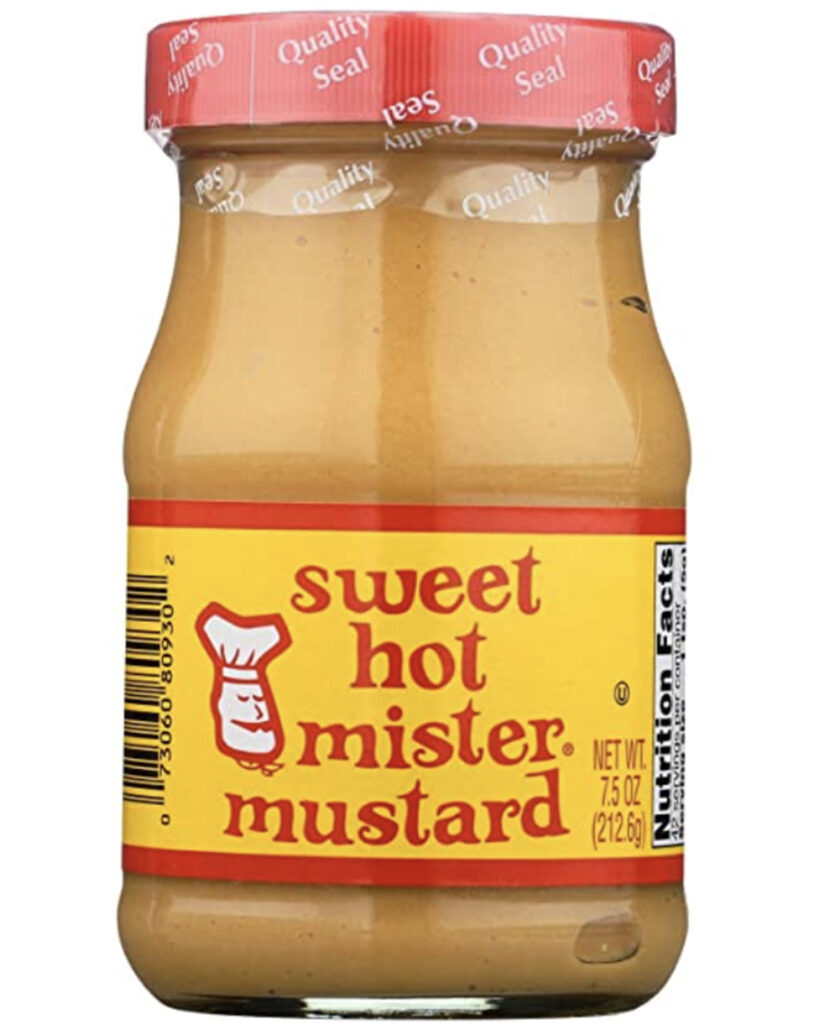 Make your own fermented drinks
Kombucha continues to trend. Fermented tea comes with long historical longevity & tradition – originating in China and now a worldwide alternative medicinal choice. Fermented ingredients have experienced rapid growth in food & retail, mainly due to the sensed health benefits encompassing fermentation and the growing approval of sour flavors. Customers love the taste, health benefits, and now the DIY aspects. Kombucha can come in multiple flavors, and you can also learn to make it at home.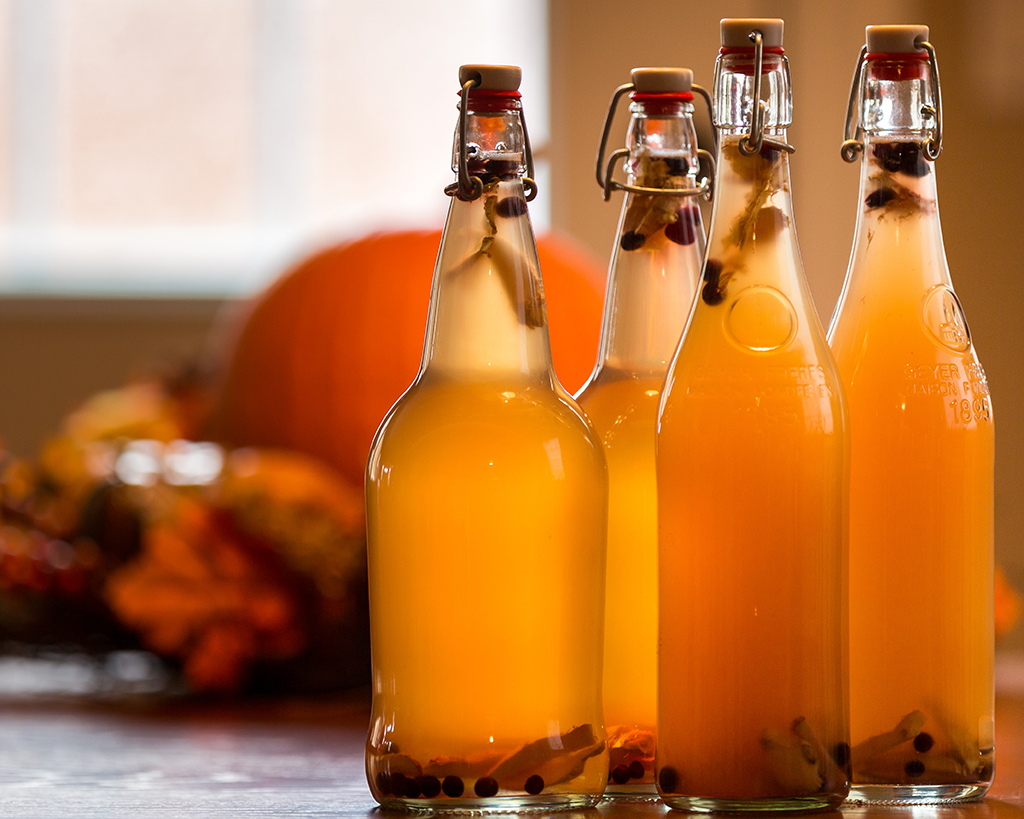 Candies Get Chewy
The season has come for candy! According to Food Business News, chewy candy accounted for 50 percent of all non-chocolate sales! So check out SweeTarts Gummies Splitz and Nerds Very Berry Gummy Clusters. This year's Halloween candy haul is going to taste sooo good.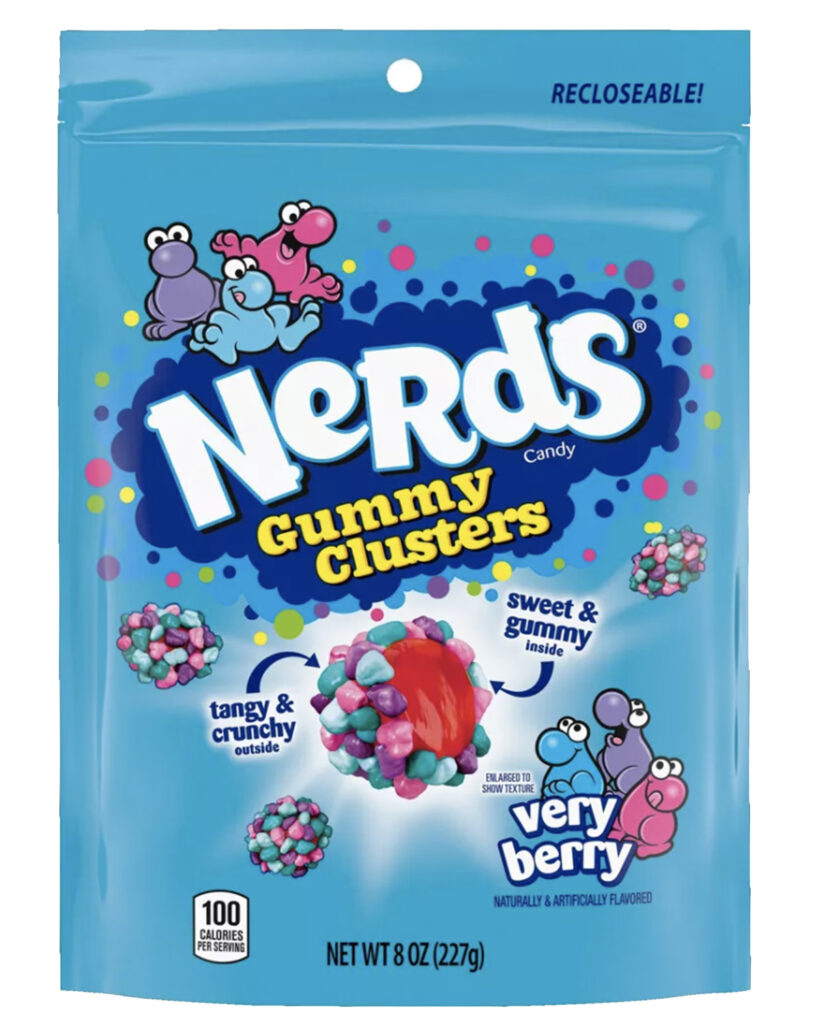 What extraordinary fall flavors do you favor? Will you try any of the above? Share your thoughts with us by leaving a comment below!