The rise of C-beauty
K-beauty? Tried it. J-beauty, done that? You might ask yourself what nation will claim the fame among locally inspired beauty trends next? We vote for C-Beauty, aka Chinese Beauty! Did you know C-beauty continues to experience high growth rates, supported by a rising middle class across the nation? According to Statista, the Chinese beauty market valuation currently exceeds $60bn. Forecasts predict it to grow annually by 8.6% YoY from 2022-2026. While international powerhouse beauty brands continue to enjoy visibility in China, the balance shifts to accommodate a new type of consumer. C-consumers shop digitally first, love local brands, and know their skincare. Would you like to try some of their favorite products?! Then, try these: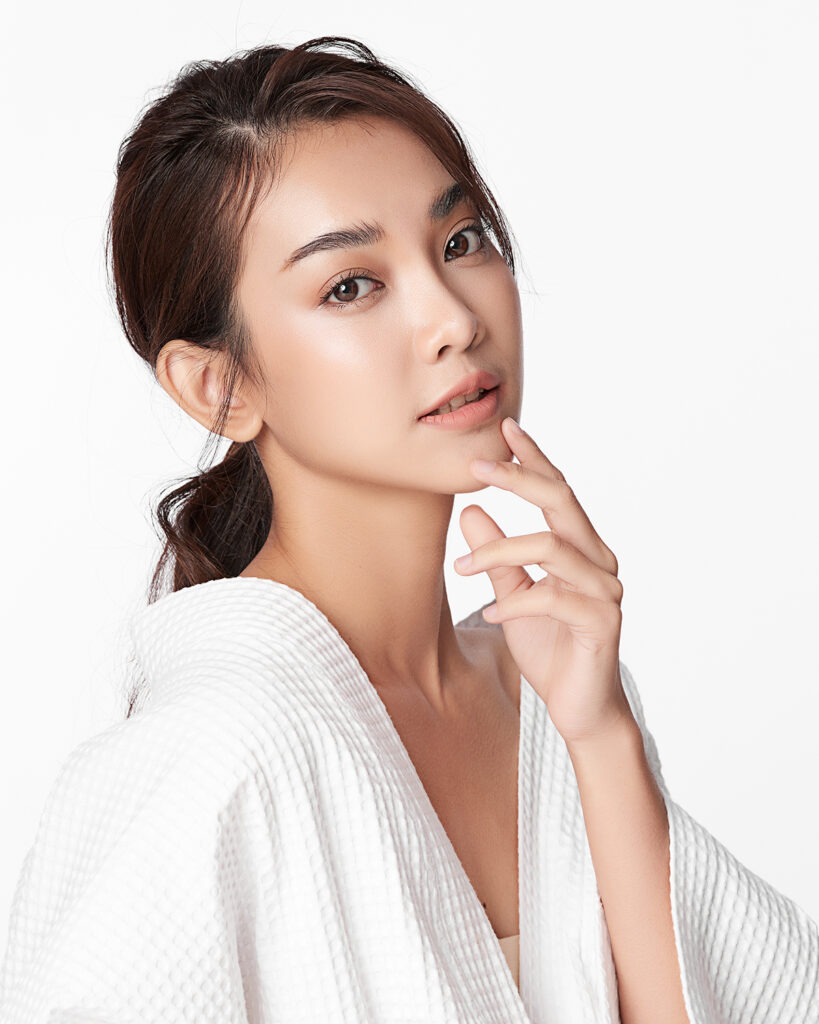 Guo Chao
Translated as the Chinese Wave, this cultural phenomenon has swept the nation and touched all sectors, from food to fashion to beauty. Boosted by confidence in quality and a culturally relevant positioning, Chinese consumers flock to products using traditional references. As a result, old heritage brands come back to life: Pechoin, Shanghai Soap, Bee & Flower, and new ones surface on a regular basis, for example, Hua Xi Zi makeup.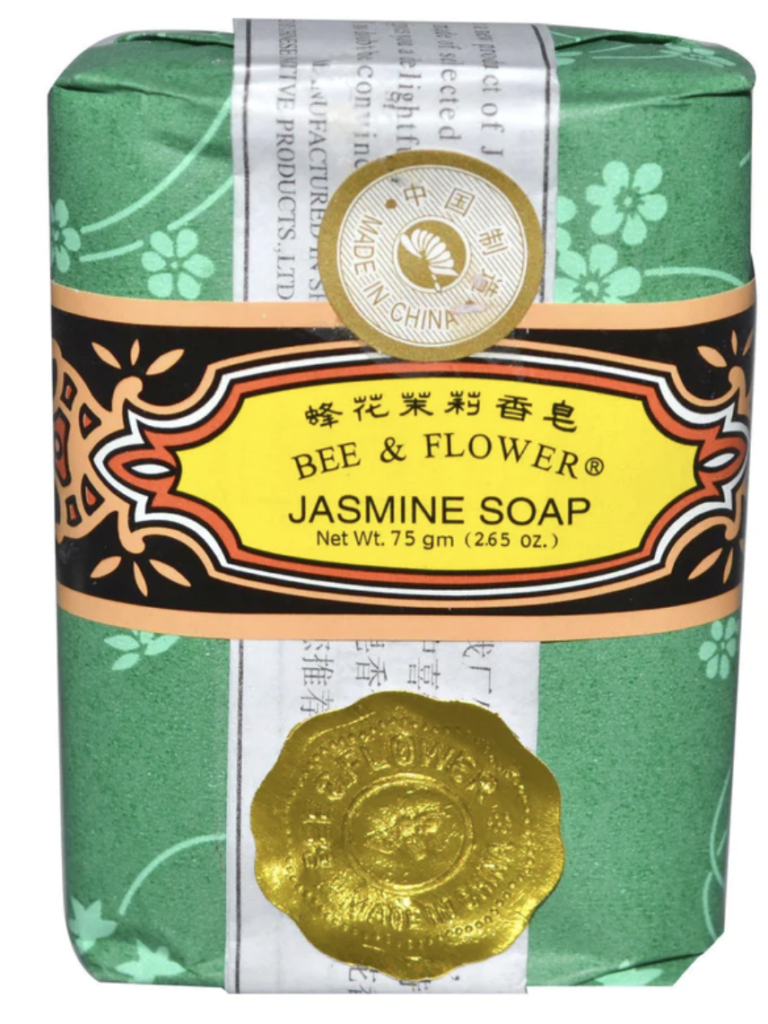 Online all the time
Digital innovation in China moves at breakneck speed. The country has removed cash practically for the better part of ten years. Following the latest trends, consumers prefer home-grown social media sites like WeChat, Xiao Hong Shu (Little Red Book), TikTok, and Pin Duo Duo. They offer seamless experiences from communication to purchasing, all with an enhanced UX.
Influencers in China known as Key Opinion Leaders (K.O.L.) have given way to the more authentic Key Opinion Consumers (K.O.C.). These K.O.C.s freely promote what they want and emphasize healthy habits and hacks for attaining beautiful, healthy skin.
Efficient and Result Oriented
Chinese consumers have always shown interest in product safety and quality, focusing on necessary elements. Today's key concerns look at the microbiome, drawing inspiration from ancestral know-how and fermented botanical ingredients. So how about trying out PMPM's Tuber Magmatic Ferment Essence, which also provides trendy pre-anti-age care?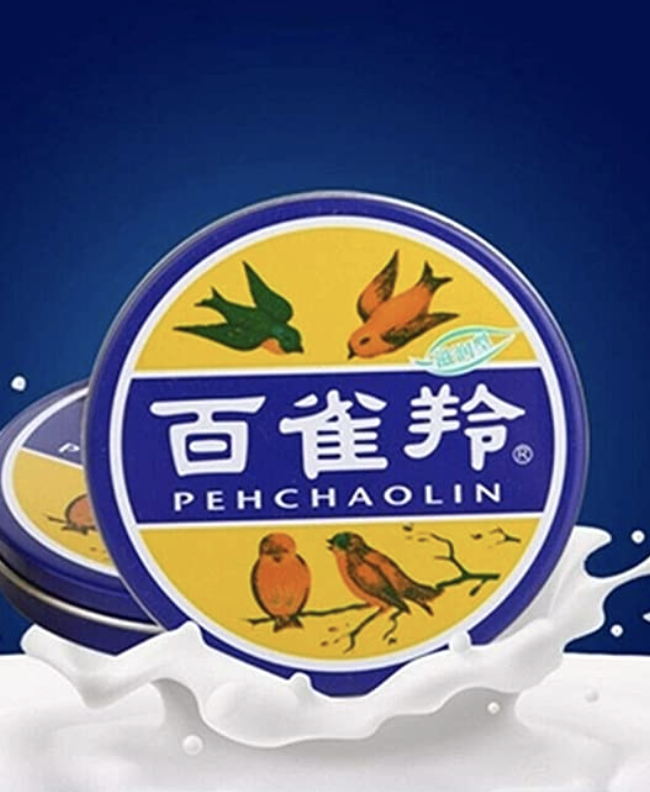 In the high-tech space, many products focus on the promise of youthful radiance. Despite an off-putting name, Nicotinamide forms the ingredient of choice for achieving a fair and even skin tone. Also, check out Home Facial Pro Essence, suitable for sensitive or acne-prone skin.
When considering natural ingredients based on Traditional Chinese Medicine (T.C.M.) principles of holistic health, extracts like ginger, artemisia, and angelica enjoy eternal popularity. In addition, we recommend Saselomo Moisture Replenisher, based on seasonal ingredients and containing Centella asiatica of Cica fame and chrysanthemum, another mainstay of T.C.M. and often used in tea.
A Beautiful Future
Chinese Gen Zers are rewriting beauty codes and demanding culturally relevant, digital-first, and enjoyable solutions. Guo Chao and T.C.M. provide a reassuring foundation for self-expression, and digital innovation offers excitement. And as the market is shifting all the time, we can look towards a new wave of products. So, what can we spot on the horizon? More clean beauty and mood care–reassuring to body, mind, and soul all at once.
Which C-beauty trend makes you want to try it? Please share your thoughts with us below!