Protective Beauty for the Great Outdoors
What outdoor activity do you like the most? Camping, hiking, or biking? People utilize the outdoors to reap the stress-relieving benefits of nature. And while spending time in nature contributes to our well-being, the effects can also affect our skin, hair, and body. Bearing this in mind, trending brands offer easy and effective products to shield us from these invaders and adapt. Read on to learn about how you can achieve trending outdoor beauty and wellness.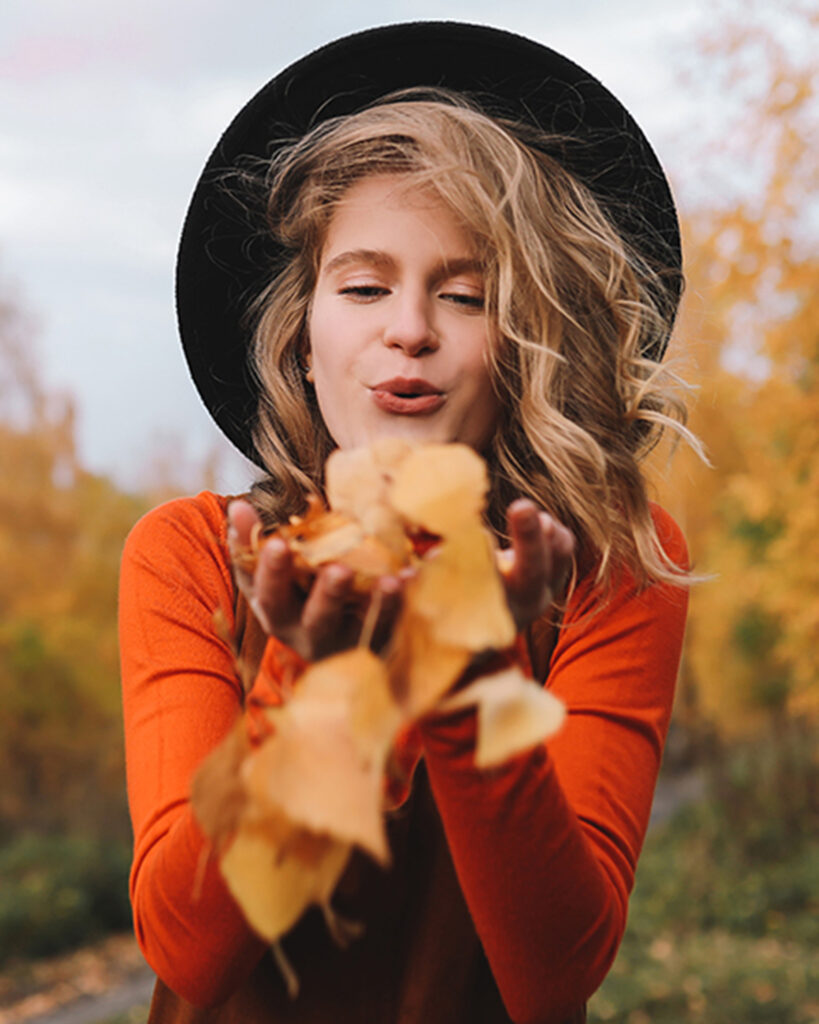 SPF, hip again
As we look for sunscreens as an essential part of our everyday routines, beauty brands infuse it in skincare and cosmetics. Because rays from the sun and other light sources can cause more damage than you realize when neglecting proper protection. For this reason, putting on SPF that best suits your skin type should become an essential part of your daily routine. We've dug up some notable ones:
· ANESSA's line of sunscreens uses its parent company's patented Smooth Project Technology to improve sun protection performance. The brand claims to act up to 2.9 times more potent than conventional formulas.
· UK-based brand ZitSticka's Megashade promises many benefits: protecting against U.V., soothing breakouts, and blocking dark spots.
· US-based Live Tinted's Hueguard formula includes sunscreen, moisturizer, and primer benefits. The formula protects skin from harmful UVA/UVB rays and blue light. Fans love how the cream blends seamlessly into the skin, gives a natural glow, and leaves no white cast.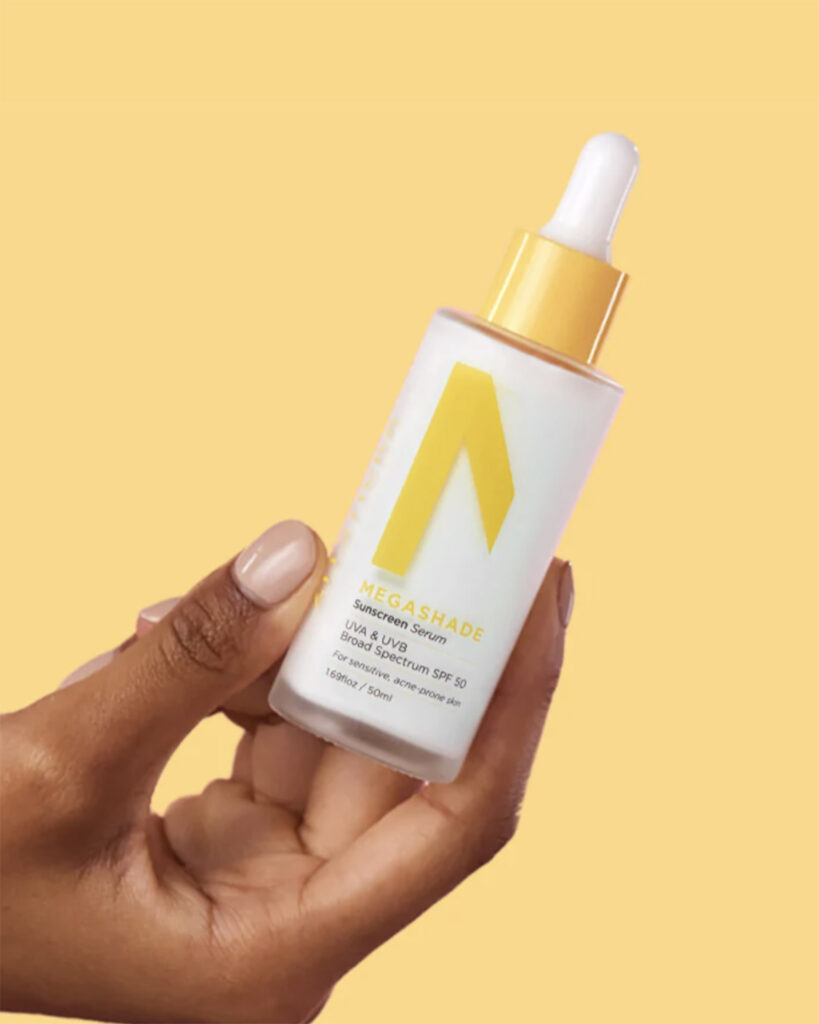 Sport Specific
Great news for the outdoor athletes among you: brands are tailoring new products that tend to specific stressors like skiing, swimming, and surfing.
· Brooklyn-based Kinfield's Ski Weekender protects skiers from wind and sun damage. The bundle includes a tint-free daily mineral sunscreen for broad-spectrum protection. S.O.S. Rescue Mask stands formulated with ceramides and antioxidants to repair wind damage, which can weaken the skin's natural SPF barrier.
· Ultra Bee Health's Pre Swim Aqua Balm contains hydrophobic beeswax to protect against saltwater and chlorine. Sea Swim Cornwall's Wild Swimming Oil contains jojoba, argan, and almond oil to soothe exposed skin and ginger to calm inflamed joints.
· German brand KletterRetter's hand cream for rock climbers stands formulated with panthenol and calendula, designed to regenerate dry and cracked skin.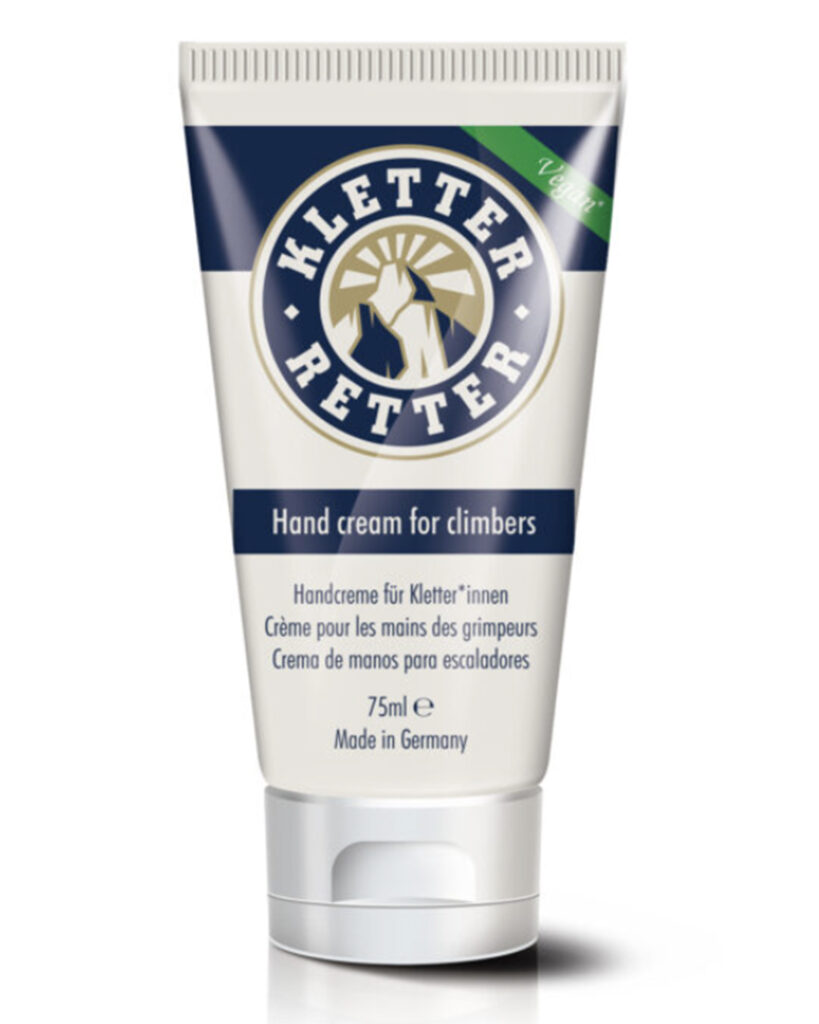 From Inside Out
Did you know that more than half of the women in the U.S. seek beauty benefits from supplements, while one-third of Chinese consumers also buy supplements for wellness? As a result, exciting formats are entering the outdoor beauty space – ingestibles, sprays, drops. Try these products that support your outdoor living from the inside out.
· HUM Nutrition's Air Patrol, an immune support system supplement. The formula includes esterified vitamin C and citrus bioflavonoid complex to support the skin barrier and lungs and protect against free radicals.
· The Nue Co's Skin Filter, a skincare supplement designed to reverse sun damage with ingredients including champagne grape seed, melon, vitamin C and zinc.
· Hello, Day's Autumn Box tackles the onset of negative feelings associated with the darker, colder months. The set focuses on raising serotonin levels, reducing fatigue, and preventing oxidative stress.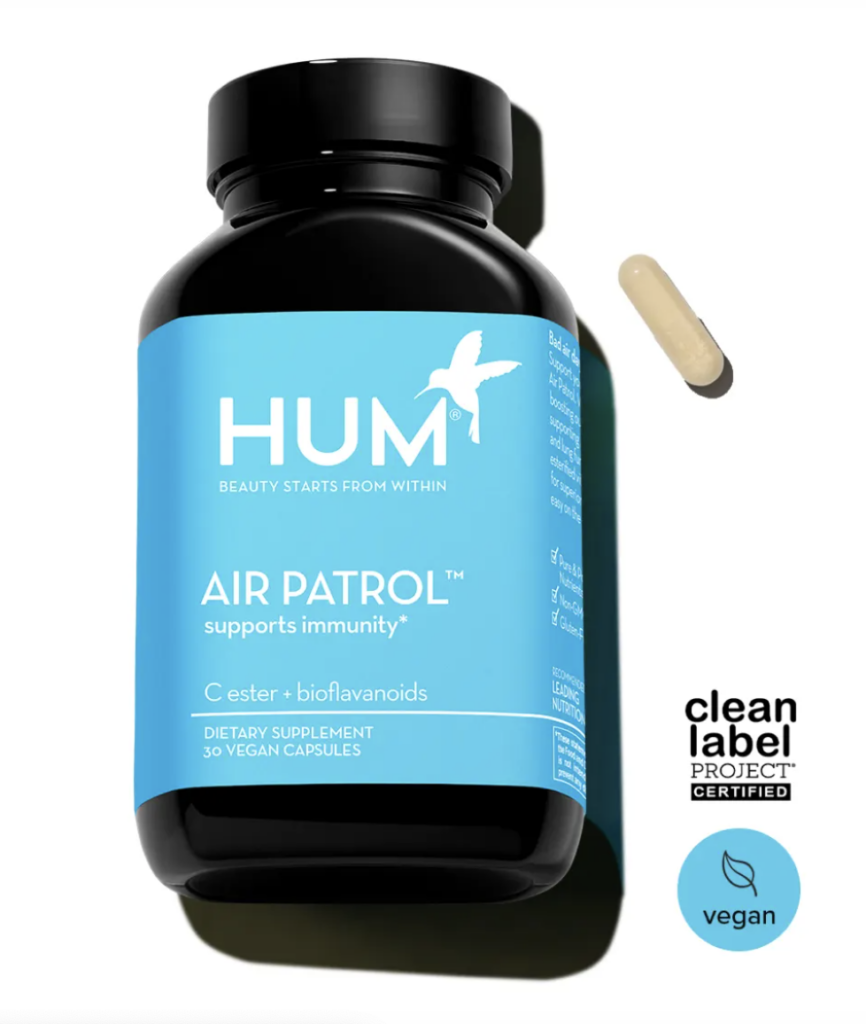 Overexposure Treatment
Sometimes, it happens also when taking all the necessary precautions: overexposure to environmental stressors. This can lead to challenges with acne, dry skin, melasma, and fizzy or weak hair. Good news awaits you here. These products might help.
· Patchology tackles the chapping and dryness caused by cold weather with Best In Snow kit. The duo of self-warming hand and foot masks aim at soothing and softening the skin after a day spent in the cold.
· Rahua's Omega 9 Hair Mask, Darphin's Hydraskin Cooling Hydrating Gel Mask, and Bouclème's Intensive Moisture Treatment offer post-exposure benefits due to their soothing properties.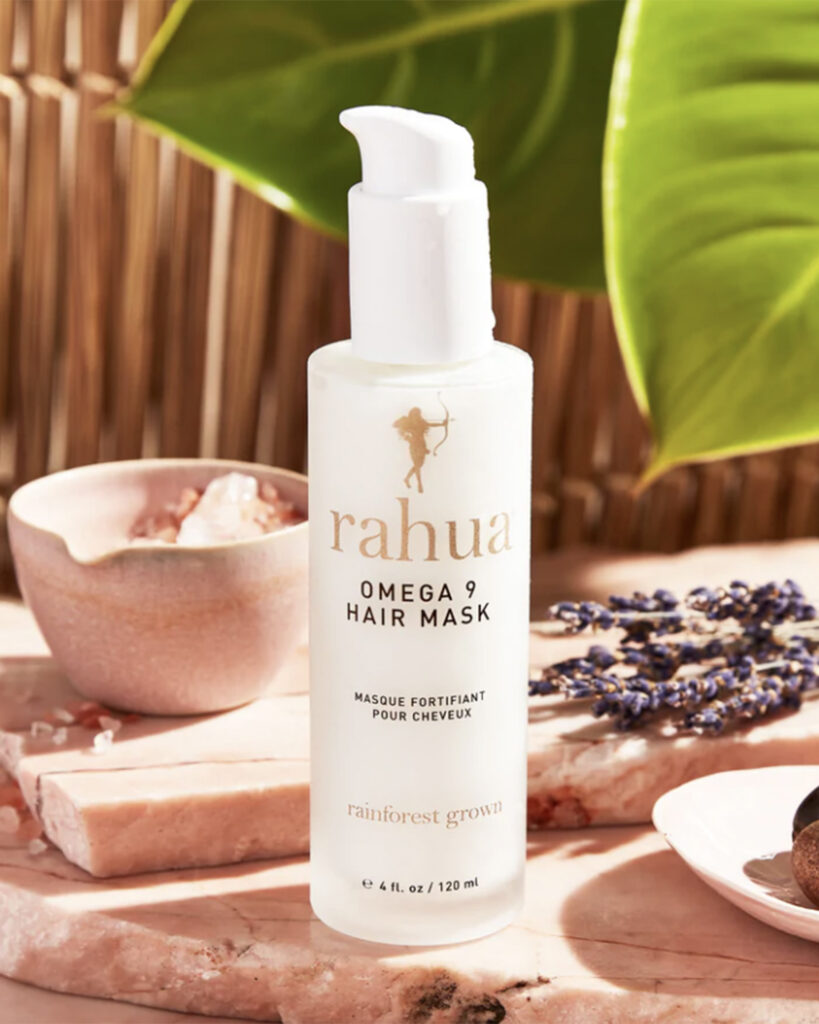 Which product do you consider the most beneficial for your outdoor activities? Which one do you want to try immediately? Please share your thoughts with us by leaving a comment below!