The joy of spooky season beauty & wellness
The spooky season awakens! Extravagant or nourishing beauty and wellness grow as Halloween experiences, besides dressing up. Are you longing for over-the-top make-up in sparkles, glitters, and indulgent colors? Or for soothing, relaxing baths, and self-care routines during seasonal transitions? We have gathered BOO-spirations to turn your Halloween into 'Pamper-ween!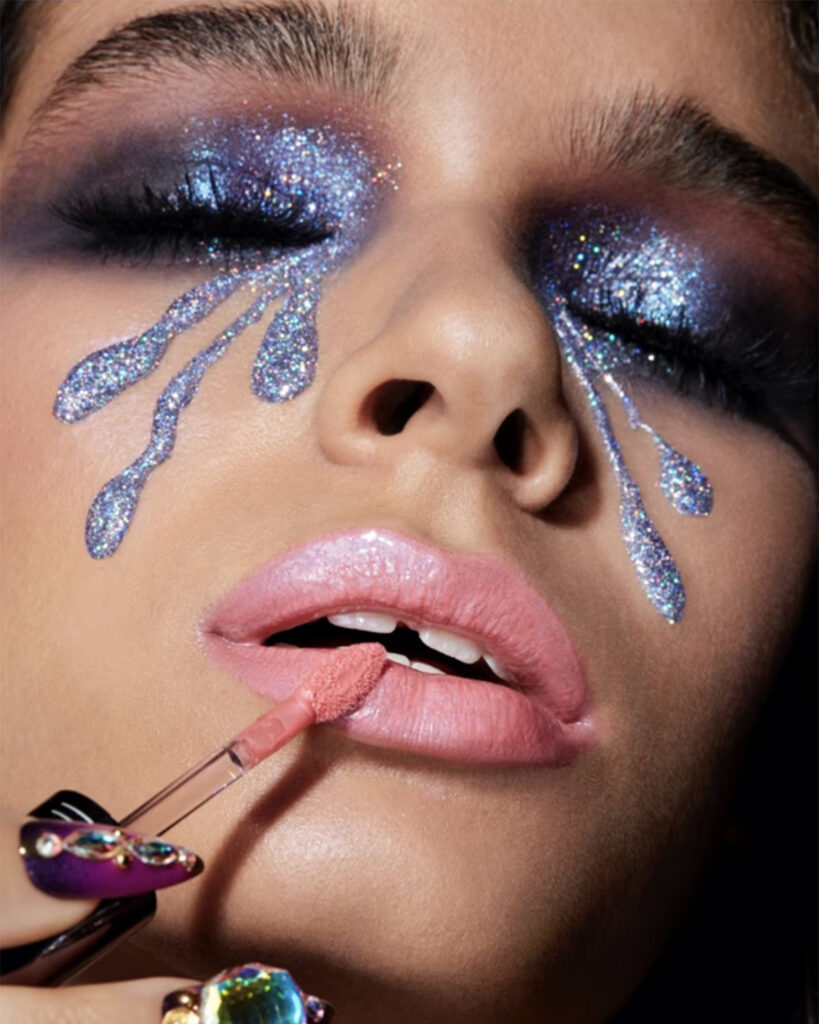 Spooky grasping nails
Turn on your spooky look with thoughtful details for Halloween's festive and dark aesthetics. The past two years saw Halloween nail art reach peak popularity. The playful applications and self-expressive designs of at-home nail products offer seasonal updates to press-on and nail sticker formats. From traditional celebratory colors to spooky prints – nails can easily help to spice up your outfit! Find some inspirations to help you 'nail it' this Halloween: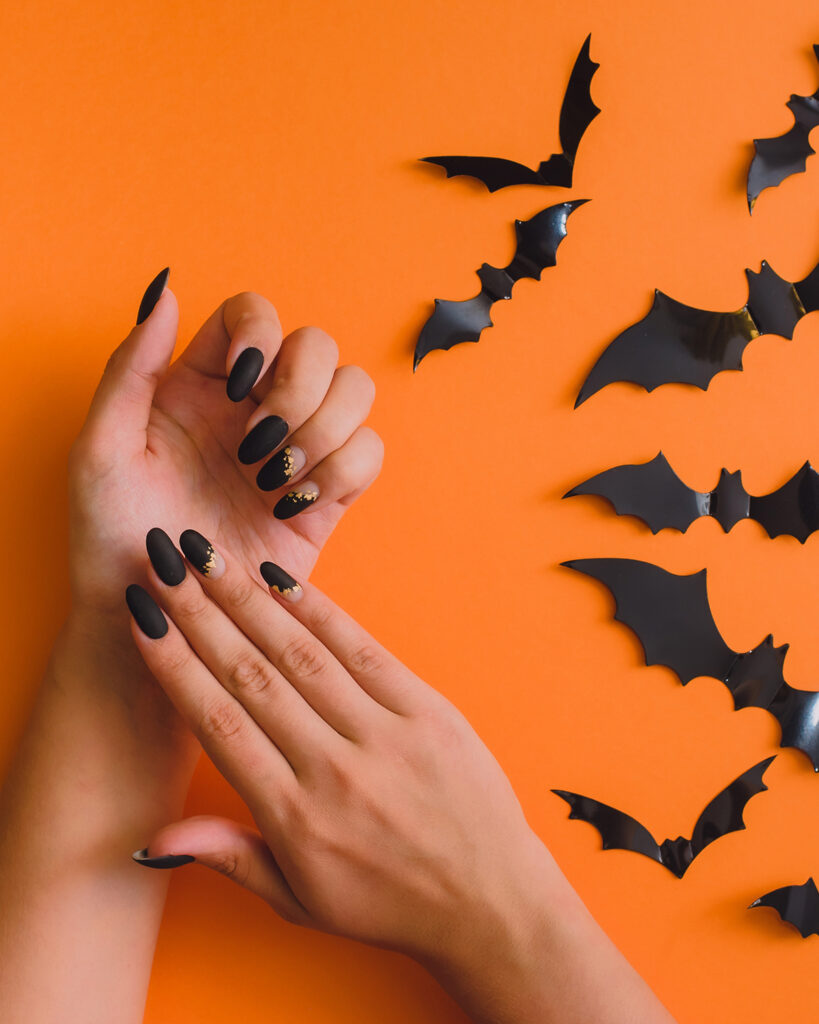 Designs that can work past the holiday season. Think zodiac signs and moon phases! Check out these for inspiration: ManiMe.co, Crete, and UN/DN LAQR.
Look to the growing trend of #malemani to try out new aesthetics. Faculty world goes for gender-inclusive ranges.
Peelable formats offer stickers that avoid nail damage but still incorporate hyper-expressive styles.
Bathscaping
Halloween can also work well with your regular beauty routines. For those who wish to stay in and enjoy self-care and bathing rituals, Halloween baths offer great appeal by continuing the desire for athleisure and soak-experiences.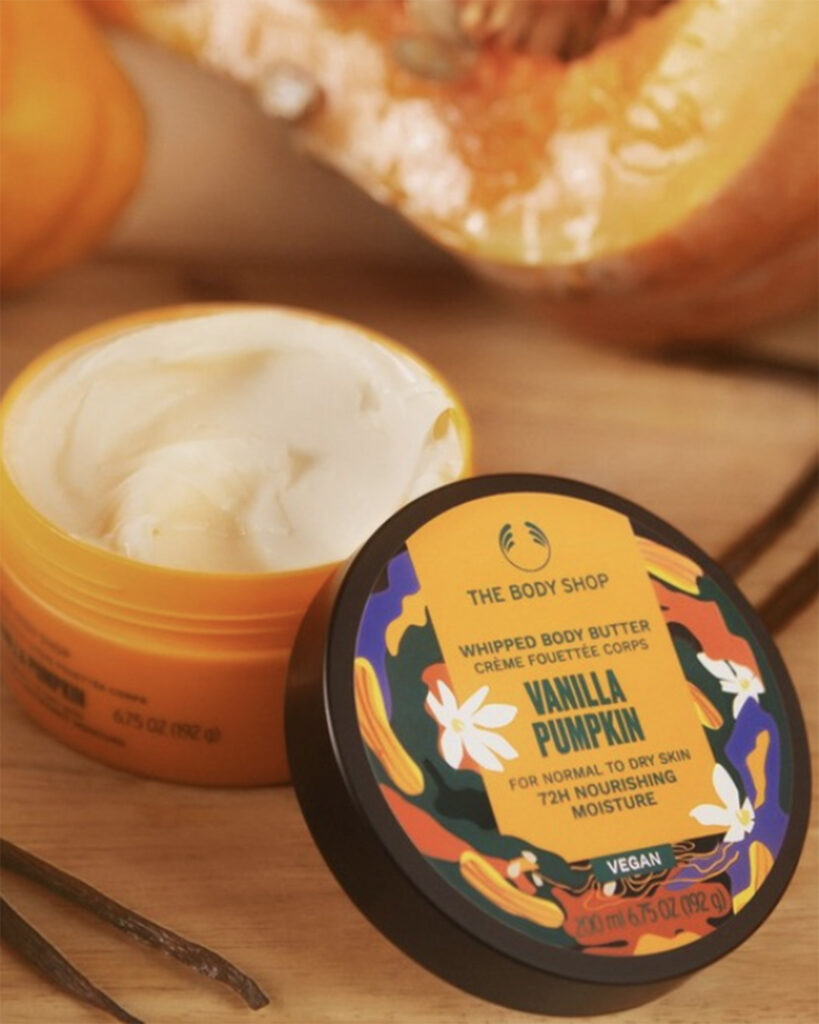 Bathing continues as an investment for gifting and self-care, especially in cold weather. Check out Fløre Natural Perfumery.
#HalloweenBath on TikTok showcases seasonal bath bombs and transportive scents. Some trending ingredients and products include:
Creative Color Cosmetics
Are you feeling the Halloween spirit taking hold of you? Does this make you think of dressing up as a character in a classic film or a new release, entertainment-inspired color cosmetics? Great idea! We remember Cruella de Vil, Harley Quinn, Joker, and Batman. Did you know they belong to 2021's top 25 costumes, and all of them had their own beauty collections? Find your look this year and check out: MAC Cosmetics, ColourPop Cosmetics (the new 'Hocus Pocus 2' collection), and Kylie Cosmetics.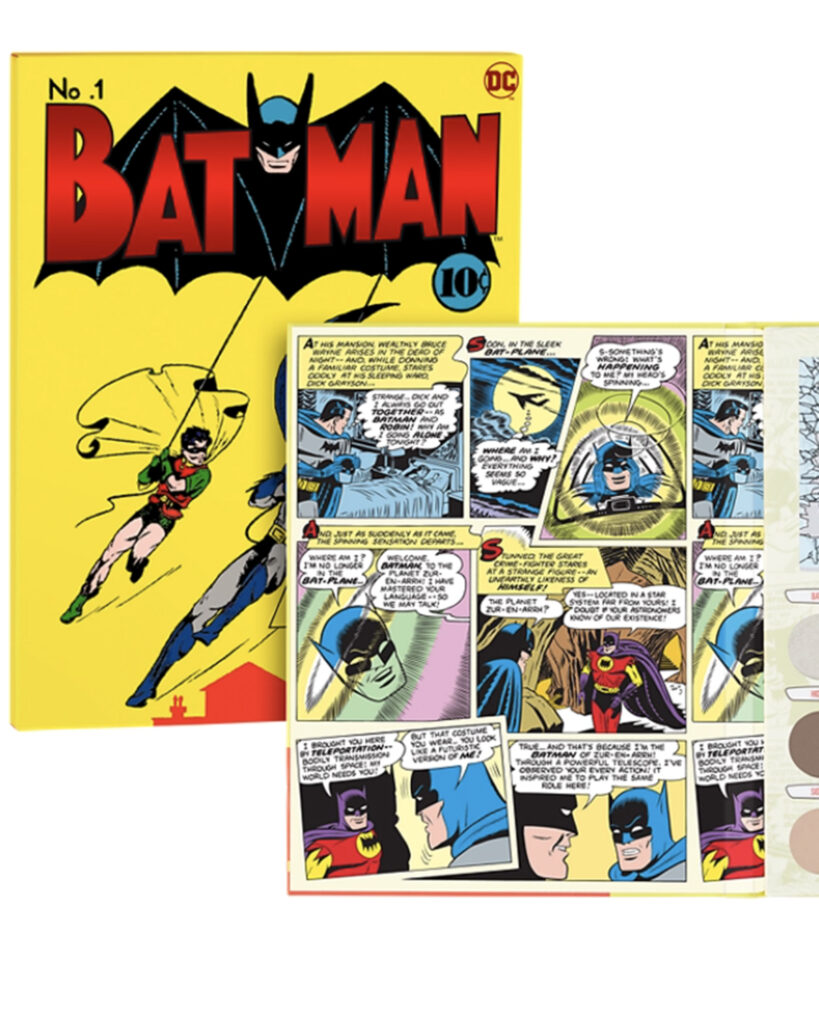 Crystals
Look to traditional Samhain celebrations of Halloween by implementing mindful products that improve well-being. Crystals took on strong significance as ancient civilizations relied on their healing, protective and guiding qualities, just as people continue to do today. Find crystals infused in beauty tools, packaging, exfoliants, and even masks! Learn more at Knesko Skin, Herbivore Botanicals, and Ascention Beauty.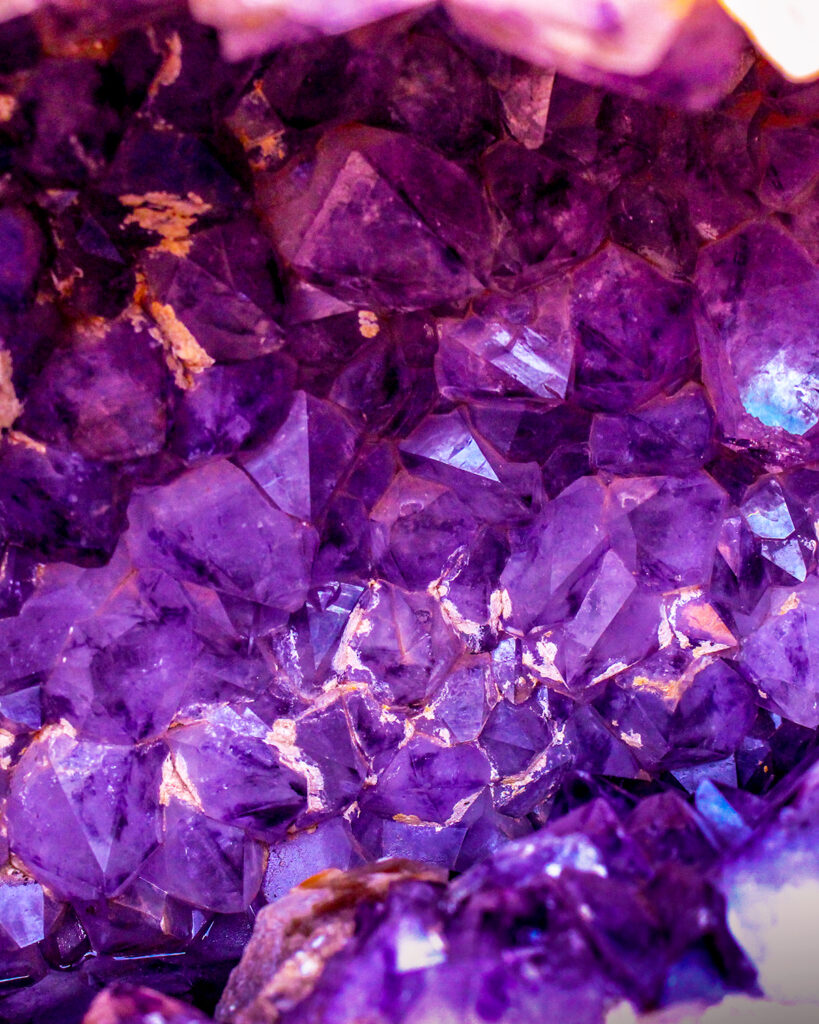 Halloween offers a great opportunity to follow the wish to dressing up. On top, it also offers room for self-indulgence and self-gifting. This October, try an intentional approach to wellness, tap into the Celtic origins of Halloween with crystal-infused beauty and bathing remedies or turn everyday routines into mindful moments.
Do you feel interested in trying any new beauty routines or products this Halloween season? Share your ideas with us by leaving a comment below!