In the old days, dogs stayed outside; if they were spoiled, they had a doghouse. We tossed our table scraps in their food bowls and threw them a bone every once in a while. In those days, dogs had a purpose. They kept intruders away, herded farm animals or retrieved game while hunting.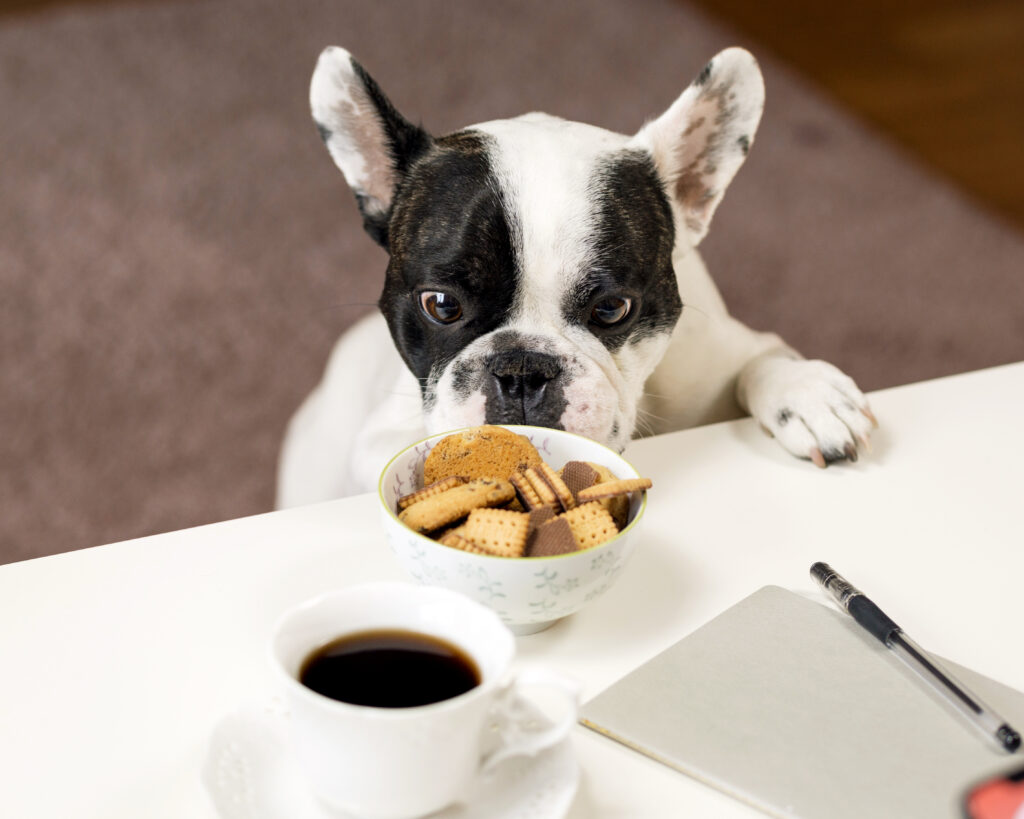 Some dogs weren't working dogs, but they were a wonderful distraction for the children in the home – a furry friend for energetic kids and a great way to teach them responsibilities. But over the years, there's been a gradual shift in the way we view our pets. We've gone from feeding and caring for our animals to loving and spoiling them. The dog has always been considered "man's best friend," but now it's more of a spoiled furbaby.
From Pet Owners to Pet Parents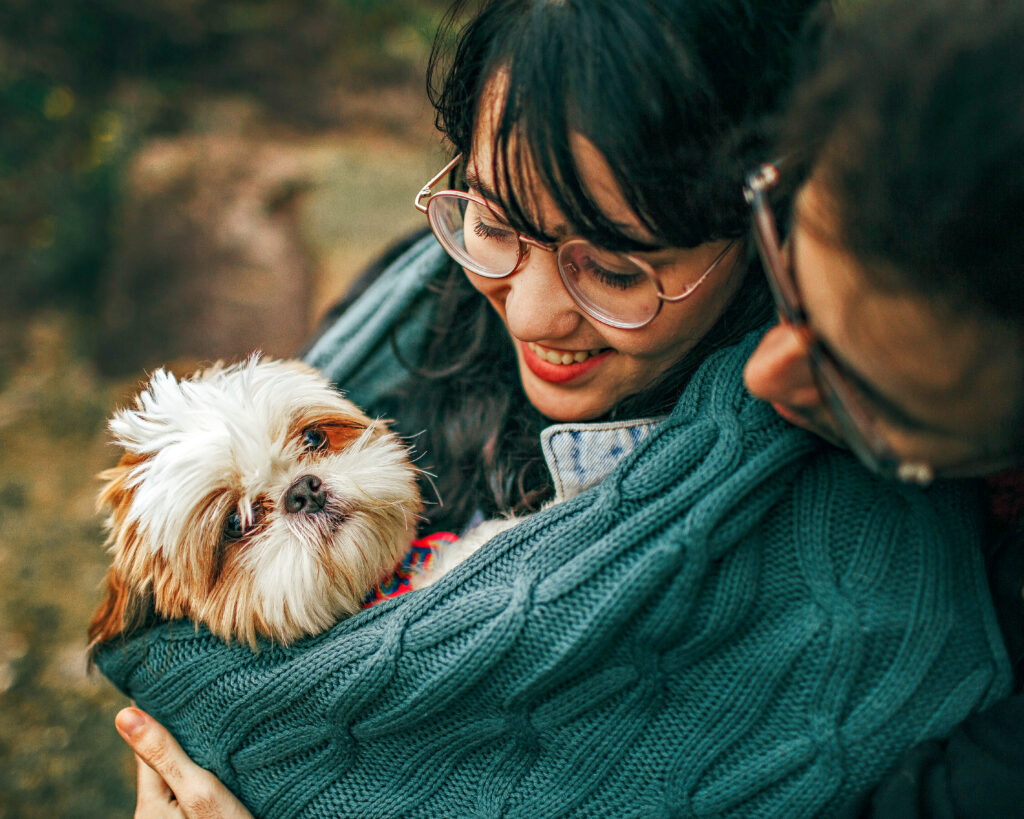 Dogs have left the backyard and moved into the house – they've moved into the kitchen, onto the couch and into our beds. And, it's not just dogs. People around the world have turned their cats into their beloved furry children, too! We see this big shift especially in millennials who are now the biggest pet-owning population. They may not be ready to have children, so they bring home a pet and give it lots of love and attention.
Welcome to petrenthood! In the past, pets were for kids; now, pets are kids! Even though one of the most common reasons for waiting to have children is the financial burden, people are spending more money on pet care than ever before. We're purchasing pets, taking them to the vet, buying them toys and getting them groomed, and we don't mind. We're willing to spend the money because we love our pets!
Pets Are People Too
We love our pets so much, that they've taken over social media and become celebrities in their own right. We can all agree that 2020 has been a tough year.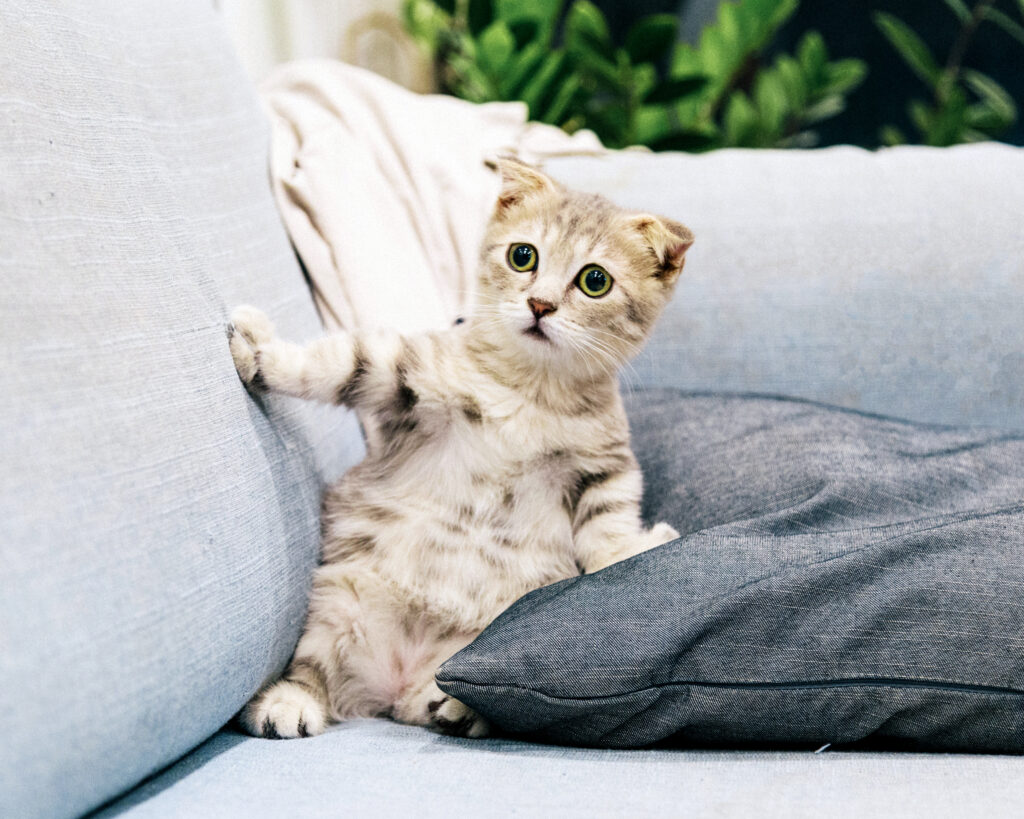 Thankfully, pets can give us a bit of escapism from the exhaustion of social media that tends to feature round-the-clock health reporting and political posts. According to 2020 data from social media marketing company Digital Information World, "Pets" ranks in the top 10 hashtags on TikTok with more than 10 billion views. We're putting filters on our dogs to make them look like Disney characters, and soaking in videos of pets doing things humans would do. Some of our favorite all-time pet influencers are Jiffpom (the most followed pet on the internet), Grumpy Cat, Doug the Pug and Tuna the Chiweenie.
Spoiled Rotten
Extreme love has led to extreme care, and spoiling our pets has never felt so good. We've all heard of dog hotels and dog spas, but there's much more than that. There are pet subscription boxes that owners can sign up for to have fresh, organic food or toys shipped right to their door. Those have become exceedingly popular. However, some of the more extreme pet offerings we've seen go far beyond the basics. There's Apollo Peak – a "wine" for dog and cats, so you don't have to drink alone. Imagine finishing a tough workday and relaxing with your pet – you with a glass of your favorite bubbly, your cat with his saucer of Pinot Meow or your dog with his bowl of Zinfantail.
Some pet owners go as far as to set up dates for their furry best friends. If you're wondering how, there's an app for that! It's called Doggy Datez, a place to help you carefully select a companion for your dog. The app helps dog owners find playmates near them using the "mark your territory" function. Suitable dog companions can be searched, narrowing down choices by a dog's age, sex, breed and activity level. Then, once your pet finds his perfect mate, they can enjoy their playtime with some background music from Spotify's pawfect playlist. The music streaming site has launched a range of pet playlists in addition to a new podcast that is intended to calm stressed pets left on their own. The pet-spoiling possibilities are endless as the focus on pet care continues to rise worldwide. Even the popular Chinese social media and e-commerce platform Xiahongshu opened a pet care section in 2019!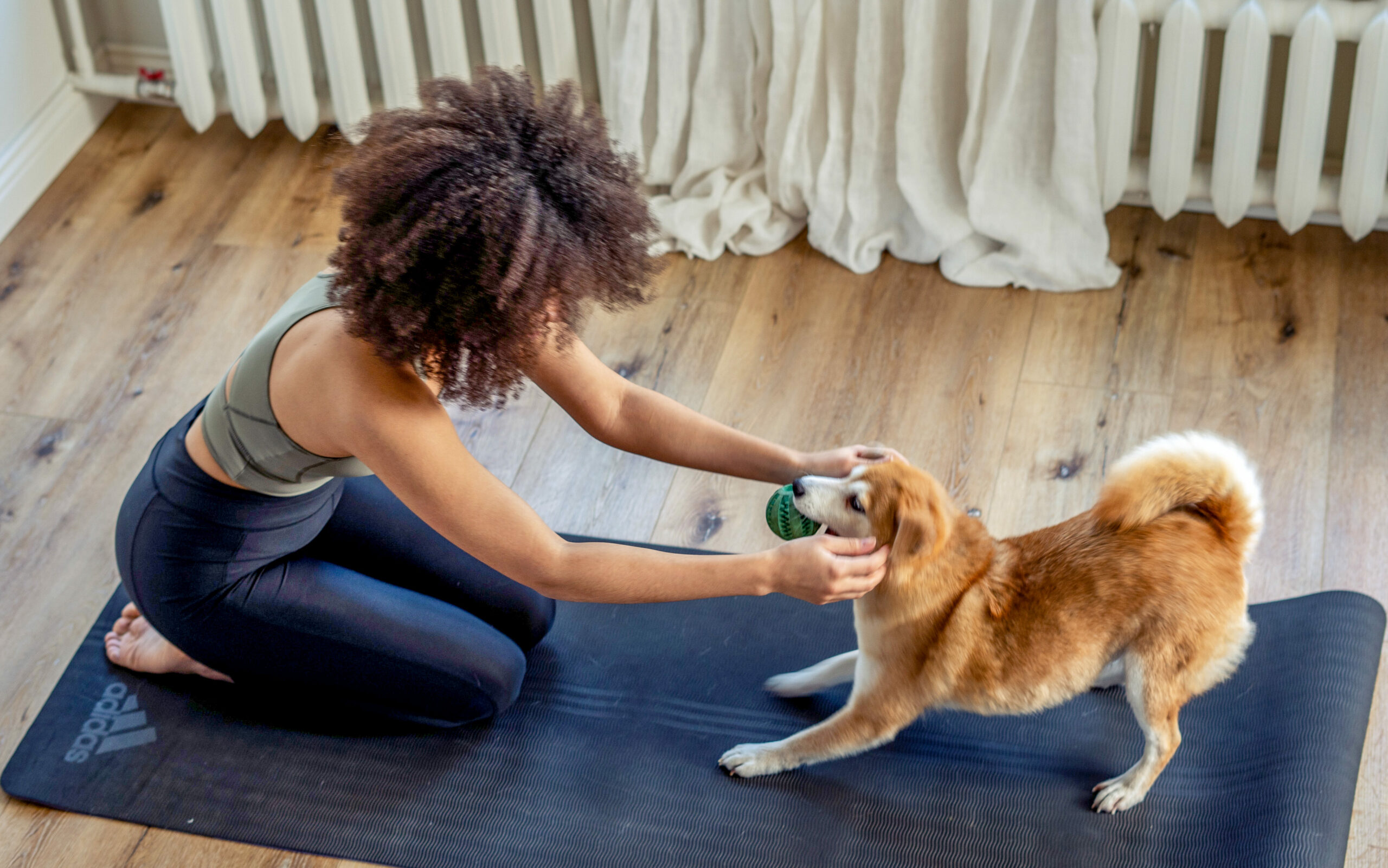 Pet Love in the Time of Covid
In recent months, while so many of us have been homebound, it's no surprise that pet adoptions are on the rise. Being home, we're able to walk our dogs more and make sure their needs are met without having to deal with the guilt of leaving them home alone all day. Lockdown has also made many of us realize that pets can be great companions, especially when we're missing the socialization of being with our family and friends. We all have a primal human need for affection, and pets allow us to express that need for touch.
So, what's next for pets? We're looking at many opportunities to create fragrances that are both safe and pleasing to pets, for use in shampoos, litters, and even room sprays designed to get rid of any bad pet smells. We know it's important to consider both the pet's wellbeing and the owner's love as we design these pet-approved fragrances. Keep checking back. We'll bring you more information on how we take care of – and love – pets.
Is your pet your baby? What are some of the most extreme ways you spoil your pet? Drop us a comment below and make our day.