Spain trends as a beauty innovator
Move over, K-Beauty! A new contender hits the beauty industry. It hails from the vibrant and enchanting country of Spain! Barcelona, the chosen host for the prestigious In-cosmetics Global event, brought together over 9,300 cosmetic manufacturers worldwide this spring. With a focus on scientific education, consumer insights, and groundbreaking innovations, Spain's unique beauty brands are taking the spotlight. They are utilizing natural resources to promote sustainability and embracing inclusivity. These next-generation Spanish brands are revolutionizing the global market. Read on to discover how you can incorporate these extraordinary Spanish products into your beauty routine!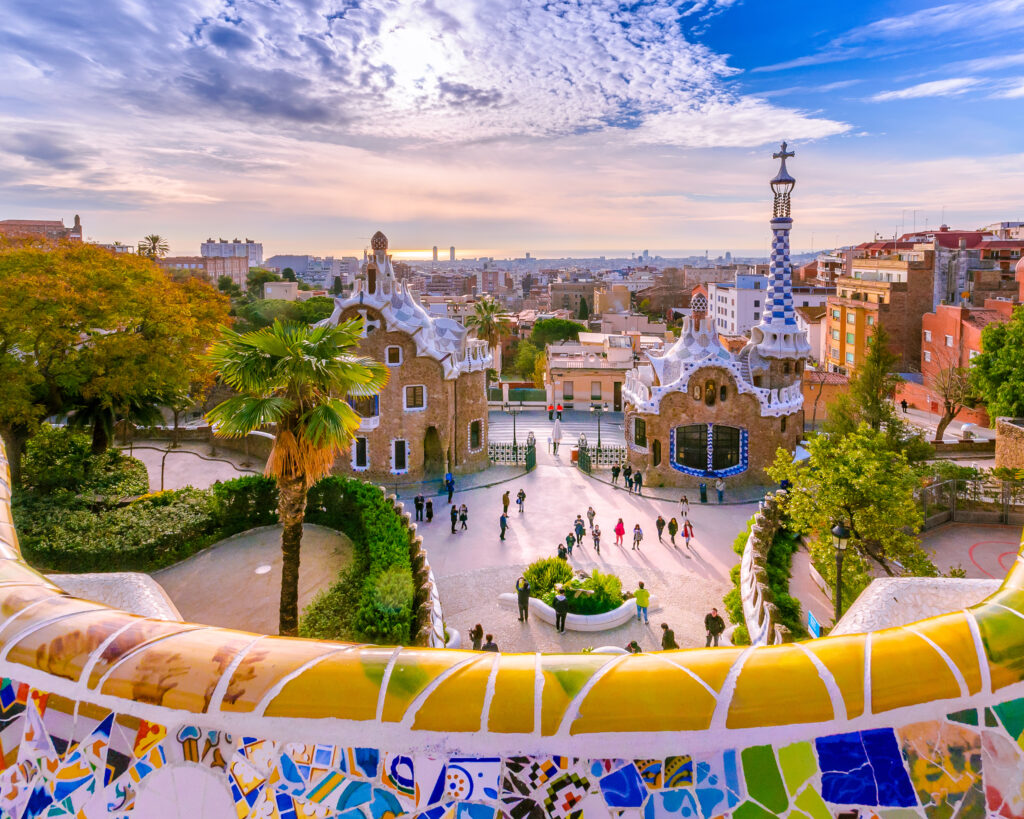 An emerging wave of homegrown brands
If you are looking for sustainably-minded, thoughtful beauty products, consider the emerging wave of Spanish-based brands and fragrances. They can draw on a lively culture and abundant natural resources. New entries embrace inventive formulas, holistic rituals, and the inclusivity of diverse consumers. Spain's intense beauty and personal care market achieves revenues accounting for $8.88bn in 2023 and an expected annual growth rate of 1.89% (CAGR 2023-2027). It ranks among the top ten global exporters of beauty products. Local consumers are motivated to participate in the industry, using six to eight beauty products daily. Sustainability remains a crucial factor for mindful Spaniards. Nine of ten consumers are willing to change their daily behavior to help protect the environment. Data shows they try to avoid buying more than they need. Spanish brands promote local production, personalized, holistic, and expertly formulated approaches to a discerning audience.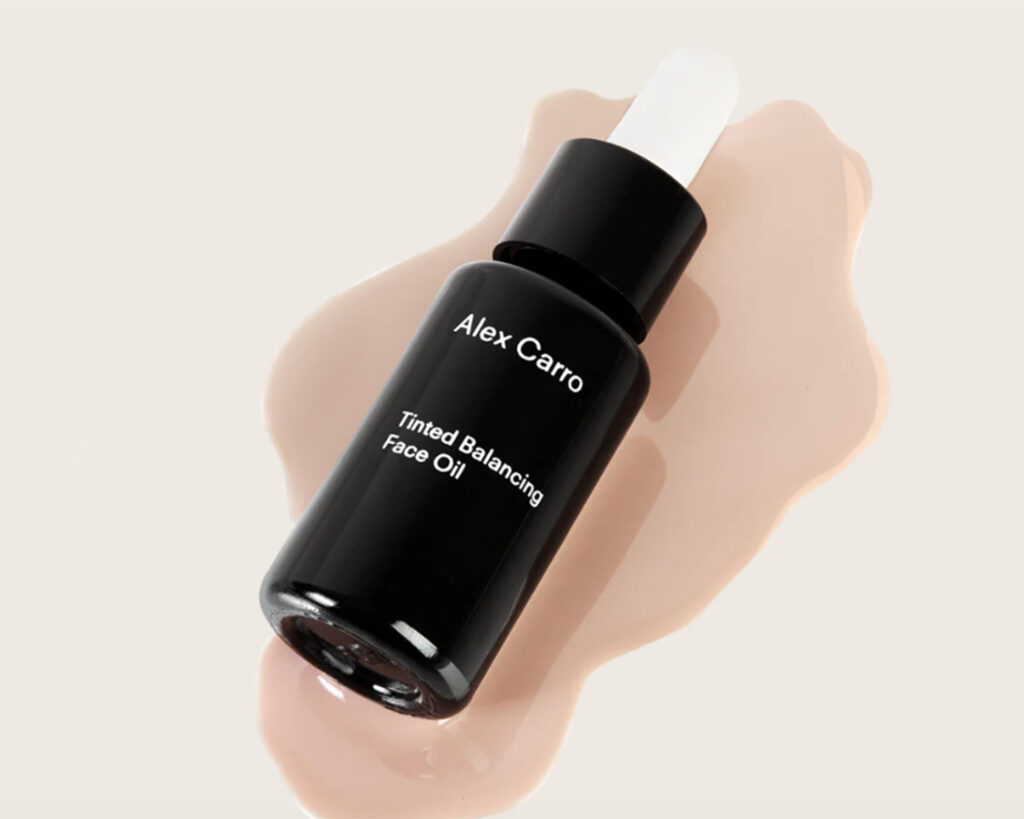 Brands to watch for skin, haircare, and youthful-minded color
Alex Carro's founder created the brand to fill the Spanish skincare market gap with effective, vegan, and cruelty-free products for everyone. Products incorporate phytoactives to boost effectiveness. You can find this in Bright Eyes Superserum (with cooling roller applicator). It features organic soy protein to stimulate skin cell metabolism. Exciting new products are vetted through the brand's AC|LAB, where they receive consumer feedback before they launch. Their latest prototype is a therapeutic fragrance combating digital overstimulation, featuring French lavender, geranium, and rose.
Gema Hererrías, gh, developed by a pharmacist, focuses on essentials broken into four categories. The line includes gentle wash-off formulas, intensives with active concentrations, and once-weekly formulas. Transparency comes first with a gh app to ask questions and request personalized routines or recommendations. Gh embodies the 'age of the expert,' making available professional-level formulations, information, and advice.
Wondering how to deliver these products to your skin? Facialist Mariona Vilanova aims to create "beautiful stimulation tools with noble and sustainable materials" that aid self-administered facials and body care." Referred to as 'jewels,' each tool designed in porcelain, copper, or wood delivers skin-positive benefits. They use self-massage while acting as an objet d'art within the home! Hair-wise, Rulls — a female-owned vegan haircare — focused on simple, effective products for curly hair. The brand shows the rising demand for personalized routines and the "skinification" of haircare, as seen in the hero Styling Curl Gel. Locally produced solid shampoos, plant-based packaging, and cork accessories exhibit environmental dedication.
If you are searching for expressive, bold beauty, look towards #Z. Beauty. The brand differentiates with multipurpose products, including ILiner, a dry 'watercolor' formula activated by water.
Making headlines in fragrance
Seeking a colorful new signature scent? Bordas, a fragrance company, developed Crimson 2023 Eau de Parfum. The 'joyous and optimistic perfume' was inspired by Pantone's 2023 Viva Magenta. Perfumer Lucas Gracia has created the composition. It embodies Spanish carnation with pomegranate, beetroot, iris, nutmeg, sweet vanilla, and noble woods. Spain-based luxury house Loewe also introduced an exciting new fragrance. Antithesis features an exclusive 'LOEWE Accord.' Housed in a soft blue flask, rockrose, a delicate Spanish wildflower, blends with amber, lily of the valley and peony, pear, and sandalwood notes.
Spain ranks as one of the top 20 wellness markets in the world. How about considering product offerings centered around self-care, personalized beauty routines, expert formulations, and locally sourced ingredient stories?! Say holá to these entries, and let us know your favorites!