A Good Night's Rest: The Importance of Sleep Health
Often, a good night's rest gives you exactly what you need and want. You awake the following day revived, refreshed, and ready to take on your day. It also comes with the capacity of an instant mood booster too. Getting between seven and nine hours a night may cause a struggle for some. Trust us. The reward makes it worth it.
Keeping us well-rested can impact every aspect of our lives, from our ability to complete work to maintain relationships with friends and family. As the CDC notes, one in three adults gets too little sleep. And a lack of sleep can contribute to developing risk for diabetes, obesity, high blood pressure, and more ailments. Therefore, we need to find ways to achieve quality shut-eye. In addition, the continuing pandemic is making it obvious that prioritizing health and wellbeing comes with paramount importance for us. Thus, an interest in sleep health continues to grow.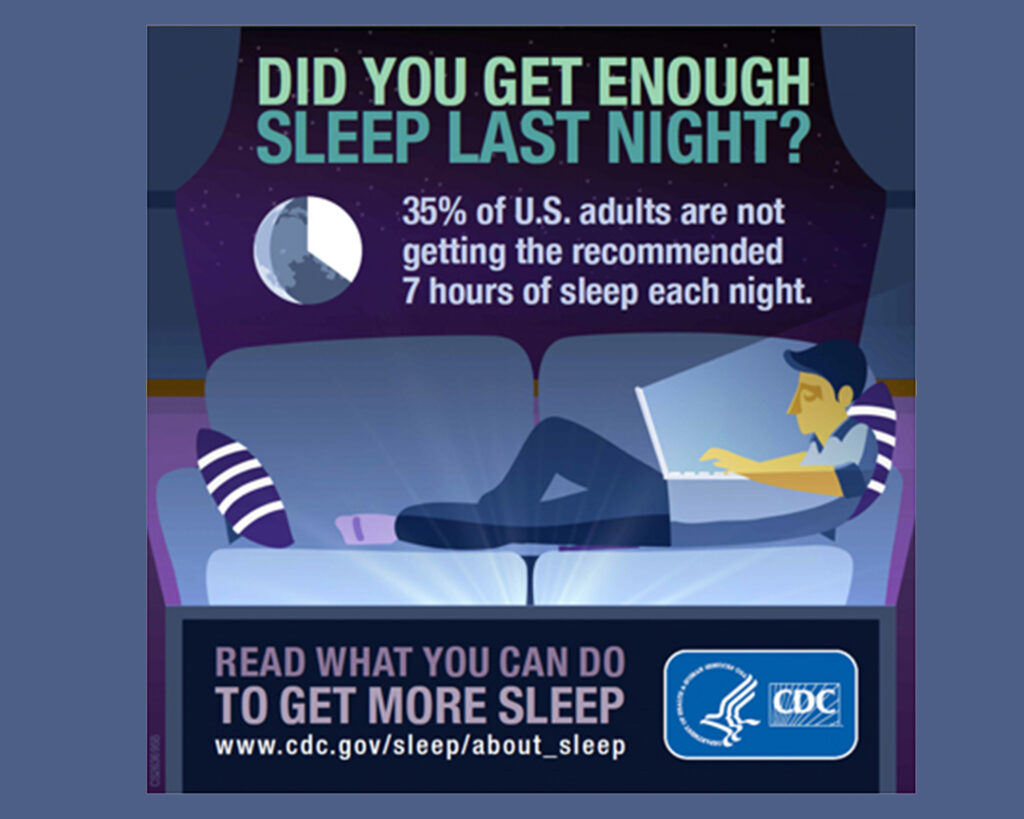 Initially, we may believe a good night's rest comes from resting on a comfortable bed and pillow. What we often forget – the value of adding a calming scent to our nighttime routine. Downy Infusions Calm Scent In-Wash Scent Beads provide the perfect nighttime ritual for winding down. These scent beads can keep your sheets smelling of zen lavender and vanilla bean well into your next wash— a cozy end (and wake-up call!) to each day.
Sleep challenges comprise an international epidemic that threatens the health and quality of life for up to 45% of the world's population. One extremely successful solution? Sleep meditation. Whether you go for Disney's Animation, a lovely collection of animations from a whole host of iconic films, or Headspace Guide To Sleep on Netflix. Solutions for helping you sleep better are gaining traction. What sets these services apart stems from the fact that they teach users the tools to get their best sleep.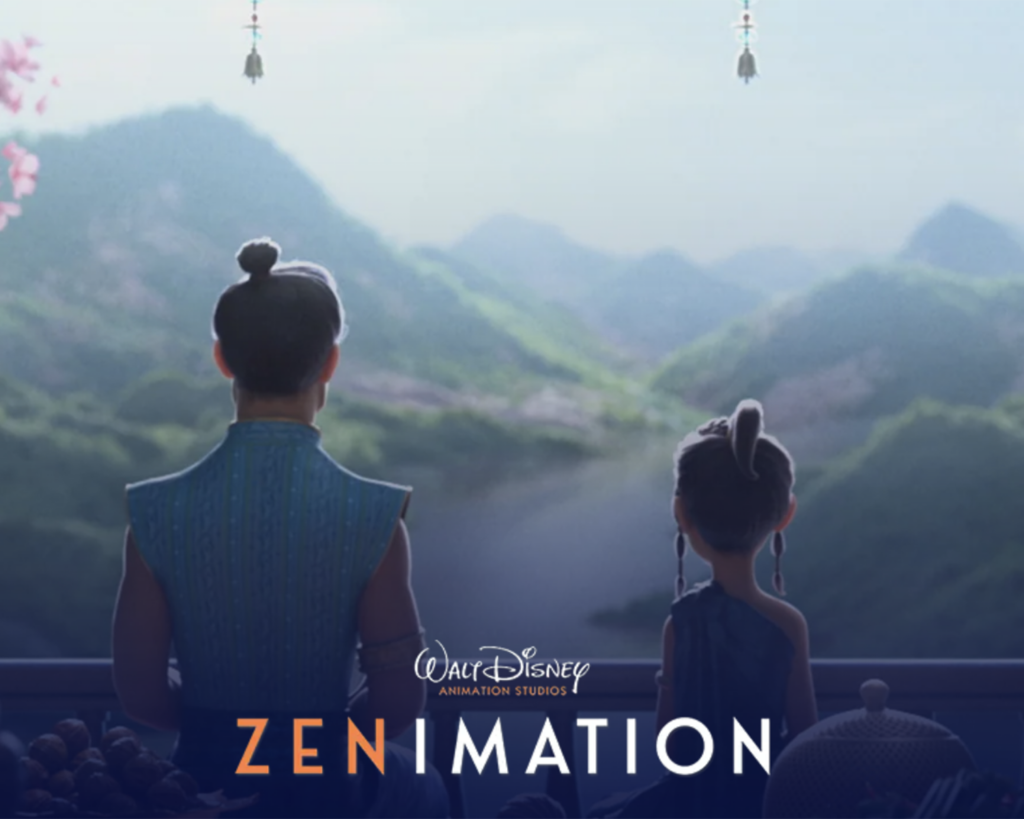 And for extra help catching some z's, Goop's Knock Me Out chew tablets act as a fan-favorite for many. Formulated with melatonin and also with L-tryptophan and vitamin B6 to support the body's hormone production, they also soothe the sweet tooth as they contain chocolate mint-flavors.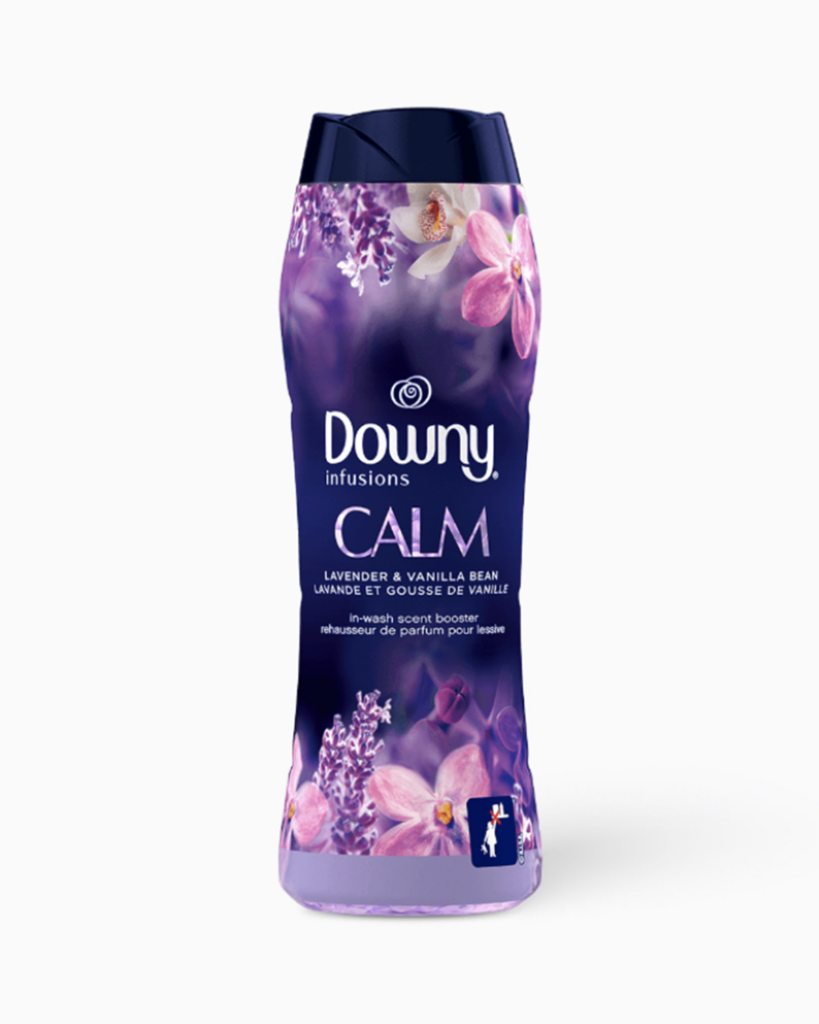 As restful sleep forms an integral component of spending a good day, the health benefits continue to soar. Good sleep can help you stay healthy and reduce stress while improving your mood. It is also helping you think more clearly and perform better with everyday tasks. With the understanding of the benefits of sleep growing daily, we continue to realize the importance of a good night's rest on our minds and bodies. And with so many new tools and products designed to make getting to bed more accessible, forget about the excuses to hit the hay and wake up feeling more rejuvenated than before.
What favorite ways to make sleep easier for you do you follow? Let us know in the comments!