The sound of fragrance
You might typically consider music and scent two separate arts. Actually, they go together pretty well. Both comprise notes, evolve, tell countless stories, and trigger an enthusiastic response. The smell of a cashmere sweater reminds us of a favorite party (and all the music we remember). Scent can even remind us of important people in our lives. Many of us also connect these individuals with songs. It feels like true magic when music and scent come together to help bring about further connection and healing in our souls. Read on to learn more.
The blueprint
Scentertainment— scent + entertainment— is quickly rising to the top of mind for both consumers and companies. Take Barilla and Spotify, a unique collaboration of multiple music playlists designed to help ensure people cook pasta for the correct amount of time.
Each playlist's duration corresponds to the proper cooking time for the pasta shape, the name of which it bears. For example, the Mixtape Spaghetti playlist. Every song runs exactly nine minutes and three seconds. This indicates that listeners should cook spaghetti for that precise time to achieve perfectly al dente noodles.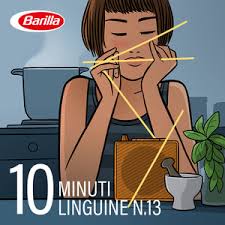 Today's popular iterations
You may definitely call Viktor & Rolf's Spicebomb one of the most enduring and modern-day classic scents. Well, now the infrared edition brings sound, too! Citing the onset of COVID-19 as an inspiration for the project, the team at ICRAM Amflify wanted to create an immersive experience for scent-lovers. So many perfumeries and retailers closed during the pandemic. Bringing sound to scent became a way to connect with the consumer without the physical contact. Spicebomb's notes artfully melt chili pepper, cinnamon, black pepper, and red berries. The team behind the sound created an experience conveying the scent's hot and spicy notes. After countless tests and experiments, the sound became a success and hallmarks a new era for scent and sound.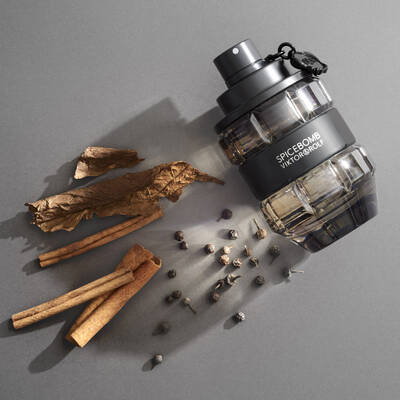 Candle Craze
Another trend emerging from the pandemic? Candle-core! People have started making candles at home. Now, they are scouring the internet for perfect aroma. According to the National Candle Association (NCA), candle sales have increased by over 30% since the pandemic. Timelier than ever, enter Scandle: the candle with a coordinating playlist. They offer a scent and a playlist for every mood. For example, chilled Music candle comes with songs featuring Fleetwood Mac. Simple Things spotlights music by Elton John. Just scan the Spotify playlist code on the back of your candle and enjoy the perfect scentertainment moment.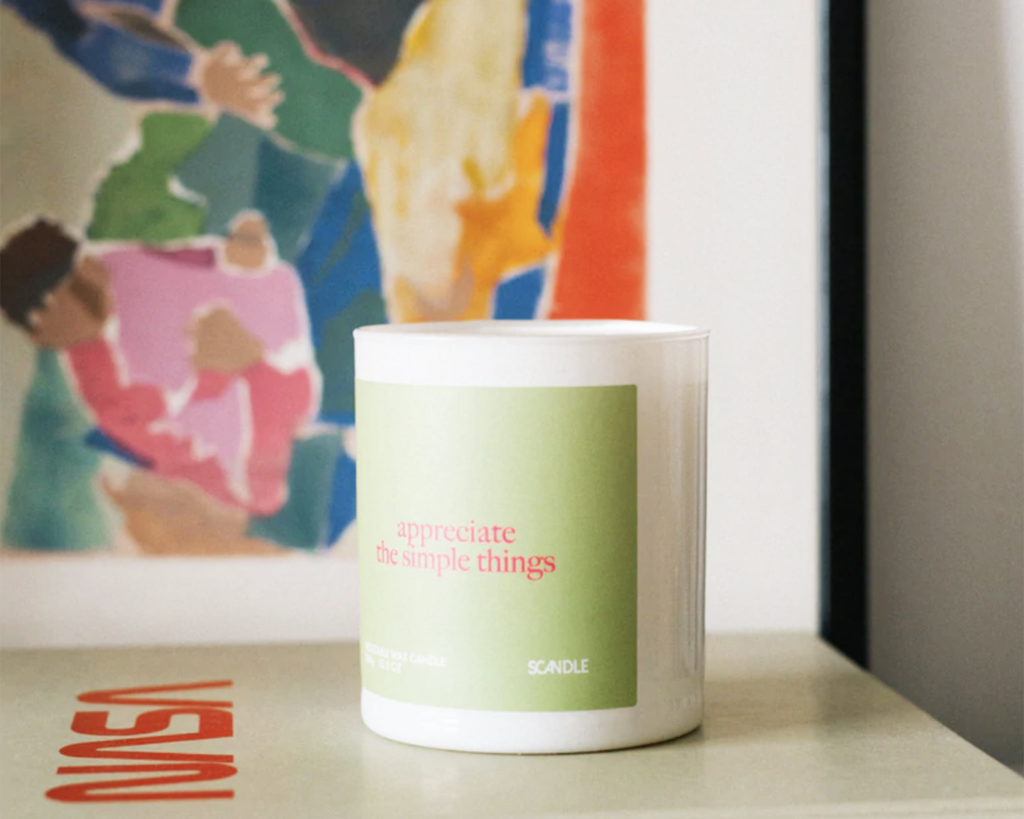 It also makes the perfect personalized gift that includes both customizations of sound and smell. How about giving your favorite scent and mixtape, too? Sometimes the most unlikely pairings turn out the best. Scentertainment brings the world of sound and scent together in a comforting package.
What do you hope to see combined in scent and sound next? Sound off in the comments!