Current evidence shows that the way for you to stay hot may mean getting cool Freezing, in fact, with cryobeauty topical technology. Presently, your go-to beauty routine may include oils, scrubs, masks, or even a jade roller. On top of this, how about going cold for your beauty routine? We show you how to get hot by staying cool.
Cryotherapy essentially exposes your body to freezing temperatures. The treatment may help you with joint pain, inflammation, weight loss, anxiety, and depression. While this may seem futuristic, ancient traditions influenced the growing cryotherapy trend. Dating back to 3500 B.C., The Edwin Smith Papyrus references using cold for therapy.
Moving forward to our times, the idea of cooling down for healing makes total sense. If you've ever got injured, you probably grabbed an ice pack to help reduce swelling, puffiness, and pain. Pop culture often uses "beef bandage" as a known trope. Do you remember one of those film characters putting a cold steak on the face after a black eye? So, let's get serious: a practical, high-tech beauty regimen works without a steak on the face!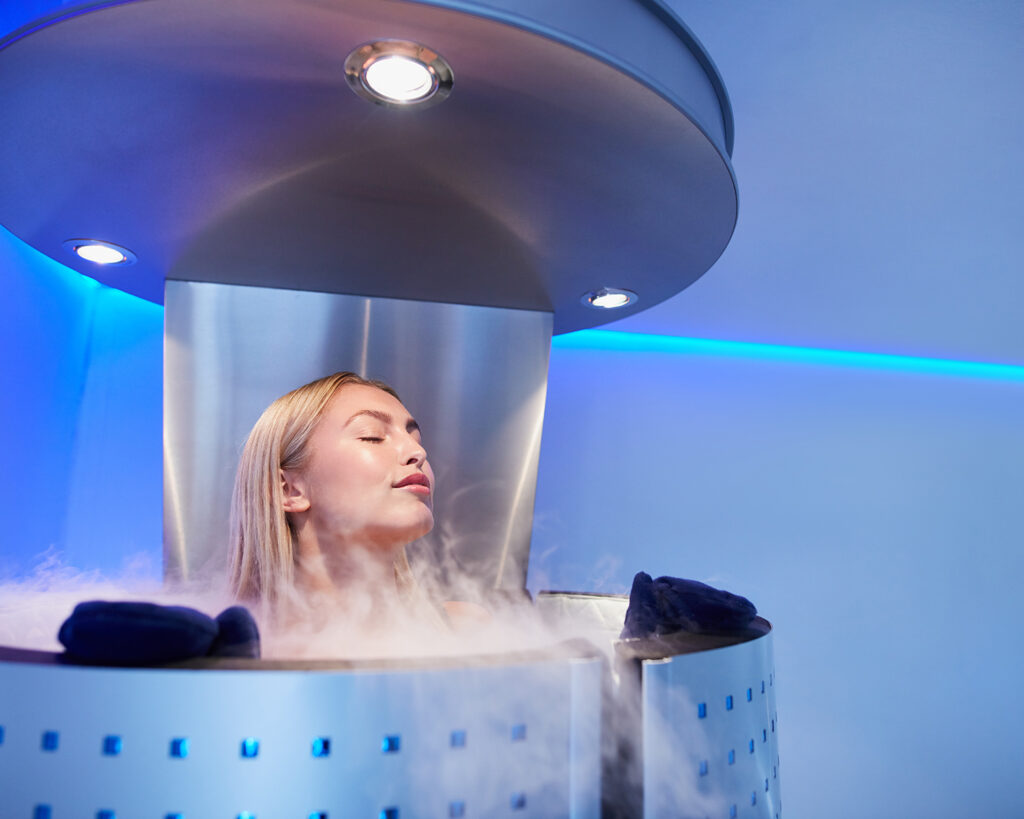 In the past, only luxury spas and wellness centers offered advanced technology using cryo science, such as cryochambers and cryobeauty facials. Here comes the good news for you. Recent developments featuring the benefits of cold therapy are making their way into at-home, products. You can now try what once only professional athletes, models, actors, and the rich and famous could use.
We have put together some of our favorite products for you. They take the tried-and-true method of cryotherapy and merge it with the latest science to elevate your at-home beauty routines.
Charlotte Tilbury: Cryo-Recovery Face Mask: set out to relieve tension and revive your skin
Celebrity facialists have been using ice as a hack for years to help their jetlagged and overworked clients look refreshed for events and photoshoots. Now, UK-based luxury makeup brand, Charlotte Tilbury, has created a flexible, reusable mask with cooling acupressure beads. These beads relieve facial tension while helping skin appear firmer, smoother, and lifted. It only takes 10 minutes. Pair this with other skincare serums for an even more enhanced effect.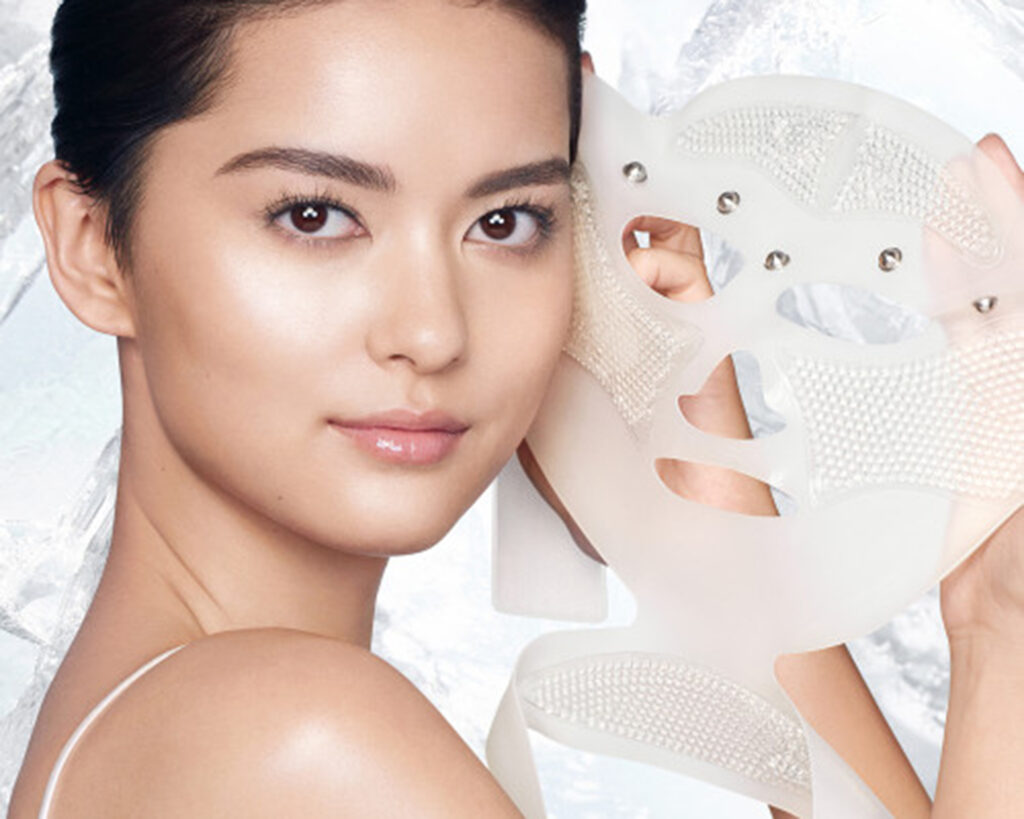 BaBylissPRO® The ColdBrush™: wants to help your hair hydrate
Whereas we all love hot styling tools, the look we are seeking comes at a price: While we get a great hairdo, the heat extracts natural hair moisture causing it to become dry and damaged. A revolutionary hair conditioning tool, TheColdBrush™ by BaBylissPRO does the opposite. It uses freezing temperatures, like in cryotherapy, to help infuse moisture and hydrate dry hair. You can use it on your wet hair before a blowout to make styling easier. Or on dry hair after a blowout to replenish moisture or help refresh and hydrate when restyling.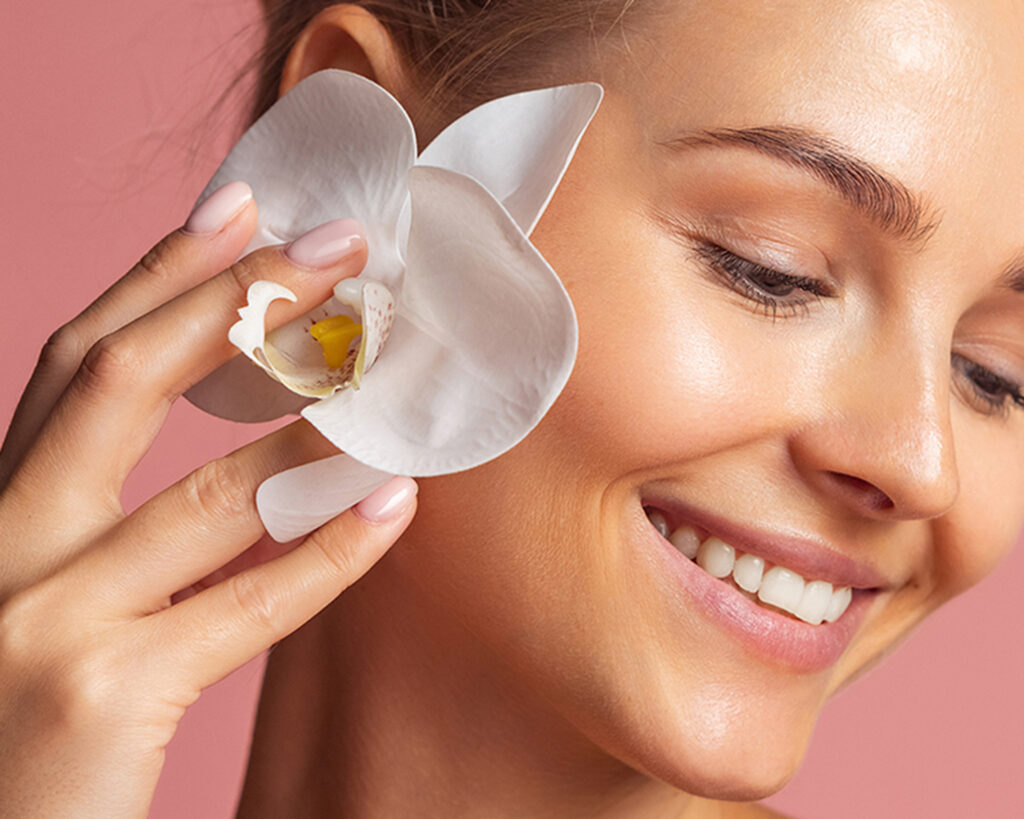 Comfort Zone Body Strategist Cryo Leg Gel: helps take a load off legs
To copy the feeling of a salon pedicure and leg massage at home, turn to Italian skincare brand, Comfort Zone. It uses cryotherapy principles in its Body Strategist Cryo Leg Gel. Cooling ingredients like menthol act as an anti-inflammatory to relieve tired, sore legs. Use it daily to treat cellulite as it tightens and smooths.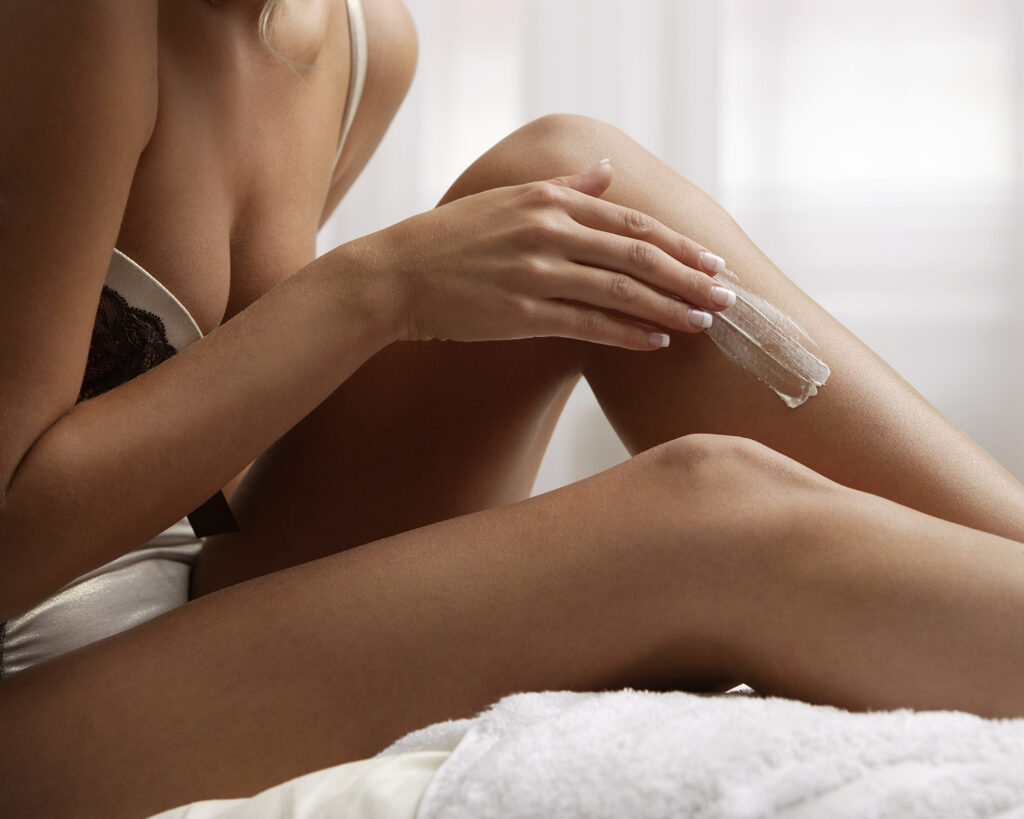 We eagerly look out for more brands to come to market that incorporate the benefits of cryotherapy into new science-based products. Have you tried cryotherapy or any of these new cryoproducts? Let us know about some of your favorite cryobeauty secrets that help you feel "hot"? Comment below.