Shake Your Beauty: beauty products you mix to shake up your regimen
Let's talk honestly. Seeing separated ingredients in a beauty product looks surprising. And keeping formulas mixed remains a challenge in the industry. Traditional cosmetic formulas rely on stabilizers to suspend ingredients and keep them combined. Now, shakeable beauty products are trending. This will set a new route for beauty brands ahead of them.
At the same time, shoppers know to shake certain products, for example, nail polish or hair spray. Shaking often correlates with increased efficacy, blending colors, freshness, or mixing in sunscreen. In 2017, marketing genius hit at Lancôme! First, the brand launched the '90s-inspired Juicy Shaker and then the more recent iteration, Matte Shaker. Both resembled retro cocktail shakers. The same year, Rimmel debuted Shake It Fresh Mascara, continuing the pattern.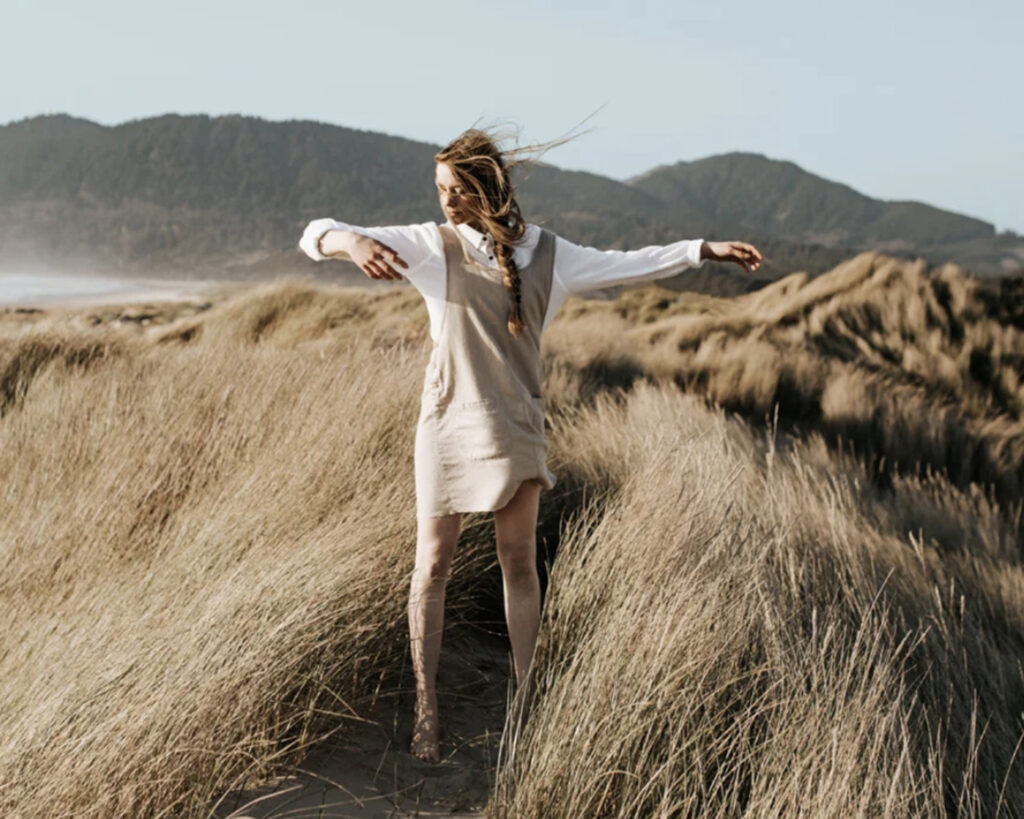 Shake it off: Taylor-inspired therapeutic remedies
Due to the pandemic, mental wellness trends in beauty have reached an all-time high. Suddenly shaking becomes therapeutic. According to Healthline, shaking therapy can serve as a stress management technique. This therapy helps with anxiety, depression and boosts one's immune system. In addition, the mechanism aids the body in releasing tension and trauma, thus regulating the nervous system.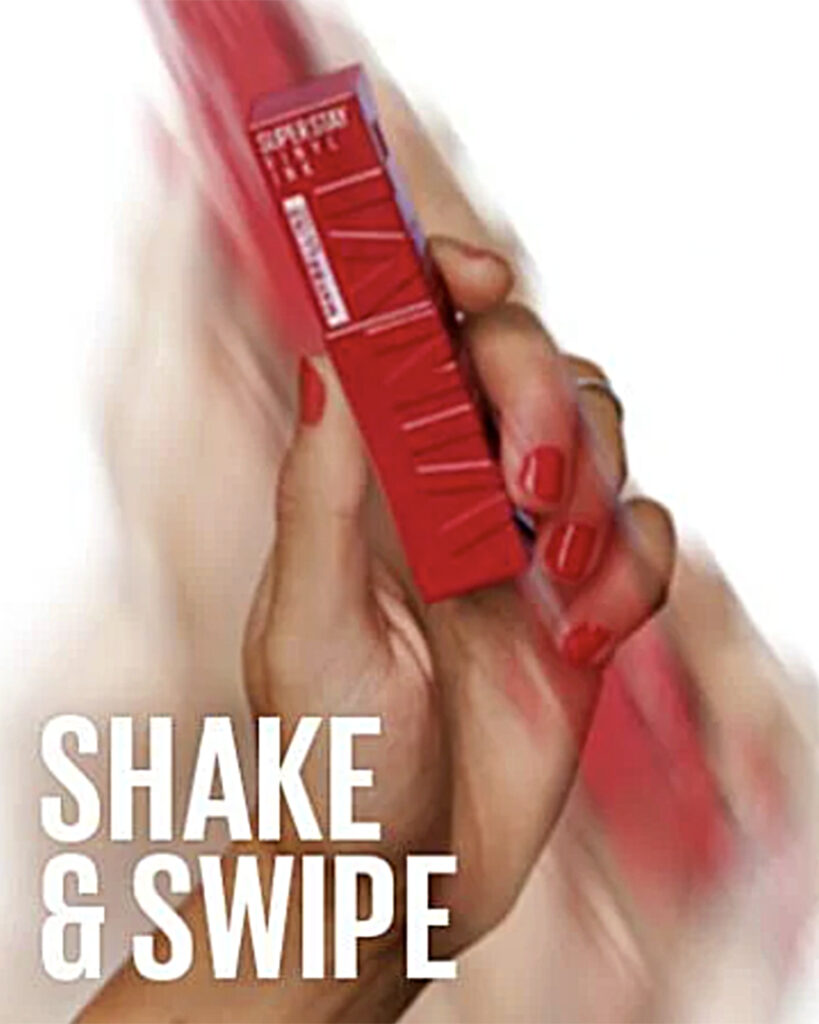 Shake up your skincare 2023
In 2022, Beekman 1802 debuted Milk Shake Facial Toner Mist. The product quickly won the attention of Allure Best of Beauty and CNN for best facial mist. A perfect summer refresher – this alcohol-free, bi-phase formula features signature goat milk. Mugwort, squalane, and hyaluronic acid keep sensitive skin cool and hydrated. Just shake to activate skin that brings all boys to the yard.
For another option, try Rituel de Fille Thorne Milk Hydrating Skin Mist. BYRDIE voted the mist among their 29 Best Beauty Brands of 2023. In addition, the mist has earned Leaping Bunny Certified and Cruelty-Free certifications. Simply shake the bottle and mist the skin 10-12" away for gentle hydration.
On a larger scale, consider Zitsticka Silkshake™, a nutrient-dense body cleanser for breakout-prone bodies. The formula stands as an innovative mix of pre-, post-, and pro-biotics. Glycerin helps skin retain moisture, while powerful prebiotic inulin maintains healthy skin. Tea tree and linoleic acid help the body's barrier stay clear and irritation-free.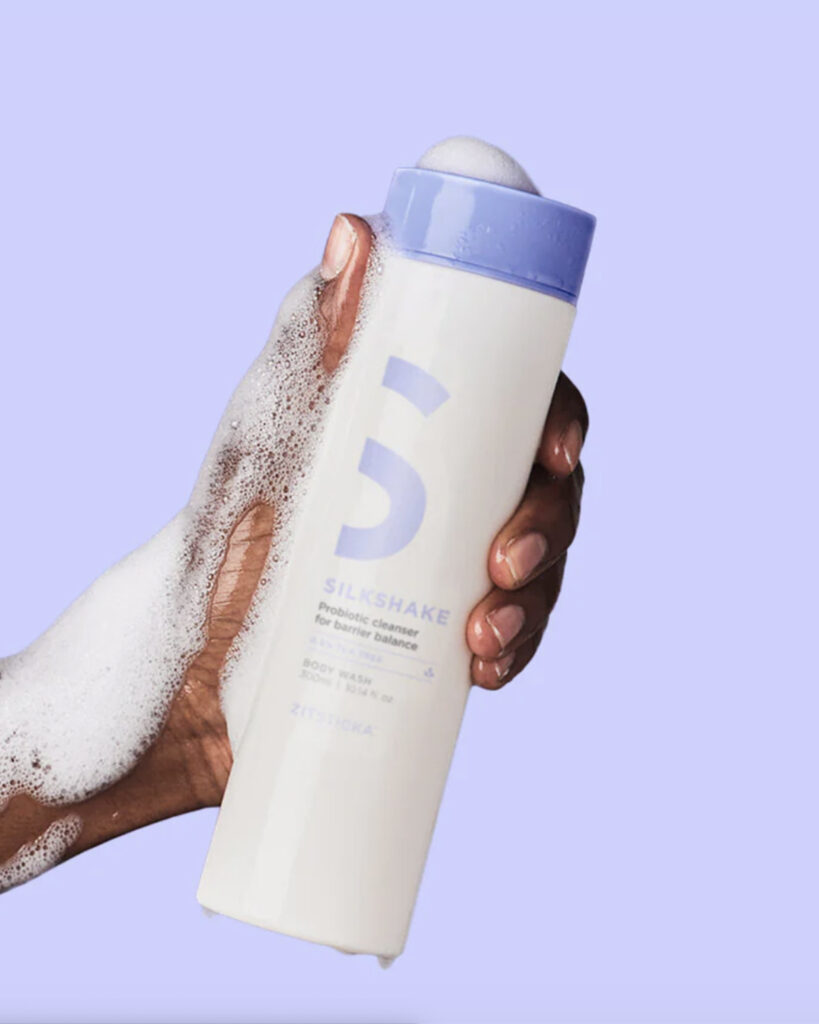 Color vibrations
Think about ILIA Super Skin Serum Skin Tint SPF 40 for the warmer months ahead. Step One? "SHAKE IT UP. " Due to the silicone-free formula, some separation of this hybrid serum/foundation/sunscreen remains "normal," per the brand. Recipient of multiple beauty awards, including, most recently, GH Editor's Choice, Good Housekeeping UK (2023), this formula stands as a go-to.
Iconic global beauty brand Erno Lazlo recently brought back Limited Edition Shake-It Tinted Treatment that went off the market in 2016. Upbeat videos feature a model shaking the bottle, then applying the formula with a cotton ball. Dr. Lazlo initially prescribed this versatile tinted makeup-skincare hybrid to Marilyn Monroe and Greta Garbo!
Recently, Rare Beauty, associated with Selena Gomez's mental health initiatives, launched Positive Light Tinted Moisturizer Broad Spectrum SPF 20 Sunscreen. Again, directions say to "shake it up," then massage a few drops for light to medium protective coverage.
To finish off with a low-maintenance pop of color on the lips, try Haus Labs Atomic Shake Lip Lacquer. Again, with Lady Gaga's tie-in to mental wellness, directions require to "shake well for five seconds (you should hear a metal bead clicking)." Another final wow for the lips could come from Maybelline Super Stay® Vinyl Ink Longwear Liquid Lipcolor. The first step? You may have already guessed— "shake for at least five seconds before applying."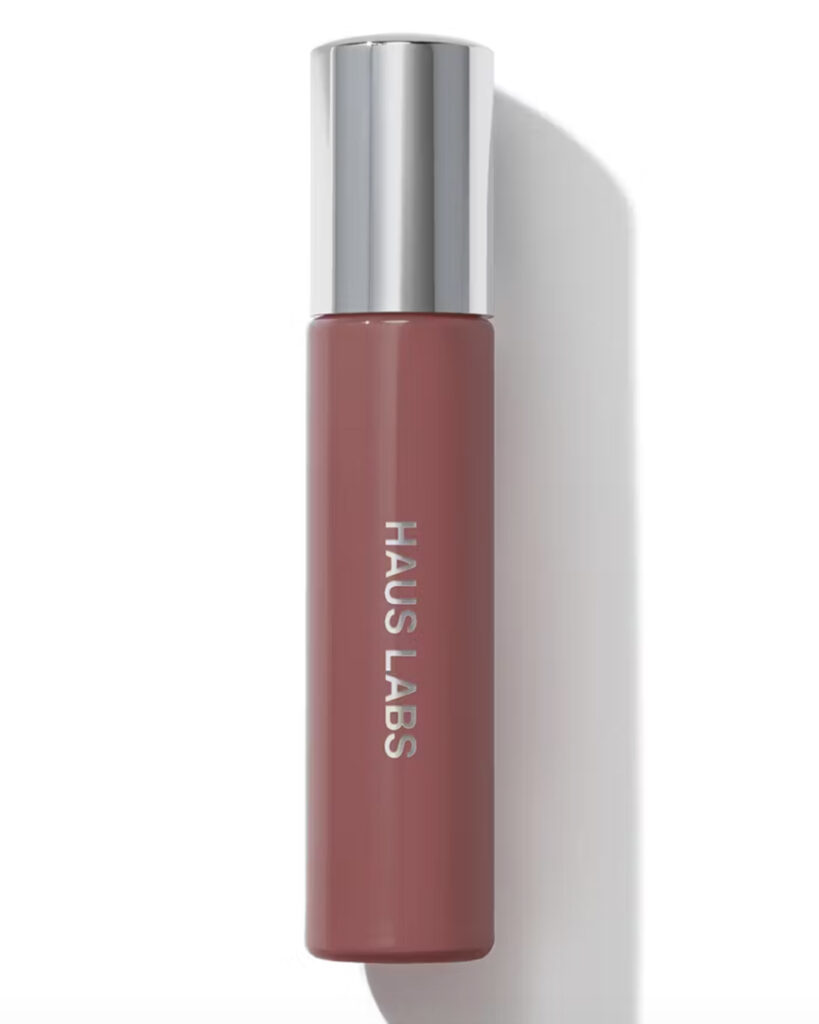 With both beauty and mental benefits, keep watching for these and more shakable products. Blending fun and function, they may present the summer beauty shake-up you've been waiting for. Let us know how you will be shaking things up this summer!