Step into the captivating world of Brazil, a country brimming with diverse cultures and an insatiable passion for beauty and grooming. Naturally, the cosmetic industry thrives here!
Influenced by indigenous traditions and a melting pot of ethnicities, Brazil's beauty landscape stands out from the crowd. The beauty scene celebrates self-expression and embraces the demand for sustainable products. The new wave of Brazilian brands combines cutting-edge formulations with indigenous ingredients, creating inclusive beauty products that honor their rich heritage.
With this background, Brazil stands proudly among the top five global beauty and personal care markets, with a staggering US $23.29 billion in revenue and a remarkable growth rate of 7.3% (2023-2027).
Are you ready to explore the innovative and inspiring world of Brazilian beauty? Read on to delve into the stories of four remarkable brands redefining the beauty industry.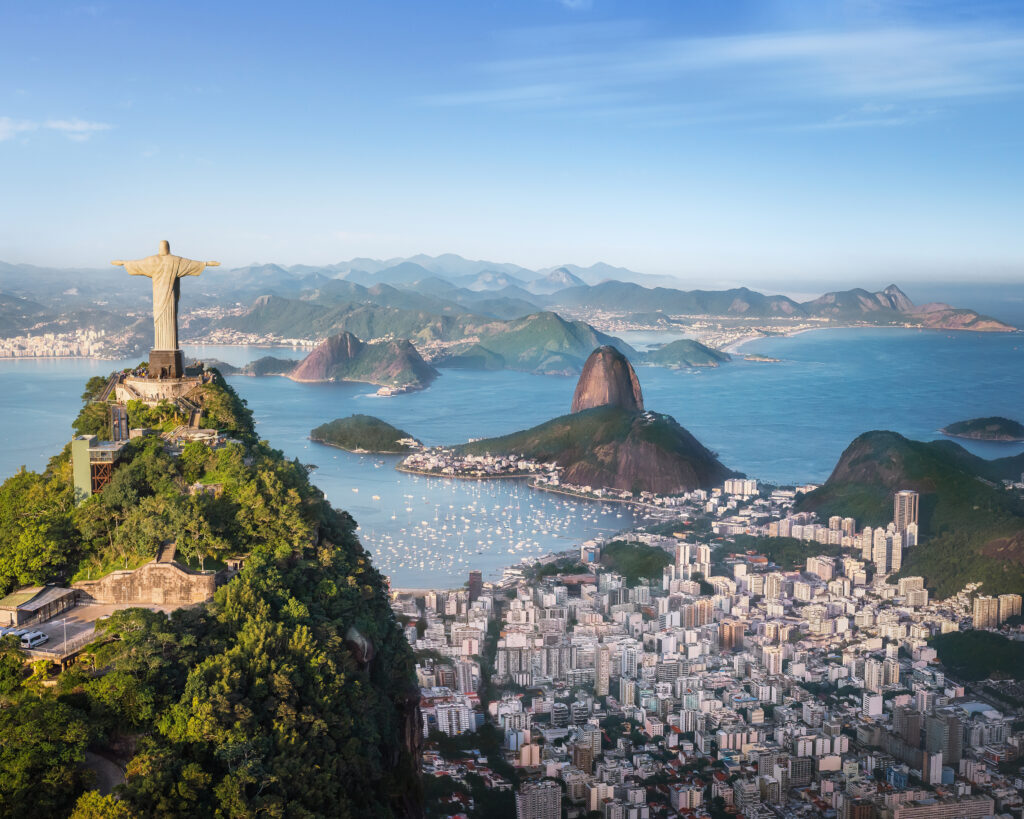 Costa Brazil
Costa Brazil embodies the belief that beauty and Earth are firmly connected. The brand's mission revolves around crafting potent and responsibly-sourced products that benefit the body, spirit, and earth. By using wild-harvested ingredients from the Amazon rainforest, Costa Brazil ensures sustainability while supporting local communities and environmental initiatives.
Their extensive product line encompasses luxury body care, skin care, and fragrance —all rooted in transparent practices throughout the supply chain. Each product incorporates the Jungle Complex, a formulation developed by scientists and local agriculturalists. Jungle Complex features indigenous elements like kaya, cacay, and breu. Costa Brazil's dedication extends beyond product creation, as they have partnered with Conservation International to empower riverside agricultural communities. They also carefully select suppliers based on fair trade practices and collaboration with local Brazilian communities.
Head to the brand's blog to find beauty tips from experts and support for indigenous communities and local artists.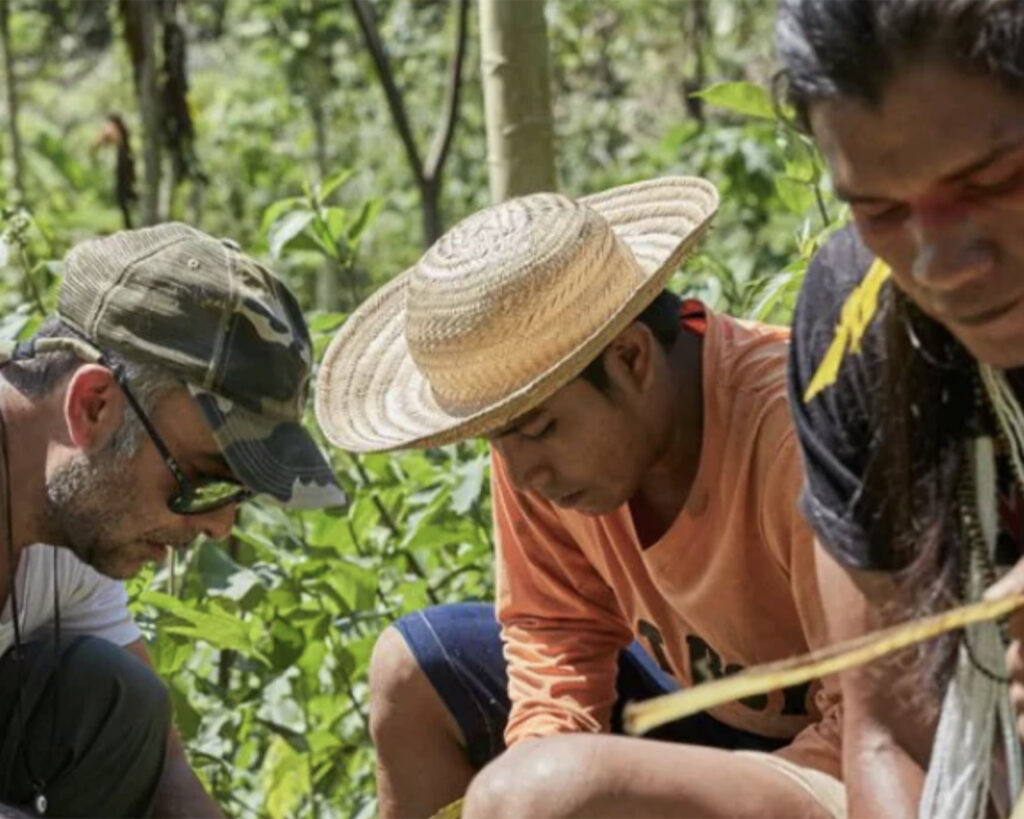 Sallve
Discover Sallve, the skincare brand that puts the community first. They want to make skincare approachable and affordable so everyone can enjoy effective products with a good conscience. Sallve simplifies the process with a quick skin quiz. In moments, you'll find yourself matched with personalized options like the Oily Skin Kit, perfectly tailored to your needs.
Sallve tackles real-world issues head-on. They address often overlooked concerns, from an anti-chafing cream to a Too Much Butt Kitt for buttocks acne. By normalizing these conditions, Sallve ensures everyone feels included and valued in the skincare community.
Sallve considers transparency crucial. They provide comprehensive product information, including credentials and clinical testing results. You can explore details like hypoallergenic or ophthalmologically tested labels and view complete clinical trial reports. How do you optimize your Sallve products? They offer expert guidance to help you make the most of each one, including the expected number of uses.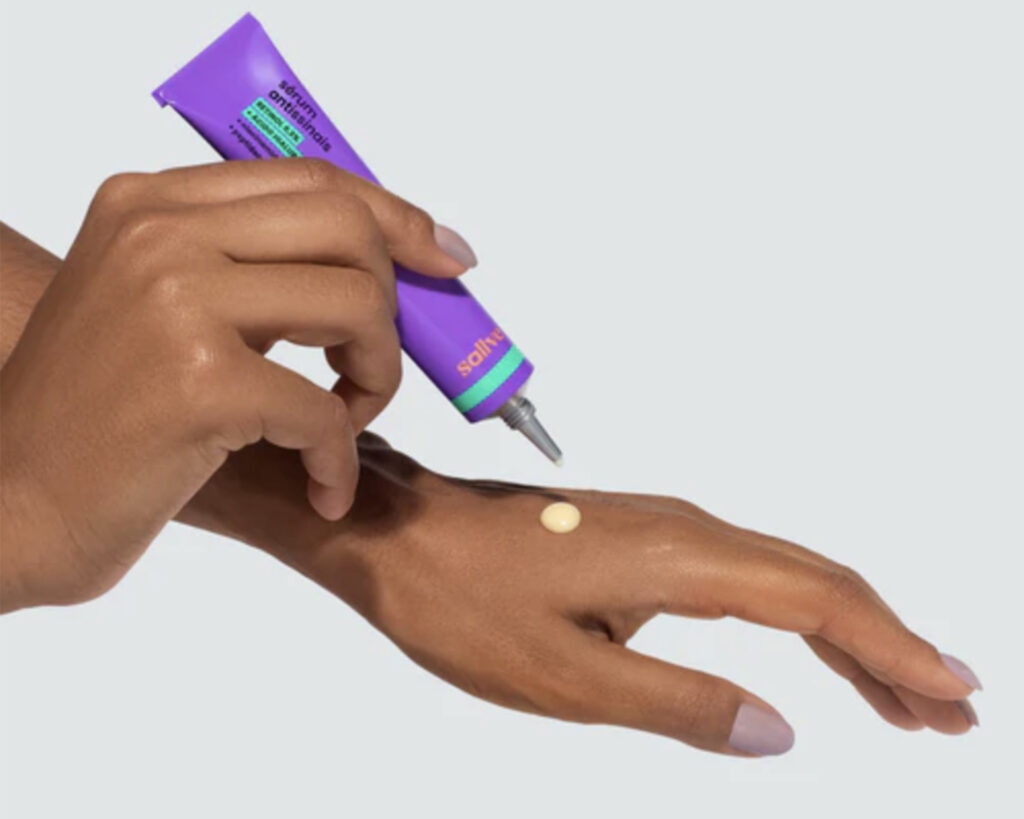 Oh Well
Prepare to let Oh Well amaze you. The women-owned clean beauty brand effortlessly blends science with local superfoods and plants to create extraordinary body care and skincare products. With just one try, they may have you exclaiming, "Oh, Wow!"
Oh Well has committed to affordable products that inform you about what they contain. Thanks to ingredients like spirulina, oat, and aloe vera, you'll quickly recognize the goodness in each product. They are embracing a holistic approach to wellness with their vegan formulations, and enlightening blog. Let's talk about their remarkable Antioxidant, Nourishing, Multifunctional Oil This little gem harnesses the ayurvedic magic of amla fruit and stands as a true multitasking marvel. Whether you need massage oil, tattoo care, beard oil, or cuticle treatment, this oil does all for your body, face, and hair. And the best part of it: Oh Well's had its products dermatologically tested and they consist of responsible substances only.
And we got more! Take advantage of their Clay Soaps. These fantastic soaps work wonders for your face and body, providing potent botanical benefits and promoting self-massage.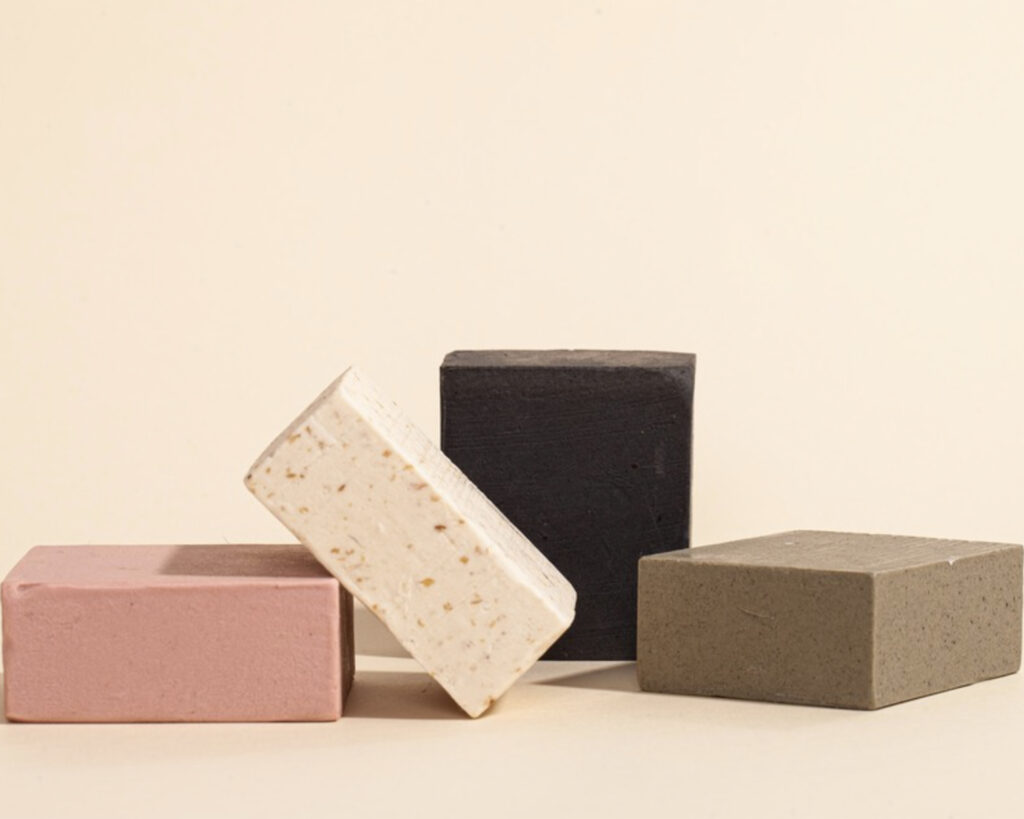 gE beauty
Welcome to the inclusive world of gE beauty, that celebrates every person's unique beauty with individualized solutions. This brand stands dedicated to clean and conscious haircare, offering dermatologist-tested, vegan, cruelty-free, and low-poo formulas. Bid farewell to generic products and say hello to gE's incredible mix-and-match "'boosters' " in Antioxidant, Definition, Fortifying, and Moisturizing varieties.
And gE goes farther than beauty. They care deeply about the planet too. gE packs its products in 100% recyclable glass, PCR, or sugarcane plastic. With this, they are catering to the environmentally conscious values of Millennial and Gen Z consumers who prioritize both the planet and their beauty routines.
Put an end to guessing games. Take gE's online quiz, where you can select your top hair concerns and goals. This personalized quiz will provide a tailored treatment plan, eliminating any uncertainty and ensuring you get the perfect hair care regimen designed just for you.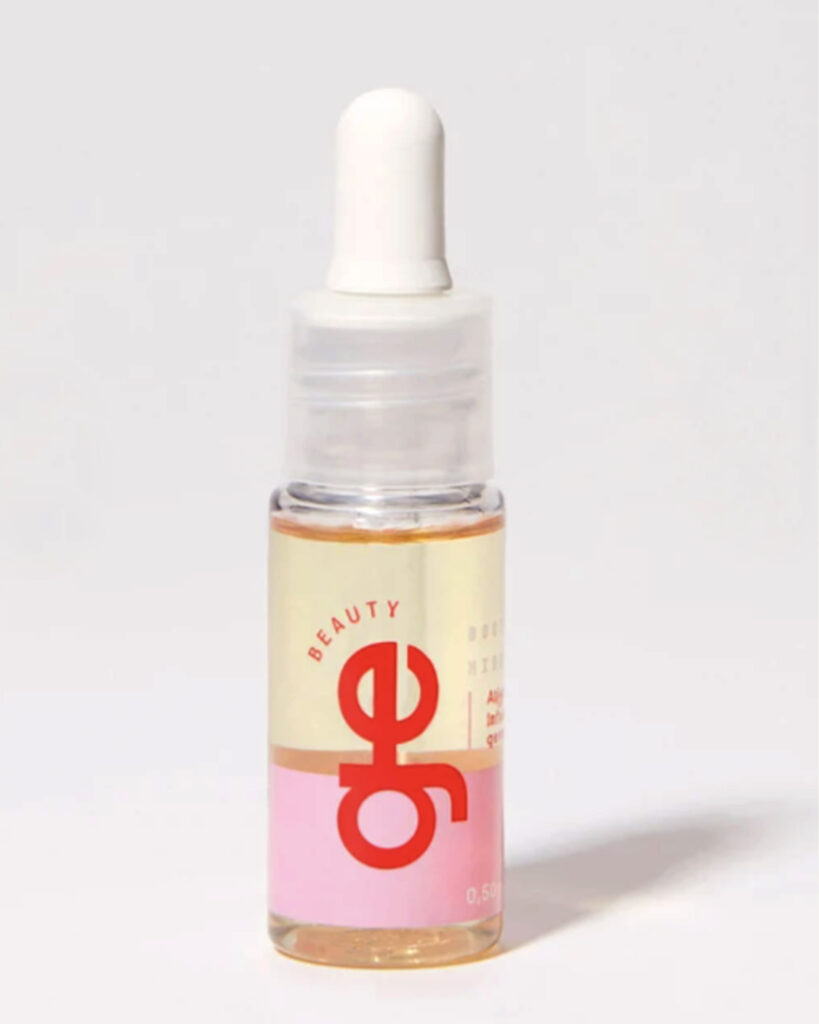 Beautify Like a Bossa Nova
Brazil's beauty and haircare market continues to inspire with its vibrant culture, passion for self-expression, and sustainability. Have you encountered the beauty of Brazil firsthand? Share pictures and stories in the comments! w