A beer state of mind
Beer lovers unite! With the leaves changing color and a chill in the air, new brews offer options to also attract beer avoiders. While craft beers continue to dominate, innovative flavors and creation techniques cater to diversifying palates. With sustainability at the forefront, breweries prioritize local ingredients and eco-conscious packaging. The intersection of health and enjoyment has also given way to lighter and low-alcohol brews, appealing to balanced lifestyle enthusiasts.
If you truly love beer, you already know the 188th Oktoberfest Festival from September 16 in Munich, Germany. Along with traditional costuming of loferls (calf warmers), dirndl skirts, braids, and charivari (trinket chain accessories), Oktoberfest ushers in emphasis on beer. Germany holds first place for beer production, with over 1,500 breweries and 5,000 beer brands in the country.
If you join the festivities – Prost! If you have to stay away, you may invite friends for a global brewtastic celebration in your home.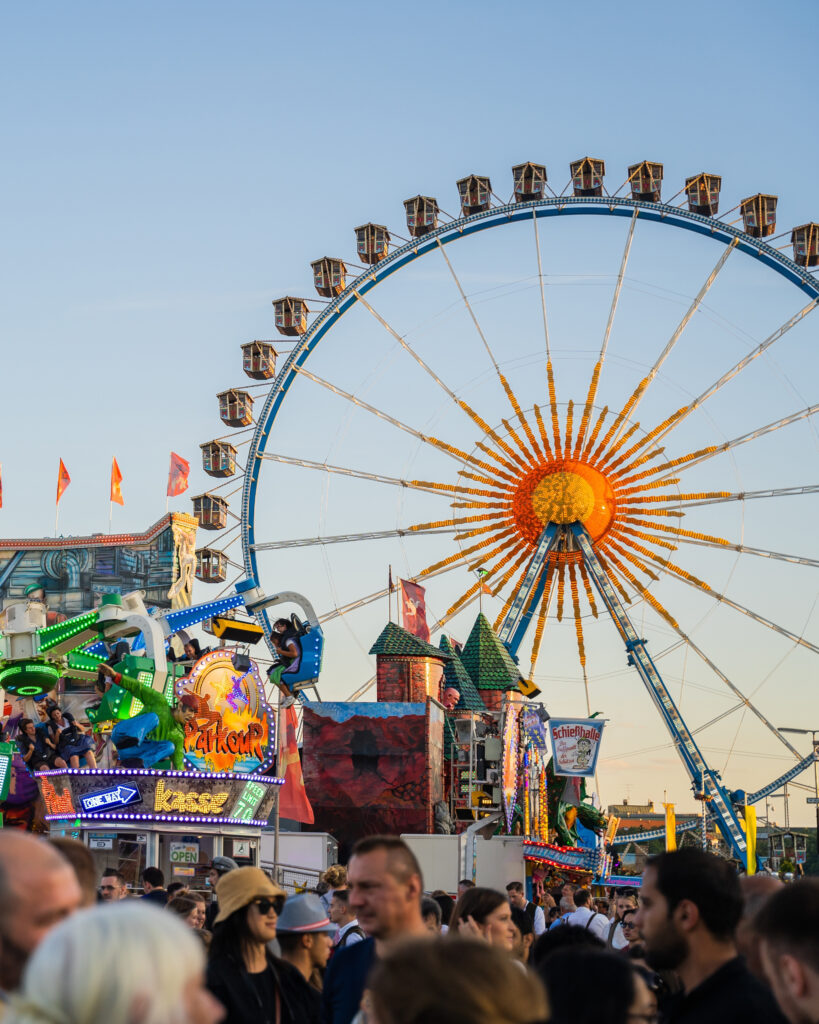 Craft beer brewers are craving chocolate
What tastes better than a cool beer? Beer plus chocolate. Several major craft brewers have incorporated chocolate into their latest offerings. Firestone Walker Brewing Company, with roots in winemaking, distinguishes itself by aging beers in oak barrels. The company now offers canned options, including their fall beverage, the Mocha Dolce Nitro Stout. The brew aims at "warming your soul for the fall and winter seasons." This smooth, creamy beer made with coffee, cocoa nibs, and vanilla beans will put some pep in your step! Alesmith's Speedway Stout comes with dominant flavors of chocolate and roasted malts, finished with toffee and caramel.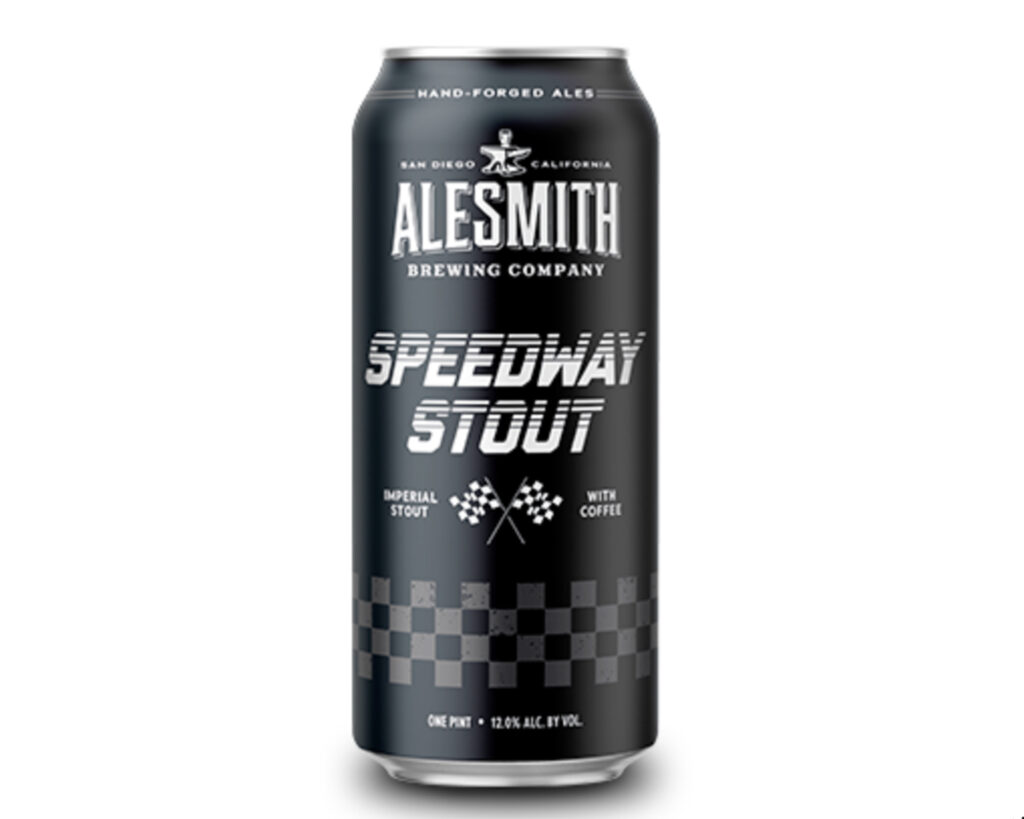 Variety packs and options are trending
Variety remains the spice of life. Little surprise that 2023 has become the year of craft beer variety packs. Hong Kong-listed Budweiser Brewing Asia-Pacific recognizes that Chinese consumers shift away from luxury, craft beer, and high-priced specialty packaged beer, with gift boxes selling well. One tasty, affordable option to consider —Tröegs Canthology Volume 2. Brewed in Hershey, Pennsylvania, the pack features an assortment of Perpetual IPA, Sunshine Pilsner, Field Study IPA, and Lollipop Double IPA. IPAs are also trending, which stands for India Pale Ale, rooted in a long British history of beer production.
Refreshing the beer market
Top beer brands seek a refresh as Gen-Z and other generations embrace sober curiosity in their drink choices. Heineken launched Heineken Silver, a 4% alcohol premium lager option that caters to a younger audience with a crisp taste in a can. Heineken also connects gamers on a new worldwide digital platform called Beer Matchmaking. The initiative forms a part of Heineken's "Not All Nights Are Out" campaign. It recognizes that many young adults may engage more in gaming than drinking beer. Heineken released collectible editions of packaging inspired by different types of games. They are featuring a QR code that directs consumers to the platform. To appeal to techies, Guinness released Nitrosurge (powered by a USB cable), only available in Ireland for now. Stella Artois meets customers at their location. They partner with Uber Eats for a USD 50 gift card when consumers purchase a Stella Artois on UberEats. Additionally, booking a table through Yelp gives customers a complimentary round of beer!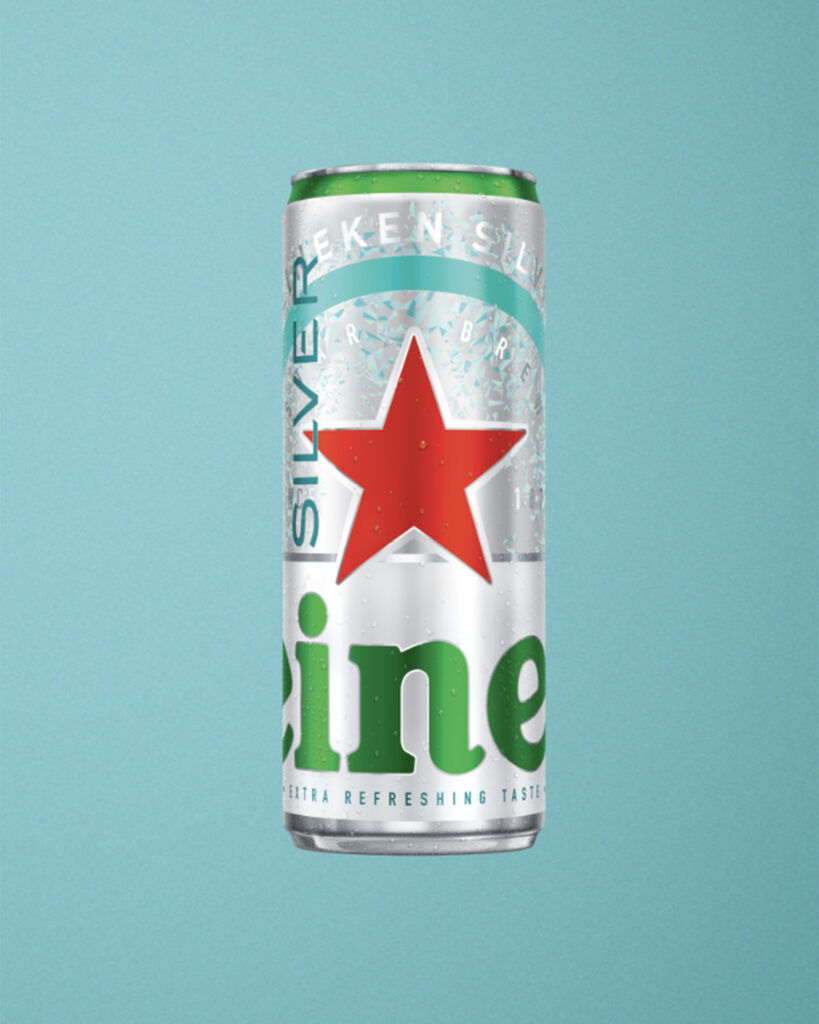 Innovative applications of beer and brewing
As environmentalists speak to water consumption, Japanese brand Suntory released a Beer Ball containing a 16% brew. Consumers can dilute it to taste with sparkling mineral water. With Japan early to innovate, become the first among your friends to try! Japanese sportswear group Goldwin prepares to launch a group of beer-brewed lab-grown materials from biotech start-up Spiber this fall.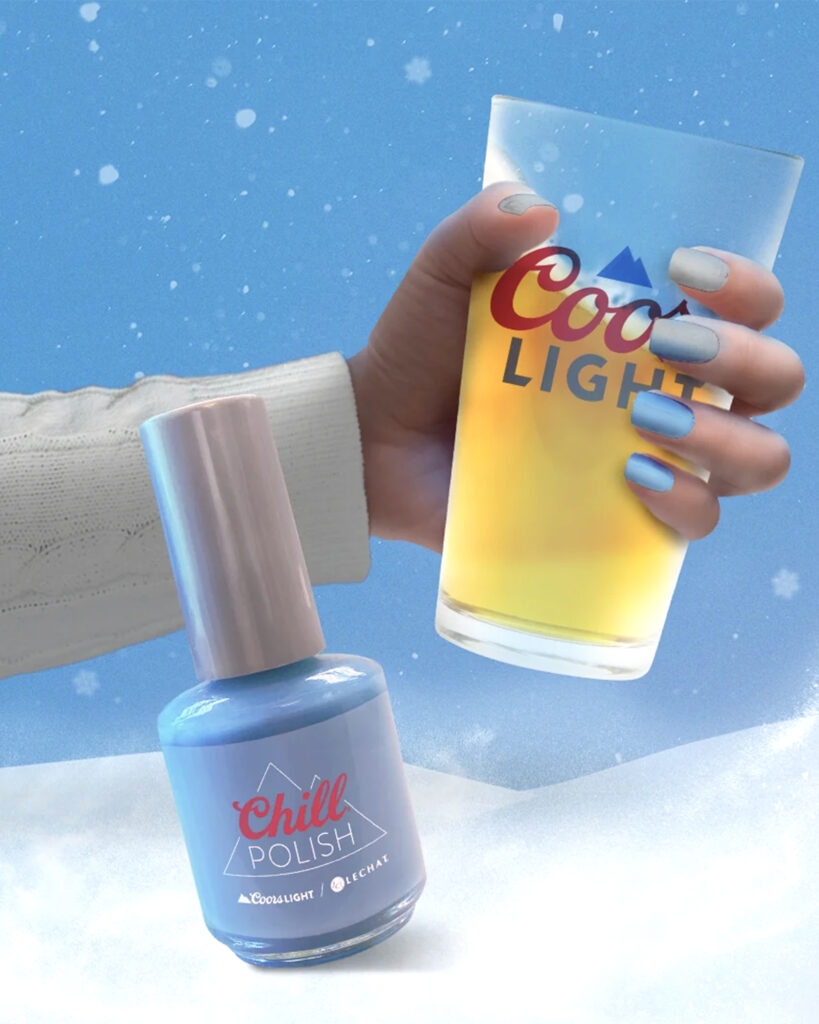 Beer makes beauty headlines
Last year, in a pitch to Gen Z, Coors Light launched Chill Polish. It turned from slate gray to Coors Light Blue at the ideal beer-drinking temperature. The marketing wanted to engage women beer drinkers and "a growing cohort of young men who have embraced nail polish." Interestingly, beer-infused beauty has become directional, according to Trendhunter. You might have heard about the benefits of beer for your hair care. This includes a wave of new shampoos, including anti-dandruff. The Craft IPA Shampoo by Duffy's Brew works perfectly with dry autumn locks. Finally, watch for Beer by Pisello Parfum, a gender-neutral, beer-inspired woody aromatic fragrance. Similarly, Peroni released beer cocktail perfumes with Ellis Brooklyn, with its favorite Super Amber, intended to conjure an evening in Roma!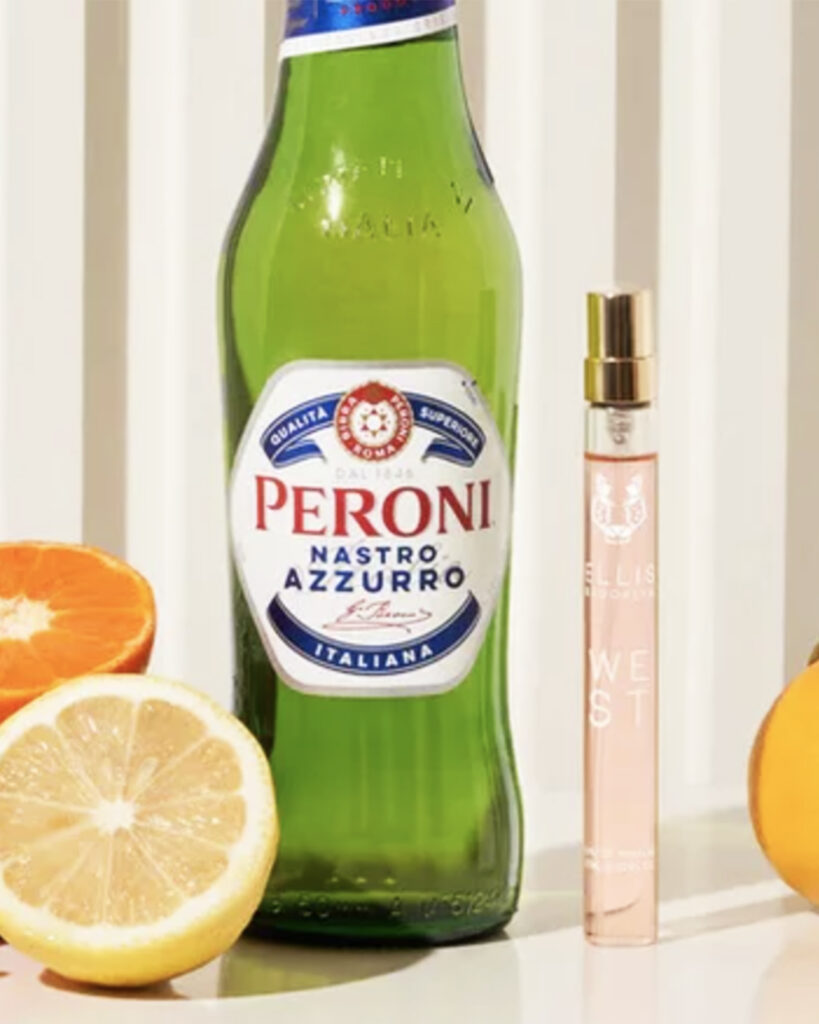 With options to appeal to every taste and flavor preference, consider all the innovative ways you can try beer this fall season. Share your favorites in the comments below!