Our Expeditions of Discovery
Embark on unique journeys with Symrise to discover exotic locations where nature reigns supreme. We're on the hunt for stimulating scents and flavors that serve as inspiration to our creative teams who work to bring these amazing sensations back to you.
This takes on a renewed sense of importance these days, as we are not able to travel as much. Because we know that the evocative trace of a fragrance or the hint of a taste can transport people to either a familiar place or a different world, we strive to recreate these feelings that spark joy.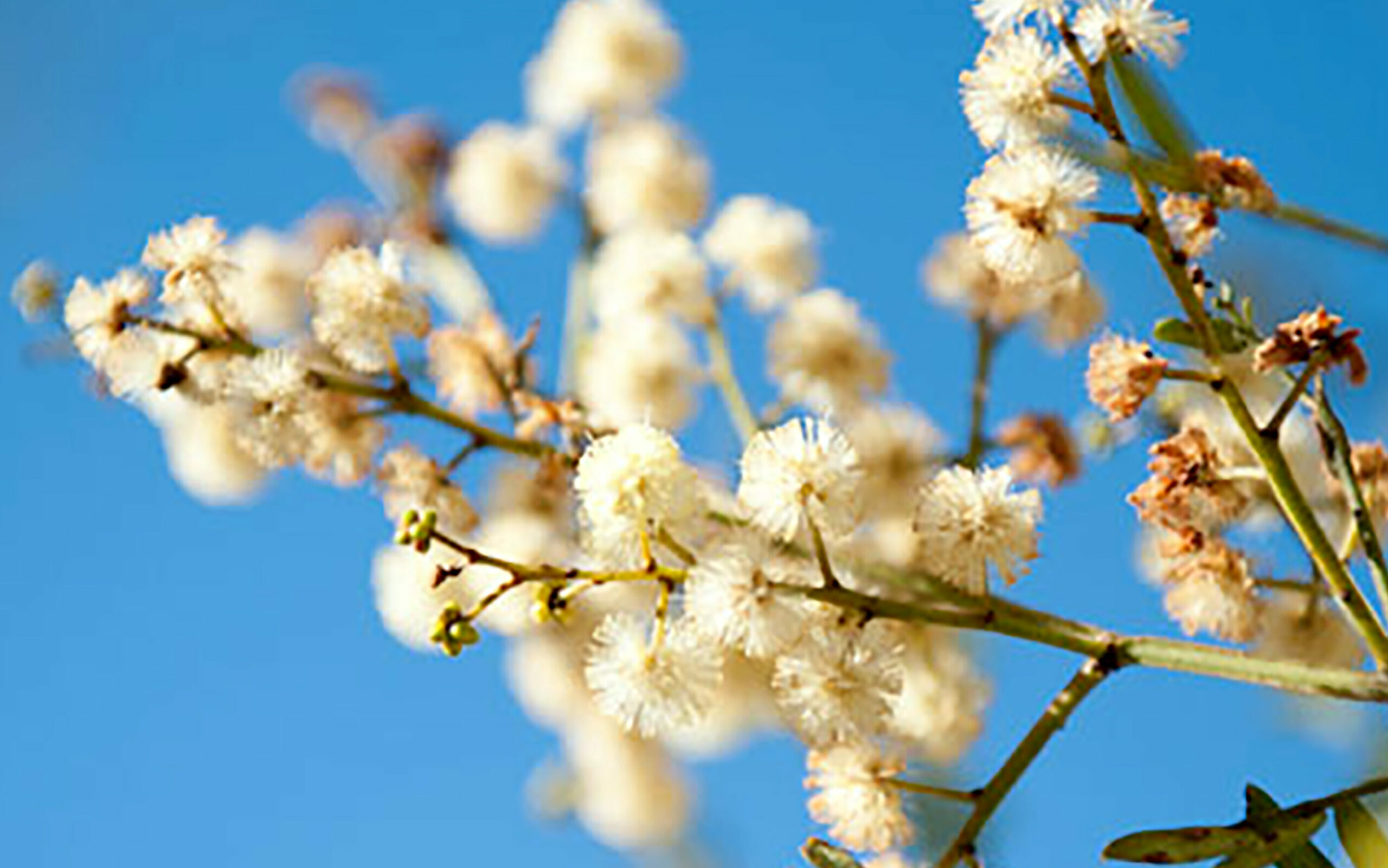 Finding the Cleanest Air in the World: A Close Look at Tasmania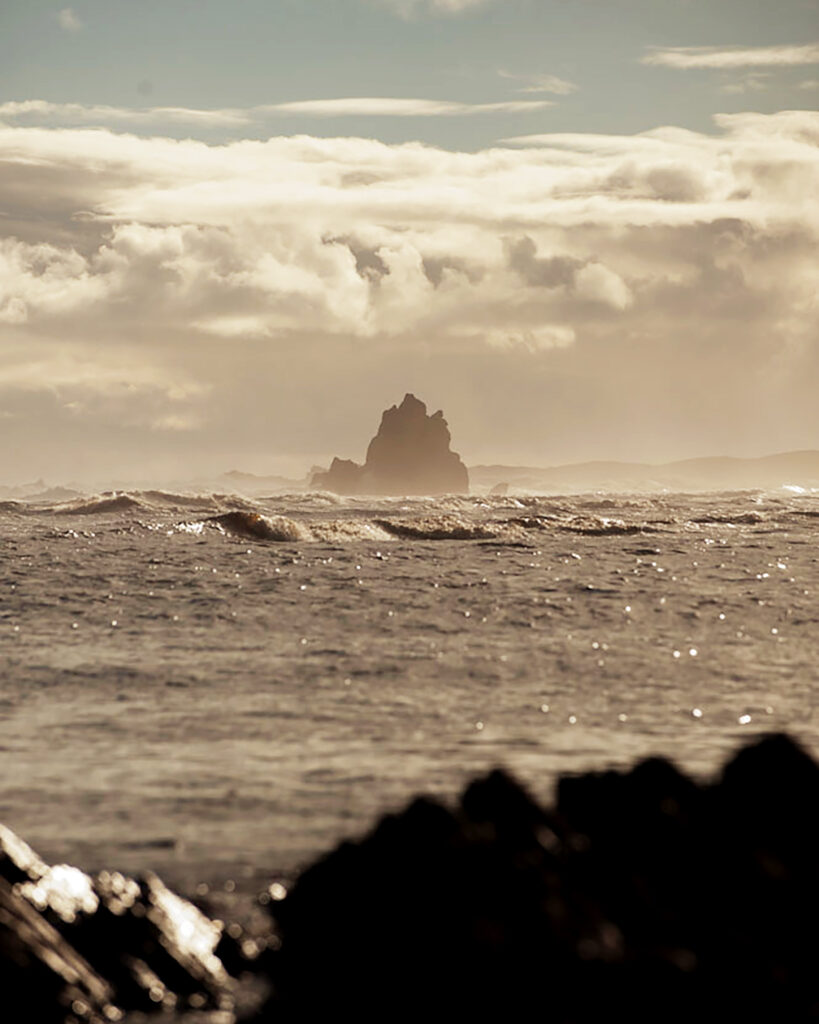 The Australian state of Tasmania has been scientifically proven to have the cleanest air on Earth due to the strong westerly winds that blow all the way to its remote location – an island, off an island, where the Indian and Pacific Oceans converge.
What does the place with the cleanest air in the world smell like? We traveled, quite literally, all the way to "The Edge of the World" to find out for ourselves.
With more than 40% of the island protected as a World Heritage Area, Tasmania is a place of raw natural beauty. Many areas are only reachable by foot.
Picture the most captivating natural landscapes with trackless mountains, sparkling with crystalline lakes, dense temperate rain forests, deep flowing river gorges, rocky headlands, white-sand beaches, grassy moorlands and alpine plateaus. A far cry from the scorched desert outback associated with Australia, Tasmania is a place where nature's allure provides a feast for the senses.
Cleanest Air in the World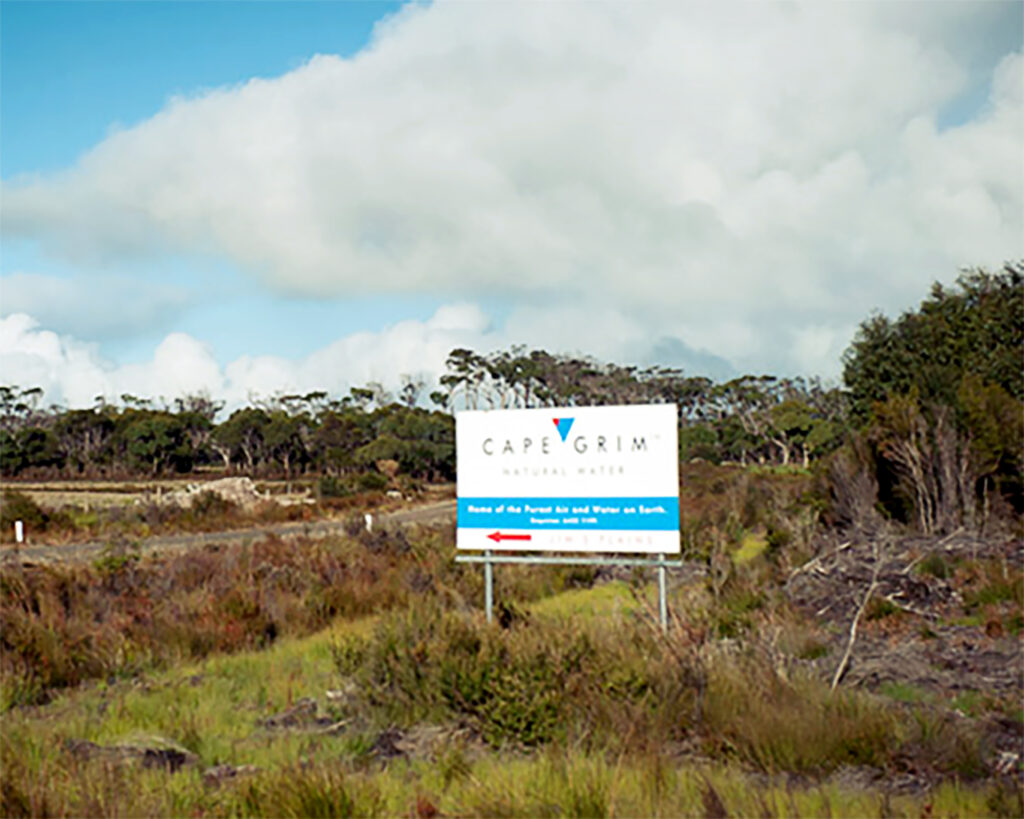 To get a taste of the cleanest air in the world, we headed to the northwesternmost tip of Tasmania, all the way to the rugged and isolated region of Cape Grim, an unusual name echoing the stark landscape we found. This is the point where strong winds finally pass after traveling 6,000 kilometers across the open Pacific ocean without touching any land mass since Chile. These winds, known as the "Roaring 40's," carry the air to Tasmania at its purest possible state.
When we traveled to Cape Grim, we were allowed in a restricted area to set up equipment to study the air. We expected to find the cleanest air and water on Earth, but what we didn't expect to find was the total absence of odor molecules.
There was not a single molecule of anything recognizable besides fresh air. It was fascinating and encouraging to stand in a place where you can feel the planet renewing and replenishing itself. Imagine the scent of the freshest air in the world – everything, yet nothing.
The Tarkine Rainforest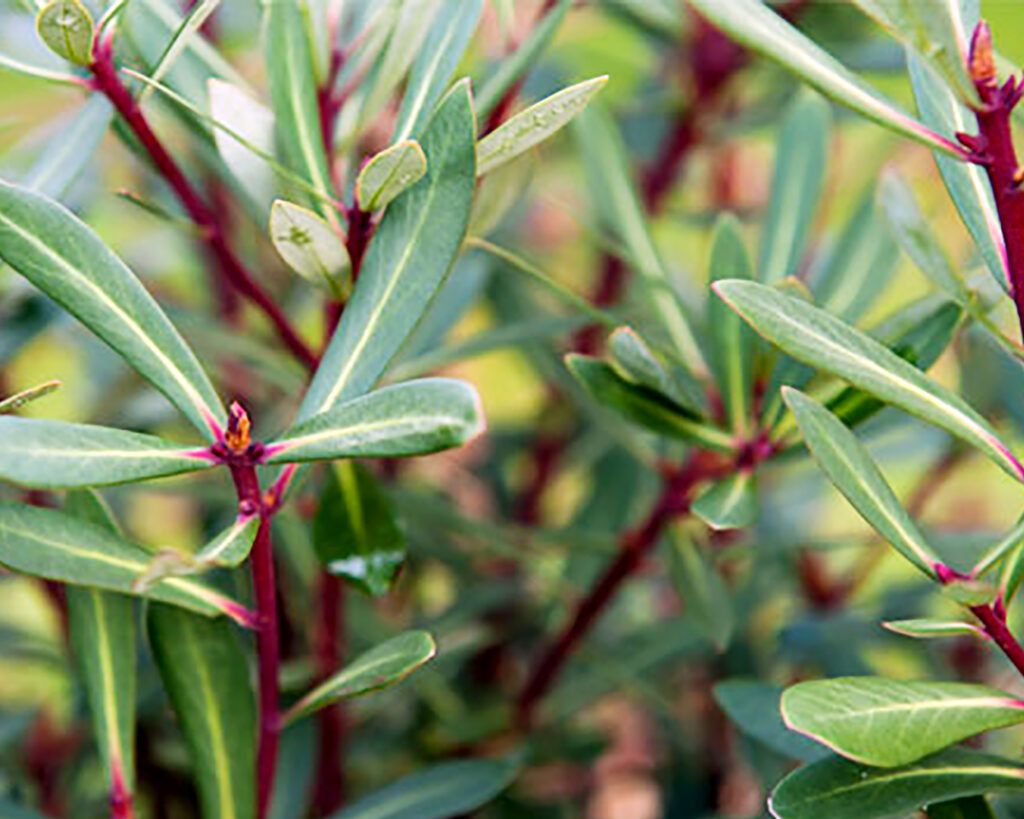 Tasmania is also home to the Tarkine Rainforest, located in the northwest region of the island. This cool temperate forest is known for its majestic beauty and is home to largely undisturbed tracts of land and fragrant plants. At 700 million years old, it's one of the oldest temperate rain forests and is filled with endemic species that can't be found anywhere else, giving off scents that are unique and amazing. With its eucalyptus forests, crisp rivers, caves and plateau surfaces still covered in its native vegetation, Tasmania's Tarkine is an extraordinary destination to explore. Aromatic wonders include the creamy honey and pear smells of silver wattle acacia, the delicious pink and black peppercorn notes of pepperwood, and huon pine with its spicy nutmeg, creamy sandalwood and vanilla scents… a true feast for our perfumers.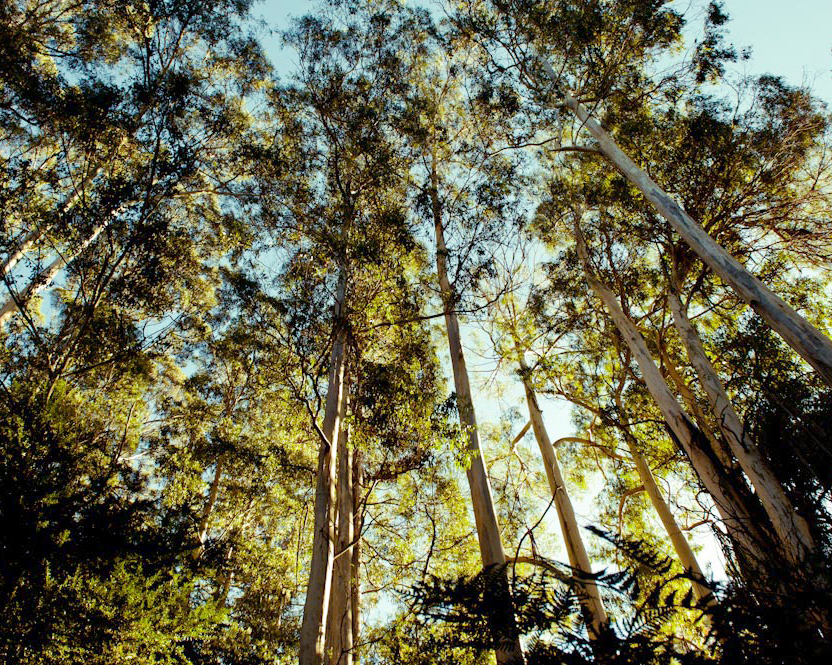 Today, Tasmania provides inspiration for the rich diversity of scents we love to experience in candles, body lotions, and soaps. Smells that can transport us to a safe and happy place and make our home the most wonderful destination of all.
These beautiful areas of clean unadulterated beauty are hard to find. Have you traveled to Tasmania or another spot that gave you a sense of renewal?