The world looks different from where we were a year ago. Hygiene was something many of us took for granted. It was a passing thought while washing our faces before bed or wiping our children's hands. But, the Covid-19 pandemic has turned our daily lives upside down across the globe, completely shifting our notion of hygiene.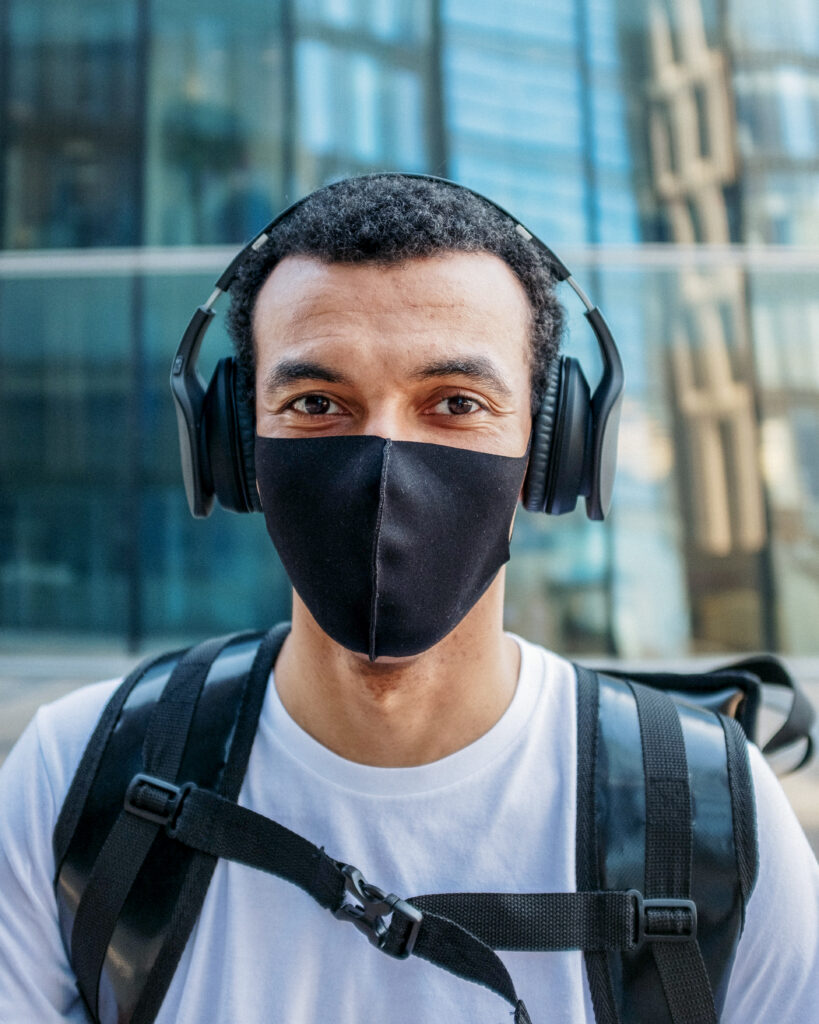 Today – more than ever – safety, health and wellbeing have become the greatest individual and social values within the new "normal." As individuals across the globe report feeling tremendous stress about managing their personal health, they're seeking emotional balance against this stressful context. Since people have cocooned themselves into their homes to reduce the spread of the virus, home has become a sanctuary where people seek the safety of cleanliness and the comfort of hygiene. And, when they can't be home, they want to know that they can protect themselves from external agents by using products that will sanitize their surroundings.
Considering all this, we have created brand new holistic hygiene ideas tailored for skin cleansers, laundry detergents and household cleaning products. Beautiful fragrances and cosmetic ingredients come together safely to protect us, our homes and familiar spaces or to be reliable allies in facing the world outside. We've also used as many natural and sustainable ingredients as possible.
We're excited to share with you three of our best new product ideas to satisfy anyone's needs for trustworthy products for indoors and out.
Hygiene at Home:
Purifying Wellbeing
Home has become the "sacred" place for many people. It's not only about feeling clean and protected while indoors but also feeling purified, cared for and rebalanced. For the safe-at-home feel, we have developed products that elevate safety at home with solutions that are effective while bringing a complete approach to wellness. We're offering a new norm in hygiene, one that is committed to uplifted living.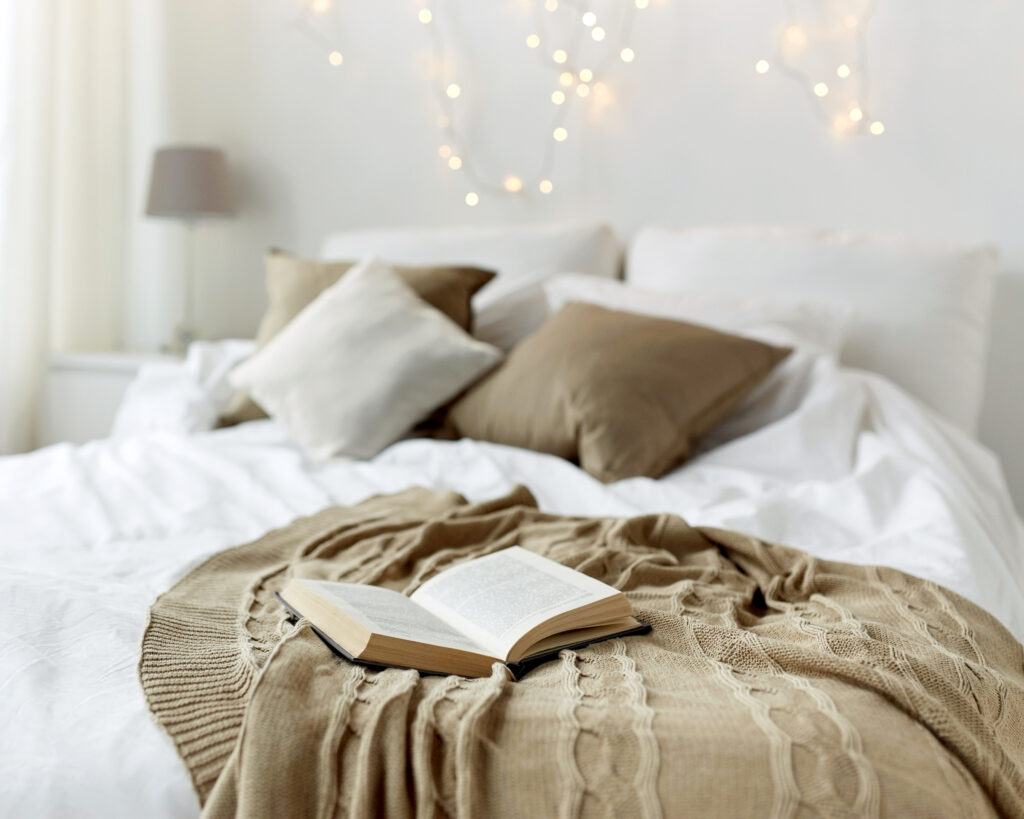 One of our products for indoor cleanliness is a 3-step purifying laundry ritual called Pro Pure, with a fabric freshener, a liquid or powder detergent and a softener. Pro Pure is designed to give you the assurance of immaculate hygienic cleanliness the moment you get home and want to wash your clothes. Infused with eucalyptus extracts for natural anti-bacterial freshness, this purifying laundry range impeccably cleans, removes stains and gets rid of any stubborn odors that have been ground into the fabric. You'll breathe easy, knowing your clothes are safe. And you'll love to get back into them again!
Hygiene Outdoors:
Safe Protection
While the outside world remains a constant risk for exposure, people are feeling uncertain. It's natural for us to seek out even more protective measures when we feel a shaken sense of security and are looking for ways to gain a sense of control. While we hope for better days, we can reconquer our confidence and successfully reconnect with what's beyond our front door. Symrise has reliable and convenient solutions for upgrading people's hygiene while they're venturing out into the world.
Our product, Instant Reset, makes consumers feel safe and sound, no matter where they are. Both the multi-surface sanitizer and the on-the-go fabric sanitizer are powered by ingredients to keep all types of surfaces – from fabric to constantly used objects – perfectly cleaned and protected against external nasties. They also contain sage and argan extracts for double duty support in hygiene and care.
They're easy to carry, fast to act and safe to use. So, whether you're sitting in a doctor's waiting room, going grocery shopping, or at an appointment signing paperwork, you can quickly and easily sanitize the area for total peace of mind.
Hygiene And The Planet:
Natural Clean Health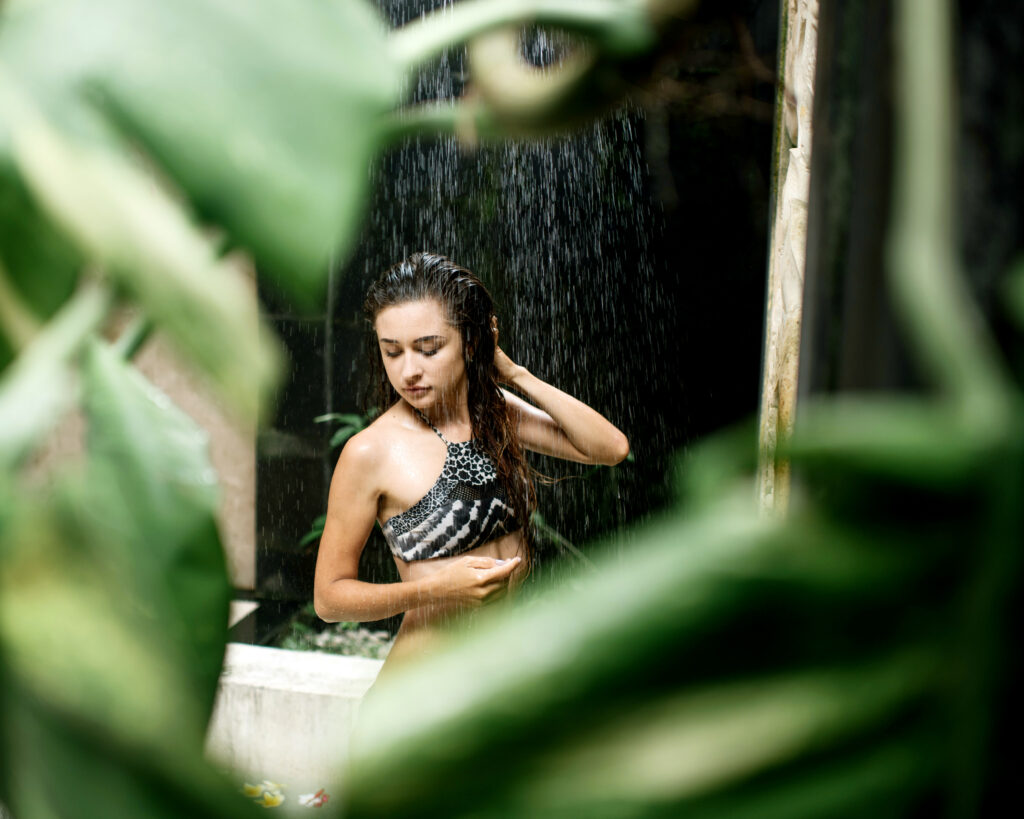 As we've all been forced to slow down in recent months, it's a good time to take a moment and rethink how we consciously interact with nature for healthier living. With more health risks and ecological fragility, we are drawn to sustainable and "clean" products, based on integrity and transparency.
We want to improve our impact on the environment, while not compromising on our need to be clean. It's a good time for trying out new products that combine scientific efficiency with the best that nature can provide, for better and healthier hygiene.
Keeping in line with protecting the environment, Symrise has packed our Nature Guard range full of green ingredients. This cleansing collection comes with a no-rinse hand cleanser, shower gel and bar soap. It enhances the skin's inner power by stimulating its natural defenses while allowing the skin to feel invigorated and beautifully restored.
The green shower collection is crafted with 7 essential oils plus melissa and neem extracts and natural plant waters that are artfully blended to caress the skin with nature's remedial effects. Nature Guard also contains probiotics and biodegradable skin protectors for the ultimate skin defense.
It truly is the best of both worlds. These products make it possible to care for yourself and the planet at the same time. You feel good physically, and you feel good in your heart knowing you're being kind to the Earth. Win-win.
We're Here for You
Helping people feel secure in their cleanliness when indoors and outdoors is part of who Symrise is, and we are committed to doing it. As sustainability is one of our core values, being kind to the planet while delivering those products fills us with pride. We're honored to be able to ease some of the stress of managing hygiene during this time.
Are you one of the many who are washing, cleaning and sanitizing more than before? What are some of the things you're doing to ensure cleanliness at home or on the go?