Embrace the Blues
Imagine a warm summer day. You are standing on the beach with soft waves teasing your feet. You watch the deep ocean blue merge with the sky far and away. You close your eyes and listen to the sound of seagulls and let the sunshine heal your soul. You feel renewed, energized by the different shades of blue.
The color blue does than causing the blues. More often, it stands for stability, tranquility, and a sense of reliability. In 2020, Pantone named Classic Blue the color of the year. It instills calm, confidence, and connection, We even saw the discovery of a new shade of blue–YInMn Blue, the first new blue pigment discovered in 200 years. So blue has officially come back in vogue: it enriches your wardrobe, your skincare routine, your perfume, and even your candle!
The Rise of Dopamine Dressing
For sure, our emotions connect with colors on a deep subconscious level. This expresses in our clothing too. According to Glamour, dopamine dressing is taking over after a year in cozy sweats. Dopamine dressing, in short, relates to wearing what makes you feel good and color forms a big part of it. Adding more colors to our wardrobe could make us happier and more confident. Beyond bright yellow or exciting red, seeing color has always created a subjective experience. So, wear your favorite blue loud and proud.
As a color, blue instills coolness and creativity. This has always made blue a popular choice for summer. This starts with a pair of Levi's 501 in indigo, continues to a baby blue seersucker suit or a lapis slip dress, and culminates in a turquoise statement necklace. Blue offers boundless options.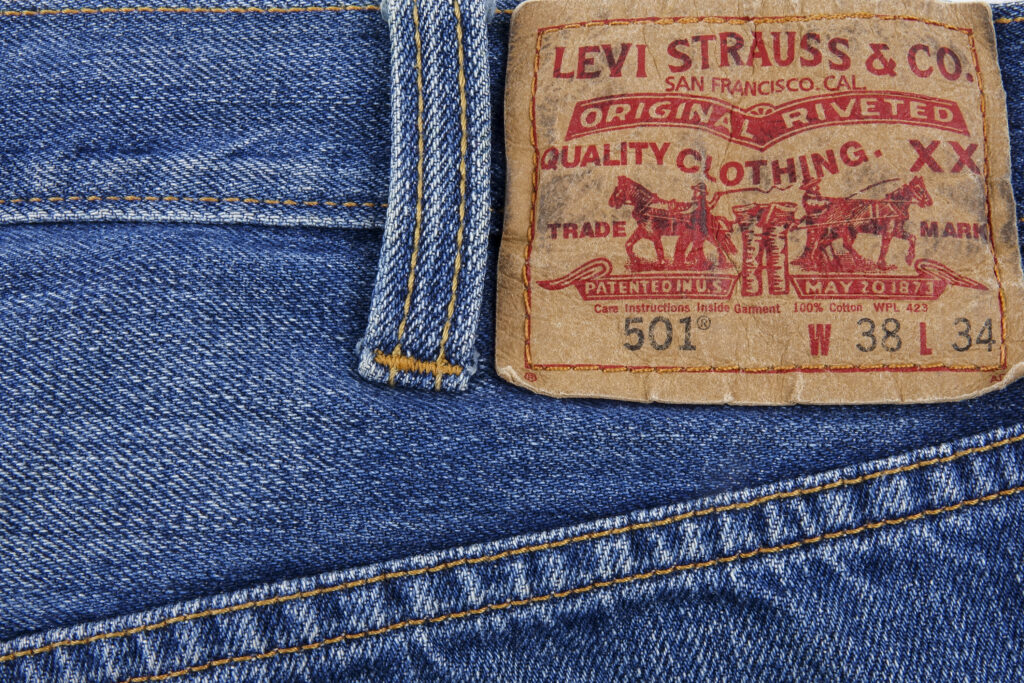 Blue Beauty Movement
In 2020 we saw the blue beauty movement come into play. As part of the clean beauty movement, blue is the next wave of ethical standards and targets the pollutants in the ocIn 2020, we saw the blue beauty movement come into play. It integrates into the clean beauty movement. As such blue brings the next wave of ethical standards. It targets the pollutants in the ocean and, as you may guess, primarily plastics. Beauty brands have made it their mission to use safe packaging for the ocean and the environment. You can help keeping the oceans blue with the following products: https://www.beauty-heroes.com/blue-beauty/ To enjoy head-to-toe blue beauty, try My Black Is Beautiful's Blue Ginger Hair Collection and Sunday Riley's Blue Moon Tranquility Cleansing Balm.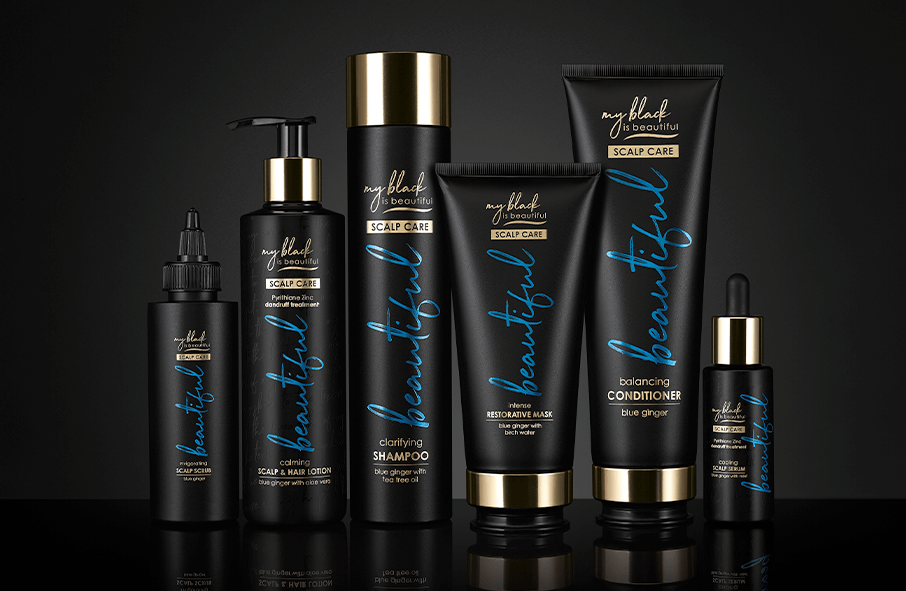 The Scent of Blue
What scent does the color blue evoke? Indigo waves, citrus sunrise, beach clouds, coral coconut, sea salt… Louis Vuitton has packaged Imagination in a translucent blue bottle, the scent boasting fresh notes that perfectly match summertime. YSL's La Nuit De L'Homme Bleu Electrique uses inspiration from a different kind of blue, the kind that adds more mystique and intensity. The fresh and spicy men's cologne blends oriental Cardamom with fragrant, floral notes of Lavender and Geranium.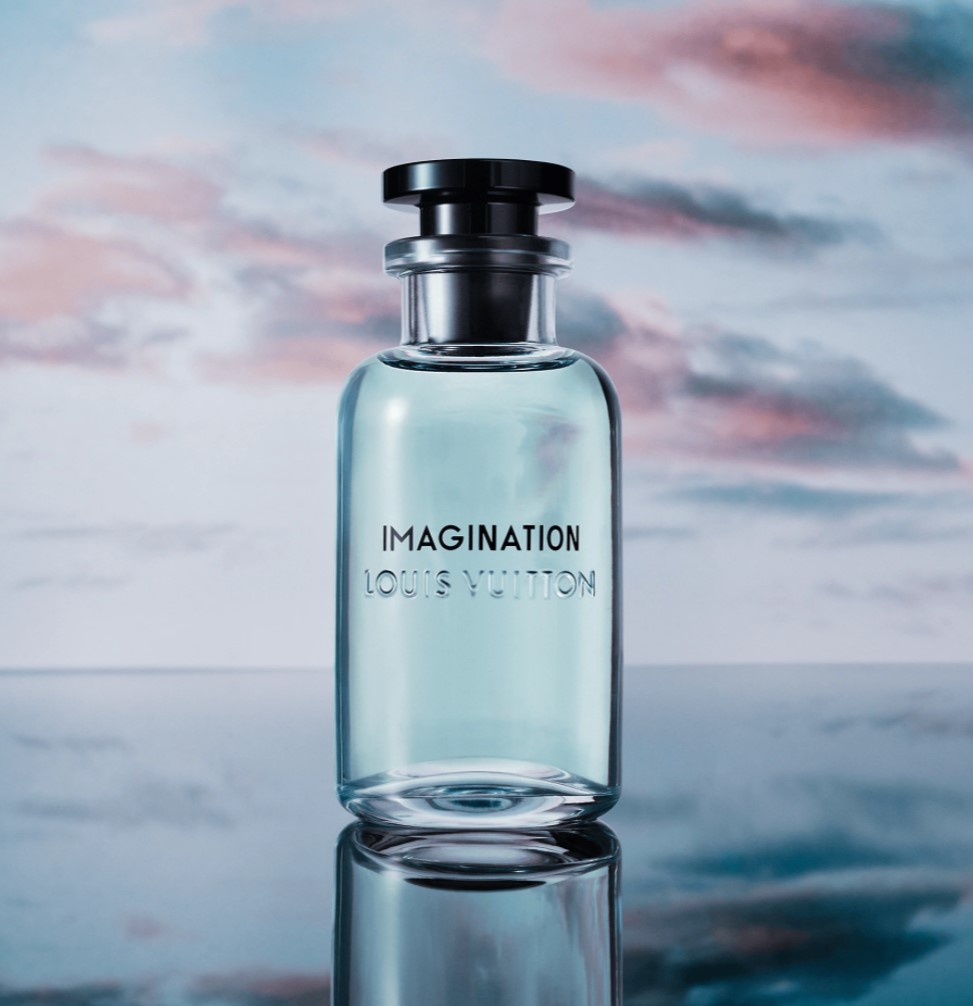 Blue as a Lifestyle
Many consider self-care the new healthcare. It starts with building a sanctuary out of your home, where you can practice mindfulness. Thinking about incorporating some blue into your daily routine? Try Paddywax's sunny and colorful Realm collection. Haze, the blue vessel in the collection, embodies the scent of driftwood and fig. Niven Morgan's Blue Candle emanates a fresh, intoxicating fragrance. It reminds you of a perfect sky reflected in the melted sapphire of a calm sea. These primary blues find expression in an elixir that blends exotic tropical wood and warm amber spiced with mandarin, bergamot, and the bright tang of lemon.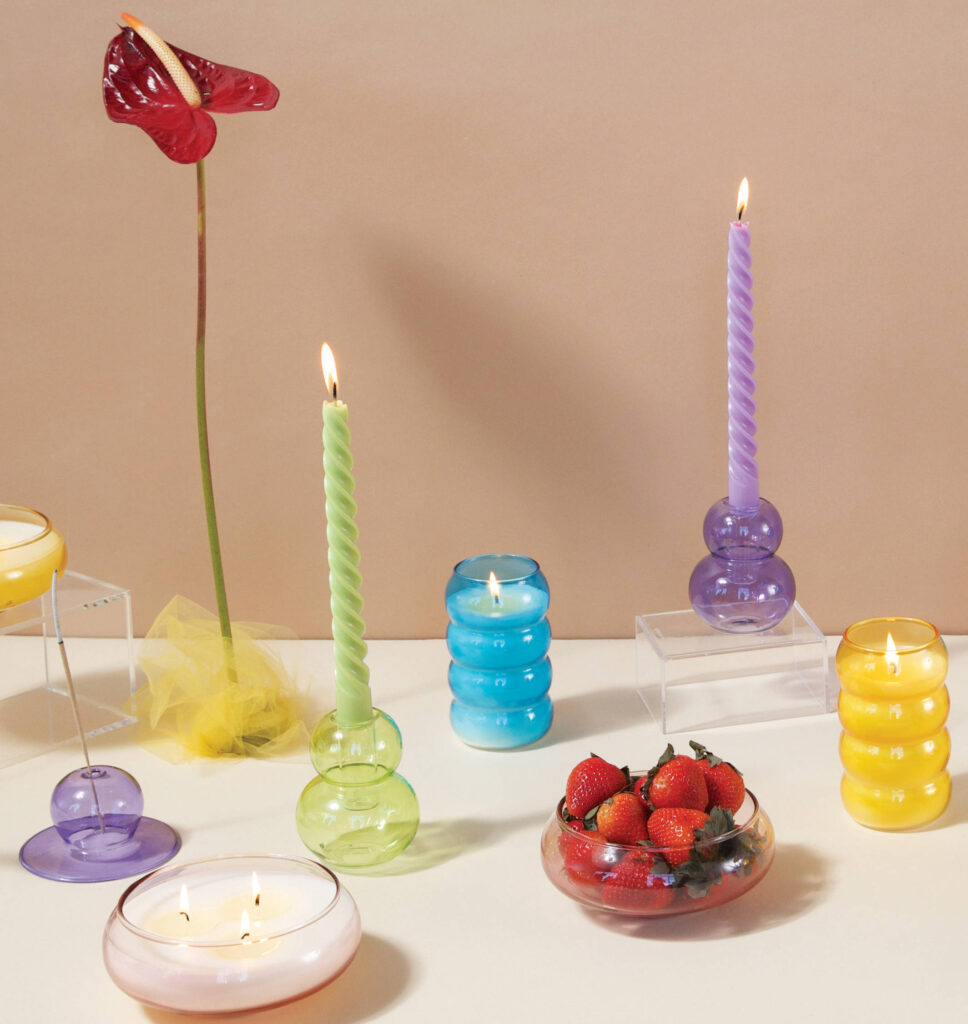 How are you going to embrace the blues? Are you interested in trying any of the trends or How are you going to embrace the blues? Are you interested in trying any of the trends or products? Let us know what you think, and leave a comment below!