Truffles, The Diamond Of Skincare, And The Kitchen!
Truffles can help to give your skin that special glow! Are you kidding?! Truffles in skincare? You might feel surprised to hear of that fact. They also function as an anti-aging wonder, containing various nutrients such as Vitamin C, magnesium, iron, and more. Further, truffles contain high amounts of antioxidants and possess antibacterial properties. Skincare companies such as Truffoire already use the so-called diamond of the kitchen as the vital ingredient for their products. So how exciting does White Truffle Day Moisturizer sound?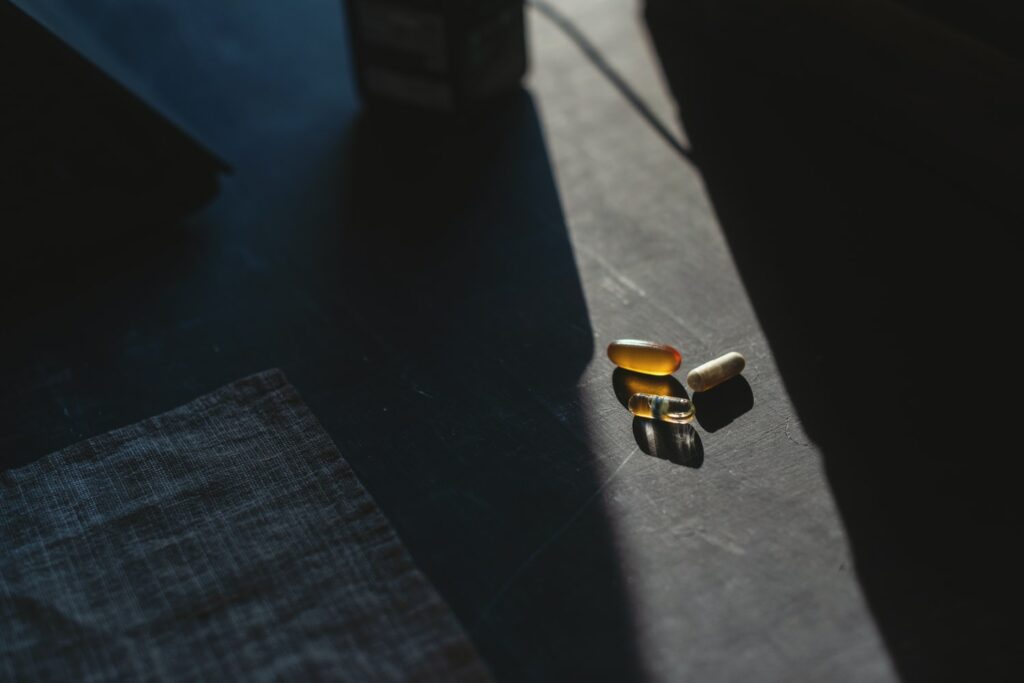 Truffles On Par With Gold and Caviar Skincare
You might now think of truffles in skincare as a completely new idea. Far from it! An Italian woman with the melodious name Giuseppina Balestra first discovered the power of truffles as a secret weapon against aging in the 1950s. She produced her own truffle beauty oil. This left her clients amazed at how much younger their skin looked. Truffles quickly became a genuine match for gold and caviar as a novel, stellar luxury cosmetic ingredient on the market. Every nutrient the truffle contains comes with a function that your skin loves. An antioxidant called superoxide dismutase (SOD) can protect and repair, while the fatty acids can help diminish fine lines, wrinkles and reduce inflammation. In addition, your skin gets nourished by vitamins and minerals, which can also fade hyperpigmentation. On top, truffles contain amino acids and sugar ingredients that produce collagen for firmer skin. Truffles genuinely excel as an all-rounder for skincare! Truffoire claims even to have found a way to replace painful cosmetic procedures. Its most popular product, the Truffoire Black Truffle Instant Repair Syringe, promises to bring a quick, visible effect against wrinkles. Bye-bye botox—hello truffles! Apart from and in addition to skincare, you might prefer enjoying the benefits of the truffle the traditional way all the same—as a luxurious taste experience, elevating your favorite meal. To find out what makes truffles such an exclusive ingredient, we have to dig a little deeper.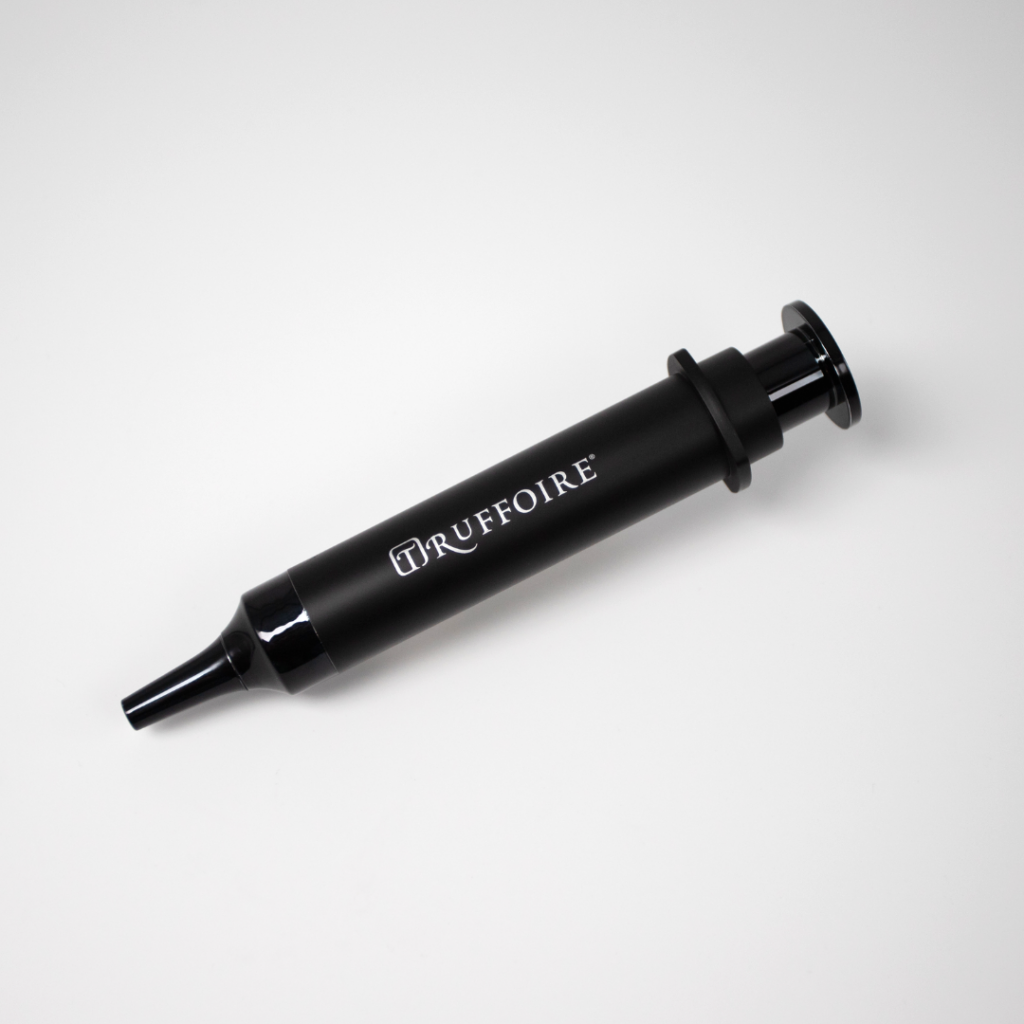 Truffles – An Underground Treasure
So, what do we know of truffles so far? Many presume that they belong to the mushroom family. But they fall under the category of fungi. Truffles grow underground on the roots of trees such as oak, chestnut, and hazelnut. Did you know that we distinguish between over forty different species? They are ranging in flavor from subtle to earthy to reminiscent of fresh garlic. The Ancient Greeks and Romans considered truffles a rare delight for it requires specific dogs or pigs to search for them in the wild. You may have seen images of a truffle hog searching the ground with the help of their excellent sense of smell. On a side note —Italy has banned the truffle hunt with pigs since 1985. Dogs do a lot less damage to mycelia. You might now think to acquire such a delicacy takes a considerable effort already. Further, growing truffles in plantations may take years before the first valuable harvest. All of this adds to the exclusive and valuable reputation of the truffle. So, the next time you indulge in a meal containing truffles, take your time and think of the special treat you are enjoying!
Two Types Of Truffles For A Special Delight
Have you ever heard of Périgord Black and Alba White? These two types of truffles stand out in the culinary world. Known as the black diamond, the Périgord Black Truffle usually comes from autumn and winter harvests in Spain, Italy, and France. With its pleasant yet subtle taste, some species of the black truffle intensify in flavor potency as you cook them into dishes. Its musky taste, crisp texture, and intense aroma make the Périgord Black Truffle especially desirable. If you are looking for something even rarer and flavor-intense, try the Alba White Truffle. You can find it in Italy and parts of Eastern Europe in Autumn. Many have described the flavor as very distinctive, like fresh garlic, shallots, and luxury cheeses. Make sure to go for the real thing. Experts prefer to eat the Alba White Truffle raw to preserve its intense flavor.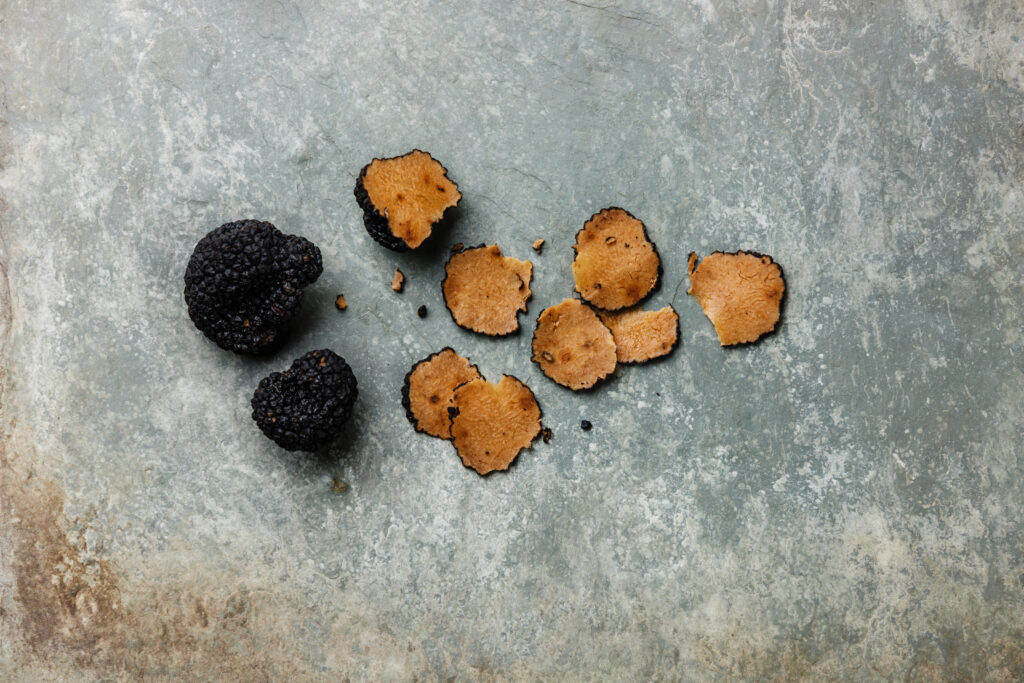 Ready To Elevate Your Meals With Truffles?!
If you now feel curious to try the unique truffle flavor, start by improving your dishes' various types. We recommend the truffle flavor to complement gourmet foods like rich pasta, risotto, and meat dishes like steak. Even classics like scrambled eggs, grilled cheese, and popcorn pair well with the robust truffle taste. If you fail to obtain fresh truffles, you might incorporate the flavor with truffle oil and truffle salt products. Notable is Truffle Shuffle, which retails salt, carpaccio, and even decadent sweets like brown butter truffle honey. As a less expensive alternate option, these products also come with a longer shelf life. If you prefer your truffles fresh, Truffle Shuffle provides online resources such as truffle recipe blogs and live cooking experiences with chefs. Some tips for acquiring fresh truffles: Make sure they emanate a solid, pleasant smell, feel firm, and bear the trademark vein pattern in the shavings. Garnishing your dishes with fresh shavings right before serving will give you the best results and the most flavor. You may freeze truffles for preservation. At the same time, you should avoid overcooking them once ready for use. Whether you encounter truffles for the first time or feel curious to add to your experiences, you hopefully learned something new about the multi-talented flavor. Fresh or infused, truffle flavor can elevate your dishes and bring a whole new level of natural savory taste to your home-cooked meals.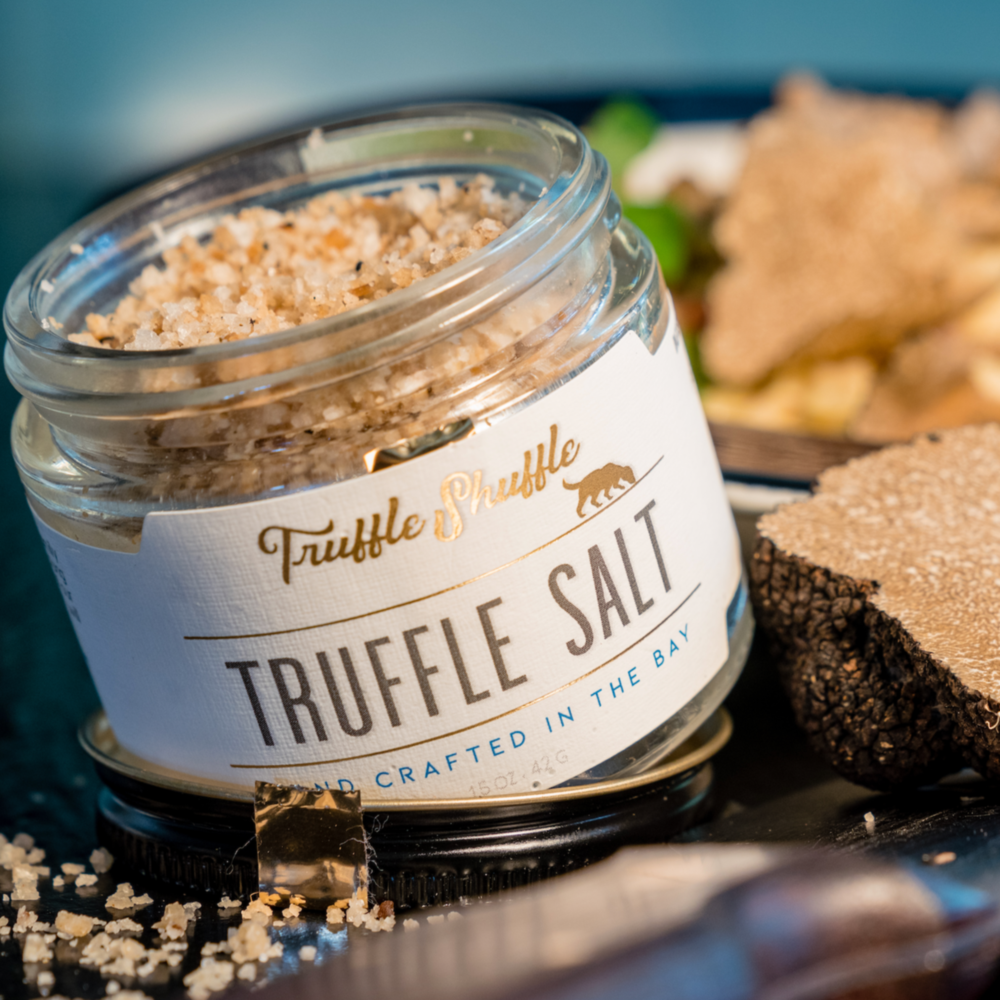 How will you indulge in this delicacy? Comment below.