Candle Enlightenment
Can you feel it in the air? The last days of summer have come upon us. This makes us think of the fast-approaching fall with all of its cozy and colorful glory. Now, that slowly and surely the days are getting colder and daylight time shorter, we long for sources of light and warmth. What else is there than to dig out the good old scented candle? The left-over one from last year should do just fine. Wait. What has happened? After you light it, it smells strange and stale and rather odd and chemical. This might have happened because the candle is not clean. Yes, you heard it right. Maybe you take your time to check what ingredients the producer uses for the candles you buy.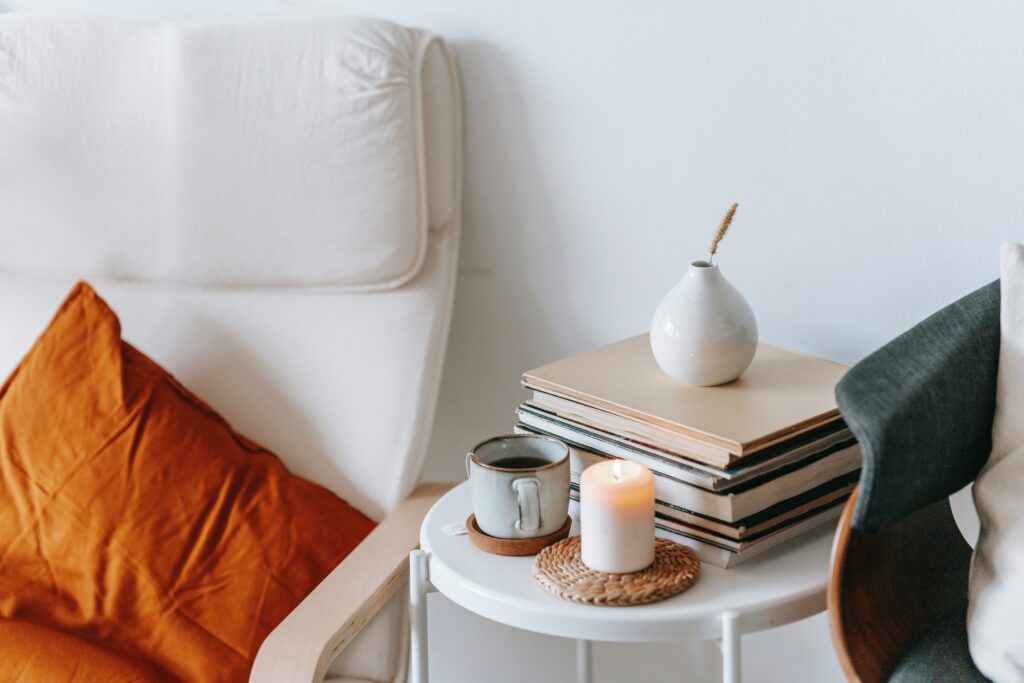 Too often, candles we use daily in our homes, contain paraffin wax. They use wicks containing lead and other less than desirable ingredients. When these components burn they can release fumes and carcinogenic chemicals into the air. So, the clean-smelling hug that you wanted to greet you at the door smells rather polluted after all.
Today, we are all gathering more knowledge about ingredients than ever before. As a result, we are fueling a greater demand for transparent and stripped-back clean ingredients. With rising health and hygiene concerns, clean beauty today focuses on products that prioritize safety, toxic-free, health, hygiene, and the wellbeing of consumers. The clean beauty movement may have started as natural or organic, and has evolved beyond those terms. Clean beauty now means holistic in approach: clean on the inside (ingredients) and outside (produced ethically).
Detoxing our homes of detrimental products signifies a step in the right direction towards making healthier choices. Just, as no one wants to use harmful lotions on their bodies, no one wants to breathe harmful particles. Fortunately, if you consider yourself a candle enthusiast and you are getting ready to toss the idea of candles away, you can embrace it! Thankfully, Nette, Heretic, and Brooklyn Candle have brought natural and environmentally friendly candles to market. Want to find out more?
Nette Candles stands for its clean ingredients, sustainable practices, and luxurious materials. The wax – created from a coconut vegan blend burns with a 100 % organic cotton wick. The hand-blown glass base of the candle comes from an Italian factory with an entirely sustainable packaging. The brand uses shipping cartons made from recycled shoe boxes, and printed with ink produced from non-synthetic vegetable base. Good news for candle-loving hearts! Nette Candles produces environmentally friendly products. These luxury candles begin at $68 and go up to $150 for a set.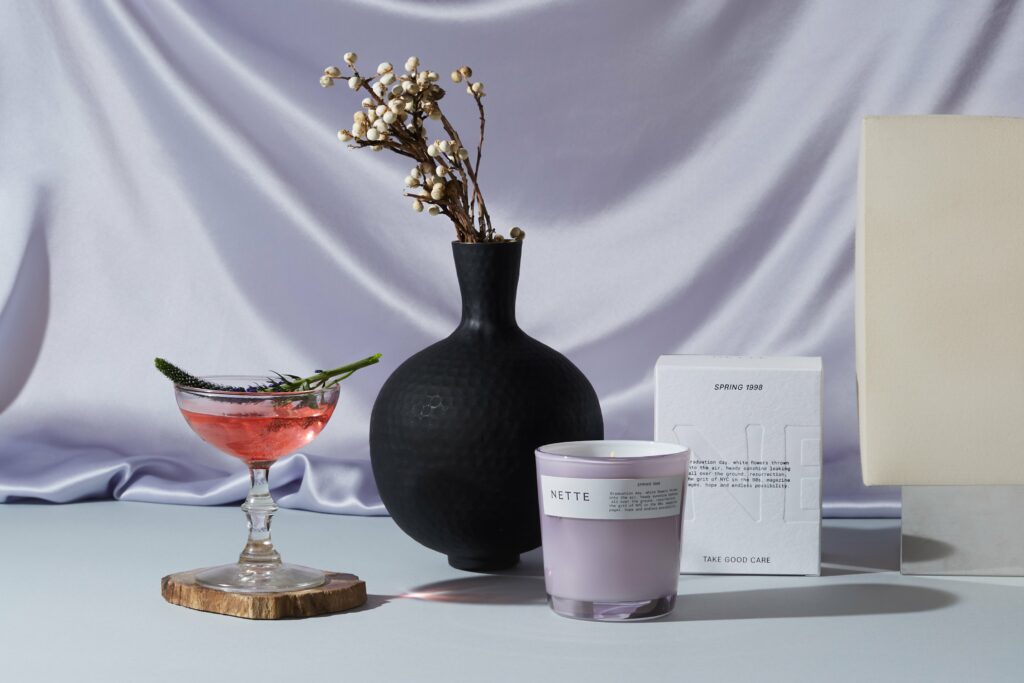 The word Heretic means someone who deviates from the established ideals or opinions of the masses – an indication of how Heretic wants to identify and differentiate itself from other candle producers. They have formulated the candles with naturally derived botanical ingredients – free of parabens, free of phthalates, free of formaldehyde, free of toxics, cruelty-free, and vegan-friendly, with a burn time of up to 40 hours. Want more candles? Heretic Candles also offers a candle club. Club members receive a new candle every month and save 10 % each, bringing the price down to $63 from its original starting price of $70. Furthermore, Heretic Candles collaborates with Gwyneth Paltrow's Goop to make that candle— you know the one—created with geranium, citrusy bergamot, and cedar absolutes juxtaposed with Damask rose and ambrette seed, and—ahem—the unique name!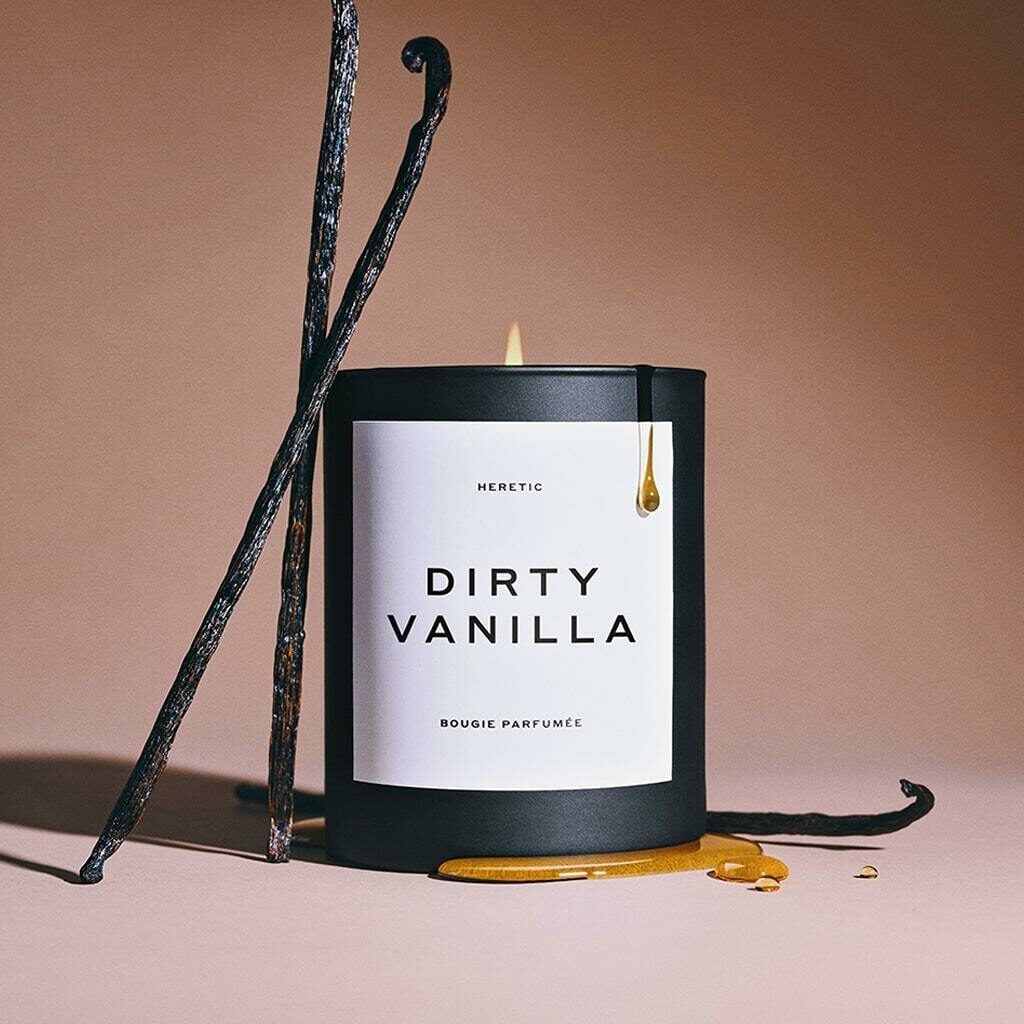 Brooklyn Candles offers a women-founded luxury candle collection crafted and hand-poured in a 2,000 square foot workshop in Brooklyn, New York. The petroleum-free, cruelty-free, phthalate-free, and 100 % vegan candles feature 100 % soy wax sourced from American-grown soybeans. On top of that, none of the products are tested on animals. Best known for their captivating scents and minimalist design Brooklyn Candles retail price starts at $28. In addition, the brand offers various products beyond candles, such as fragrances, diffusers, and more. For the indecisive buyer, Brooklyn Candles has created a scent persona quiz to help you find the perfect scent.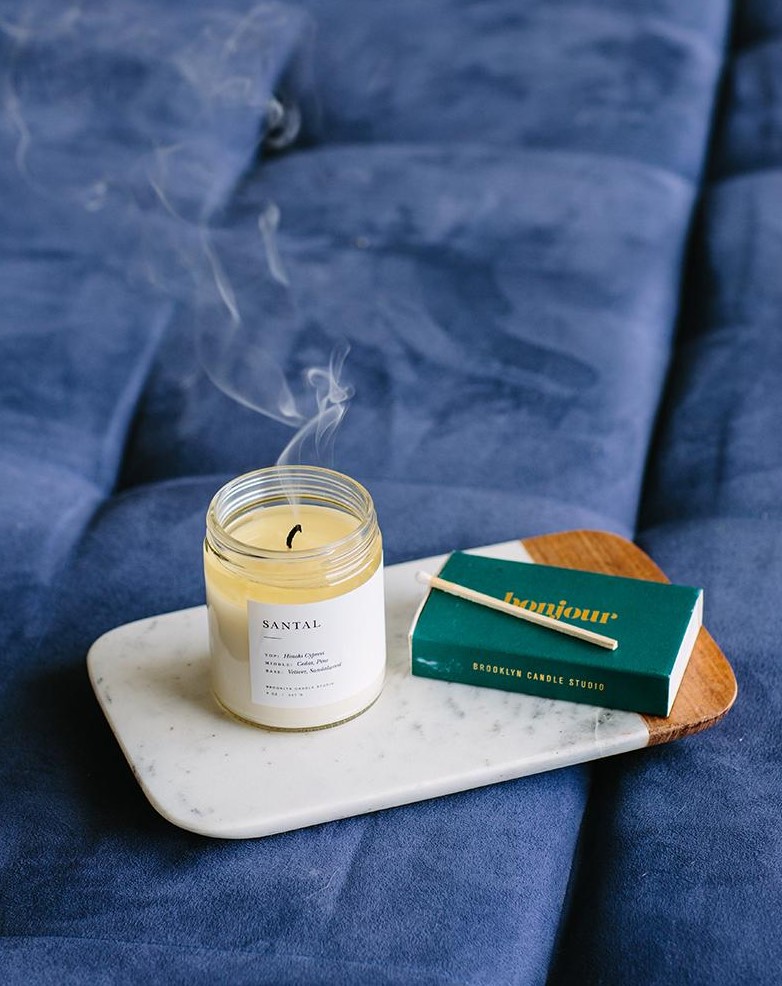 With all these options in mind, it has become easier to now take a step in a healthy direction, one candle at a time. What candle scent do you favor? Will you switch to clean candles? Let us know in the comments below!