Russian Remix – Preserved Beauty
A group of chattering women in fashionable coats duck out of the crisp Moscow air into a humid, warm spa entrance. 'Banya', it says, which stands for traditional Russian steam baths. They check-in for an afternoon of beauty, wellness, and socialization at their local bath spa. The ladies settle into the 93°C steam room while wearing stylish hats to protect the head from the heat. Next, they relax and talk about their week, the latest gossip, and of course, their latest wellness finds. During their treatment, they get brushed with brooms made of dried birch, oak, and eucalyptus leaves that remove dead skin cells and improve blood circulation.
The procedure also entails a cold bath to strengthen their immune system and firm their skin. Then, feeling renewed, refreshed, and balanced, they return to the bustling, brisk city life. They consider this procedure to benefit their outer experience. We would clearly call this one of the reasons why Russian women enjoy the reputation to belong to the most beautiful in the world!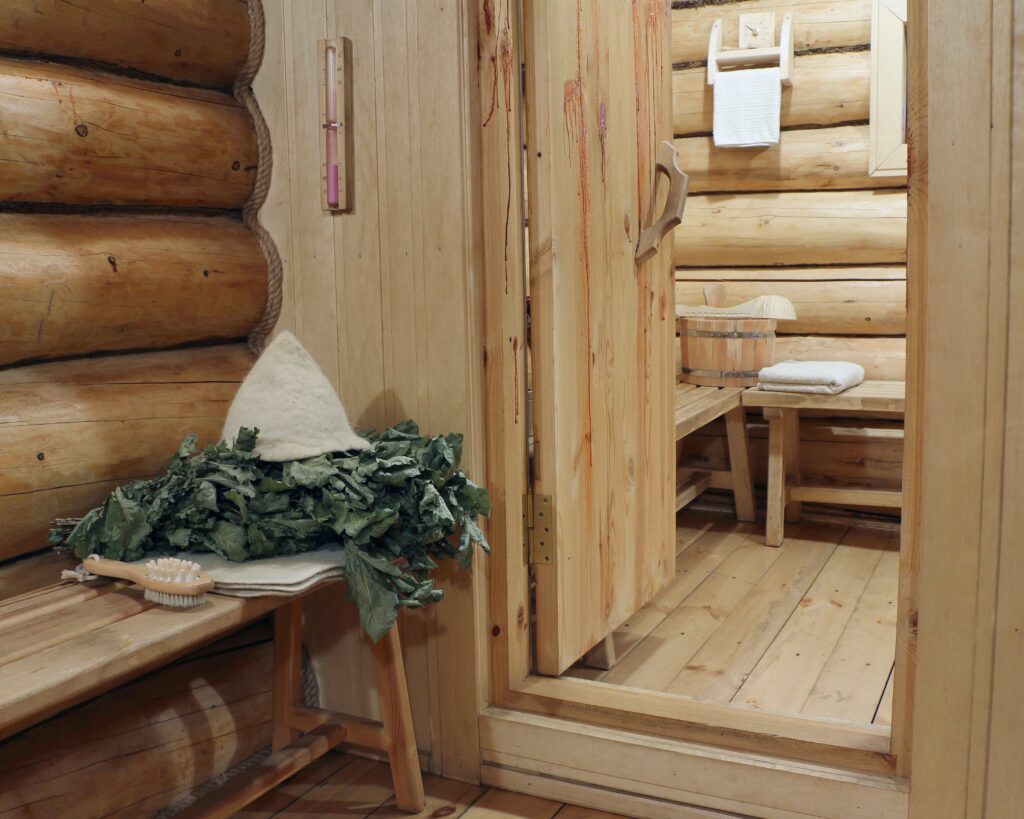 Interestingly, some of them can spend up to 30 % of their salary on beauty. To this consumer group, wellness goes hand in hand with success, worthiness, and suitability to enter the world and evolve in society. They inform and engage themselves regularly and enjoy trying something new. They consider their daily beauty and wellness maintenance a top priority and incorporate it into many facets of their life, including socialization.
The words of Nikolai Nekrasov, a Russian poet, add another facet to their reputation: "The Russian woman can stop a galloping horse and enter a burning peasant's hut." And he speaks the truth: They can offer more than beauty! Beyond luxurious, feminine and attractive, you will find that they can also act courageous and autonomous. For example, you can see this reflected in the feminist movement gaining momentum in Russia nowadays. In short, Russian women know what they want. This also holds true with the topics of beauty and wellness.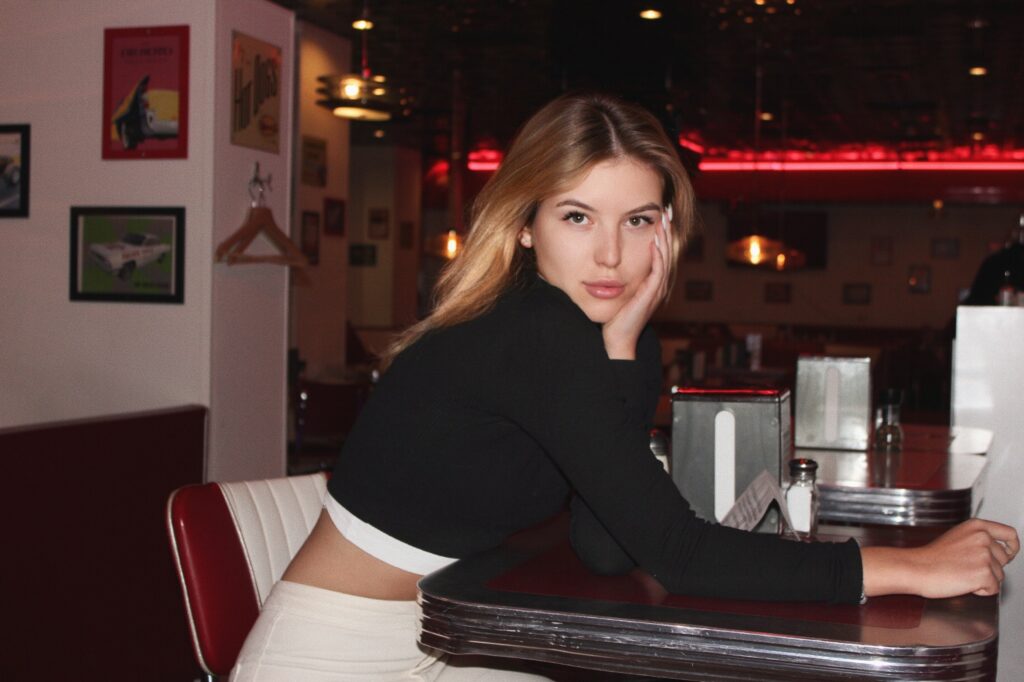 A complex and culturally rich country, Russia embraces its European and Asian heritages creating a diverse mix of values, behaviors, and styles. In post-Soviet Russia, citizens welcome new lifestyles and gravitate toward Western European trends while maintaining their core traditions, creating a unique and intriguing cultural fusion. While women of Russia consider wellness and beauty a top priority, the rest of the world is now taking notice of their beauty regimens and is wanting more.
Natural Heritage
Russian women cherish a long tradition of using nature-derived ointments and infusions as natural beauty remedies. After the collapse of the Soviet Union in 1992, mainstream beauty products finally became a thought for Russians. Deprived of foreign cosmetics, Russian women used the treasures of the countryside, such as adaptogenic plants, berries, or flowers, to create their remedies. In a long-standing tradition, they passed these recipes and cures down from grandmother to mother to daughter. Russian women still use many of these recipes with great pride.
Today, women continue this tradition in a modern method of sharing their latest beauty discoveries with their social circles via social media and word of mouth. Many Russian-born beauty brands continue to capitalize on their folkloric and natural heritage. The global rise of green cosmetics has also reached Russia and is still emerging. Seventy-five percent of Russian Millennials and representatives of Generation Z believe that natural skin care products funcitoin more effective. The Russian green beauty category is currently working to create its standards and develop a range of products, reviving the domestic raw material base.
Berezka Lab, a cult beauty brand, has made it their mission to return to the splendor and power of nature. They create luxury and pleasure products by interpreting ancient beauty recipes in a modern way. Using only USDA and Ecocert certified components from the USA and France, the founder of Berezka Lab creates all formulas herself. Most popular prove their green scrub mask and antioxidant facial essence based on 15 essential oils.
Many modern brands offer trending floral and garden ingredients like chamomile flower, celandine, calendula, nettle, burdock, and aloe. In particular, one of the most prominent players in the Russian beauty market, Natura Siberica, has gained respect and authority on the international level. It started as a brand using the power of precious herbs and natural ingredients from Siberia. Natura Siberica has since expanded its line and now offers products of all kinds, from introduction to professional.
Recipes of Grandmother Agafia has emerged 15 years ago and has become one of the world's best Russian skincare products. All ingredients include Siberian wild plants such as amaranth, chamomile, cornflower, birch, and linseed.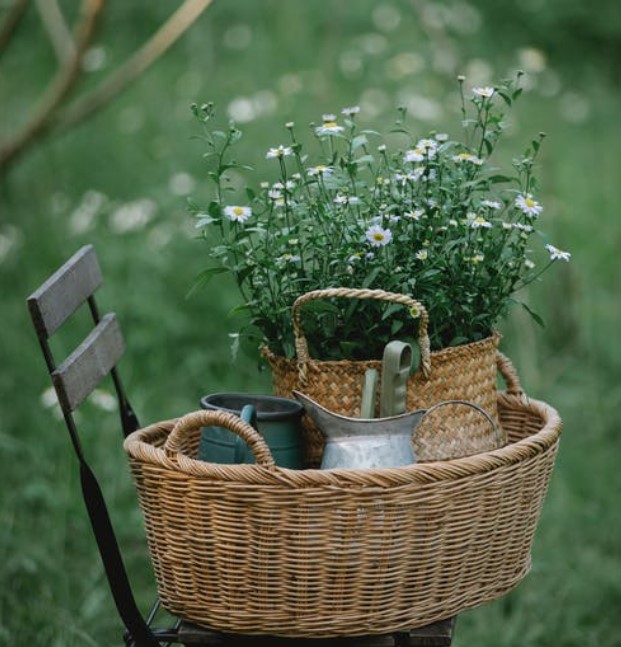 The Economic Style Divide
In modern Russia, a solid upper-middle-class emerged thanks to the economic boom before 2009. These financial elite leads a lavish lifestyle. While the top 1 % owns 43 % of the national wealth in Russia, the 2020 Pandemic has boosted this wealth gap. They drive fashion, beauty, and lifestyle luxury trends across categories. The Russian middle-class on the other hand drives trends across the globe with their focus on broadcasting their voice on social platforms.
Have you ever heard of Hypebeasts? People in Russion use the term for a person who they consider a beast (obsessed) about the hype (in fashion) and will do whatever it takes to obtain that desired hype. This group has emerged in the Russian middle-class to differentiate oneself from the rest of the country. European brands play an important role with the younger demographic, especially for the middle class seeking to differentiate themselves from the economically elite. Many brands have tapped into this group through social platforms. For example, channels such as Louis Vagon and Demohot produce videos with hypebeasts, asking them how much their outfit costs; these generate hundreds of thousands, if even millions, of views and frequently appear on the trending section of YouTube.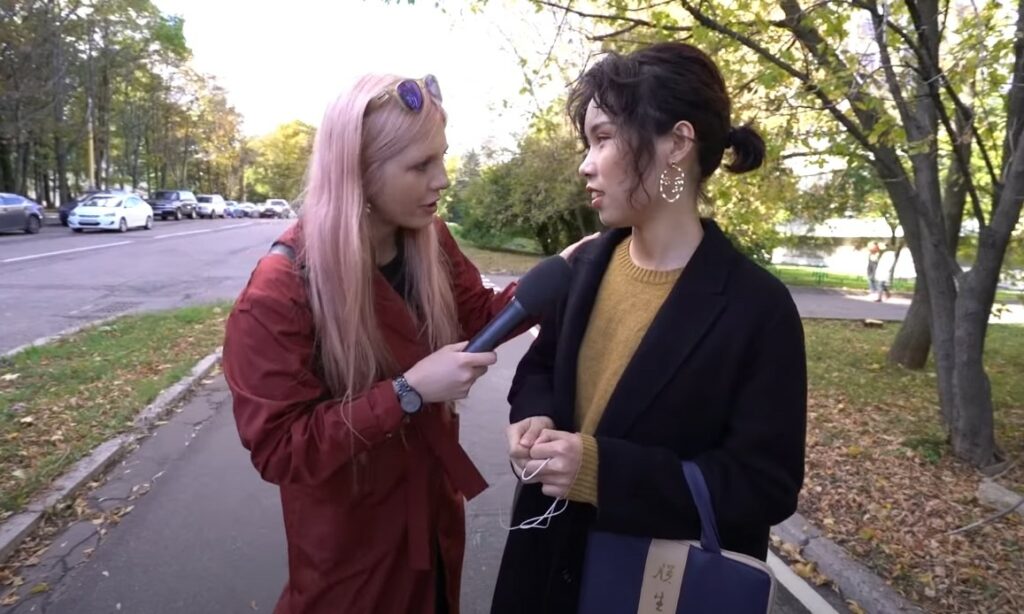 Russia has emerged as a powerhouse within the cosmetics industry with enviable growth figures (even in 2020). It has set out to reach a value of more than $11 billion this year, making it the fifth-largest market in Europe and 11th in the world. Many Russian-born brands offer their products at a lower price point at the same time reflecting the desire for a lavish lifestyle. As a result, female influencers have taken the opportunity to brand themselves in this highly competitive beauty and wellness industry to empower all women to look and feel their best. For example, Liza Miller with the Instagram handle @kto_takaya accounts for nearly 10 % of Russia's estimated 70 million active social media users. She has turned her social media following into a brick-and-mortar beauty empire with a branded network of cosmetic clinics that give the middle-class access to what once only the economic elite could afford. Because Russian women are very driven and proud of their culture, they seek to share their beauty secrets with the world.
When focused on their lavish styles, Russian women choose hair and makeup that reflect their look of the day—textures, colors, and silhouettes of their expensive fashion cue beauty concepts. Subtle Energies rich, creamy Mogra Rejuvenating Gold Cream blend contains rare and exotic ingredients that deliver results. As most luxurious element they use 24K gold, a powerful anti-aging and anti-inflammatory ingredient crucial in reviving vitality in the skin. These exquisite ingredients come packaged in an elegant gold canister.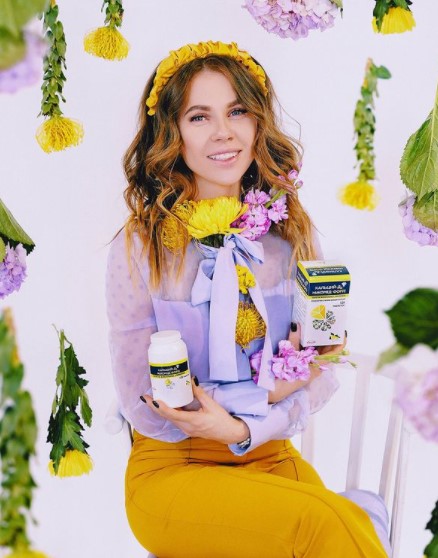 Cuvee's champagne-infused shampoo and conditioner uses skincare-inspired ingredients to care for hair and is deliciously scented with intoxicating champagne and fig leaf notes for a luxurious shower experience and results.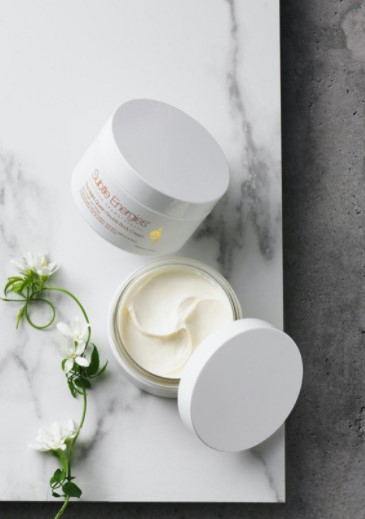 Augmented Self
As you may know, Russian women pay special attention to their appearance and beauty, giving great importance to salon procedures. Just like skincare, salon visits take place very result-oriented. That's why Botox, hyaluronic lip augmentation, permanent lip and eyebrow makeup, and plastic surgery enjoy great popularity for the upper-middle-class.
Matter of fact, Russia rates number six on the top ten countries with the highest number of nonsurgical and surgical cosmetic procedures. As a maintenance-focused society, the same people who commit to monthly gym memberships and private sessions with trainers, request body contouring procedures when they come in for their injectable facial treatment.
In addition, Russian cosmetic procedure styles spread far behind the borders of the country. For example, a trending procedure called the Russian lip technique, a filler strategically injected to create a plump, Cupid's bow lip typically seen on Matryoshka, Russian nesting dolls, enjoys so popular that TikTok videos with the #Russianlips have attracted 3.9 million views and over 330,000 Instagram posts.
Outside the spa, Russian women want to bring the experience of a cosmetic clinic, or professional space, into their home. They seek aromatic and sensual scents with notes of Botanics, elevated packaging that feels chic and glamorous, and textures that cue actual results.
Forms like masks, scrubs, oils, and peels also support beauty needs in-between spa visits. For example, the Berezka Lab Green Masque comprises alfalfa leaf powder, green matcha powder, and neem extracts. It maintains the skin's PH balance and cleanses it deeply, instantly giving it a bright, smooth texture.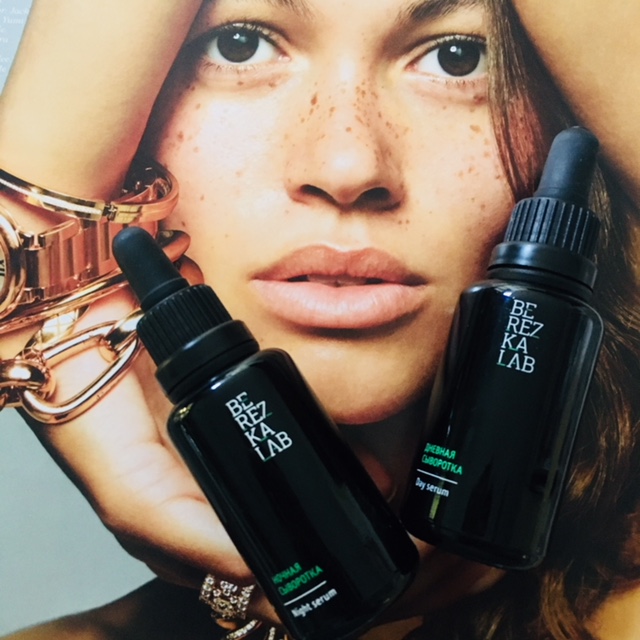 The Next Big Thing?
Russian women are very much cherishing beauty yet also courageous, proud, and warm-hearted. They continue to find ways to empower other women around the globe by sharing wellness and beauty secrets through their platforms and self-made brands. Could Russian-Beauty become the next global beauty trend with its focus on natural ingredients? What brands do you love that tell a heritage beauty story? How do you see passion for beauty and women's empowerment overlapping?
Comment Below.