Latin America: The Land of Spirit
Let's honor the celebrations of Latinx Heritage Month (September 15 to October 15) together! At Always Inspiring More, we give you insights into Latinx culture by highlighting niche events, wellness, food, and more. Stay tuned for more global culture highlights in the coming weeks.
Imagine this. You're standing in a crowd of hundreds of people decked out in fabulous, traditional Latin clothing. Lively contagious music is booming all around you. The smells of delicious foods waft through the air. Everything explodes with color, life, and joy. A celebration carries on. And finally, after all this time, you get to join it!
We realize the importance of highlighting and appreciating cultures worldwide throughout these tumultuous times—cultures whose unique festivities provide inspiration, energy, and optimism for so many people. And with the Latinx Heritage Month in October, we want to highlight some incredible local celebrations happening around the globe. So take a deep dive and let the festivities begin!
The Arrival of Holy Week
As a long-standing traditional festival, Mexicans celebrate Los sayones de Tetela del Volcán in spring. The annual celebration draws in more than 300 people, according to data from the National Institute of Anthropology and History (INAH). Setting the scene on the slopes of Don Goyo in Tetela del Volcán, colorful characters, like the Saloyones, usher in the celebration of Holy Week. A beloved draw comes from the costumes – featuring vibrant hats using the confetti technique and peculiar masks crafted from cowhide. Truly a sight to enjoy!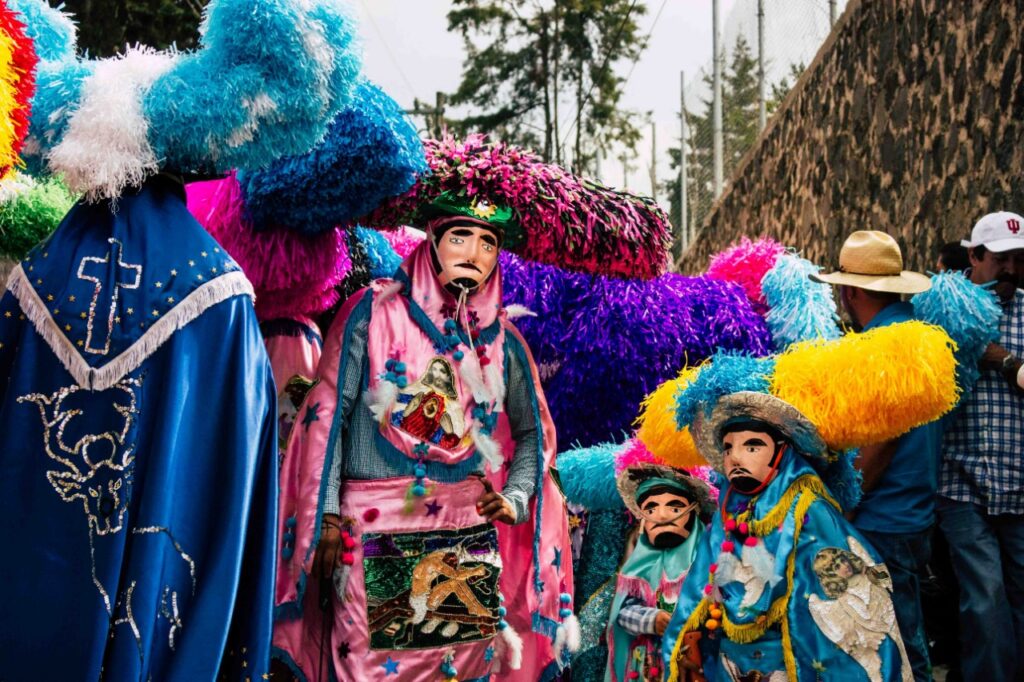 The Party of the Gods
You might have heard of this one before. With La Guelaguetza, people in Oaxaca, Mexico, celebrate one of the most popular traditions. With its pre-Hispanic origins, this festival roots itself in being a ritual for the gods. The ancient Mexicans worshipped various deities, offering dances, ceremonies, and a vast food banquet. Nowadays, you can experience the festival in July of each year. It is bursting with colors, artistic expressions, and gala dresses with pre-Hispanic origins. Note the long skirts with hand-embroidered bright florals, the presentation of the traditional dances of communities, shows, and cultural and sporting events.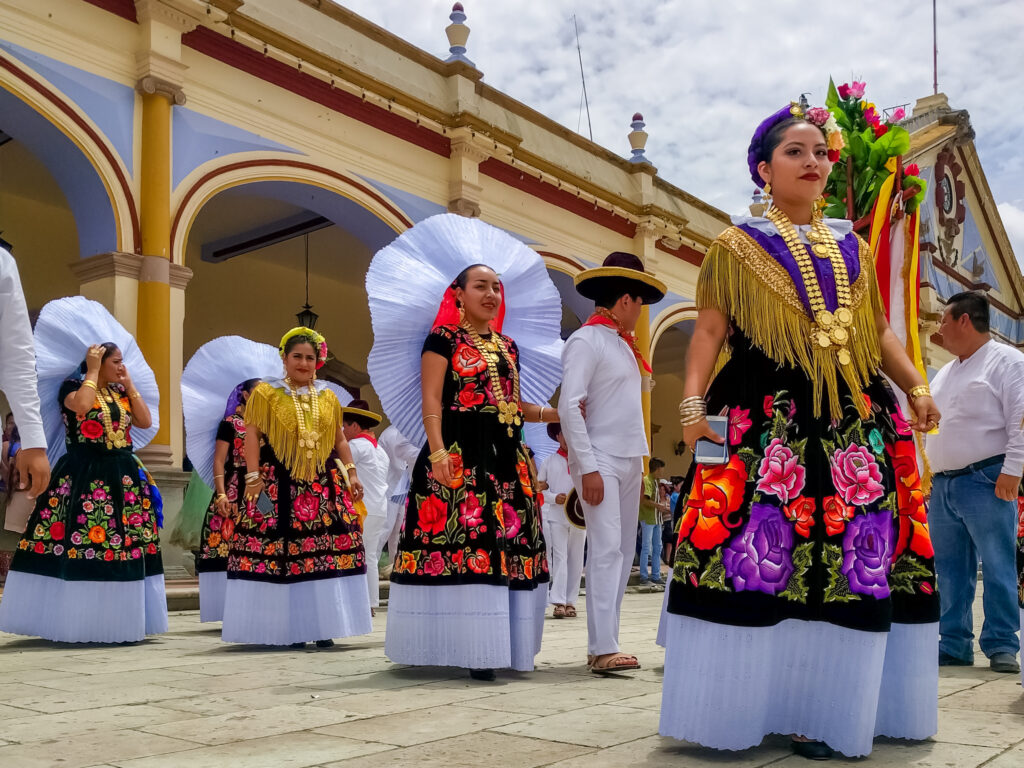 The perfect festival also needs excellent delicious traditional food. Guelaguetza offers the best opportunity to try several typical dishes such as garnachas, plums, or wine-wrapped nanches from the Isthmus of Tehuantepec; yellow empanadas, memelas, and artisan sweets for the Central Valleys. Did your mouth water already? With so many beautiful experiences, it makes quite an occurrence.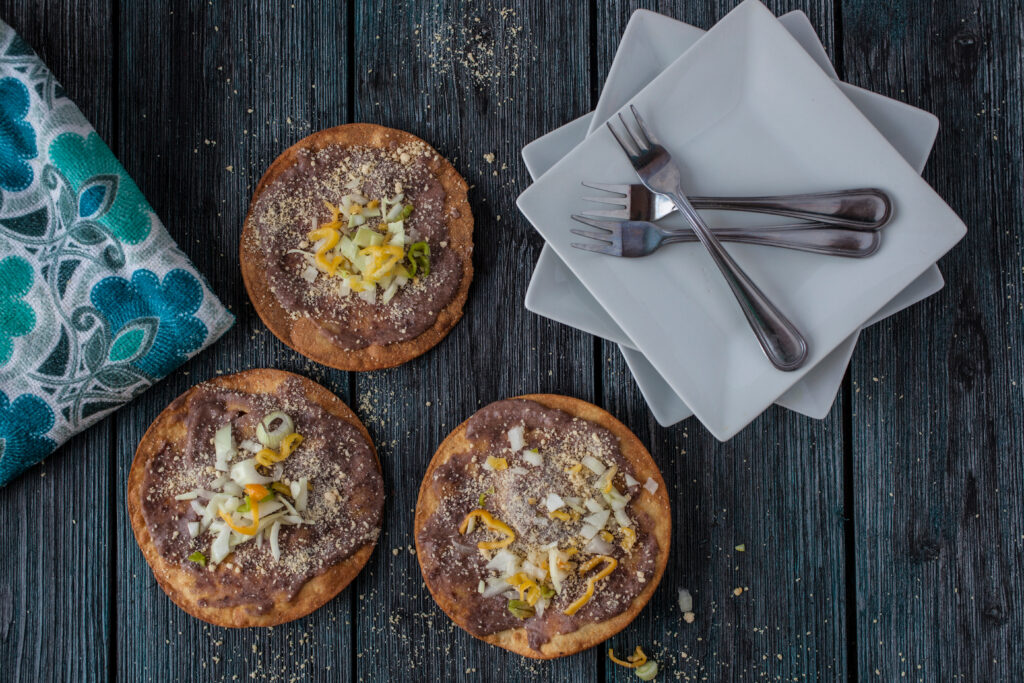 Festa Junina (Sao Joao Party)
When we talk about Latin celebrations, we have to mention Brazil! For one, we want to highlight Festa Junina. This traditional party gathers multitudes of people with unique costumes or caipira to dance, eat, and celebrate three major saints (Sao Joao, Sao Pedro, Santo Antonio). Introduced to Brazil by the Portuguese, Festa Junina incorporates European rituals, such as the quadrilha dance and the infamous fire pit. Today, Festa Junina stands full of Latin American cultural heritage, especially by way of food. The decadent culinary treat made with corn, an authentic ingredient from Latin America always pleases the crowd. Considered one of Brazil's most popular, colorful, and joyful festivals, Festa Junina continually rings in a celebratory mood!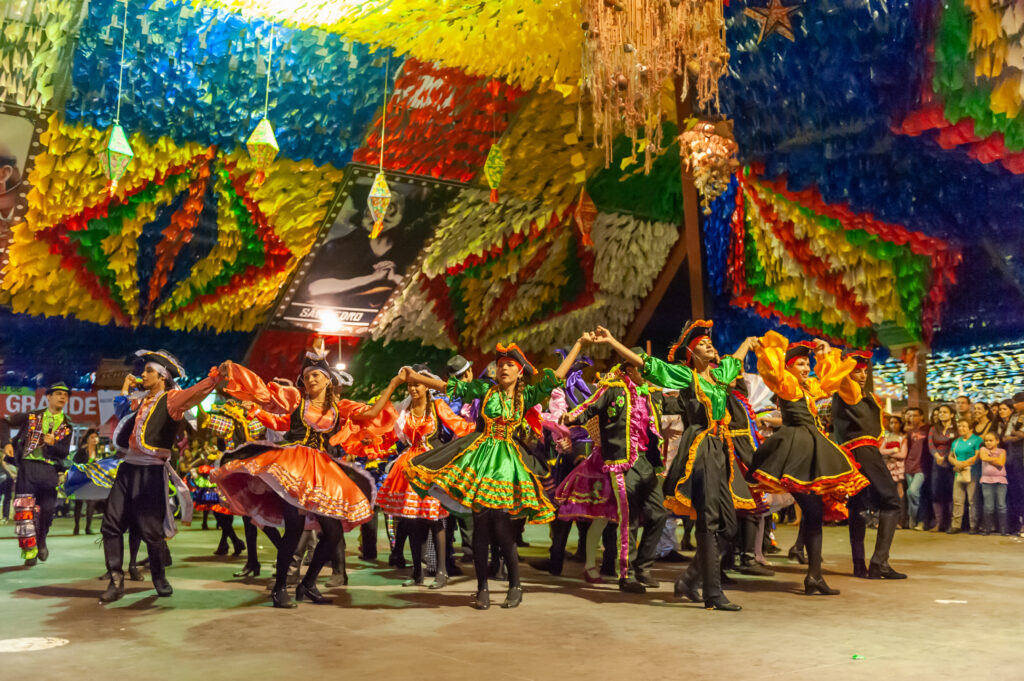 Street Carnivals in Brazil
You may know Brazil mainly for the Rio de Janeiro carnival parade. Here, we are breaking news to you! The actual carnival happens on the street. A true celebration of life, joy, and vivid spirit—any Brazilian street carnival gathers millions of people to dance and drink for a week in February. While the Portuguese brought the practice of Carnaval to Brazil, the Brazilians morphed the street carnival-style into a version uniquely their own, adding in elements from the people's African and indigenous backgrounds. Each neighborhood features bands, Blocos, or event organizers, and of course, the partiers! The party continues the whole time with eclectic music ranging from samba, coco, xote, congo, Brazilian square dance, and quadrilha music.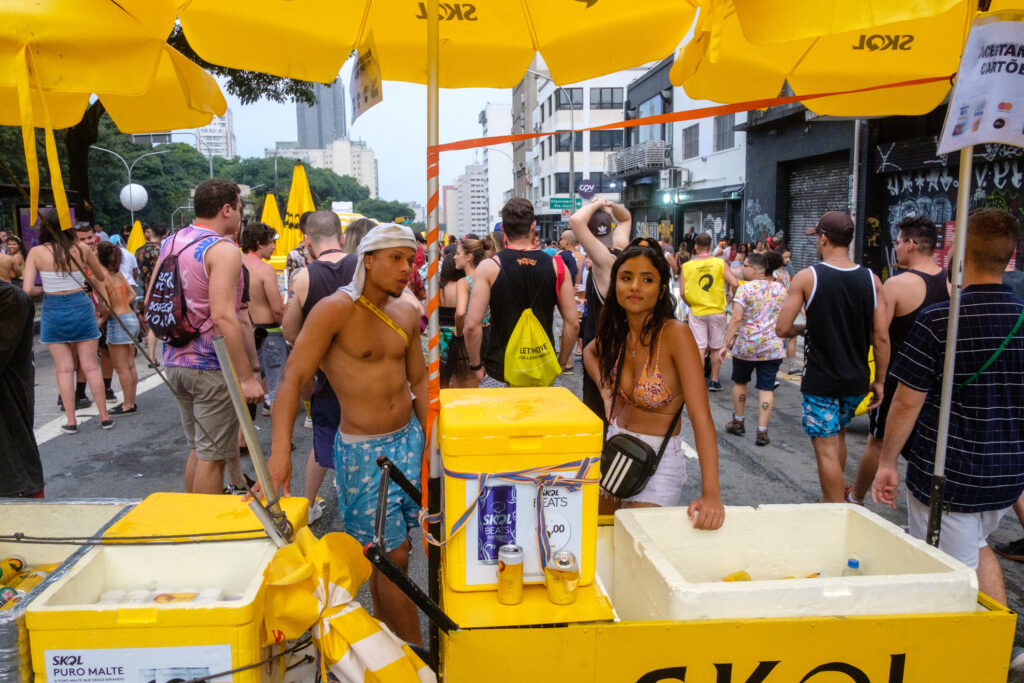 From ringing in the arrival of the holy week to thriving at one of the many street carnivals in Brazil, you can choose from limitless options when it comes to celebrating Latinx Heritage Month. With so many possibilities featuring food (you have to find some delicious corn!), dancing, dressing, singing, the festivities bring out the best in everyone and remind us to celebrate all the little sunrays in life. With so many uplifting and euphoric festivities happening worldwide, how will you celebrate Latinx Heritage Month? Let us know in the comments!