Bloom Benefits
Imagine you enter a room flooded with light and full of flowers and plants. It virtually seems to breathe. The soft scent probably creates a feeling of comfort and homecoming. For this reason, indoor plants form a welcome addition to our lives that bring another aspect of being alive. Adding some green to your life and home brings countless benefits. Plants are proven to enhance the overall appearance of any space and boost mood, increase creativity, reduce stress, and some even eliminate air pollutants. In addition, they work excellent in making your living area a happy and healthy green environment, leading to a sense of joy.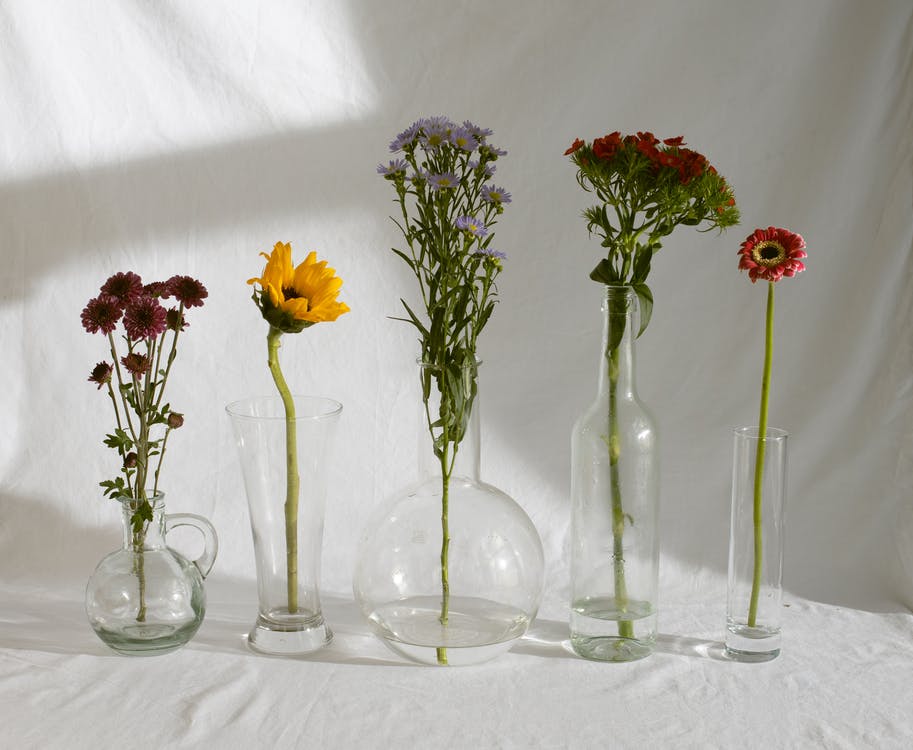 Decorative Greens
These characteristics make greenery the best natural and beautiful decorative piece for any room in a home. Yes, art looks lovely, and indoor plants bring the energy of life to any residence. It creates a sense of living, after all! Popular indoor plants include fiddle leaf fig tree, split-leaf philodendron, Meyer lemon tree, snake plant, and Peruvian apple cactus. It takes low maintenance, as they only require water once a week plus limited sunlight!
Some even survive of the humidity in the bathroom, making them excellent washroom accessories. For example, spider plants enjoy us with their long skinny green arms that lay gently over the side of their bases. They require only little light to survive, so they form an ideal evergreen for spaces with minimal light exposure. Want to know more similar low-maintenance greenery? The Bird's Nest Fern plant. The leaves come in a rich, green hue, and edges form soft waves, making them look similar to locks of hair. This plant loves humidity and would look great in your bathroom!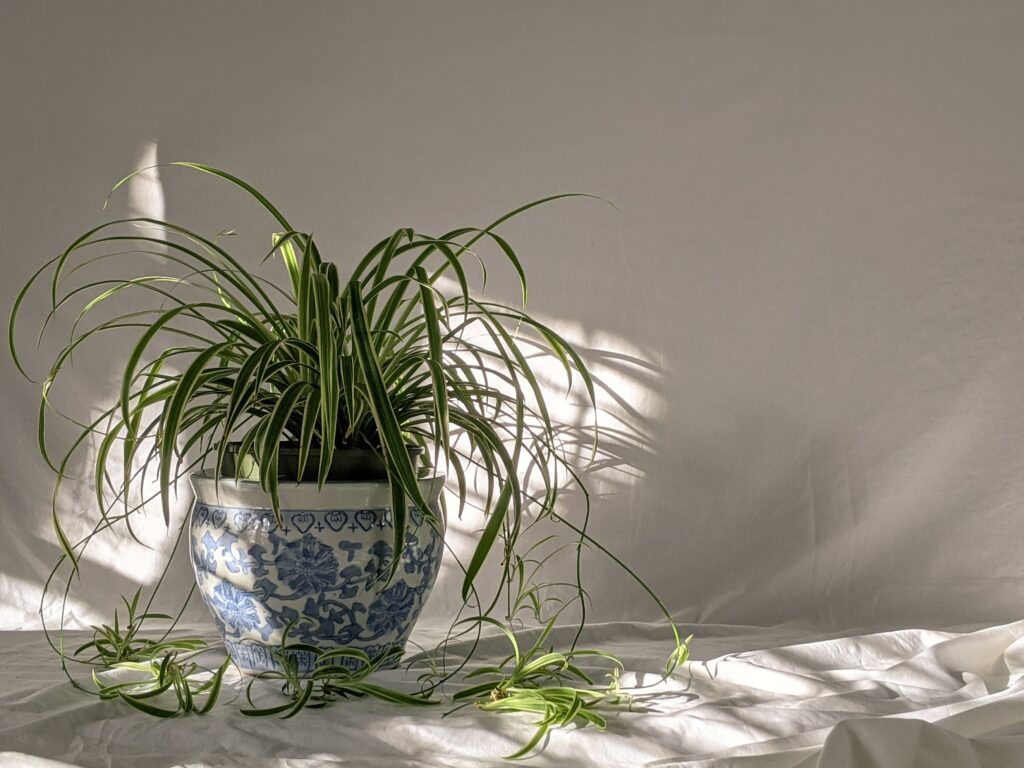 Finally, some house plants even act as air purifiers. They convert the carbon dioxide we exhale into fresh oxygen through photosynthesis. They can also remove toxins from the air we breathe. One of the most beneficial plants for air purifying remains the Pothos. It proliferates and requires sporadic attention only. Its attractive leaves create a circular pointed shape often compared to the form of a heart. English Ivy offers another popular option popular for air purification. This flowering plant belongs to the class of woody vine, as its body proliferates vertically and horizontally. You'll often find this plant in gardens because of the extensive coverage of the green area it provides.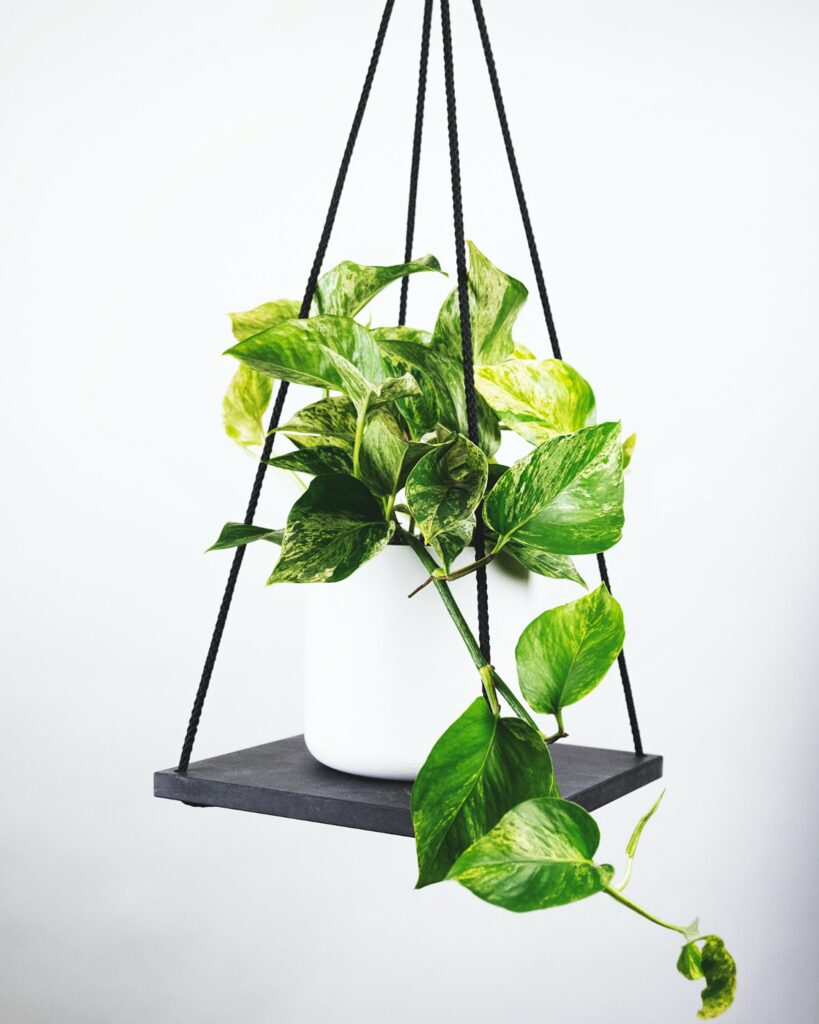 Plant Collecting & Subscriptions
Besides looking for suitable plants to decorate your home you might feel like looking for a new hobby? Try plant collecting. Companies such as The Plant Club make collecting easy and exciting, as they love to share the beauty of plants with others. After signing up for the subscription, each month, a featured plant ships to your home. They select each plant based on several criteria, including coloration, character, foliage, form, seasonality, and diversity.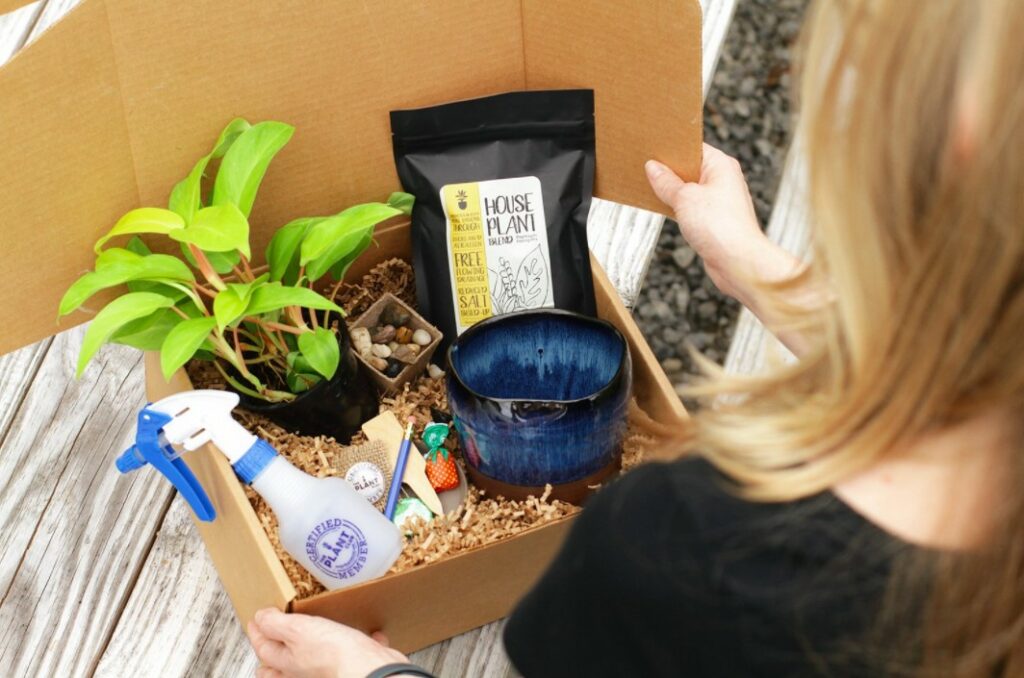 Further, plant subscription services are rising, catering to everyone, from novice plant owners needing expert advice to people living in cities with small spaces. The brands chose the plants thoughtfully according to suitability for dark rooms or easy care. Subscriptions ship a new houseplant, often with a planter, each month; Sprout London cleverly offers an option to combine this service with a monthly bag of coffee.
If you are hesitant in becoming a plant parent, The Sill has created plant subscriptions called the Easy-Care-Collection. This collection includes plants for beginners who are looking to dabble in getting their hands dirty.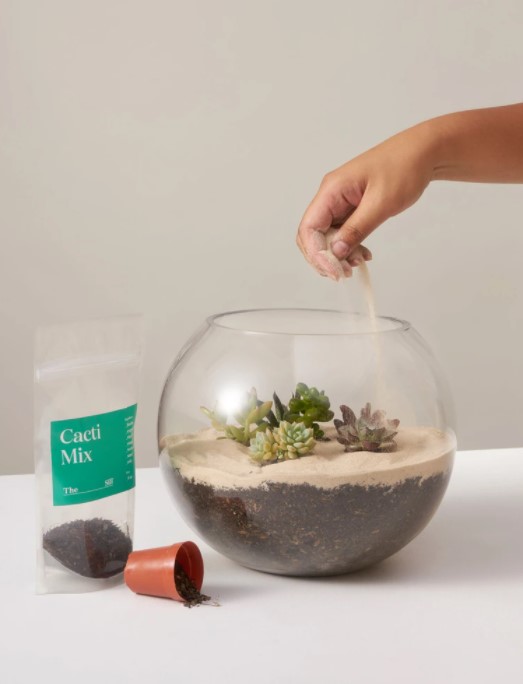 Giving Green
Plants might also ease another pain of yours. With the holiday season swiftly approaching, the stress of gift shopping is creeping upon us. So make this holiday season green by giving the gift of a plant. Personalized greenery (usage or characteristics) remains a great gift. Or, if you already know a plant lover, vases and accessories offer a fantastic choice.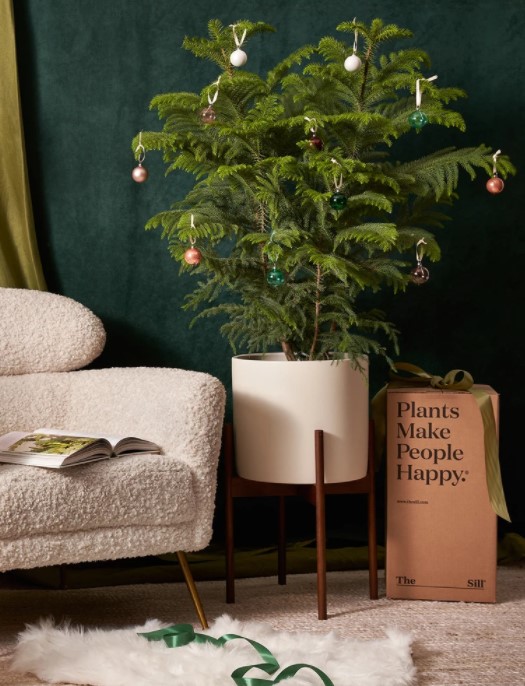 Adding green into our lives brings countless benefits: from improving our health, boosting our mood, and stimulating creativity with decorating to gift-giving. In addition, plants truly become an outlet for any desire to bring the outdoors in.
Will you be buying more plants for yourself or gift-giving greenery this holiday season? Let us know in the comments below.