Autumn/Winter 2021 – Beauty, Food, And Scent Take on a Nostalgic Seasonal Twist
Usually, soups and ciders are simmering on the stove as we move back indoors to curl up into coziness. Now, watch out, because this year is going to look different. Autumn/Winter 2021 is moving beyond the atypical and freeing Autumn from its seasonal expectations!
Most years, Autumn feels like the end of the growth period. As nature has designed it, seasons are changing. Mother nature is evolving palettes, and consumer mindsets are adapting. So now, sweaters, layers, and boots would usually move back into our closets. And here comes the change. After almost two years of global pandemic uncertainty, 2021 reframes the Autumn and Winter metaphor into an optimistic sense of rebirth, cleanliness, and a blank canvas.
Autumn 2021 stands full of refreshing, palate-cleansing hues paired with warm and earthy shades and textures. Whites and neutrals have left the taboo zone now that the Autumnal temperatures drop. Soothing neutrals bring luxe comfort and timeless appeal into the seasonal switch. Fashion and beauty exude warmth and light that feel inviting and welcoming.
Nostalgic tastes with a modern twist warm up kitchens worldwide in Autumn. In this year, we can see a change with a hyper-focus on mental and physical wellness and immunity through culinary creation. Ancient arts of locking in the goodness of the harvest are coming back with highlighted health benefits. Celebrations are revamping with an inclusive approach that serves variety. Globally, people feel cautiously happy to spend time together. Simultaneously, we realize that we need our communal activities as much as we crave for delicious taste.
Smokey artistry, the face of the beauty season
The Autumn and holiday mood denotes smokey artistry, windburnt blush, and creative color. Skin and cosmetic regimens change based on season cycles and evolving skin needs. After work from home and minimal social events, clean faces adjust to life beyond the face mask. Pops of color paired with minimalism and ultra-creative glam reminiscent of the 1920s will take center stage as the holiday soirees begin. Make-up looks feminine and vampish, accentuating the lips, cheeks, eyes, and brows with layers of rouge and gloss.
Cheeks replicate windburns with blush. An intense rouge swept from the apples of the cheek to the temples creates a range of blown looks. Bright hues enrich the palette of choice. Lips are making a powerful comeback as they have looked neutral and minimal over the past 18 months.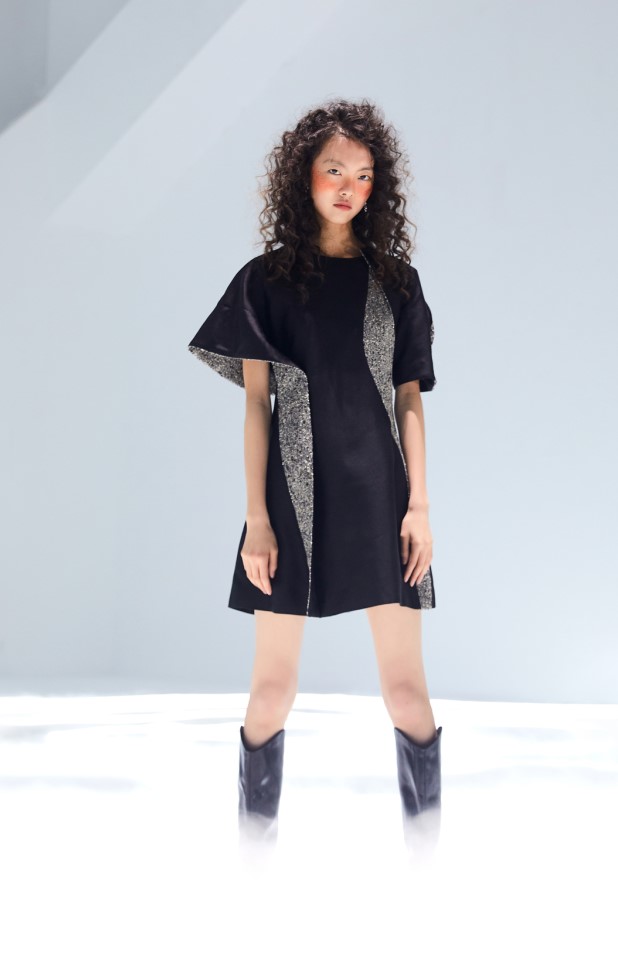 Classics like the smokey eye return and the kitten eye—a less dramatic cat-eye with slightly flicked back eyeliner emerges. A mix of precision and smudges gives users cosmetic options based on their skill level. Ultra-long lashes maintain popular as face masks shift the focus to the eyes. Brands and influencers that assist in the teaching process will pique consumer interest.
Creativity and artistry elevate the playful nature of cosmetics. Colorful designs adorn various parts of the face, specifically the eyes and the lips. Encrusted embellishments and decorative silver become holiday-worthy cosmetic accents and facial accessories. These embellishments will go both ways and get real, like at Giambattista Valli A/W 20 with maxi gems framing the eyes, or go digital, such as Dior Beauty's Christmas 2019 make-up filter for Instagram.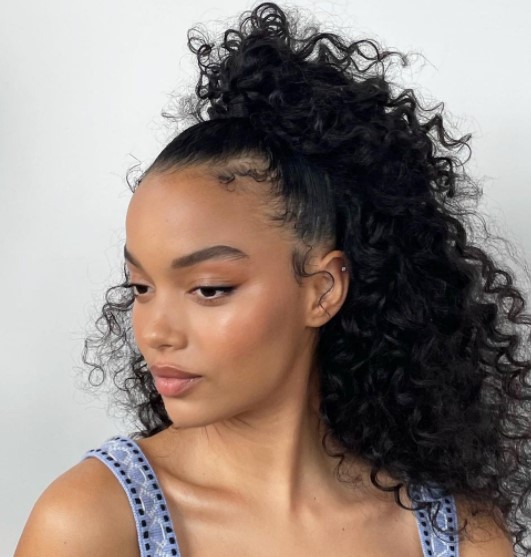 Cold weather signature scents
Even if you have your annual personal scent locked down, the Autumn/Winter additions help shift the mood as you move your wardrobe. Scent forms the sense tied most closely to memory; it can take you on journeys and bring back cherished memories. So smelling a 2021 Autumn fragrance several months from now is by guarantee triggering a seasonal highlight reel.
Best paired with leather jackets and cozy cardigans, Autumnal florals, sensually sweet vanilla and orange blossoms, and warm spices make their stamp on Autumn/Winter 2021. Jo Malone Dark Amber & Ginger Lily Cologne Intense excels as a delicate perfume where flowers blend with warm spicy accents for a beautifully scented cure for seasonal melancholy. Tom Ford's Vanille Fatale Eau De Parfum transports one to a warm cafe in the Winter with the multi-faceted smells of vanilla, coffee, roasted barley notes, and exotic flowers.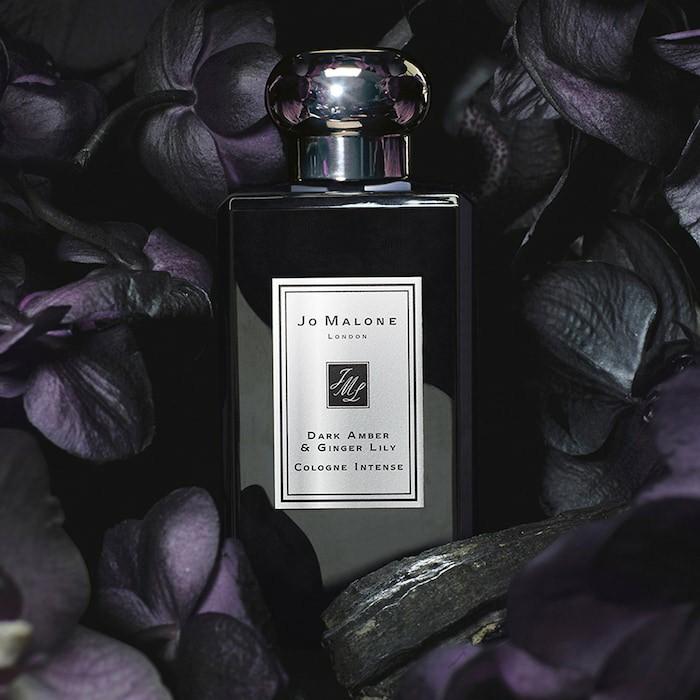 At home, both transportive ingredient notes and serene scents elevate the ambiance of your true comfort zone. Boheme aims to reignite a love of adventure and travel with its Wanderlust Collection of candles, including scents based on Tahiti, Goa, and Istanbul. Scent profiles like Goa (Portuguese/Indian Beach Town) combine vibrant bergamot with soul-soothing white musk and nag champa to transport audiences to an Indian paradise.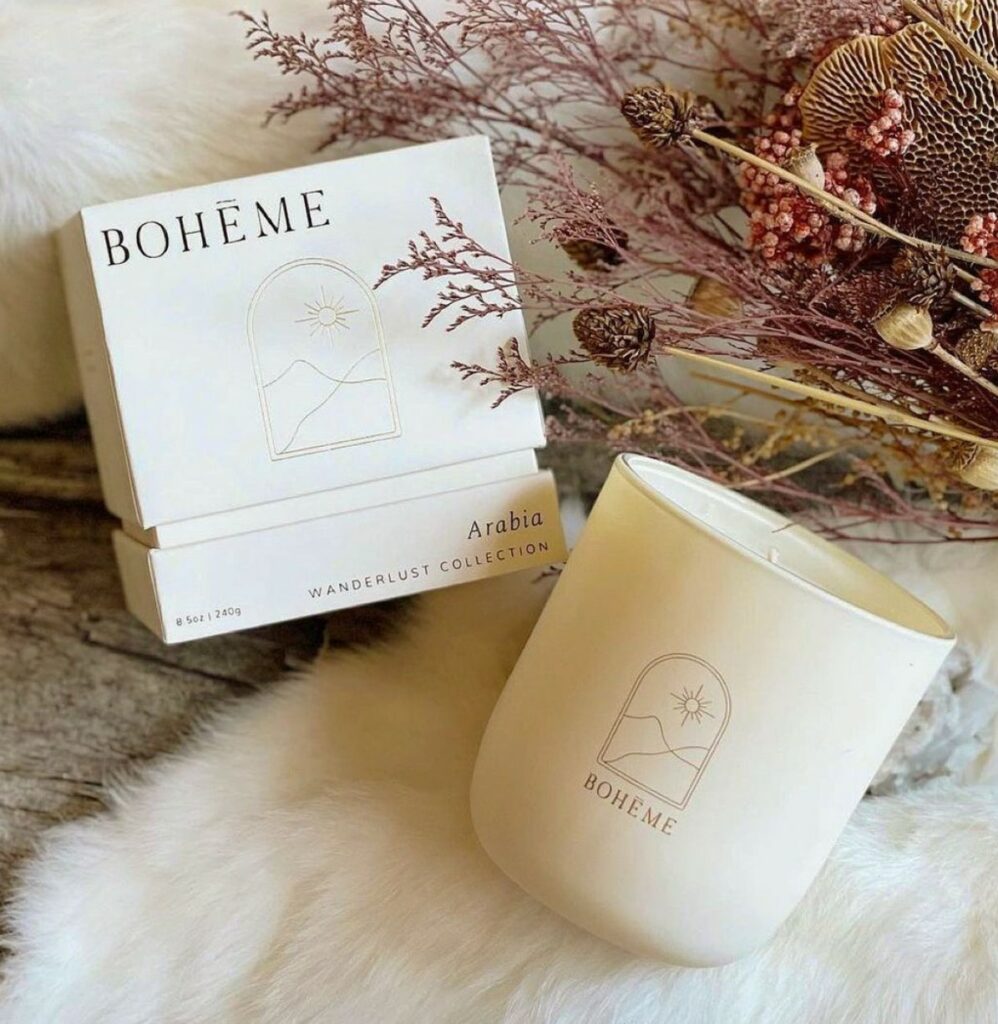 Culinary comforts ranking high
Autumnal palettes and Winter food trends bring comfort and warmth wrapped in nostalgia. And, while this festive season signifies a great time to pull out family favorites, a fresh twist of culinary modernity holds just as important. Earthy plant-based proteins, time-centric fermented delicacies, and roots-based hearty meals bring health and wellness to the seasonal table.
Herbs, roots, and mushrooms reinvent plant-based indulgence this season. As plant-based and flexitarian diets continue to grow for Millennials and Gen Z, brands and influencers quickly adapt strategies to meet consumer desires. The number of European consumers who identify as vegan has quadrupled in the past four years. Plant-based diets bring several benefits, like leading a healthier life, less anxiety, and promoting sustainability.
Autumn also means harvest season and a time to store the freshness of the growth of the land. As a result, ancient fermenting health benefits have infused modern-day delicacies. Popular brands have discovered the benefits of improving digestion, curbing sugar spikes, and treating muscle cramps. From human snacks like Kraut Krisps and Chewy Kombucha candies to Fungi-based dog treats, fermenting benefits touch all facets of our nutrition.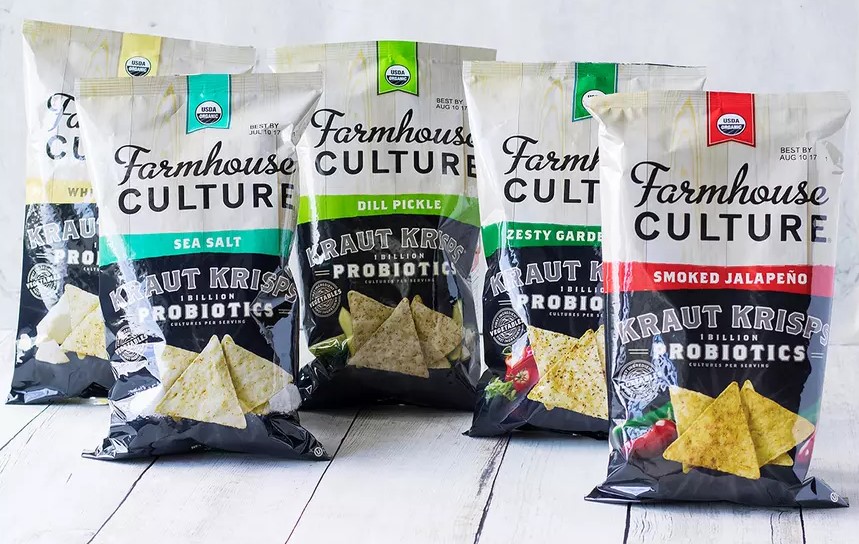 This season of holidays continues to focus on entertaining everyone. As families and friends get together after a long separation, a need to unite and a desire for inclusivity evolves. Variety and options continue to focus, and charcuterie boards of all sorts add a beautiful table piece meant for all tastes. This culinary sharing experience moves from only meats and cheeses to breakfast boards, chocolate charcuterie, and of course, plant-based charcuterie boards.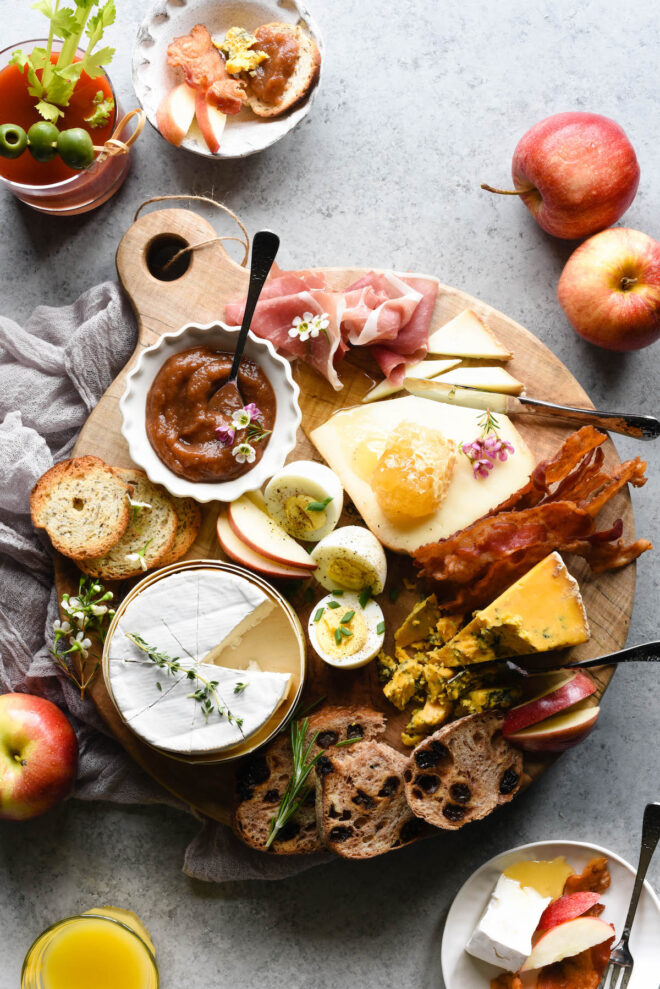 Opportunity to reframe the season
We walk into Autumn/Winter 2021 with a different mindset than the seasons since. We appreciate people, time, and experience in a new way. Our lives have shifted forever. Now we feel ready to share what we have learned, how we have embraced and evolved traditions, and revel in celebration together.
How have your behaviors changed this season compared to the past? What traditions have you and your family adopted from the past and created your modern twist? Are you trying something new in the kitchen? What scent evokes Autumn/ Winter to you? Comment below to let us know your thoughts.